Emmy award-winning documentary filmmaker Ken Burns and longtime collaborator Dayton Duncan joined Tauck guests and travel advisors recently for an online Q&A discussion of their latest film, which can be viewed on Tauck's website.
"Benjamin Franklin," Burns' two-part, four-hour documentary on the American innovator, dives into the life of the polymath and Founding Father of the United States. 
The film was discussed live with Tauck president Jennifer Tombaugh, who hosted the Q&A with Burns and Duncan during a session of the company's InsideTauck program. 
InsideTauck was launched in March 2020 as a way to provide Tauck guests and partners with a virtual way of connecting with the company's cultural, historic and gastronomic tours while the pandemic ground travel to a halt.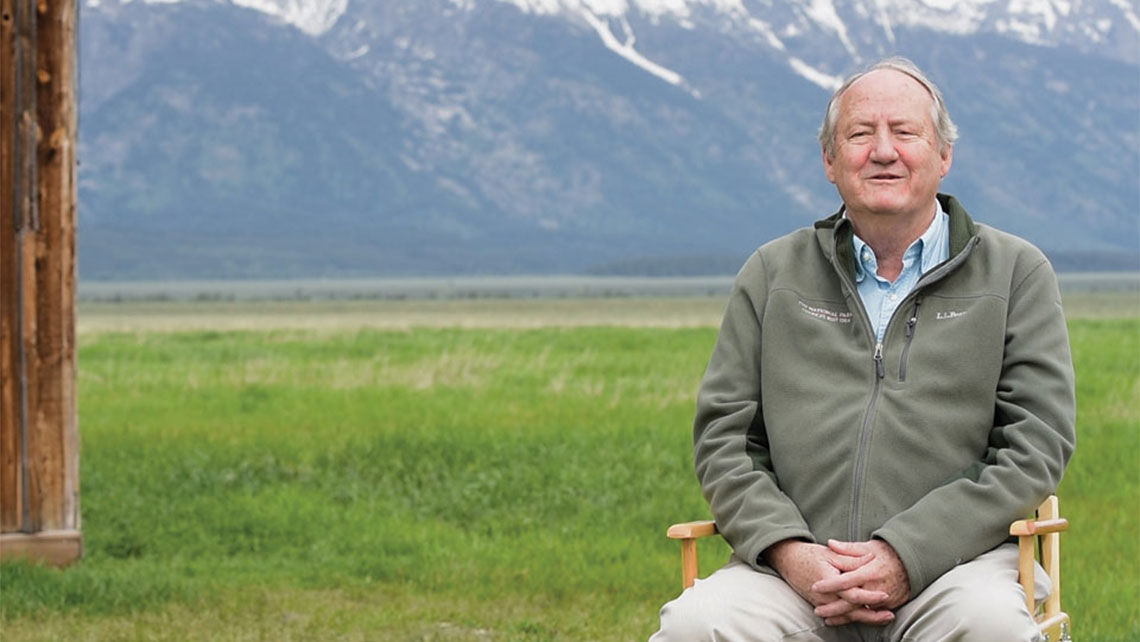 Tauck, Burns and Duncan have been partners for 11 years, with the two documentarians regularly appearing in the company's educational programming provided to its guests through the Ken Burns American Journeys partnership. 
Tauck offers a variety of land and river cruise packages, including family-centered trips, that are part of Ken Burns American Journeys.
Four new tours have been launched in 2022 as part of Tauck's partnership with Ken Burns. Grand New England, America's Canyonlands, Yosemite and Sequoia: John Muir's California, and Spirit of the Desert: The National Parks of the Southwest range from eight to 12 days and are mostly available from May through October, with Grand New England having departure dates in September and October. 
Ken Burns American Journeys itineraries include short videos in which Burns and Duncan share their insights and personal perspectives on the places Tauck guests are visiting.
Source: Read Full Article