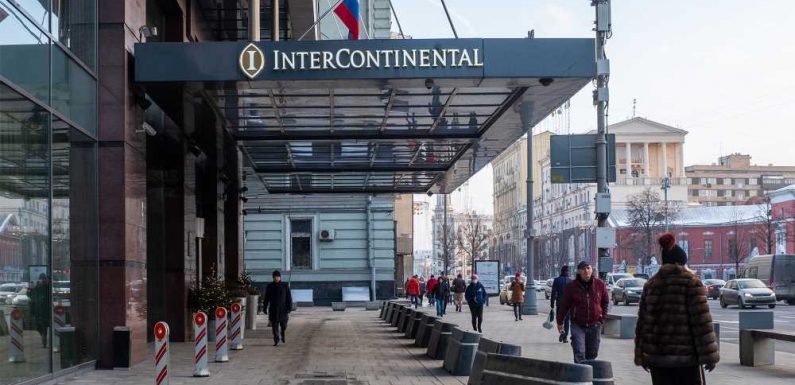 IHG Hotels & Resorts said it is in the process of ceasing all operations in Russia. The company has 28 hotels in the country.
IHG said the decision was "consistent with evolving U.K., U.S. and EU sanction regimes and the ongoing and increasing challenges of operating" in Russia.
Following the outbreak of the war, IHG announced the suspension of future investments, development activity and new hotel openings in Russia. The company closed its corporate office in Moscow.
In April, IHG said it was reviewing with hotel owners the "complex, long-term management and franchise contracts under which these hotels operate."
Marriott International said earlier this month that it would suspend operations in Russia.
Source: Read Full Article