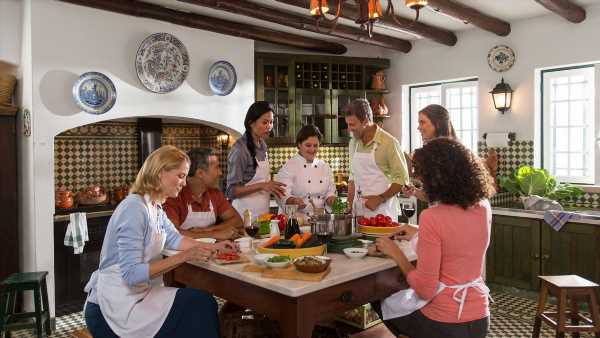 Globus has added eight itineraries for its Choice Touring product in Europe and North America for 2024. 
Choice Touring provides twice the amount of excursion options that guests can customize according to their interests. It includes two or three days of YourChoice excursion options in the price of weeklong tours. 
The new itineraries will be available for Switzerland, Italy, Portugal, Spain, Eastern Canada, Western Canada, Northern California and the Southern U.S. 
Existing destinations include Ireland, Scotland, Greece and America's Rocky Mountains.
Guests can expect to choose from a wide selection of excursions, including cooking classes, guided bike tours, spa treatments and shoemaking workshops.
The company said travel advisors can earn an average of $1,000 commission for each Choice Touring booking.
Source: Read Full Article