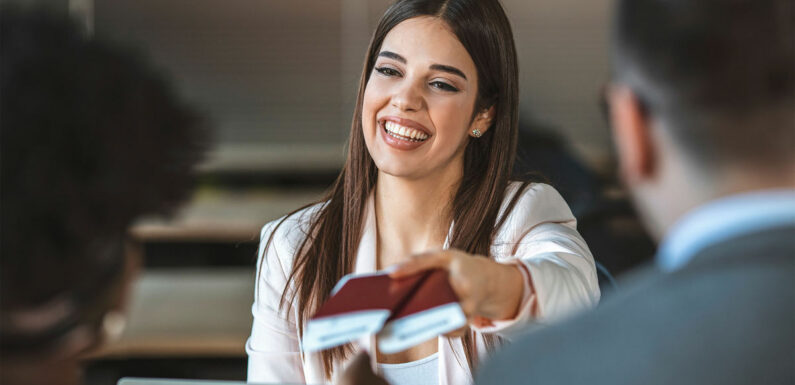 Dream Vacations and CruiseOne have introduced an Associate Onboarding Toolkit to help franchises bring on new advisors.
In addition to an improved training manual, the customizable toolkit includes activities for new advisors that encourage them to explore travel scenarios, research what might be right for a client and get feedback from the agency owner.
"Our goal is to provide a powerful tool that will allow franchise owners to build a tailor-made onboarding program for a seamless transition," said Charity Santiago, Dream Vacations and CruiseOne's director of training. "The toolkit has customizable features that will help owners select the tools that are the right fit for their business as well as meet the unique needs of the associate that is being welcomed to the team."
The toolkit's unveiling coincides with the one-year anniversary of the Dream Vacations Advisor program, which matches prospective independent contractors with a Dream Vacations or CruiseOne franchise owner. The new toolkit and the IC program are part of ongoing efforts at Dream Vacations and CruiseOne to invest in franchises. 
There has been a effort to match independent contractors with franchises since parent company World Travel Holdings closed host agency Cruises Inc. at the end of 2021.
In addition to the onboarding toolkit, Dream Vacations and CruiseOne announced a Romance Travel Training Certification for its advisors. The course trains and certifies agents in romantic trips and honeymoons.
Source: Read Full Article