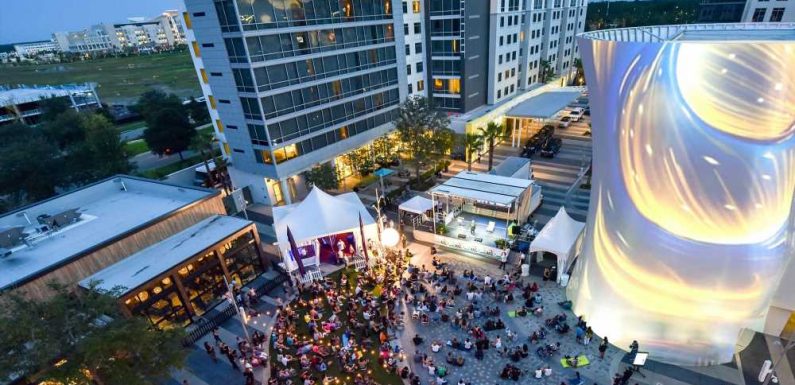 Disney Parks, Experiences and Products is moving most of its jobs from the Los Angeles area to a new regional campus in the Lake Nona region of Orlando.
Lake Nona is directly southeast of Orlando International Airport, about a 20-minute drive from Walt Disney World Resort.
Disney Parks chairman Josh D'Amaro shared the news with employees in an email. He said the project has been in the works since 2019. While some employees will remain in Southern California (particularly those serving the Disneyland Resort and its operations), most jobs will be relocated to Orlando over the next 18 months.
The new campus will house more than 2,000 of Disney's cast members, Imagineers and employees.
D'Amaro said Florida is business-friendly and teams will benefit from increased collaboration on the new campus.
In addition to Walt Disney World Resort, Florida also houses much of the Disney Signature Experiences team as well as Walt Disney Imagineering and Consumer Products, Games and Publishing.
D'Amaro, who said he has moved his family from California to Florida and back again, recognized the impact the change would have on employees and their families, hence the 18-month migration timeline.
"I recognize that many of you will have to make a significant decision in the coming months, and we are committed to approaching this project and all who are impacted with the utmost care and compassion," he said.
Source: Read Full Article