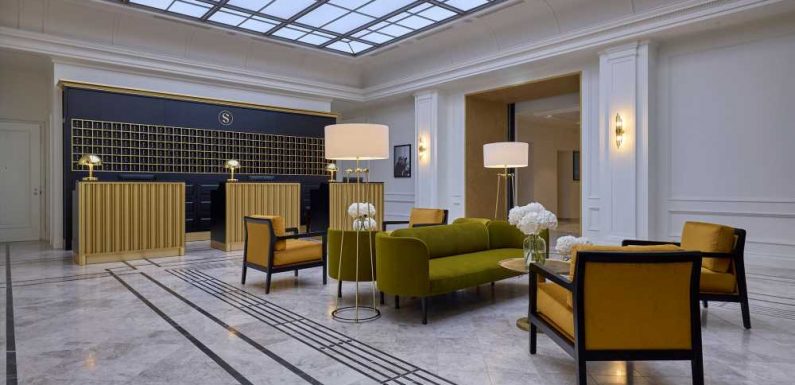 Hilton's Curio Collection has made its debut in Poland with the opening of the Hotel Saski Krakow, Curio Collection by Hilton.
Centrally located within Krakow's Old Town district, the 117-room Hotel Saski Krakow is housed in a building that dates to the early 1800s. 
The hotel is home to the Saska Hall ballroom, a venue that once hosted famed composers like Francis Liszt and Johannes Brahms. The ballroom has undergone restoration and is now reopened. 
Other musical icons are featured in the property's décor, with the hotel's corridors and rooms adorned with portraits of Louis Armstrong, Krzysztof Penderecki, Aretha Franklin, Czeslaw Niemen and others.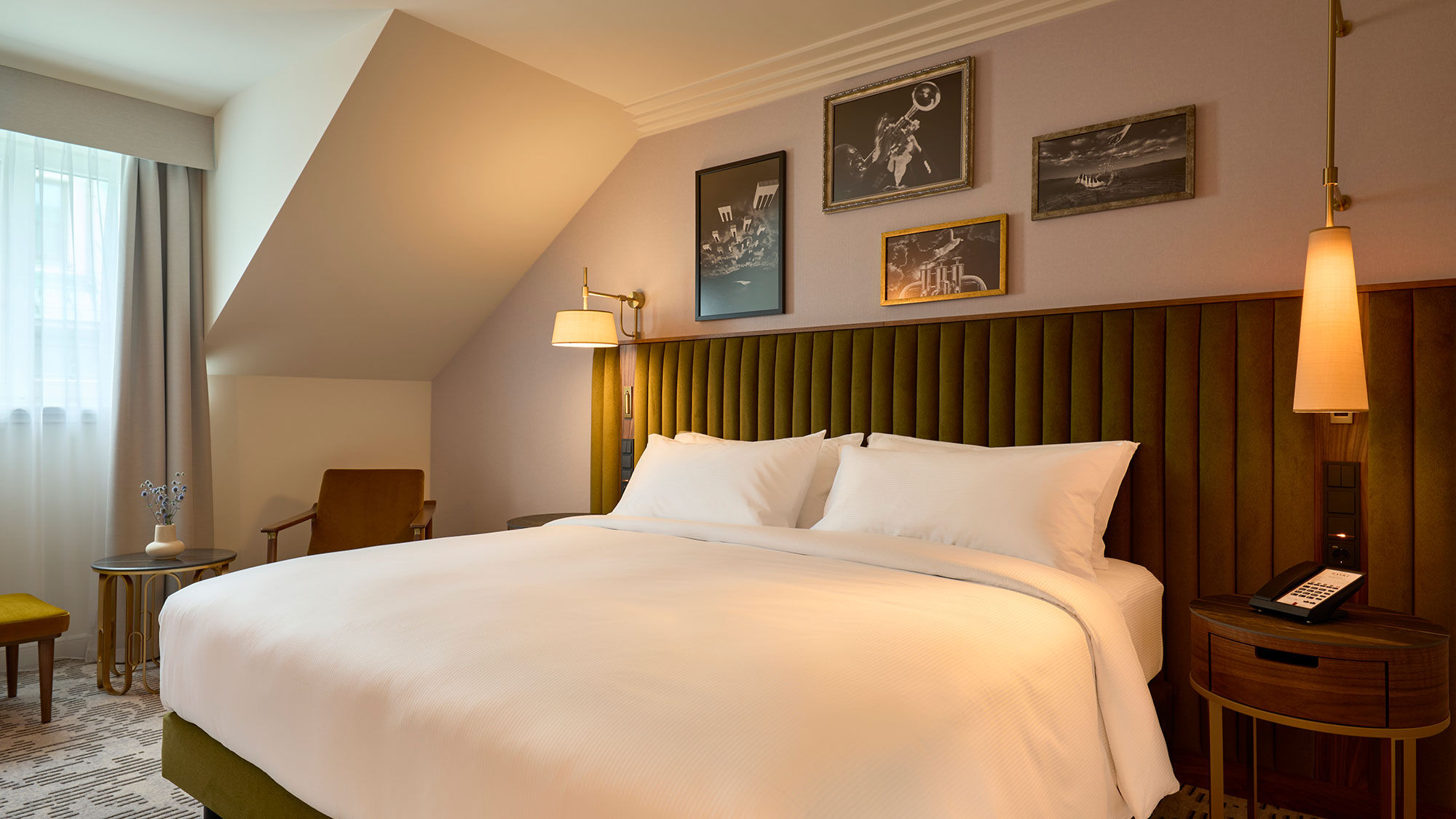 Also open is the property's Regale Bar & Restaurant, which serves Polish cuisine with a modern twist. Helmed by Krakow-based chef Roman Pawlik, the restaurant uses local ingredients. A trolley serves evening cocktails tableside, with a selection of homemade liquors and vodkas. 
Other amenities include a swimming pool, a spa, fitness facilities and a business center.
Rates start at around $150 per night.
The Curio Collection has some 120 hotels worldwide, including other recent European additions such as the Sea Breeze Santorini Beach Resort in Greece and the Emerald House Lisbon in Portugal.
Source: Read Full Article