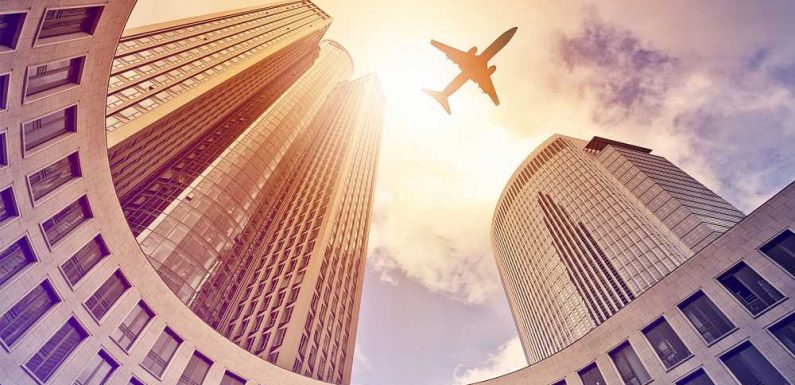 Corporate Travel Management (CTM) has acquired 1000 Mile Travel Group, a network of independent contractors focused on small and medium-size enterprise (SME) business travel that operates across Australia and the U.K. CTM has plans to expand 1000 Mile Travel's model to North America.
The acquisition, CTM said, expands the travel management company's interest in business travel served by independent contractors.
CTM sits at No. 7 /Power-List-2022/Corporate-Travel-Management on Travel Weekly's 2022 Power List with $2.55 billion in 2021 sales.
1000 Mile Travel was founded in 2015. CTM said its acquisition was an "attractive opportunity" as business travel rebounds and demand for expert help is high. In turn, 1000 Mile Travel will benefit from the scale, technology and buying power of CTM.
CTM has already been providing booking technology to 1000 Mile Travel for the past year, giving the companies a chance to get to know each other, according to CTM founder and managing director Jamie Pherous.
"1000 Mile Travel Group is a highly successful business that has crafted a unique value proposition for those agents wanting to not only manage their own SME portfolio from home, but also grow that portfolio and provide services demanded by corporate clients," Pherous said in a release. "We believe this acquisition will complement CTM's strategic corporate travel offering while delivering significant benefits to 1000 Mile Travel's network of independent agents and their customers."
Source: Read Full Article