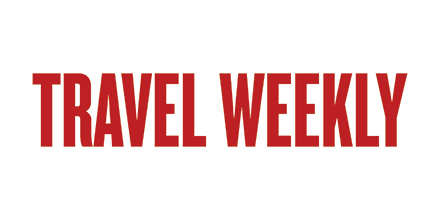 CCRA Travel Commerce Network has organized its leisure brands under an umbrella division, the CCRA Global Leisure Division.
The new division includes its host agency, the Travel Advisors Global Network; TRUE Accreditation (the Travel Retailer Universal Enumeration Code for agencies); the CCRA Global Supplier Network of providers and promoters of travel; PowerSolutions LIVE, CCRA's in-person agent training and networking events; and Travel Advisor Starters.
Travel Advisor Starters is a new offering from CCRA. The company called it "the soon-to-be-launched new platform for those interested in becoming new travel advisors."
In the same release, Dic Marxen said the new division will have two different tracks that individuals can follow in the industry: gaining individual accreditation via the TRUE code or joining the Travel Advisors Global Network as an independent contractor. Those tracks, he said, are complemented by live events and, soon, Travel Advisor Starters.
"The creation of the CCRA Global Leisure Division truly delivers all of the elements that today's travel advisors need to be a success," Marxen said.
CCRA also said its PowerSolutions LIVE regional events have been scheduled for 2022, including a new half-day workshop for those considering careers as advisors. The events are free for all advisors who are members of TRUE, ARC, IATA, CLIA or ASTA.
Source: Read Full Article