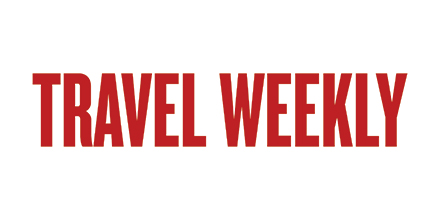 ASTA has hired Jessica Klement as vice president, advocacy.
Klement will be responsible for major portions of the Society's work to advocate for the travel agency community at all levels, including federal lobbying, state lobbying, grassroots campaigns and ASTA's political action committee (ASTAPAC). 
She will also play a key role in managing ASTA's annual congressional fly-in (ASTA Legislative Day) and in providing advocacy-related content for ASTA's annual events, including the ASTA Global Convention. Klement will report to Eben Peck, ASTA's executive vice president, advocacy.
Klement comes to ASTA from the National Active and Retired Federal Employees Association, where she served as staff vice president, policy & programs.
ASTA said Klement's policy analysis on federal employee and retiree issues has been featured in the Washington Post, the CBS Evening News, NPR, USA Today and the Associated Press.
"We are excited to bring on Jessie's nearly twenty years of experience in government relations, political action and association management to help meet ASTA's advocacy objectives in the coming months and years," ASTA CEO Zane Kerby said in a statement. "Covid-19 has highlighted how critical ASTA's advocacy work is to our industry's future, and now is the perfect time to bring in someone with a demonstrated effectiveness as an advocacy leader at the highest levels."
Klement is a Wisconsin native who holds bachelor's degrees in political science and finance from Marquette University.
Source: Read Full Article