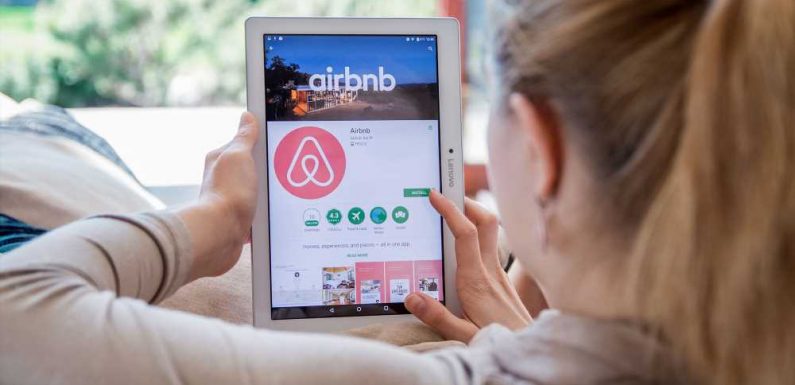 SAN FRANCISCO (AP) — Airbnb has decided to make permanent its ban on parties in short-term rentals.
The company said that the temporary ban in place has worked and that reports of parties at listed properties have decreased by 44% compared to the previous year.
More than 6,600 guests were suspended last year for violating the party ban, Airbnb added.
Airbnb began cracking down on party planning in 2019 after a fatal shooting during a gathering at a California home. At the time, the company banned advertising parties at Airbnb properties on social media.
The number of parties at Airbnb-listed locations had increased during the pandemic, the company said, after many people moved gatherings from bars and clubs to rented homes. That led to a temporary ban in 2020.
Although Airbnb said the ban is permanent, it added that it will remove the 16-person limit on rented properties. He said the cap was imposed because of health concerns before Covid-19 vaccines were available.
Source: Read Full Article