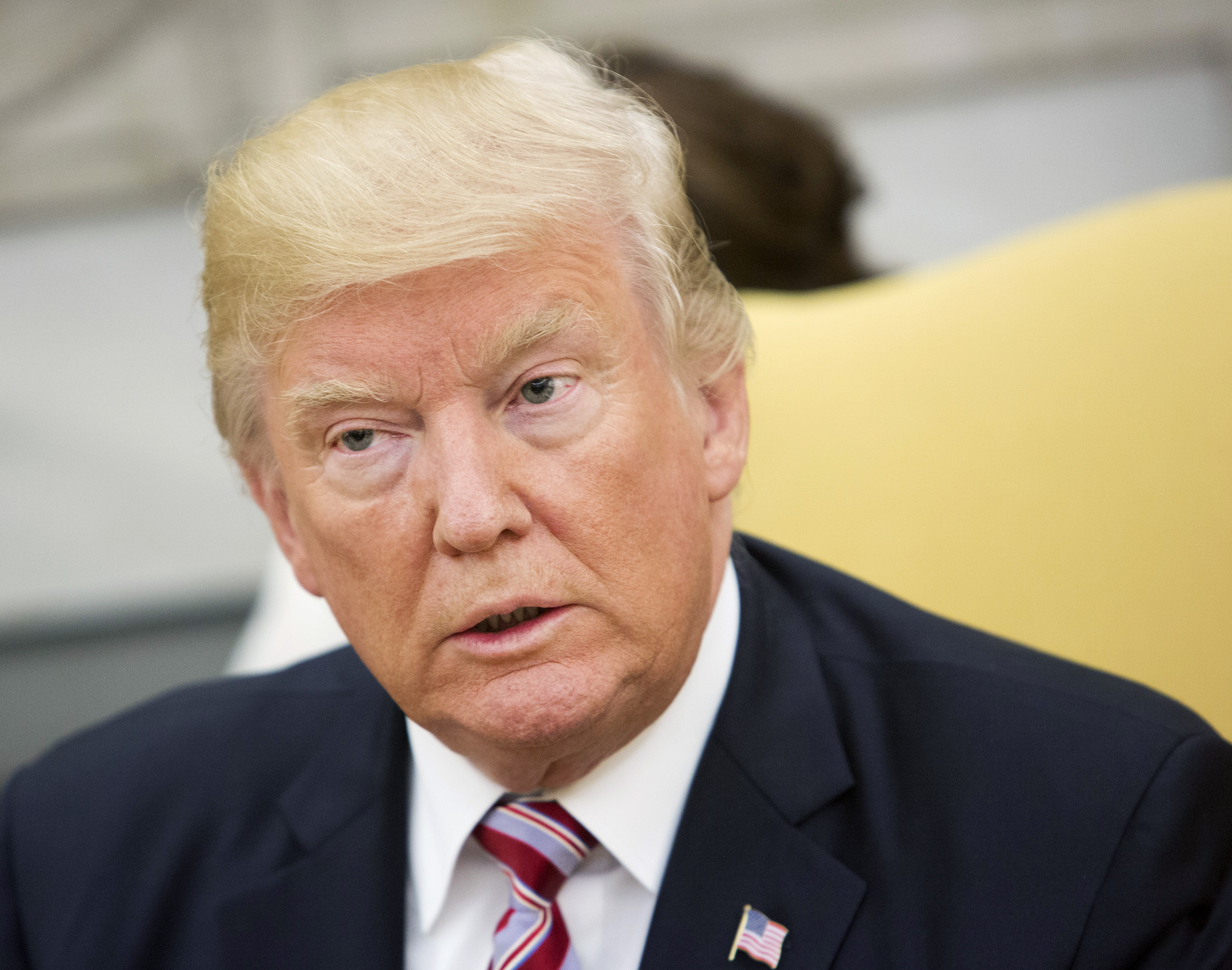 You can travel without money―here's how
Don't think you have the necessary funds to travel? Think again! If you're willing to make a few compromises—like giving up some creature comforts—there's nothing stopping you from embarking on a globetrotting adventure. Here are 20 tips for traveling cheap.
Try travel hacking
Travel hacking is the art of taking advantage of different offers to accumulate and redeem points and miles for free travel. The best way is to sign up for credit cards, which often give large sign-up bonuses. You can also make purchases that offer extra points, or get a credit card affiliated with a specific airline or program to get miles on every purchase.
Make a travel budget
If you don't have a lot of money, making a budget is a great idea! It may not be the most exciting activity, but it will help you use your funds wisely. Calculating the cost of your stay, outings, transportation, and food will help you determine if you can afford the trip. You can also take a moment to look for activities or accommodations that offer cheaper prices when you book in advance.
House-sit
House-sitting means taking care of someone's home (and often their pets) while they're out of town or on vacation. In exchange for a few household tasks, you get to stay in a local home for free. While house-sitting requires some flexibility in terms of travel dates and destinations, it's a great way to discover a new city for no money at all!
Some house-sitting sites are: Hot House-Sits by Hecktic Travels and Trusted Housesitters.
Swap your home
A home exchange is another great way to get free travel accommodations. You can use a home exchange platform such as HomeExchange.com to find people to swap homes with. If you already know someone living in a different country, consider swapping homes with them!
Couchsurf
Couchsurfing is a platform that connects you with a global community of travellers. You get to stay with a local who will not only host you for free, but also show you around their hometown. And you don't always end up sleeping on the couch! Some hosts offer real beds, making for a very comfortable experience.
Take advantage of travel opportunities
If you work in an office that offers travel opportunities, why not jump at the chance to discover new destinations on your employer's dime? For example, you can book your flight a day or two early to explore the city. If you have a daily allowance, spend your evenings visiting local restaurants other travellers have been raving about.
Visit local markets
Whether you're at home or on the road, you need to eat. If you're hoping to sample the local cuisine but can't afford a night out at a restaurant, budget the same amount you would at home and head to the market. You'll have a great time discovering foods that locals love and save money to boot!
Eat street food
If cooking isn't your thing, avoid spending big at fancy restaurants. Instead, try street food! You'll find a good representation of the local cuisine at reasonable prices.
Choose your destination carefully
If you're travelling on a budget, the destination you choose will make a world of difference in terms of your budget. For example, your dollar will go much further in Asia than in Australia! Check out current exchange rates and pick a country where your money is worth more.
Book inexpensive flights
Before you book a flight, make sure to check different websites to make sure you're getting the best price. If you've decided on your destination, you can track flight prices on websites like Hopper. If you're open to different countries, follow a website such as Scott's Cheap Flights to be inspired and find an affordable place to visit.
Travel during the off-season
High-season travel often means higher prices and bigger crowds, so travelling during the low- or off-season is a great idea. Before you book a trip, make sure that the attractions you'd like to visit will be open! Travelling during the shoulder season can be a great way to have the best of both worlds.
Use credit card rewards
If you don't already have a cashback or rewards credit card, consider signing up for one! You'll be able to accumulate "free money" based on your purchases, which you can later use to fund your travels. Certain credit cards will even include travel or car rental insurance in their rewards or give extra points for purchases made in a foreign currency.
Volunteer
Many organizations are always on the lookout for volunteers, whether it's for a one-off project or a longer period. As a volunteer, you can sometimes get a discount on your accommodation, and your stay may include meals, insurance, or other benefits.
For example, you could complete a 6-month internship in a foreign country, carry out housekeeping tasks at a hostel in exchange for a bed, or volunteer at a music festival for free entry. Follow organizations that work in the cities you're interested in visiting to get updates on volunteer opportunities.
WWOOF
Much like volunteering, WWOOFing, which stands for World Wide Opportunities on Organic Farms, is a way to exchange labour for accommodation (and sometimes meals). The length of your stay will vary depending on your availability and the host's needs. To discover the opportunities in the country you're visiting, subscribe to the local WWOOF organization, which has a varying cost based on location.
Bring a reusable water bottle
If you're travelling to a country where tap water is safe to drink, you could save by bringing your own reusable water bottle. Plus, it's more environmentally conscious!
Make friends
Being sociable is a great way to save on your next trip! How? If you've travelled in the past and made friends abroad, you can ask to stay with them for a few nights while you visit their city. Of course, you get to return the favour when they come to yours!
If you haven't travelled recently or don't know anyone living in another country, you could ask your social circle if they know anyone who could host you on your travels.
Go on a working holiday
Working holidays are a great way to see the world on a budget. Open to travellers under 30 or 35 (depending on the country), they allow you to work—and therefore make some money—in another country. Working holiday travellers will often pick fruit, work in coffee houses or restaurants, or work as au pairs.
Use discount cards
If you're enrolled in school, your student ID may give you access to a plethora of discounts! When travelling, always ask if your accommodation or activity offers a student price. An ISIC card can serve as proof almost anywhere in the world.
No longer in school? If you're a member of a local association (AAA, Hostelling International, etc.) or even hold a Costco card, this could also give you access to discounts!
Visit attractions when they're free
Regardless of where you are in the world, odds are that certain attractions will open their doors for free on certain occasions, whether it's one night a week, one day a month, or during a special event. Look out for these free-entry days and visit some of the best sights without taking out your wallet!
Take free walking tours
Many cities offer free walking tours for travellers, which are a great way to discover some of the city's best attractions. Tour leaders are only paid in tips, so leave what you can if you enjoyed your time!
Source: Read Full Article