The tourism season is beginning in the Falkland Islands, with another record southern summer expected.
The British possession in the South Atlantic has reported record numbers for its 2018-2019 season, with almost 2,000 overseas land-based visitors staying at least one night.
That is slightly fewer than the number of British visitors to Spain in the average hour.
We'll tell you what's true. You can form your own view.
From
15p
€0.18
$0.18
USD 0.27
a day, more exclusives, analysis and extras.
But a new link from Sao Paulo in Brazil is expected to lead to a surge in visitors keen to experience the wilderness and wildlife in these windswept islands.
Some also visit for the military history connected with the Falklands Conflict. Argentina has a long-standing claim on the islands it calls Las Malvinas, and invaded and occupied the archipelago in 1982.
Going up: Rockhopper penguins are common in the Falkland Islands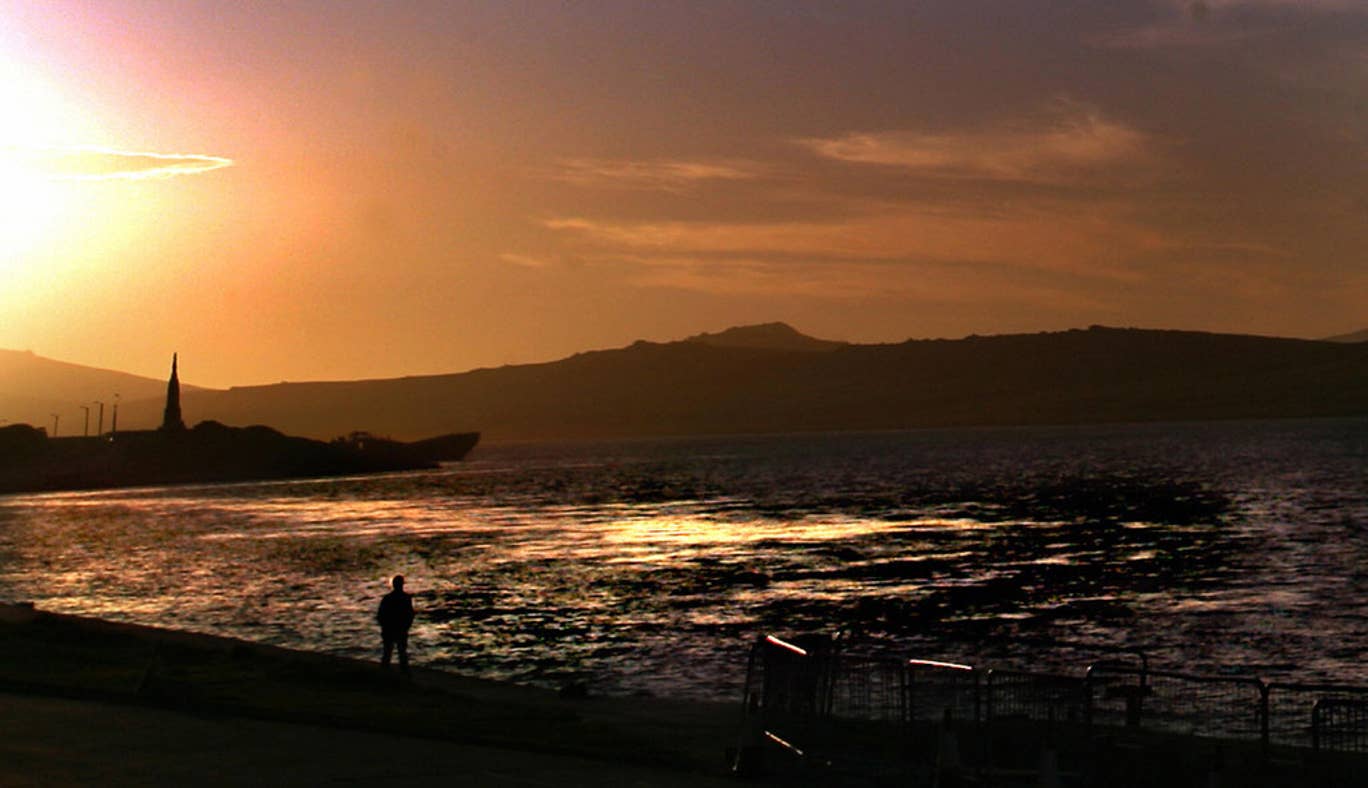 2/3

5311247.jpg

Wild world: Stanley Bay
3/3

5311766.jpg

A giant elephant seal and its pup at Elephant Corner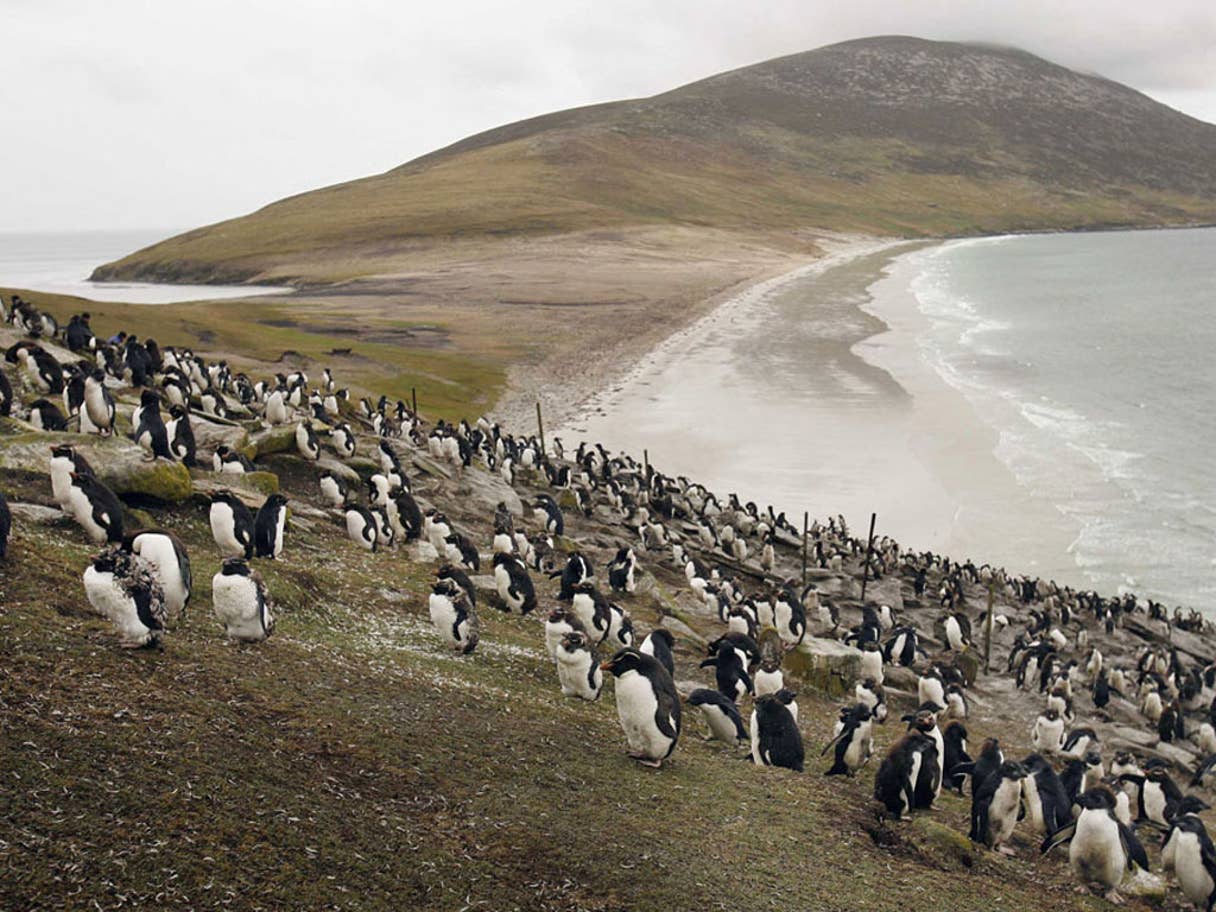 1/3

falklands1024x768.jpg

Going up: Rockhopper penguins are common in the Falkland Islands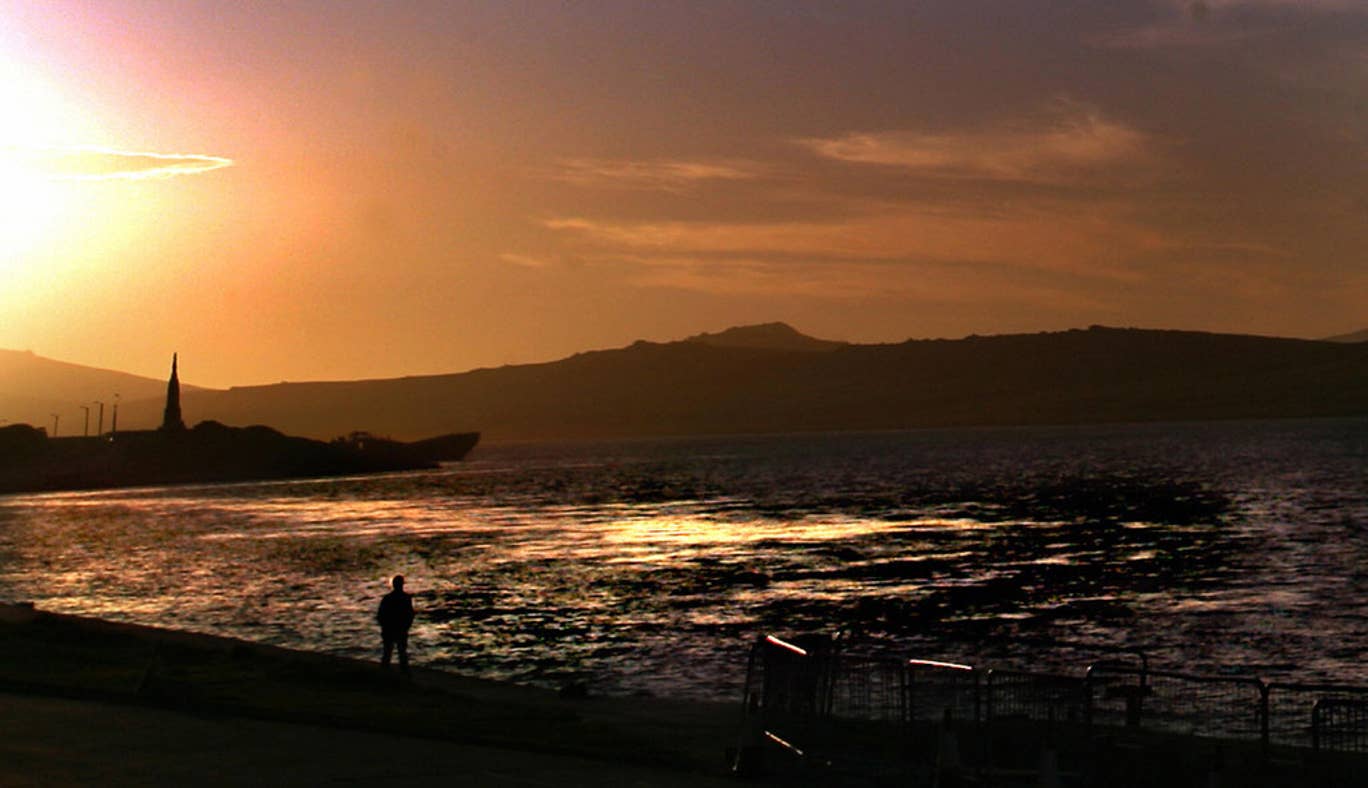 2/3

5311247.jpg

Wild world: Stanley Bay
3/3

5311766.jpg

A giant elephant seal and its pup at Elephant Corner

Matt Ware, spokesperson for Falkland Islands government in London, said: "We are getting full.

"We've got more booked for this Austral [southern] summer than ever before.

"So we're encouraging people like walkers, fishermen, sailors to come off season."

The latitude of Stanley, capital of the Falklands, is 51.7 south – the same distance from a pole as Epping in Essex, which is 51.7 north. But the climate is less appealing, with an average of 9C in the peak summer months of January and February.

Most visitors to the islands arrive on cruise ships, which last season brought nearly 63,000 arrivals. One vessel, the Royal Princess, brought 3,430 visitors – exceeding the entire population of the Falklands, which is 3,200.

Cruise passengers spent £4.1m between them, but longer-stay tourists are more valuable. Although there are so few of them, they stay an average of 10 nights and spent £4.2m collectively last year.

The UK is the main source of visitors, at around 650, with Argentina in second place at around 400.

Most British travellers arrive on the RAF Airbridge service from Brize Norton in Oxfordshire via Cape Verde. The fare is £2,222 return, and nationals from Russia, Ukraine, China, Egypt and other countries are banned.

But a new link begins on 20 November from Sao Paulo to Mount Pleasant airport, 33 miles from Stanley on East Falkland.

Once a month it will touch down en route at Cordoba in Argentina – the nation's second city, 400 miles northwest of Buenos Aires

Latam currently operates a weekly flight from Santiago in Chile via the southern Chilean city of Punta Arenas. It occasionally also calls at Rio Gallegos in Argentina. But the link from Sao Paulo, South America's main air hub, will make access far easier for European and North American visitors.

Fares from Sao Paulo to the Falklands are typically around £500 return, and test bookings made by The Independent found fares from London Heathrow of below £1,000 return for travel in March.

Source: Read Full Article