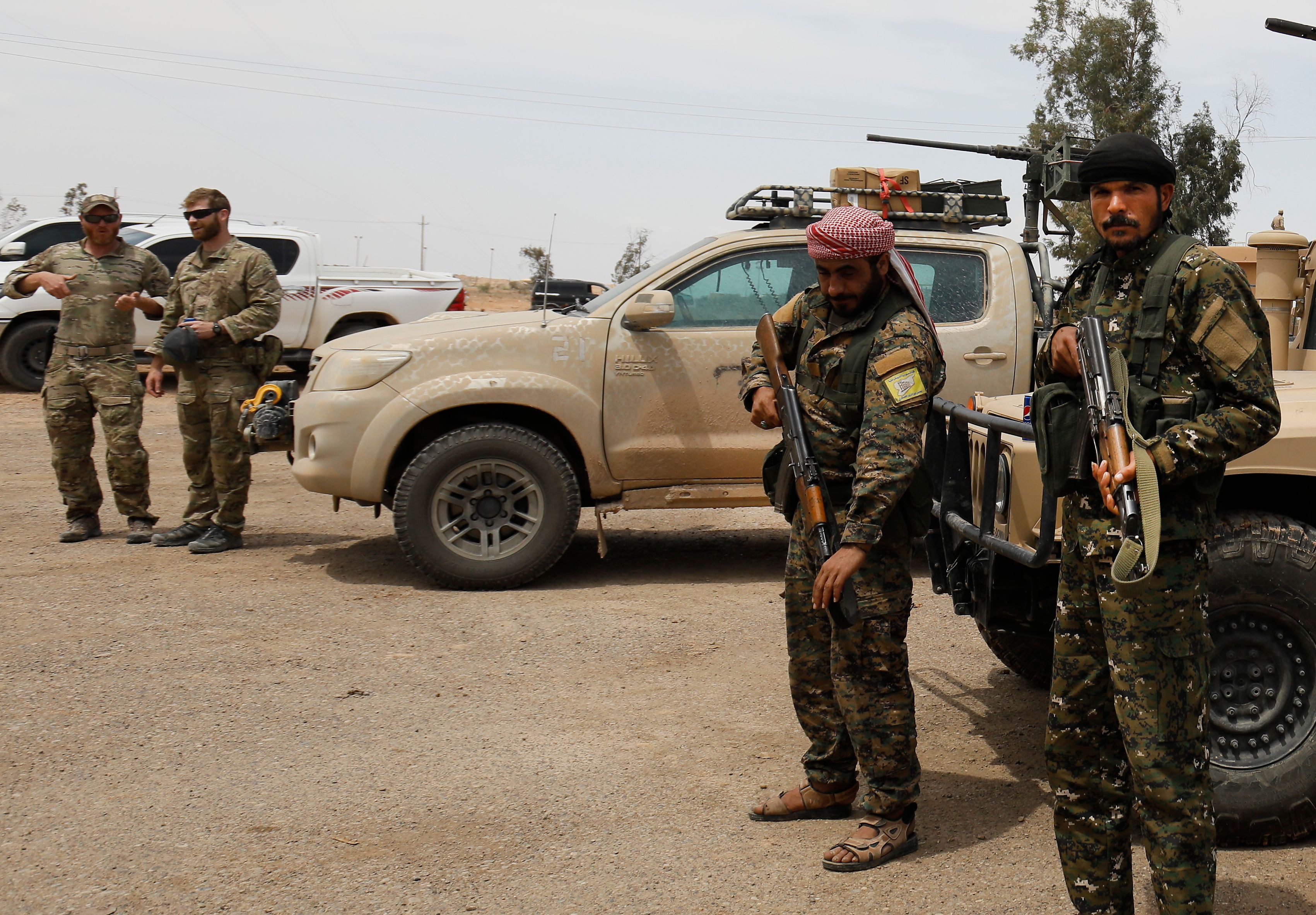 As a fan of miniatures and free things, I have always appreciated—and hoarded—hotel toiletries. When traveling, I'll often hide the bottles after showering, just to make sure they get replenished each day. This means I go home with many tiny bottles of shampoo, conditioner, and body wash, where they sit in a basket, usually unused. But now I know that I was just saving them so I could donate them to shelters and other aid-providing organizations.
And if you're feeling benevolent, grab the toiletries every day and stick them in your luggage. They'll get replenished every day, so keep taking them and then donate them to shelters. Shelters ALWAYS need toiletries.
As Julie S. Lalonde pointed out in her very clever travel hack thread, shelters and similar organizations are always in need of toiletries, a resource that has to be continuously replenished. If you travel a good bit, it's worth grabbing some extras to give to those in need. To find such an organization, simply type "toiletry donations" followed by the name of your city, or check out this list from Forbes. Just make sure the little bottles and soaps are unopened. Gently used sweaters may be a welcome donation, but there's no such thing as "gently used" soap.
Source: Read Full Article