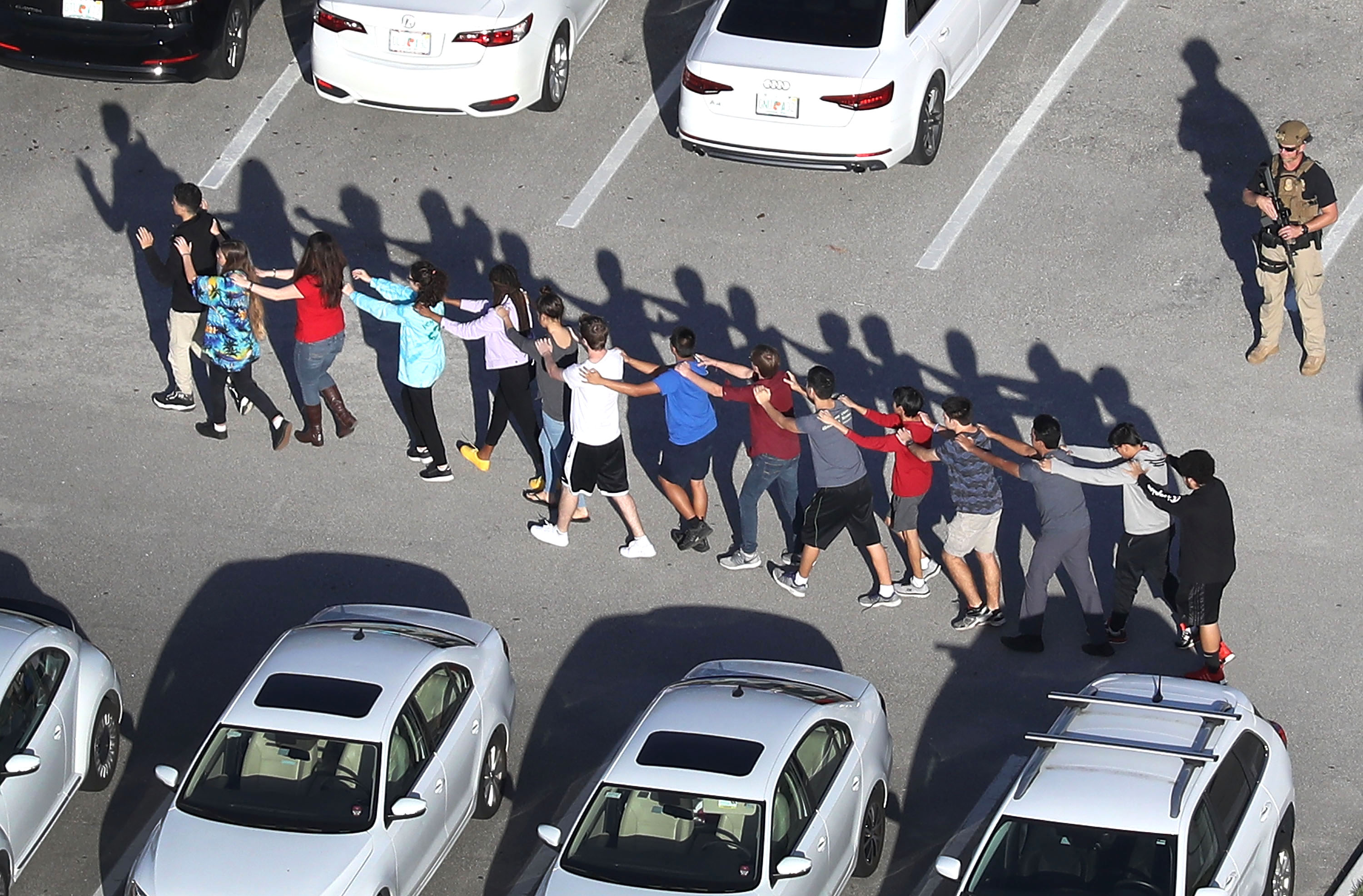 The locations used for Game of Thrones are gorgeous on screen-and here's all the proof you need that they're gorgeous in real life, too.
Thorufoss
In Season 4, Daenerys' dragon, Drogon, attacks a poor goat by a beautiful waterfall. The waterfall, Thorufoss, is located in Iceland and even more beautiful in real life.
Thingvellir National Park
The Bloody Gate has shown up several times on Game of Thrones. In real life, those scenes are filmed at Thingvellir National Park in Iceland (and the gate itself is CGI).
Hengill
The fight between Brienne of Tarth and The Hound was filmed at Hengill in Iceland.
Dyrhólaey
The distinctive rock at Eastwatch-by-the-Sea was filmed at Dyrhólaey in Iceland.
Stakkholtsgja
The attack in Season 7 was filmed at Stakkholtsgja in Iceland.
Kirkjufell
The Mountain Shaped Like an Arrowhead has made several appearances on GoT and its real life counterpart in Kirkjufell is absolutely stunning.
Itzurun Beach
Dragonstone has been one of the main locations on Game of Thrones this season. If you want to visit it in real life, head to Itzurun Beach in Zumaia, Spain.
Alcázar of Seville
Dorne's gorgeous Sunspear exists. It's Alcázar of Seville in Spain.
Itálica
The largest gathering of characters in Game of Thrones history took place at the King's Landing dragonpit. In real life, the scene was filmed in Itálica, Spain.
Dubrovnik
Old Town in Dubrovnik, Croatia doubles for Westeros' capital, King's Landing.
Ballintoy Harbor
The Iron Islands scenes are filmed in Ballintoy Harbor in Northern Ireland.
Castillo de Zafra
The Tower of Joy (you know, where Jon Snow was born-NBD) is really Castillo de Zafra in Spain.
Magheramorne Quarry
The Castle Black scenes are filmed at Magheramorne Quarry in Nothern Ireland
Trsteno
You can feel like Olenna Tyrell and visit the King's Landing Palace Gardens in Trsteno, Croatia.
Dark Hedges, Ballymoney
If you want to take a walk down King's Road, just visit Dark Hedges in Ballymoney, Northern Ireland
Sibenik
Sibenik, Croatia is the real-life stand-in for Braavos, aka the city Arya travels to to train as a Faceless Man assassin.
The Roman Bridge in Cordoba, Spain
If you'd like to experience the Long Bridge of Volantis, the closest you can get in real life is the Roman Bridge in Cordoba, Spain. Of course, the Volantis city on the bridge doesn't come with the IRL version.
Ouarzazate
Pentos, one of the free cities that Dany visits during her slave-freeing tour of Essos, is played by Ouarzazate, Morocco.
Doune Castle
While it definitely gets some CGI tweaks in the show, Doune Castle in Scotland is the site used to film the show's iconic Winterfell scenes.
Azure Window, Malta
Think way, way back to Season 1 and Daenerys' wedding to Khal Drogo. The violent affair was filmed at the Azure Window in Malta.
Source: Read Full Article