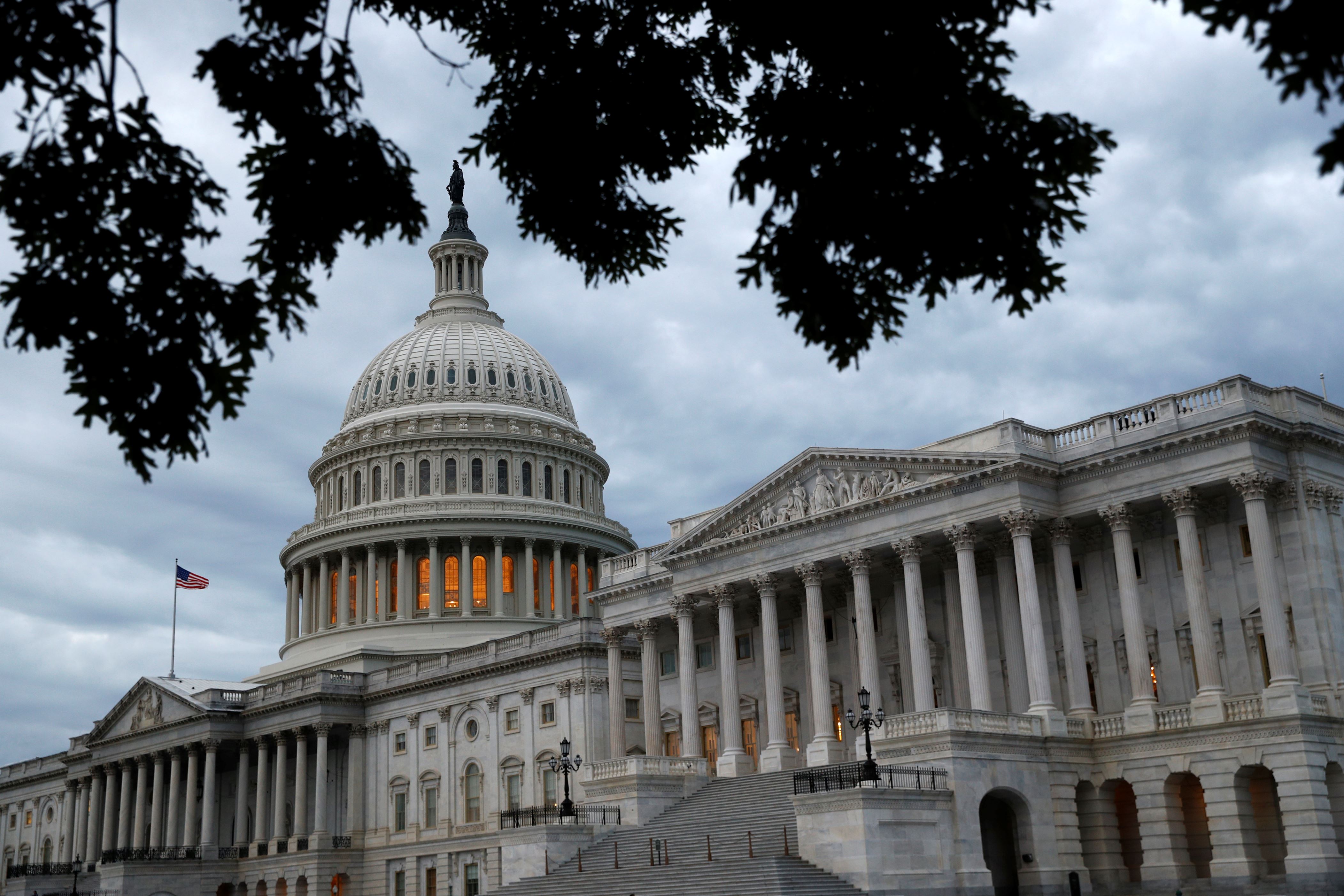 One of the ways Hawai'i keeps visitors coming back year after year is with constant innovation in the state's tourism sector. In spite of reports that The Hawaiian Islands are nearing the limits of sustainable tourism development, there are always new yearly developments to attract both longtime repeat visitors, and first-time travelers drawn by the diversity of experiences available.
There are new hotels, activities, and products across all the islands in the chain, from vintage boutique properties and exclusive luxury villas to sunset dinner sails and small group tours that can be customized to traveler requirements.
Lodging
For luxury visitors, the new boutique property ESPACIO, The Jewel of Waikiki is slated to open in September. The beachfront property, which comprises just nine suites on nine floors, includes amenities such as dedicated butlers, Italian marble baths with dry sauna and Jacuzzi, full kitchen, and use of a house car.
Also in Waikiki, Halepuna Waikiki by Halekulani is accepting reservations from October 25 onward. The boutique version of the famed luxury hotel Halekulani across the street will offer plush accommodations with a variety of views, a selection of amenities at booking including adjustable arrival and departure times, resort credit, room upgrades, or daily breakfast, an infinity pool with a view of the Pacific, and a brand of the Halekulani Bakery. Notable for Waikiki, the hotel does not charge a resort fee.
On Maui, the Fairmont Kea Lani has introduced a new suite designed for health-minded travelers. The one-bedroom suite offers vitamin-infused showers, linens designed to promote productive sleep, skincare and aromatherapy amenities, spa experiences, and in-suite fitness equipment.
The new White Sands Hotel in Waikiki opens in July and is designed as an homage to the 1960s, with its throwback walk-up design. Guests will enjoy a remodeled garden and pool courtyard with a bar-adjacent hot tub. The hotel's restaurant, managed by the Honolulu-based group Fete, will offer modern takes on 1960s throwback cuisine.
Food & Beverage
Maui Ku'ia Estate Chocolate is making the next step in single-origin estate chocolate production on Maui with the planned opening of its new factory later this year. The company had its first harvest of cacao in the spring of 2018 and the new factory will allow enhanced production of Maui grown and produced chocolate.
Kaua'i Coffee has a new two-hour farm tour that will showcase the island's largest coffee fields. Visitors will tour the red-dirt coffee plantation in open-air trucks, learning about the production of coffee from seed to cup. They'll even have an opportunity to plant a new coffee tree. Of course, the tour ends with a cup of the brew, which is grown, harvested, roasted, and brewed right on the estate.
Sheraton Maui Resort & Spa has partnered with Maker's Mark to design a blend of bourbon exclusive to the hotel. The finished product is a blend of whiskeys from 10 finishing staves, which were combined and aged a further nine weeks. The bourbon is available at the resort's food and beverage outlets and is also included in a new signature ginger julep cocktail, which combines the bourbon with muddled mint, ginger, rock candy, and Maui Brewing Company ginger beer.
Shoppers at the Macy's Ala Moana Center in Honolulu can now partake in a longtime local favorite eatery. Liliha Bakery, famous in Honolulu for diner menu and decadent puff pastry is now open in the former Pineapple Room space. The restaurant seats 170 with direct rooftop access, offering the same menu as the Nimitz location.
Diners headed for Merriman's on Hawai'i Island can get a 20 percent discount on rides with Lyft using the code "Merrimans" on the Lyft app.
Attractions and Tours
For larger groups wanting a personalized tour experience on O'ahu, Hawai'i Forest and Trail has new custom tour options for up to 12 guests. Visitors can personalize tours, selecting from options such as a waterfall swim, beach walk, or a selection of overland hikes, one of which includes a mountain picnic. The four-hour minimum tours, which include transportation, snacks, and beverages, are now available.
Alii Nui Sailing Charters on Maui has a new 2.5 hour Royal Sunset Sail. Guests will enjoy a buffet dinner and open bar in the open-air cabin or topside on the upper deck while the vessel sails from the centrally located Ma'alaea Harbor. The tour price includes transportation to and from the vessel from most south and west side resorts.
Guests at the Fairmont Orchid on Hawai'i Island can join a complimentary guided hike of the Puako Petroglyph Archaeological Preserve twice a week. The petroglyph field is a short walk from the hotel and contains some 3,000 rock carvings that have been carbon dated as far back as 1200 CE.
Source: Read Full Article