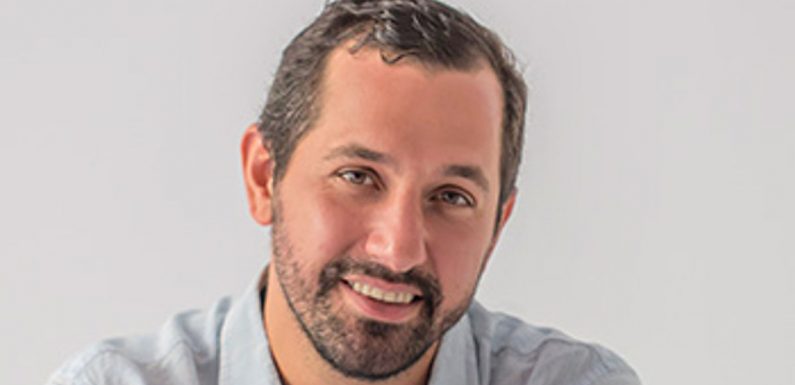 Small-ship cruise company Variety Cruises is sailing into a new era as the company's third generation steps in to lead the brand and grow its global portfolio. Senior editor Nicole Edenedo recently sat down with CEO Filippos Venetopoulos to talk about his plans for the company and how its working to become not only a first choice for travelers but a sustainable one, as well.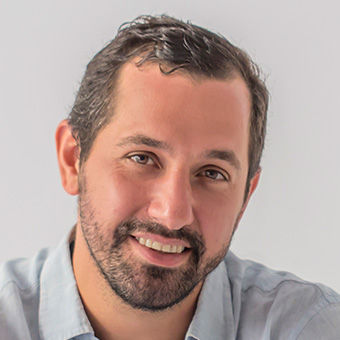 Q: What is the overall vision you have for the business as it shifts into its third generation?
A: We see ourselves as a 70-year-old startup business. We want to keep up the heritage agenda as the small-ship experience and continue the journey that we embarked on in Greece back in 1949. But now we've expanded to be a global small-ship operator in 16 countries on four continents. So we've clarified our vision to say, "We want to create a better world at sea." And we want all of our industry stakeholders — from our customers to our travel partners to the suppliers we use — to continue on that journey with us.
Q: What are Variety's top priorities heading into 2023?
A: Travelers are becoming even more conscious of their choices and how they spend their dollars and who they spend their dollars with. Covid gave us time to do small workshops with our teams to say, how do we become more sustainable? How do we become more ethical in our business practices? So we're measuring our carbon footprint. We started our Variety Cares foundation, and without raising our prices, we've committed to taking $5 per booking to put that in the foundation. We've already raised close to $50,000, and our target for next year is $200,000.
Q: Is there anything new that travelers and advisors can look forward to in 2023?
A: The biggest announcement that we have so far is our new Tahiti program that we are beginning on Jan. 30. We'll have a small ship of journalists and travel advisors before that, so that will be exciting. We're going to be doing a lot more adventures with our thematic voyages. We started this year with our hiking cruise, but next year we're doing wellness cruises. We're also completely refurbishing our Harmony G vessel. We changed our website to really adapt to Gen Z and millennials, because that's our new target group that we're focusing on. And we're working to have cryptocurrency as a form of payment for our cruises. We're doing it in a very cautious way because crypto is a volatile market, but we're going to allow people who have crypto to book our cruises while still receiving euros and dollars and other currencies.
Q: How does Variety Cruises go about sourcing its destinations, from popular markets such as Greece to niche markets like Gambia in West Africa?
A: It's not just one formula or equation, and a lot of things come into play. We know we want to operate in year-round destinations, ideally, because that reduces the repositioning of the ship. We want to go to destinations where there is demand but where we'll bring a twist to it. Like Tahiti — there is demand, there's already a market there and we think we can bring a twist to it. We'll also go to destinations where no one else is because we want to support the destination or because we think there is a market there. In West Africa, with our river cruise in Gambia, we're the only ones operating there. It's a very different river cruise, where you get to see wildlife and small villages along the way while you're cruising.
Q: How important are travel advisors to Variety?
A: Travel advisors are an extremely important part of our business. They know where to direct their customers better than our website does by itself. As part of our rebranding strategy, we launched our B2B service where travel agents can book our inventory directly through our booking platform and won't need to wait 24 to 48 hours to hear back. 
Source: Read Full Article