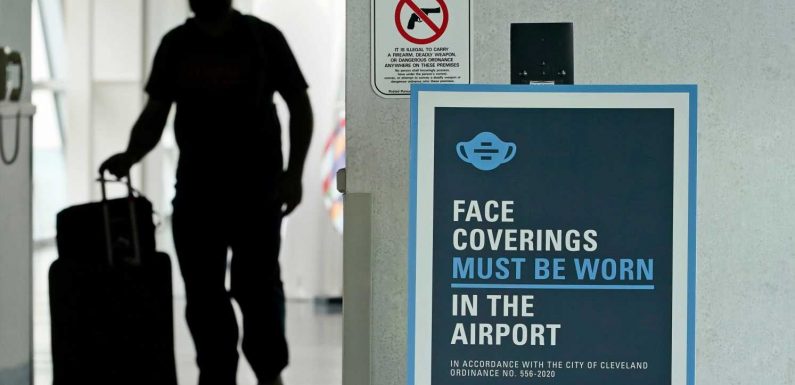 We've all seen the reports about the increase in incidents involving unruly airline passengers during the pandemic and the massive FAA fines that have followed. What is the role of the captain and the flight crew in those incidents, and what would you advise flyers do if they notice other passengers behaving badly? Is there more the airlines or Federal Aviation Administration can do to get this situation under control?
Unruly passengers pose a direct safety threat to passengers and crew. Increasingly during the pandemic, we have seen a rise in unruly, dangerous passengers on airliners.
Airline crewmembers have rules and regulations that they must follow and so, too, must passengers.
Earlier this year, The Centers for Disease Control and Prevention, Department of Transportation (of which the FAA is part) and Transportation Security Administration have said all travelers must wear their masks – properly – while in the airport, during boarding, inflight, and deplaning. And yes, that rule goes for vaccinated passengers, too.
More recently, the TSA said passengers must continue doing so until Sept. 13.
► Memorial Day travel:  Yes, airports will be mobbed. No, masks aren't optional. What to know about summer flights
Source: Read Full Article