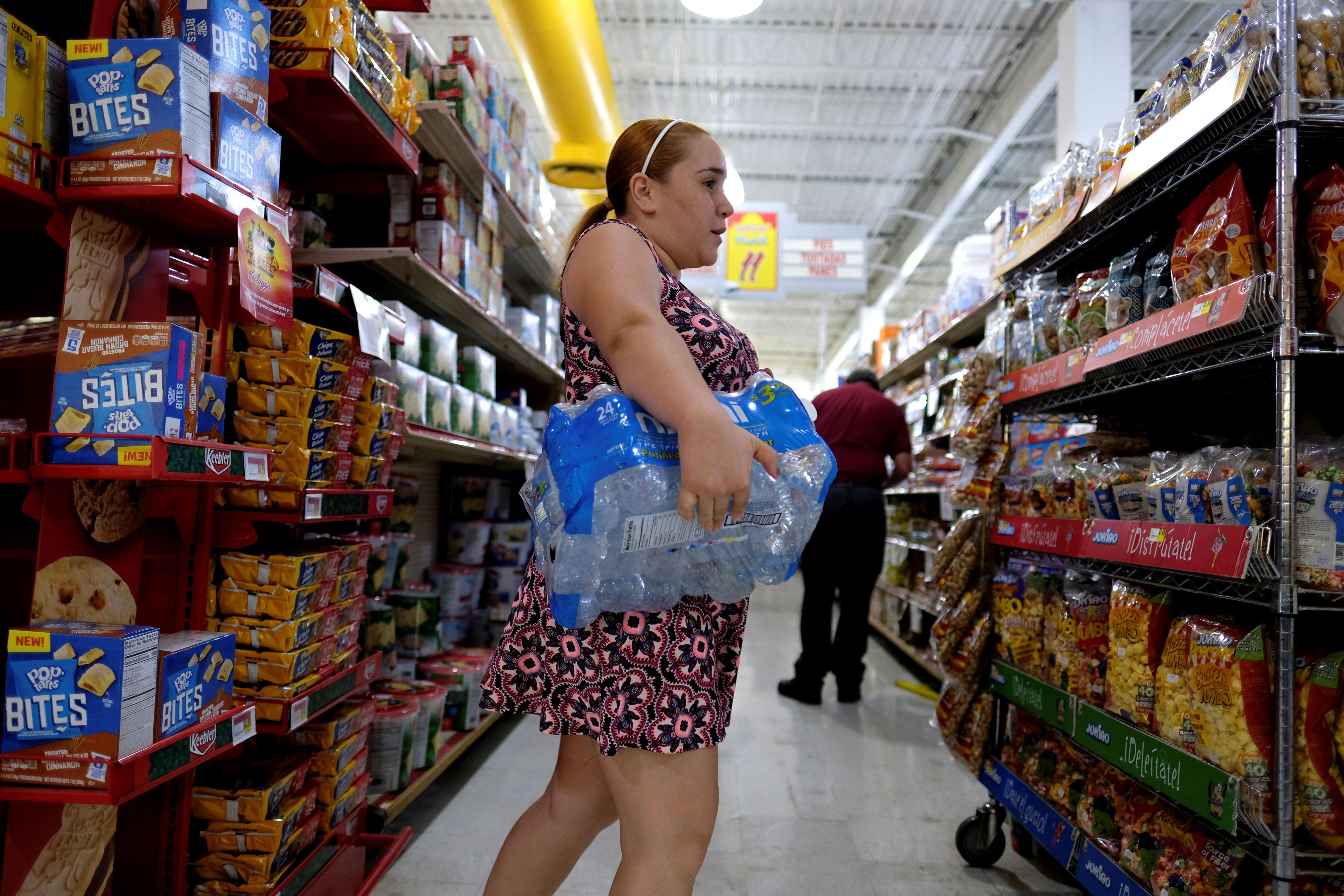 United Airlines said that its frequent-flyer miles would no longer expire after 18 months of no user account activity.
Effectively, that means that miles will remain available indefinitely, even if a user goes a few years in between earning them.
Delta similar has no expiration date on miles, though American Airlines' miles still expire after 18 months.
United Airlines announced on Wednesday that it was removing expiration deadlines from its frequent flyer program, MileagePlus.
A frequent complaint about frequent flyer miles is that it takes too long to earn enough for anything good, although you can often supplement them with credit card points. And then, if you go too long without earning any, they can expire, causing you to lose all the miles you've saved.
In most cases, miles expire after a certain amount of time with no account activity – in United's case, that was 18 months. Any time there was activity on a user's account, that would reset the expiration counter. Eligible activity included just about anything that earned or used miles, like taking a flight, earning miles through a partner, spending on a co-branded credit card, booking award flights, using miles for purchases, or buying or transferring miles. 
"We want to demonstrate to our members that we are committing to them for the long-haul and giving customers a lifetime to use miles is an exceptionally meaningful benefit," United's vice president of loyalty, Luc Bondar, said in an announcement. "Our MileagePlus program provides customers more ways to earn and use miles than any other US airline. More customers used miles to book award trips in 2018 than in any year before, and we expect with today's announcement that even more will use miles to travel the world in the years to come."
Delta similarly eliminated mileage expiration in 2011. American Airlines miles expire after 18 months of no account activity.
Airlines are incentivized to convince customers to use their mileage balances – un-redeemed miles are recorded as a liability in their accounting ledgers. The liability is eliminated as customers frequent flyer balances decrease.
United faced criticism earlier this year when it revamped the MileagePlus program to no longer use award charts, meaning the prices of award flights became variable, rather than fixed. Passenger reactions were largely negative, although travelers with more flexibility could potentially come out ahead when the new pricing takes effect on November 15.
RELATED VIDEO: United Airlines' new tool helps making your connecting flight easier (Provided by: USA Today)
Interactive map released showing best time, place to view all foliage!Fall is just around the corner, so wonder when & where is the best place to view the Autumn foliage? Well wonder no more! Buzz60's Mercer Morrison has the story.

Buzz60

5 International destinations that are cheaper this fallBook that faraway trip because prices are falling. Buzz60's Sean Dowling has more.

Buzz60

The Top 15 Islands in the Caribbean, Bermuda, and the BahamasFor our 2019 World's Best Awards survey, readers rated these islands at the very top.

Travel + Leisure


Source: Read Full Article