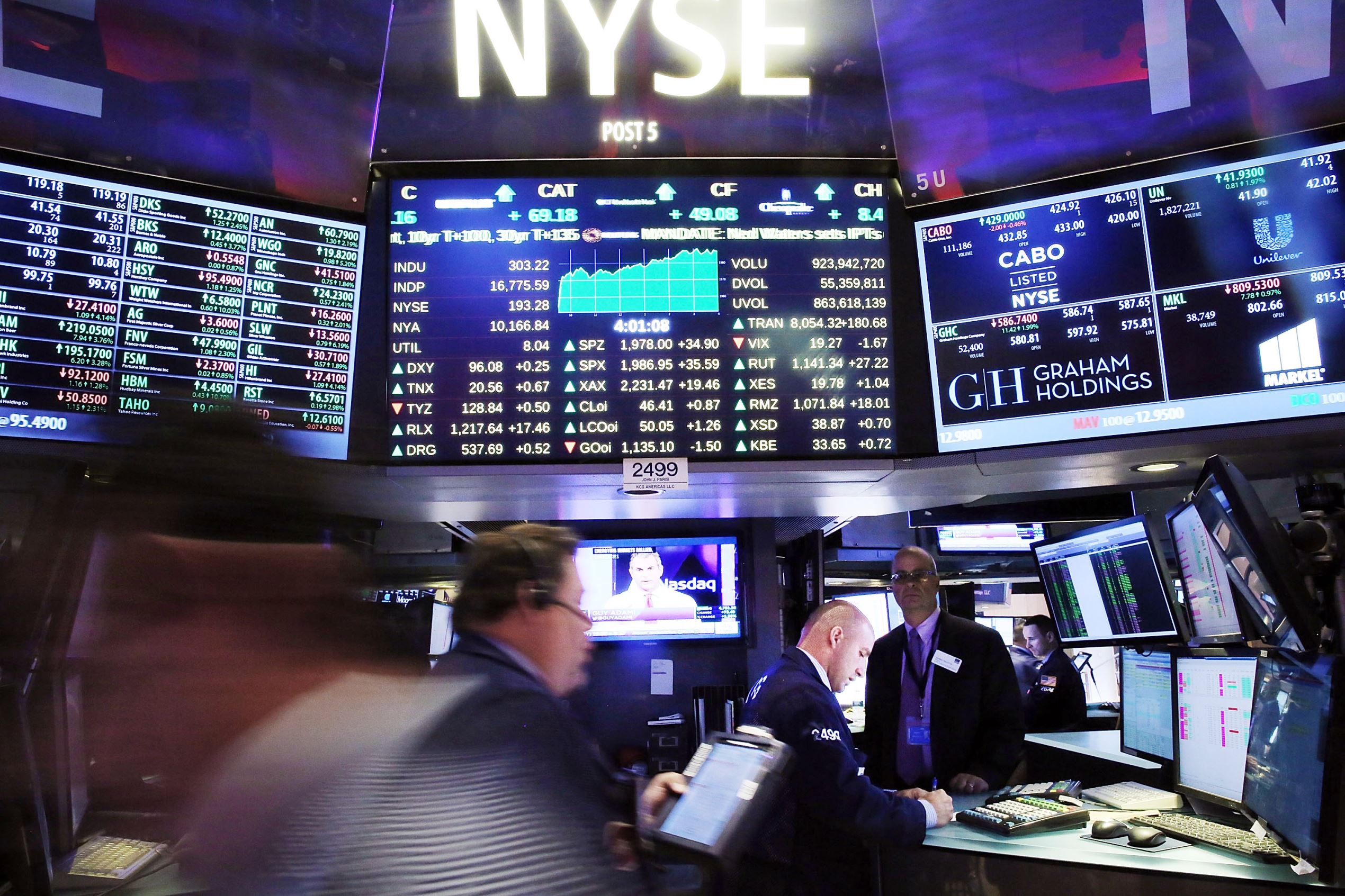 We all know the dangers of driving when we've been drinking. Just imagine how perilous flying an airplane under those circumstances would be — for the passengers and crew as well as for other aircraft.
When commercial airline pilots reach their destinations, FAA regulations require that they take at least 10 hours off — with a stretch available for at least eight hours of uninterrupted sleep — before they climb into the cockpit again. Of course, pilots might want to unwind a little when they arrive someplace, so the agency also mandates an eight-hour bottle-to-throttle rule — a minimum eight-hour period between taking that last drink and firing up the 767. 
That's the regulation followed by such major carriers as American Airlines, Delta Air Lines, and Southwest Airlines. However, the travel newsletter Skift reports that United Airlines has just implemented its own rule — requiring that its pilots must down their final drink a full 12 hours before reporting for duty.
United has good reason to be concerned. Twice in the past two years, police at the airport in Glasgow, Scotland, have arrested pilots flying for the airline shortly before takeoff for failing pre-flight breathalyzer tests.
Other airlines are not immune from the problem. Last month a Delta pilot "found to be in possession of an alcoholic container" was detained before flying from Minneapolis-St. Paul International to San Diego. In February, British authorities arrested an American Airlines pilot planning to fly from Manchester to Philadelphia.
And it's not just pilots. A Wisconsin-based flight attendant working for Air Wisconsin, a regional carrier for United, was arrested for public intoxication after her flight from Chicago landed in South Bend, Indiana. By the way, the state of Wisconsin is among the states with the highest rate of excessive adult drinking in the country, but people in some states drink even more. These are the drunkest (and driest) cities in America.
RELATED VIDEO: These Are the TSA Liquid Rules You Should Know Before Traveling (via Buzz60)
The 12 Best Islands in the WorldMake sure to pack your sunglasses and bathing suits before vacationing at one of these 12 breathtaking islands around the world.

Condé Nast Traveler

Duck under bridges on a boat tour in Japan's city of waterIn Yanagawa, Japan's "City of Water," tourists can take boat rides where they have to duck under bridges. Riding in these donkobunes, or river boats, is a historical experience because the canals were originally built by farmers for irrigation, and the boat guides sing traditional songs during the ride.

INSIDER

How blogger 'Kale in the Clouds' stays healthy on the goCNN's Kelly Bowman catches up with a flight attendant sharing healthy eating tips online

CNN


Source: Read Full Article