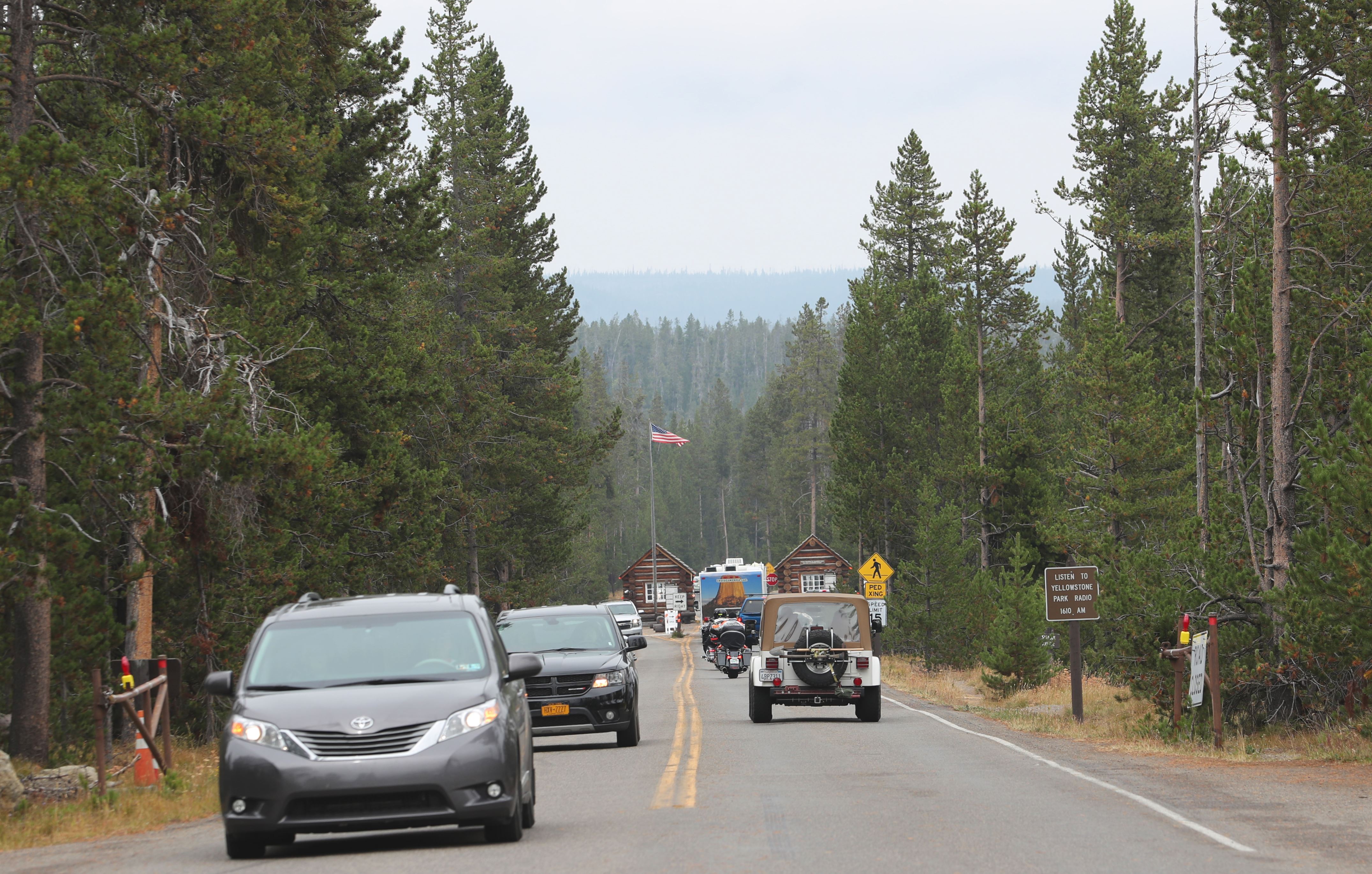 Border control lines can be cumbersome, but it looks like things may become a bit easier for some travelers entering the U.K.
Starting in the summer of 2019, eligible travelers from the U.S., Australia, Canada, Japan, and New Zealand will have access to the 259 ePassport gates at 14 U.K. ports and in the Eurostar terminals at Brussels and Paris.
Right now, only British and EU nationals have access to ePassport gates, which offer a faster route through the border for eligible travelers. Those who use the ePassport gates are checked via Border Force systems and watchlists by facial recognition technology which matches a digital image to the one on the traveler's passport.
Only those 18 and over with biometric or chipped passports can use the ePassport gates, though children 12-17 can do so when accompanied by an adult.
The U.K. estimates that an additional 6 million international travelers will be able to use the automated ePassport route after its introduction in 2019. The government sees this move as a way to improve the flow and speed of security checks at busy ports like Heathrow Airport.
Immigration Minister Caroline Nokes said:
"We want to encourage people who boost our economy through tourism and business to travel to the U.K., while at the same time maintaining border security. Expanding the number of nationalities eligible to use ePassport gates supports this aim."
Source: Read Full Article