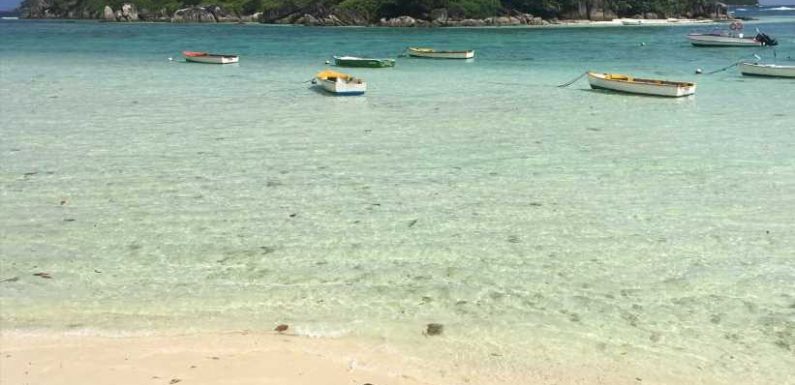 Travellers from nine southern African countries, as well as the Indian Ocean islands of Seychelles and Mauritius, have until 4am on Saturday 9 January to reach England if they are to escape the latest travel ban.
The latest move affects anyone who has been in Namibia, Zimbabwe, Botswana, Eswatini, Zambia, Malawi, Lesotho, Mozambique or Angola, or the islands, in the past 10 days.
It is being imposed because of concerns about the new variant of coronavirus in South Africa being spread to the UK. Earlier this week the health secretary, Matt Hancock, said he was "incredibly worried" about the variant.
A travel ban was originally imposed on South Africa on 23 December, after concern about the steep rise in incidence of the new variant. Direct flights between the UK and South Africa are currently banned, but routes via third countries are continuing.
British and Irish citizens, longer-term visa holders and permanent residents will still be allowed to travel to England, but they must self-isolate with the rest of their household on return.
Read more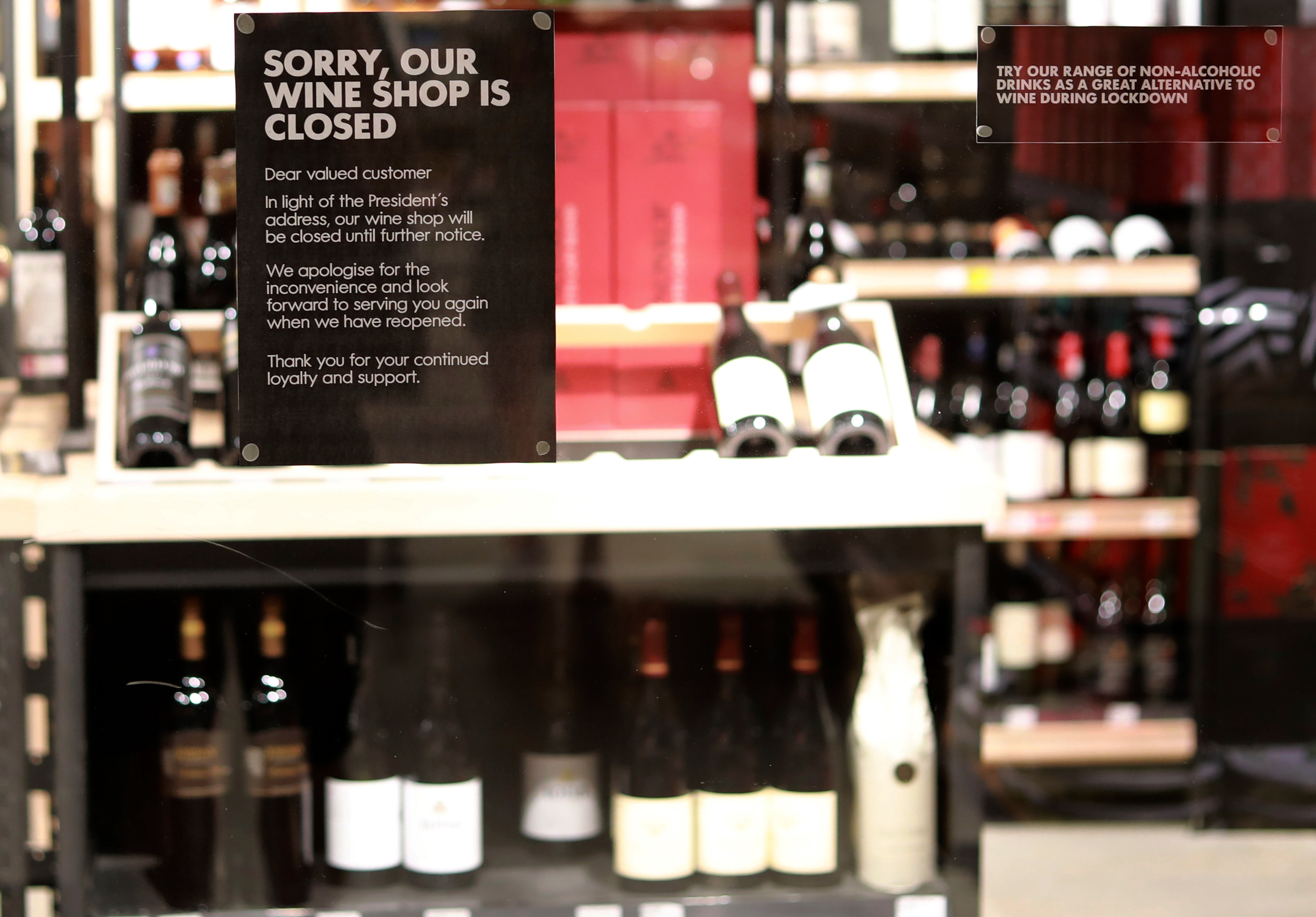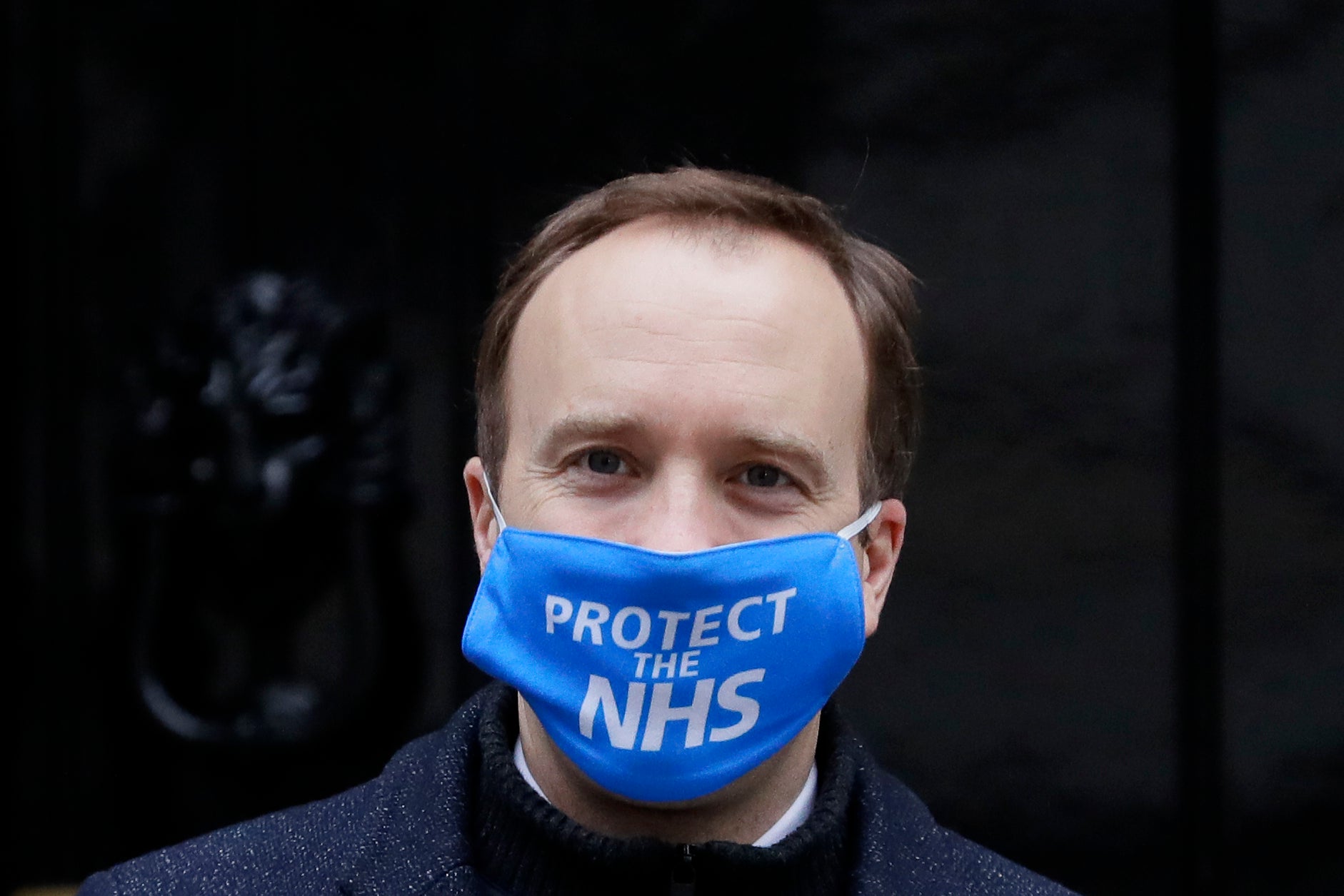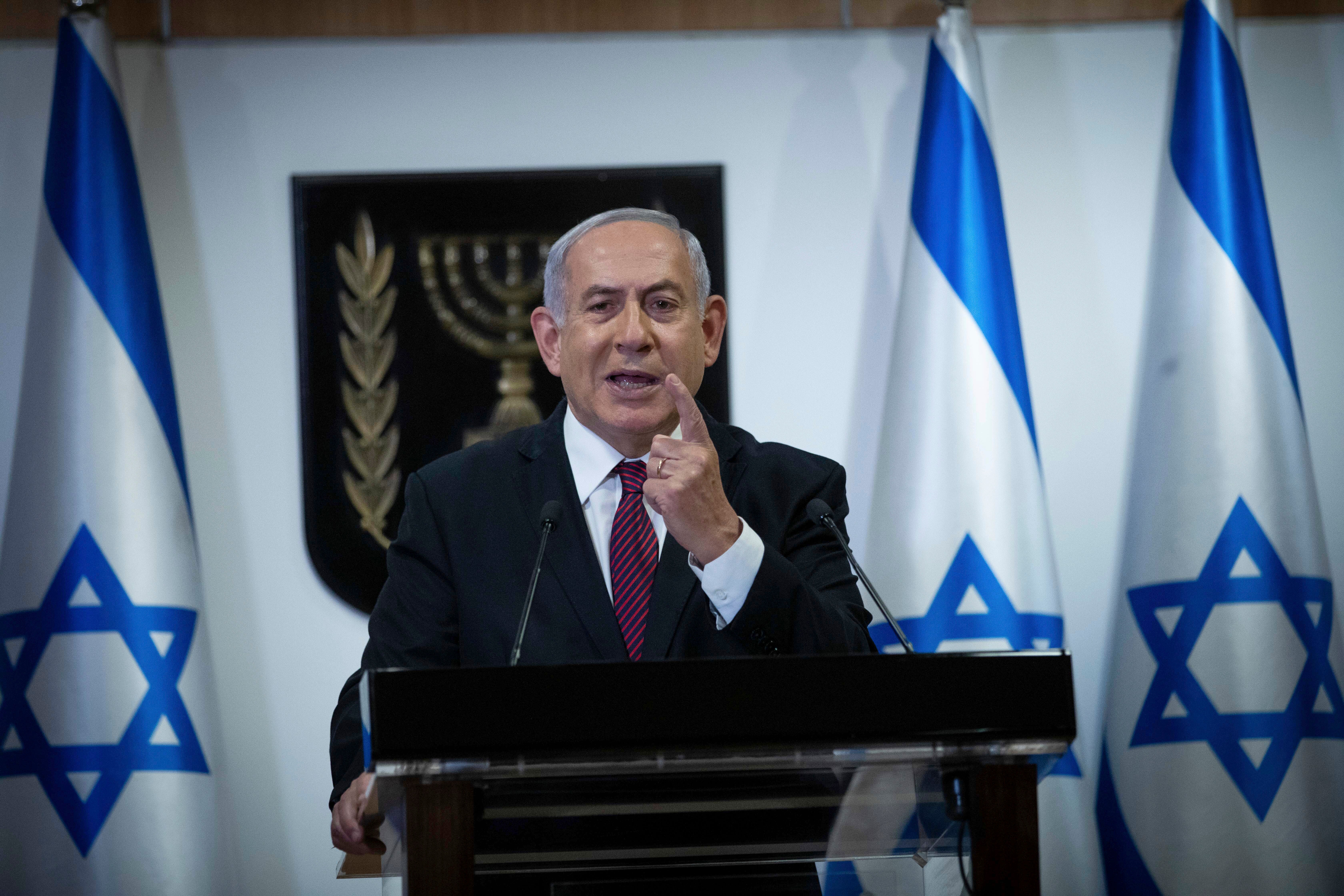 The usual exemptions for occupations such as air crew will not apply, and quarantine cannot be shortened through the "test to release" scheme.
The same measures are expected to be imposed by Wales, Scotland and Northern Ireland, and will be in place for at least two weeks.
INDY/
GO Weekly Newsletter
TIME TO TRAVEL!
Read our full mailing list consent terms here
INDY/
GO Weekly Newsletter
TIME TO TRAVEL!
Read our full mailing list consent terms here
The government is reviewing scientific data and considering other ways to reduce the risk.
Mauritius, Seychelles and Botswana were among very few locations on the "travel corridor" list, meaning that quarantine was not necessary.
Israel and Jerusalem have also been placed on the no-go list, in response to a sustained and accelerating increase in Covid-19 cases, similar to the trajectory to the UK.
Overseas travel for all but essential reasons is currently banned from the four nations of the UK.
Source: Read Full Article