As travellers wait anxiously to see if quarantine will be imposed for key destinations, the scale of damage to airlines and airports in the UK from the coronavirus pandemic has been revealed.
The International Air Transport Association (Iata) has calculated that British aviation has suffered much more than any other European country since the Covid-19 started disrupting travel.
The latest estimate from Iata is that the UK will have 165 million fewer flights than in 2019 by the end of the year.
Download the new Independent Premium app
Sharing the full story, not just the headlines
The airlines' association calculates it will cost 780,000 British jobs, and cut nearly $60bn (£46bn) from the UK's GDP.
Passenger demand in Europe is not expected to return to 2019 levels until 2024.
Rafael Schvartzman, Iata's regional vice-president for Europe, said: "It is desperately worrying to see a further decline in prospects for air travel this year, and the knock-on impact for employment and prosperity.
"It shows once again the terrible effect that is being felt by families across Europe as border restrictions and quarantine continue.
"It is vital that governments and industry work together to create a harmonised plan for reopening borders."
Earlier, Europe's biggest travel firm, Tui, reported a third-quarter loss of €1.1bn (£1bn).
Speaking to reporters, Tui's chief executive, Fritz Joussen, said travellers were focusing on short-haul, short-notice bookings.
"Around 15 per cent of capacity is booked within a week of departure," he said.
"We see very, very good bookings now for August, but for October bookings are slow.

Lonely Planet's UK Travelist
Created with Sketch.

Lonely Planet's UK Travelist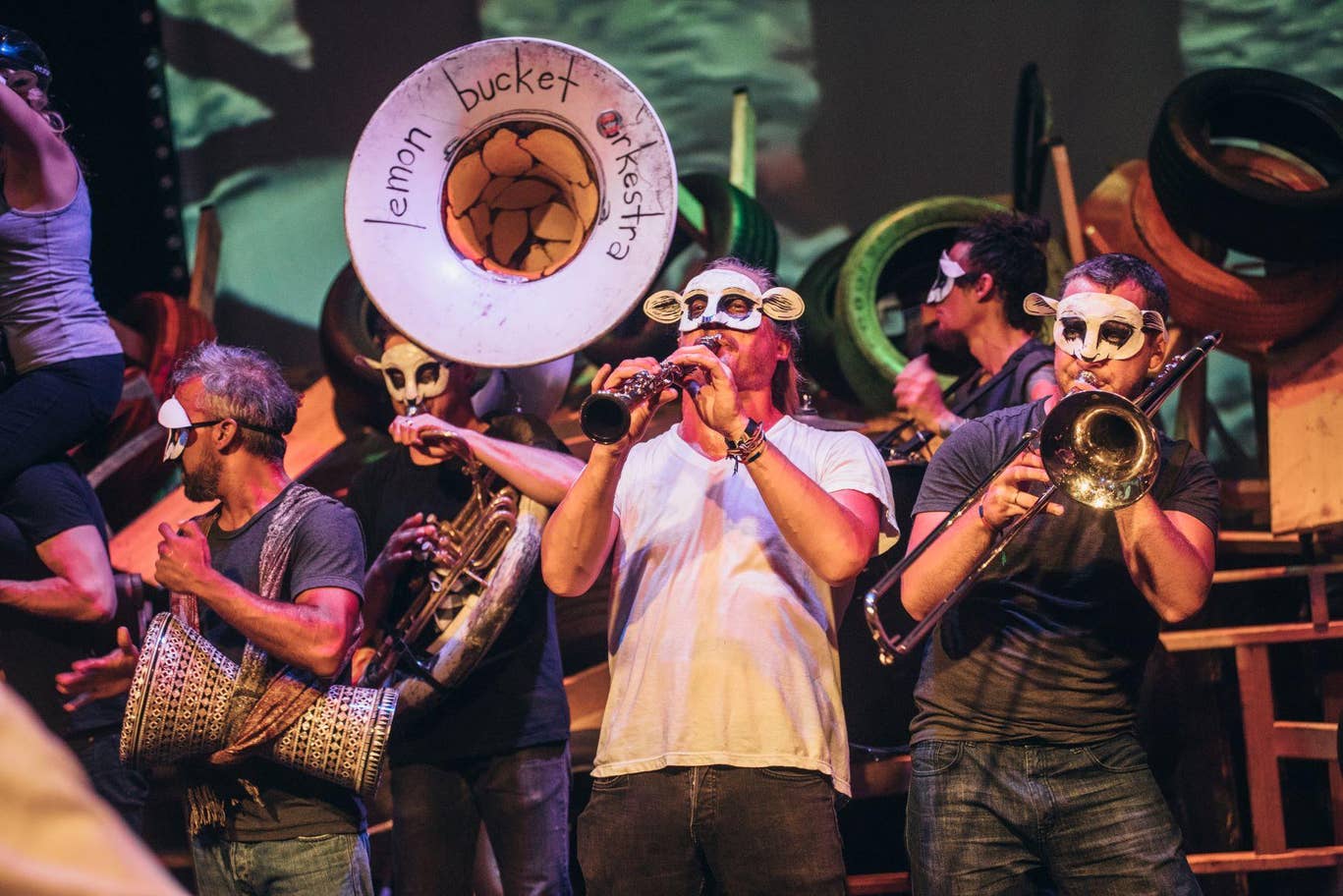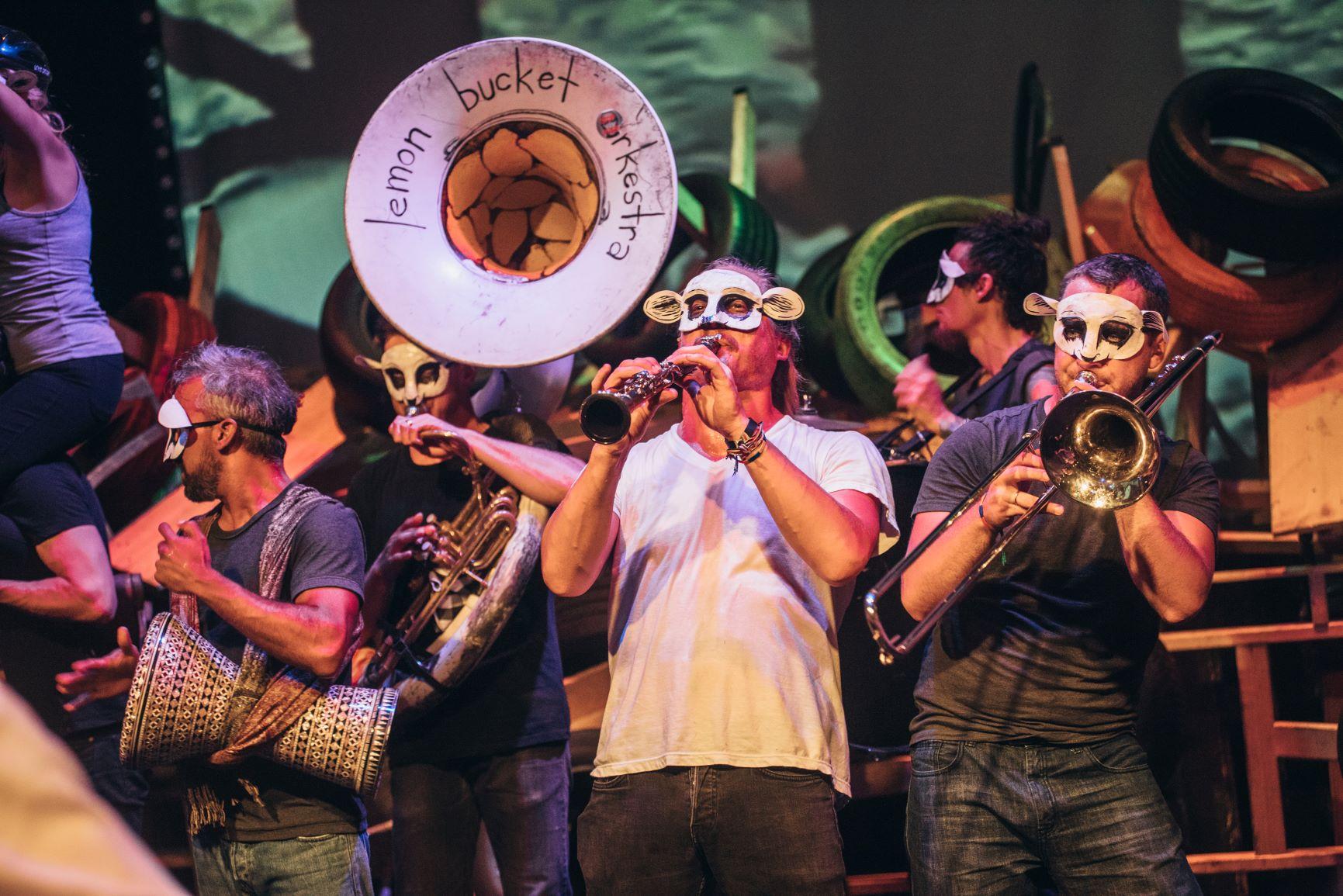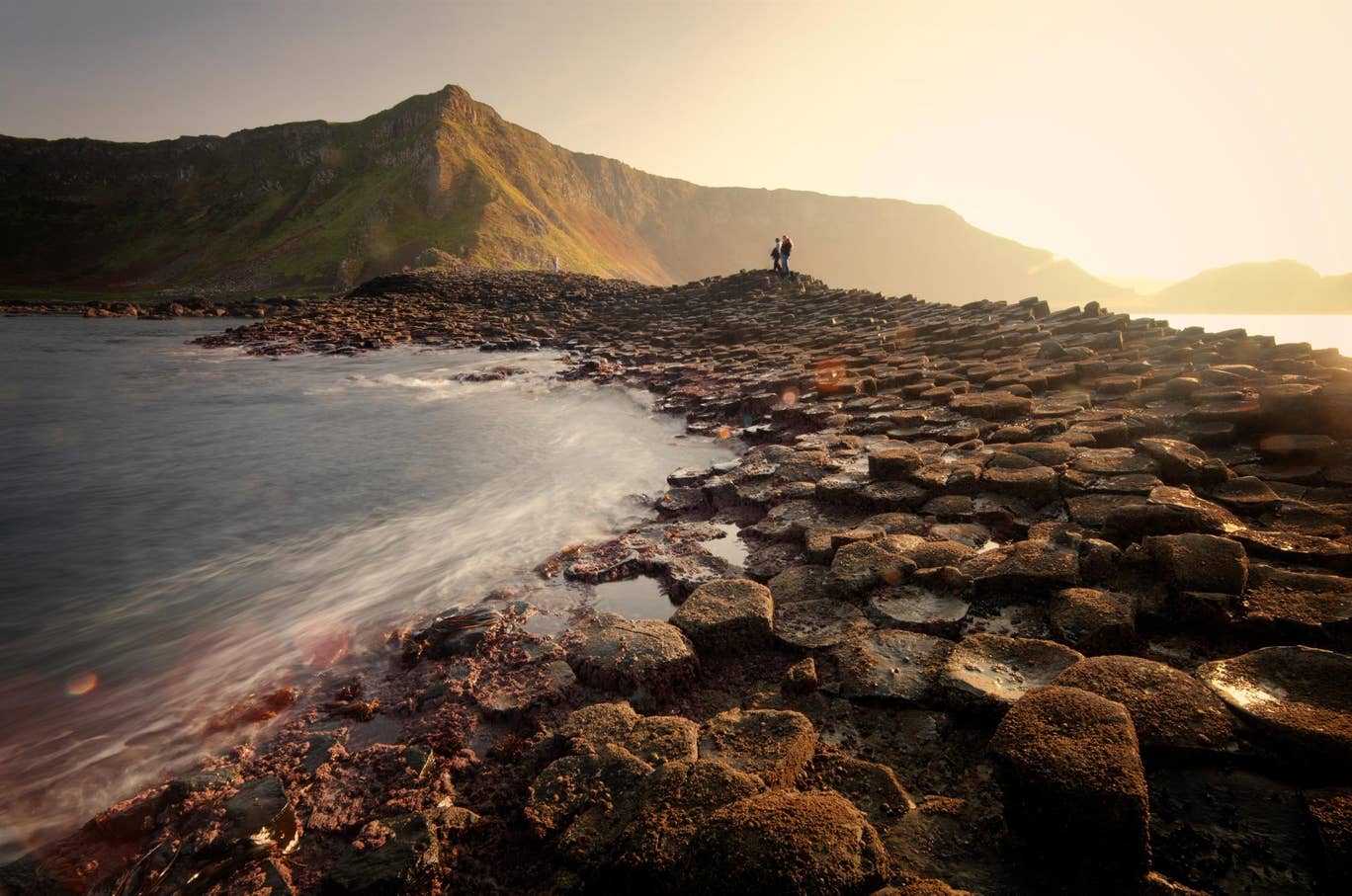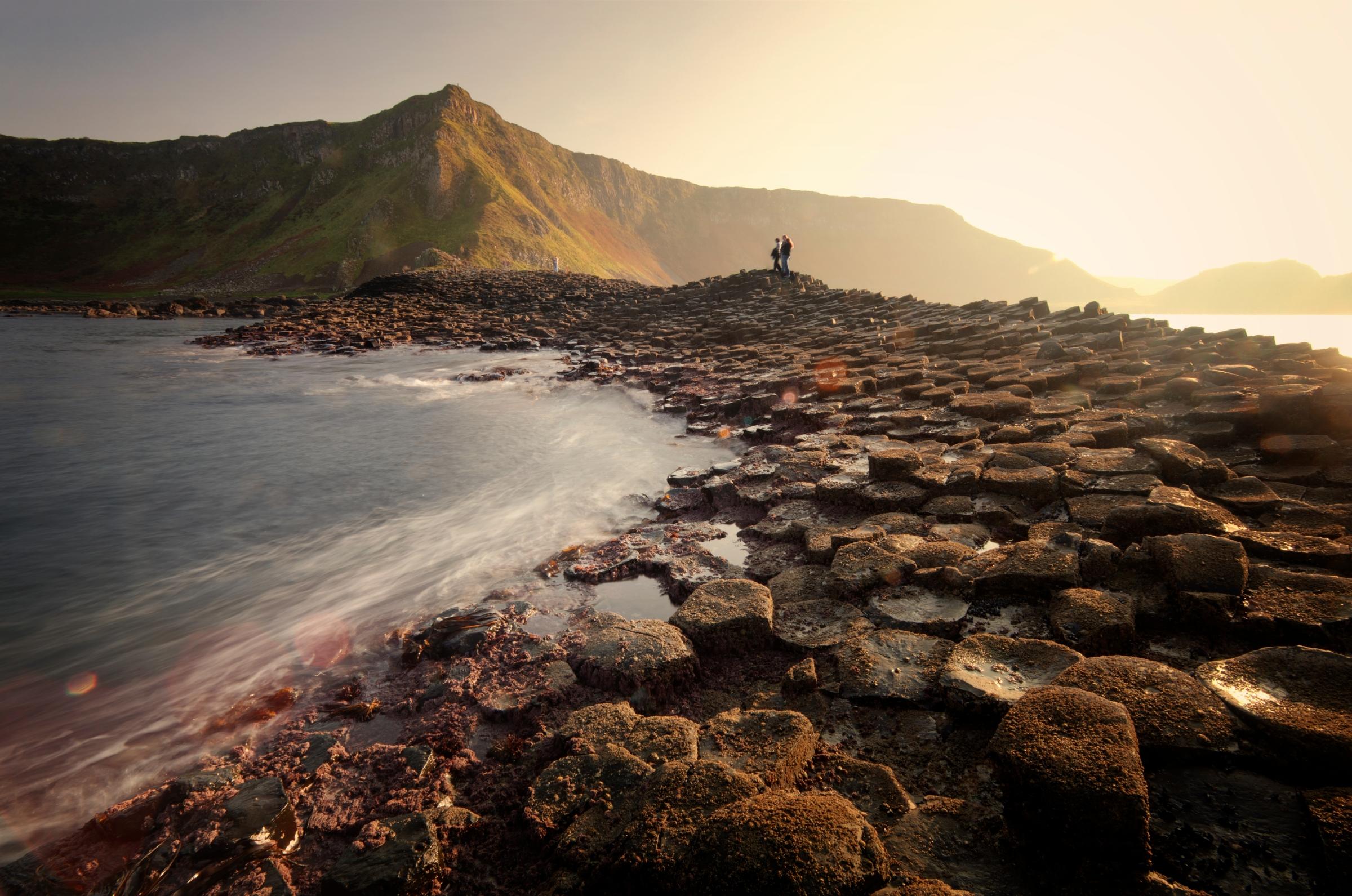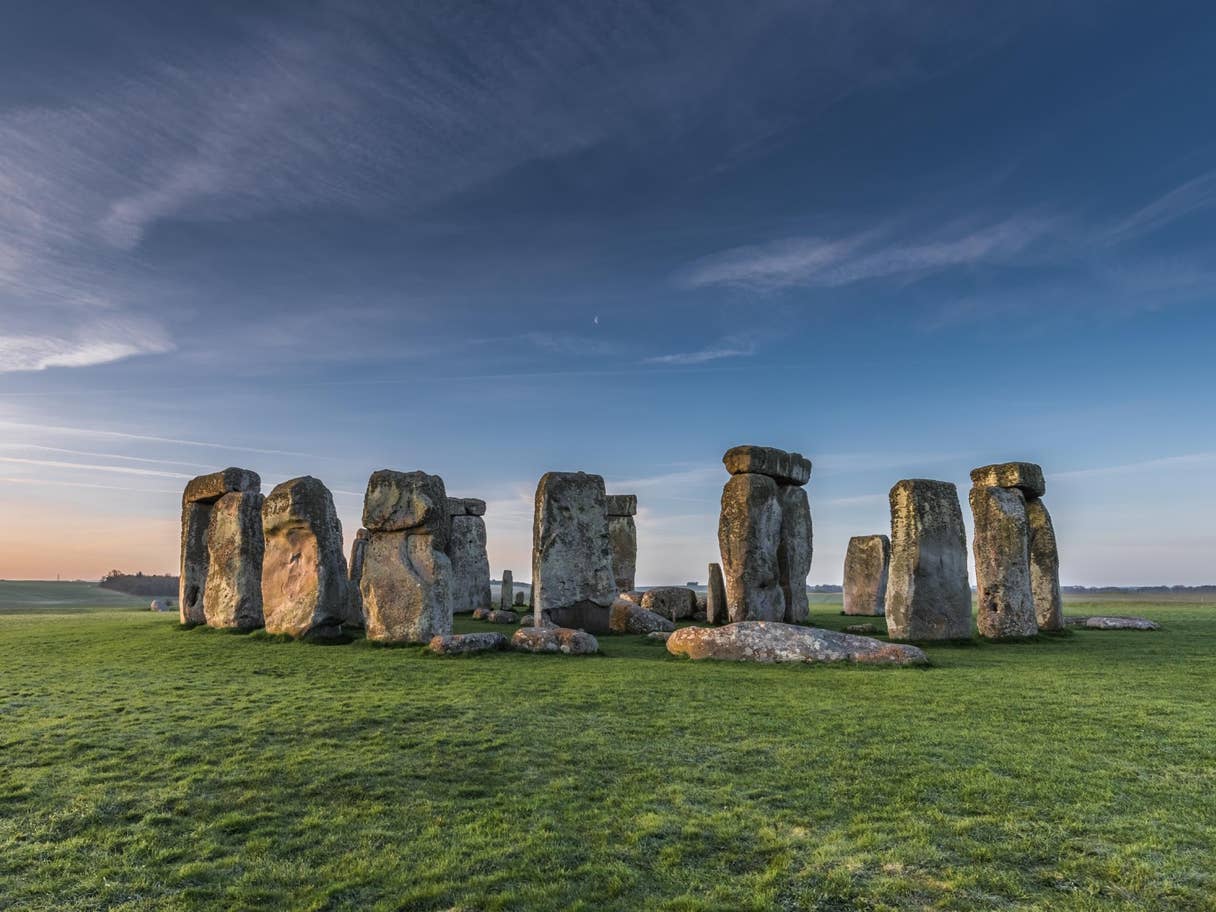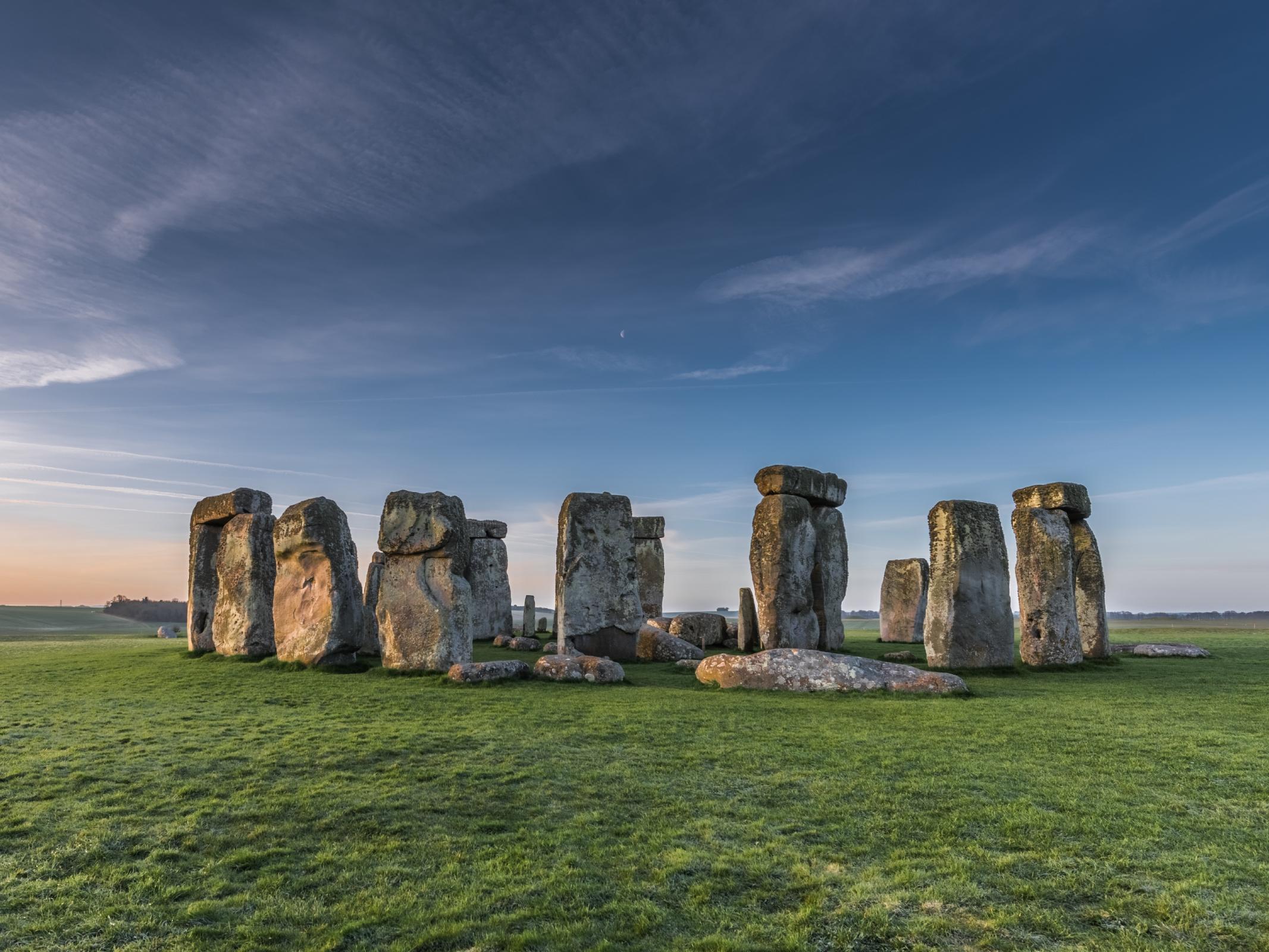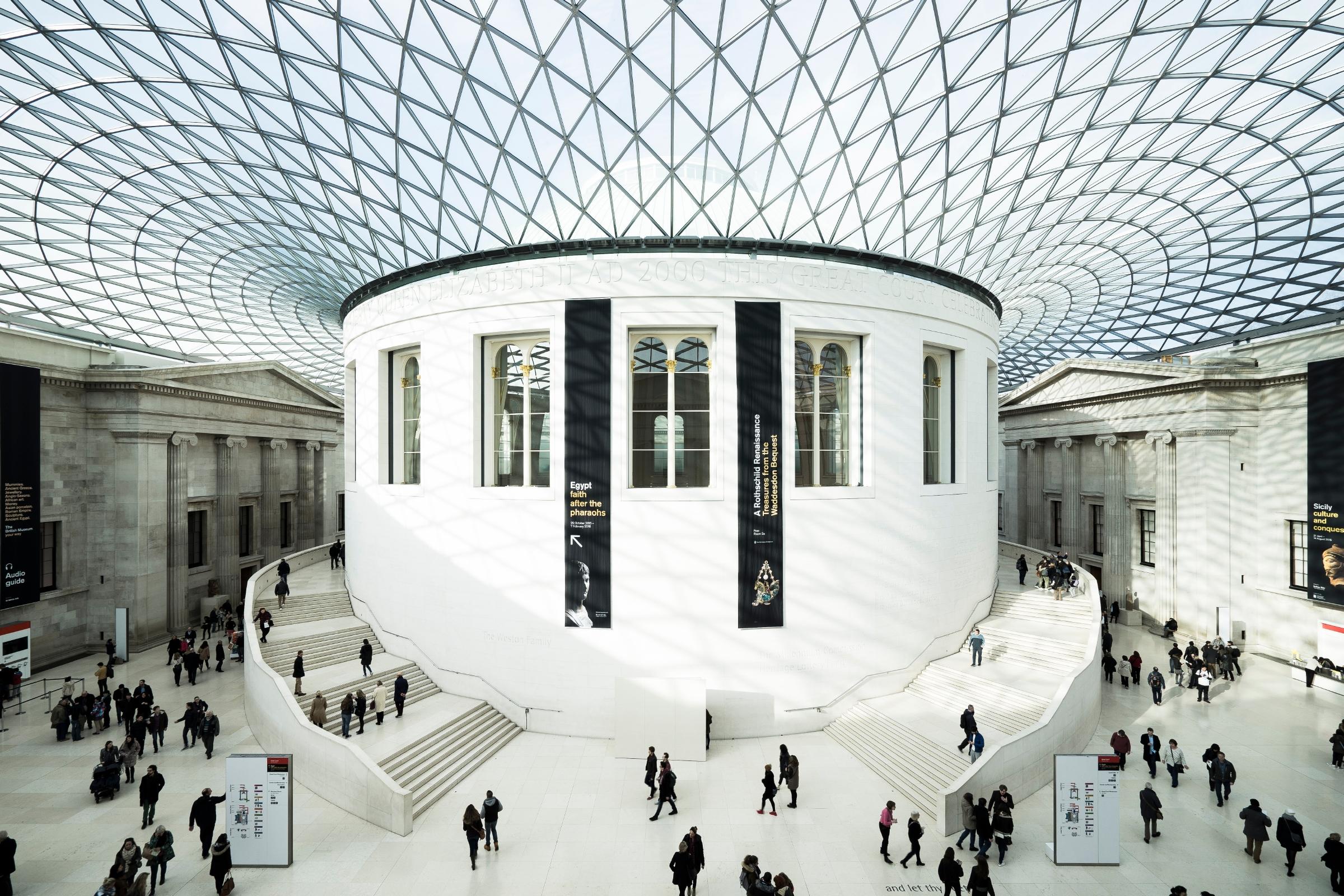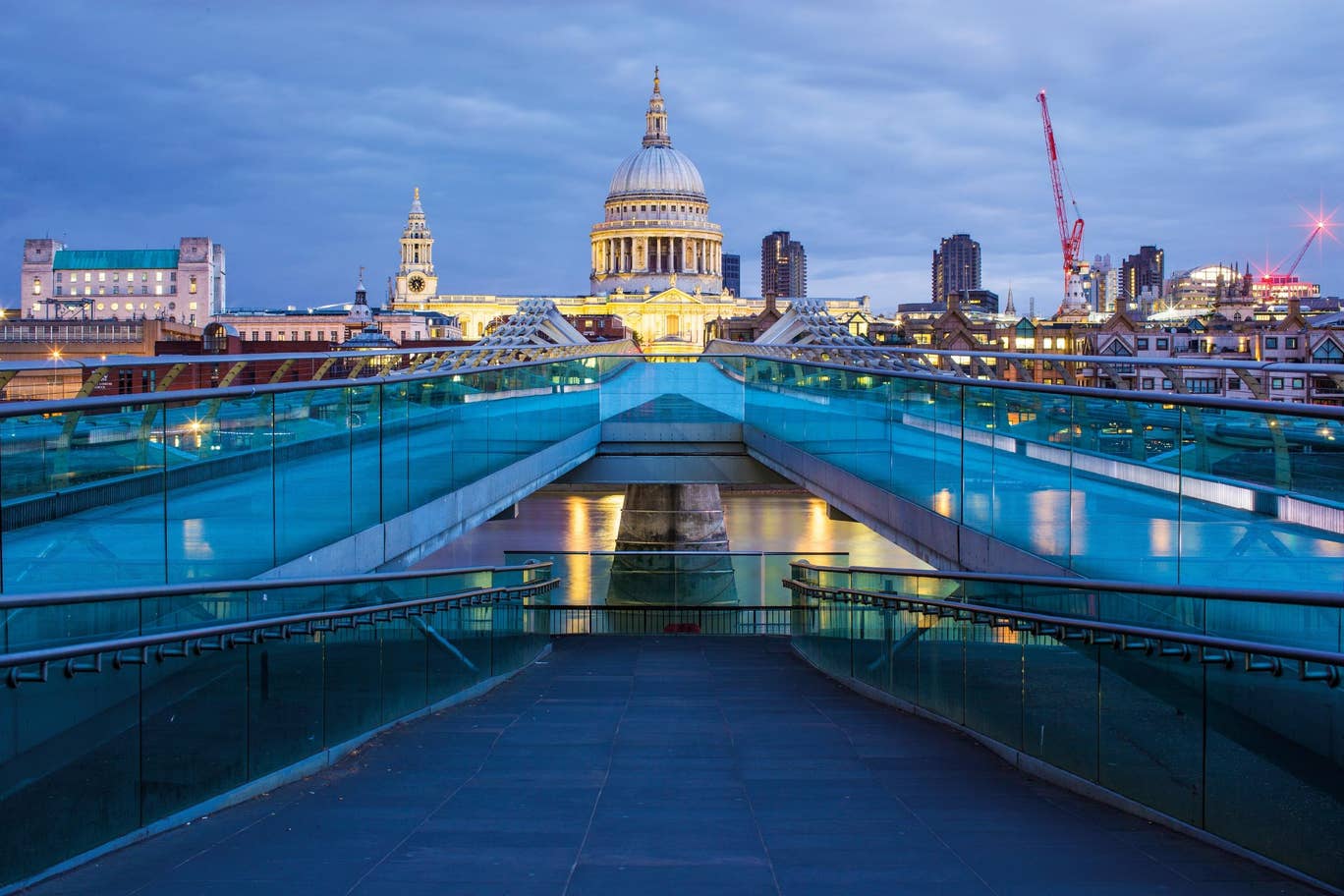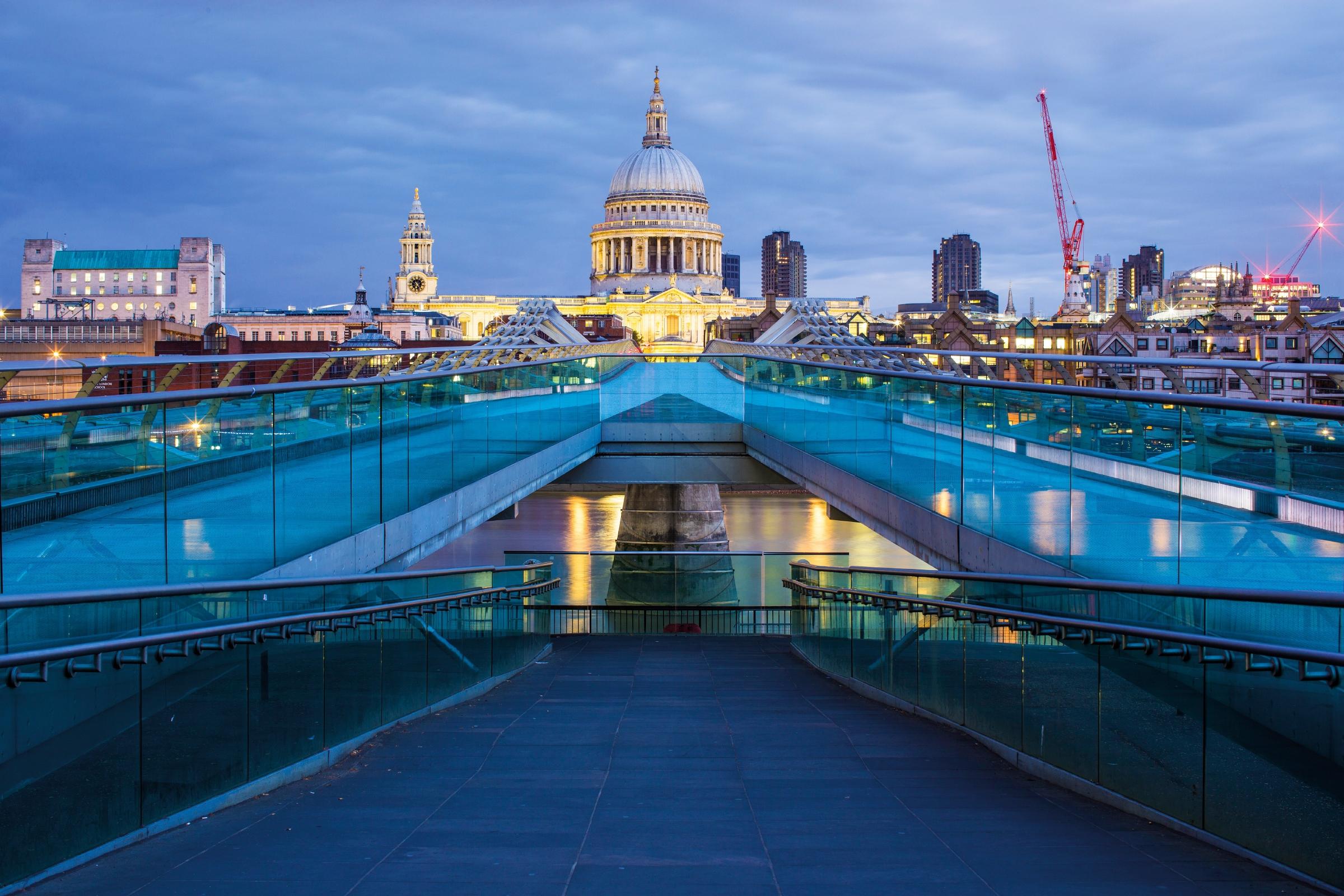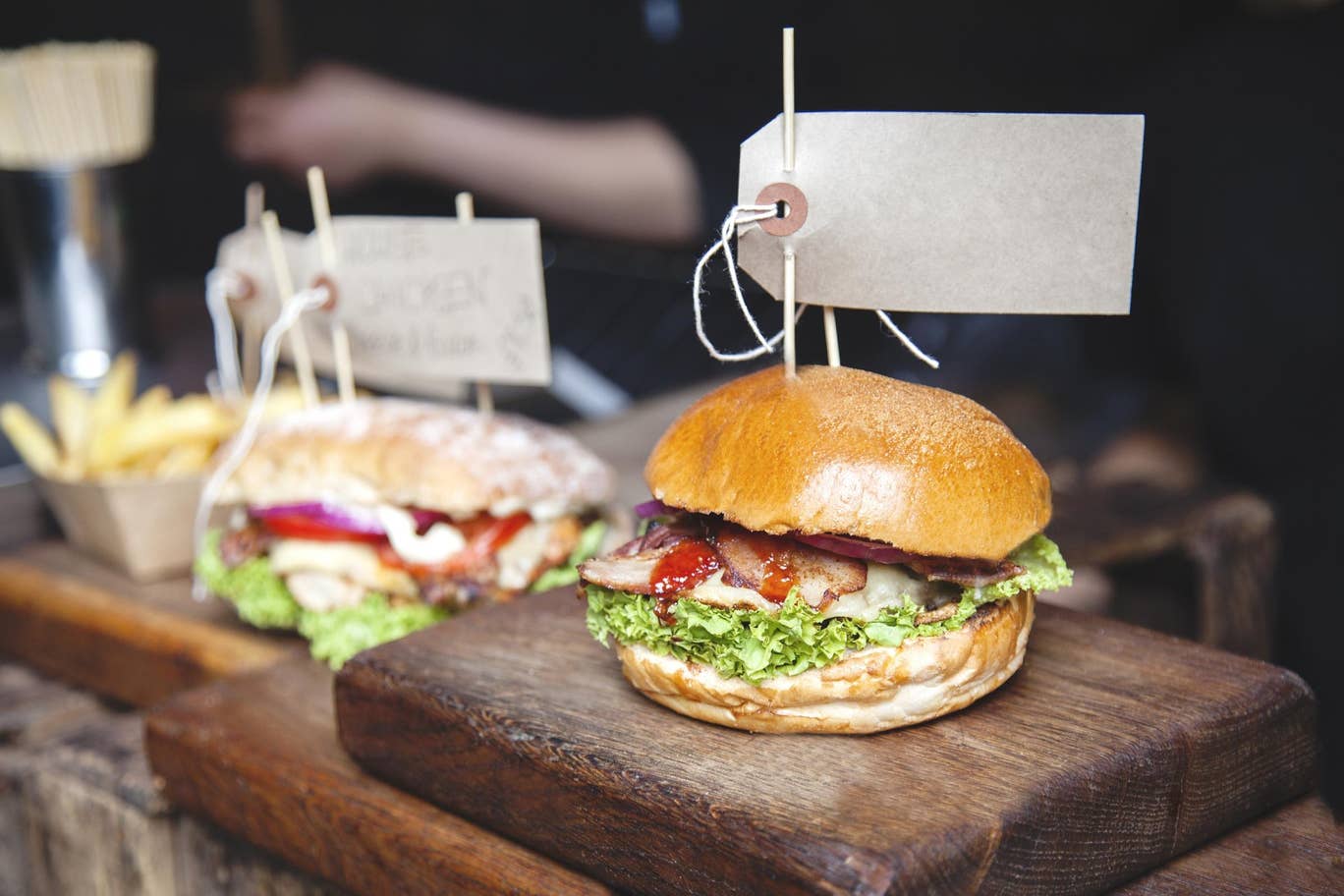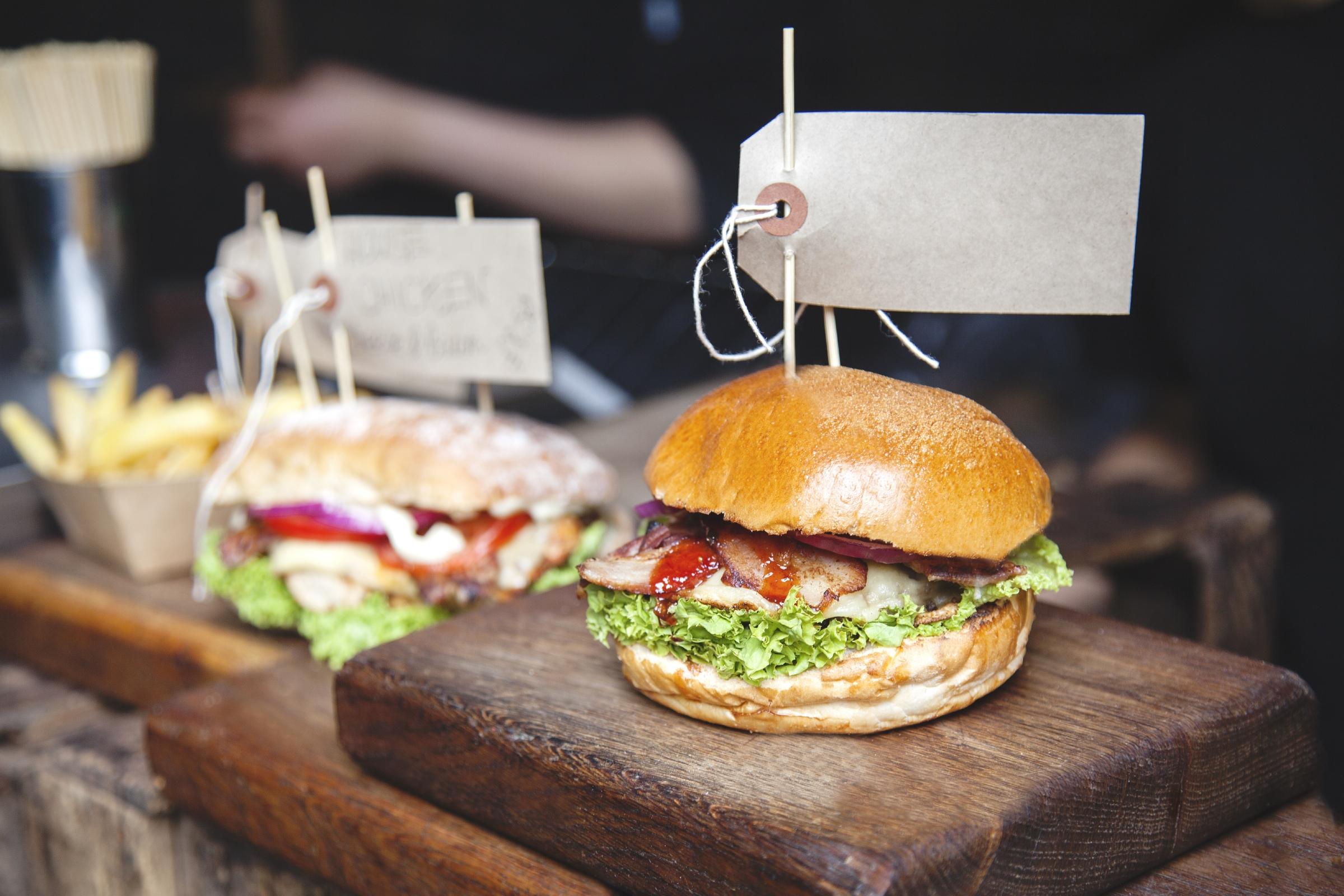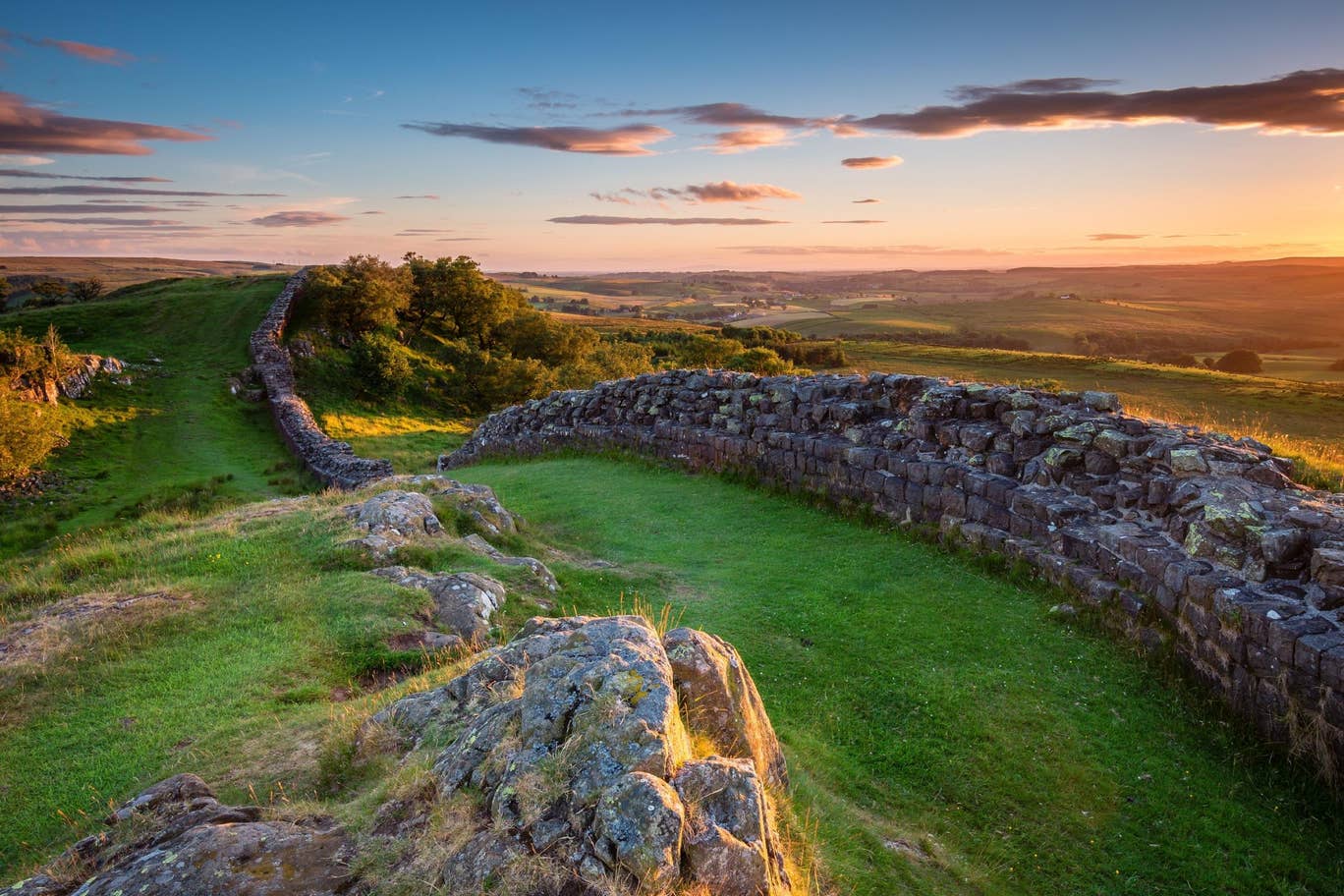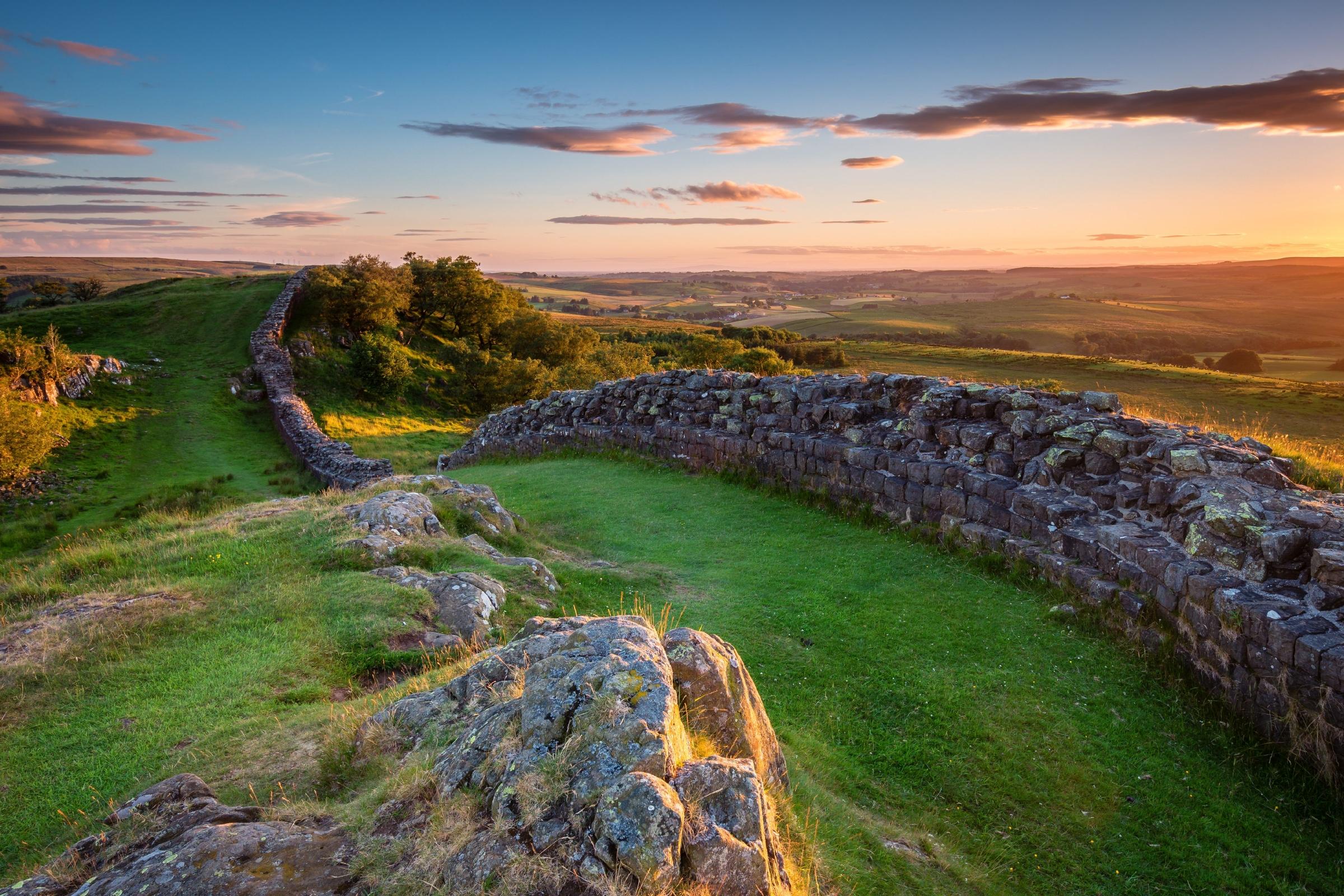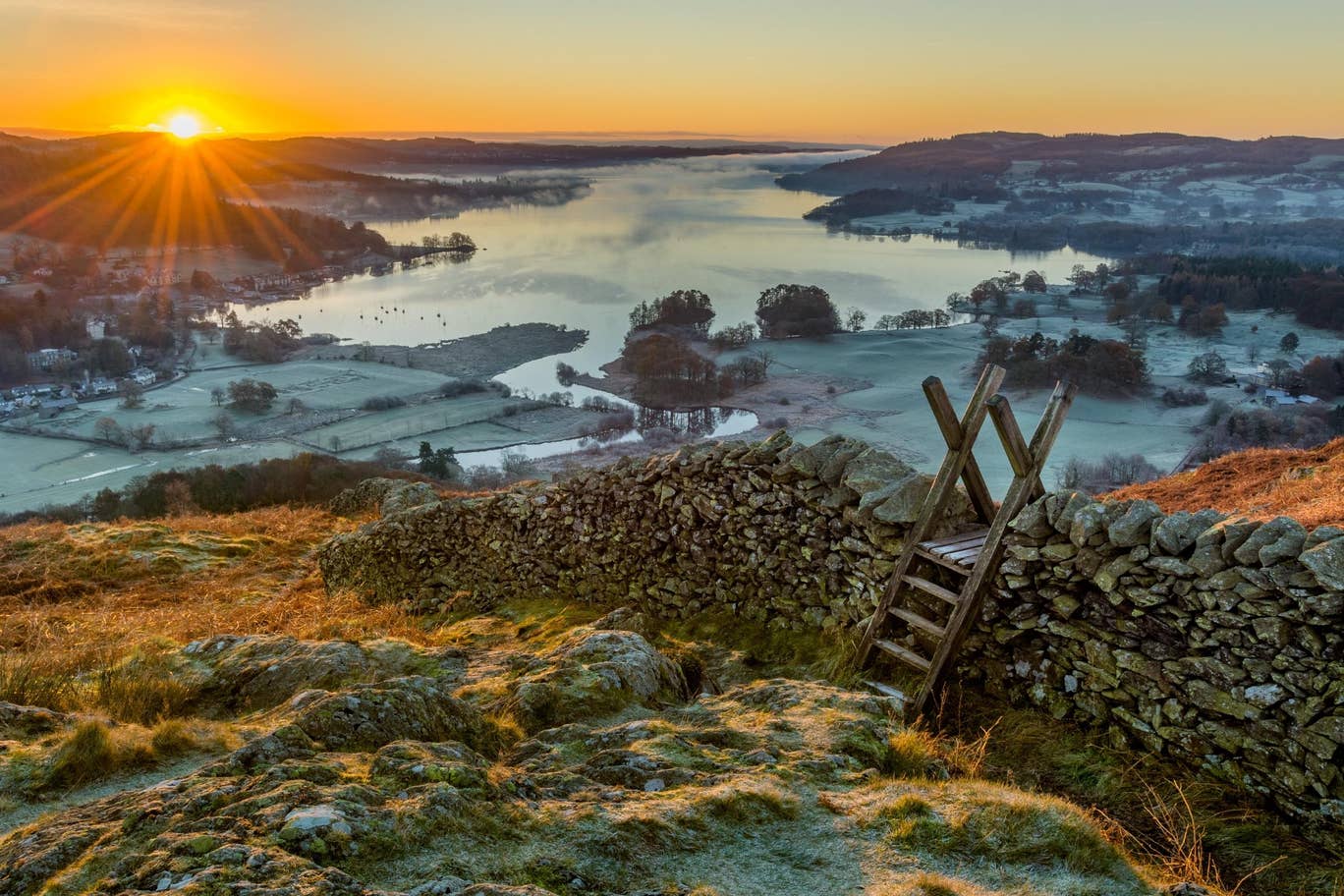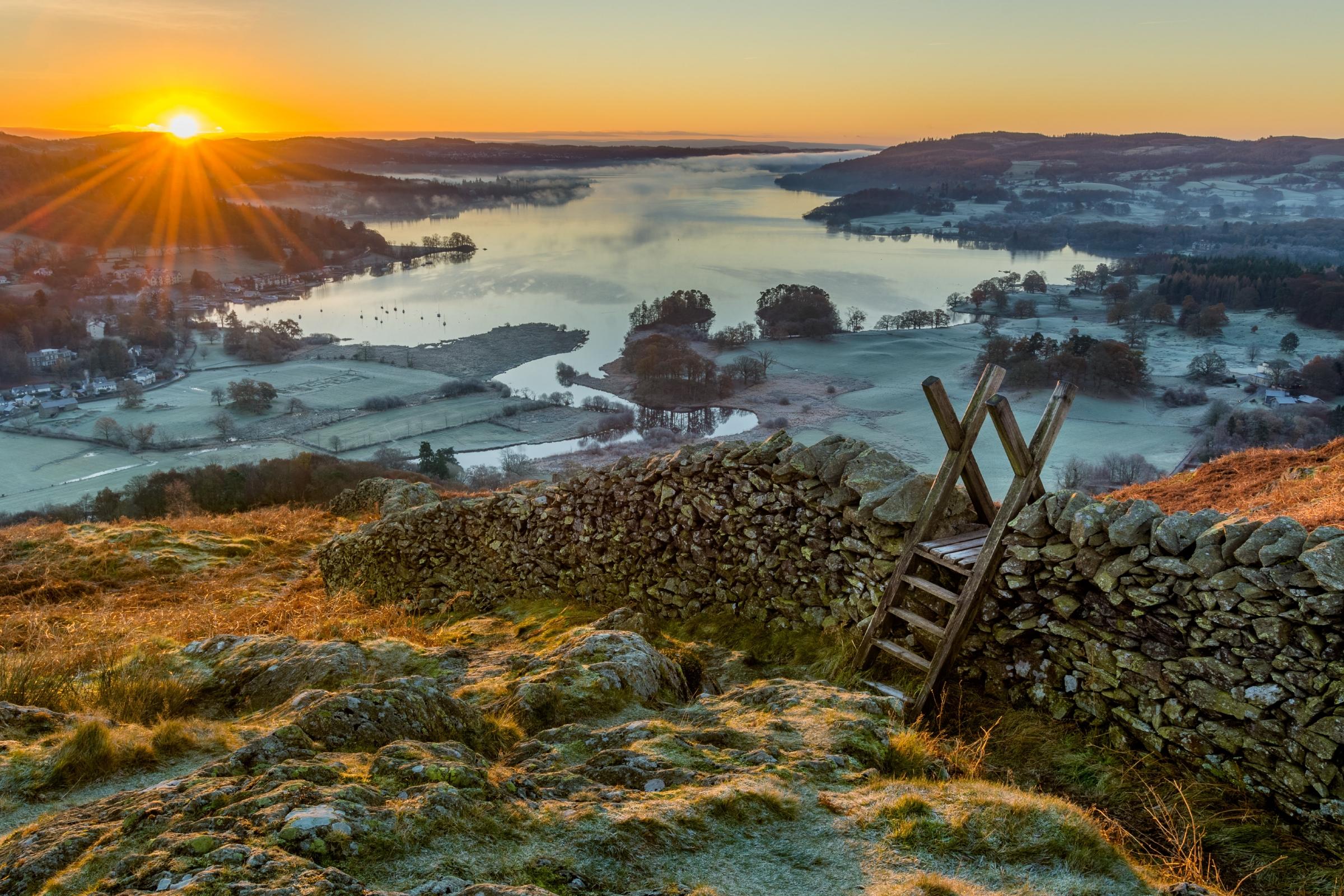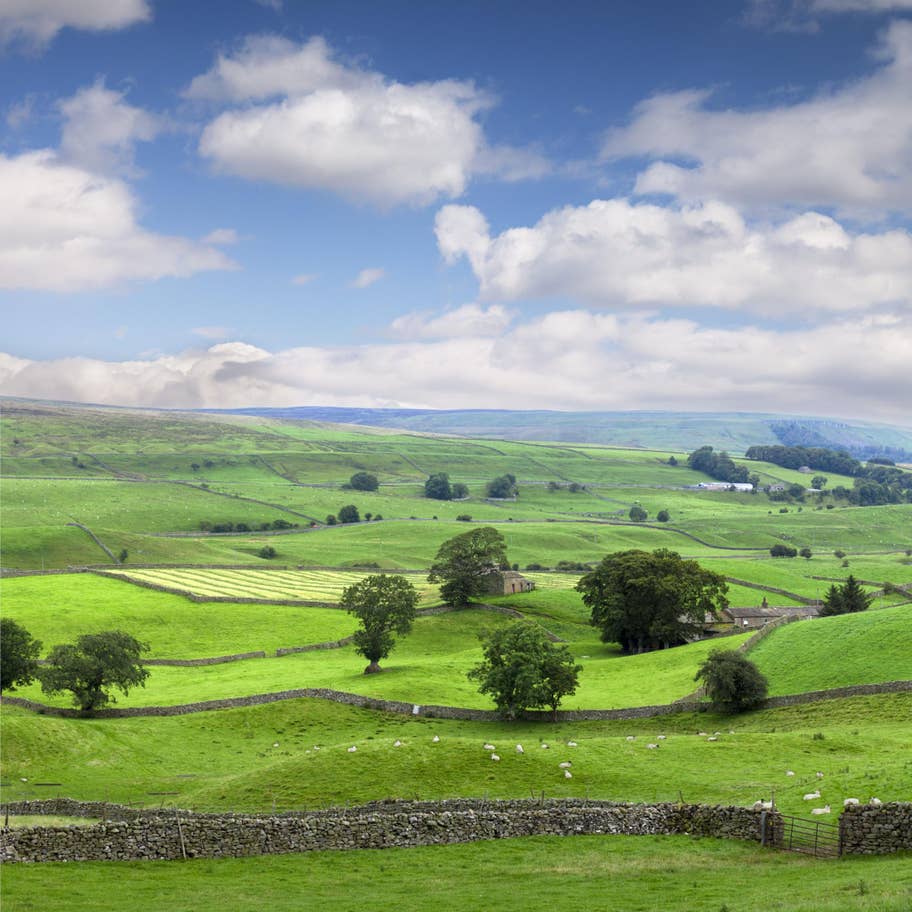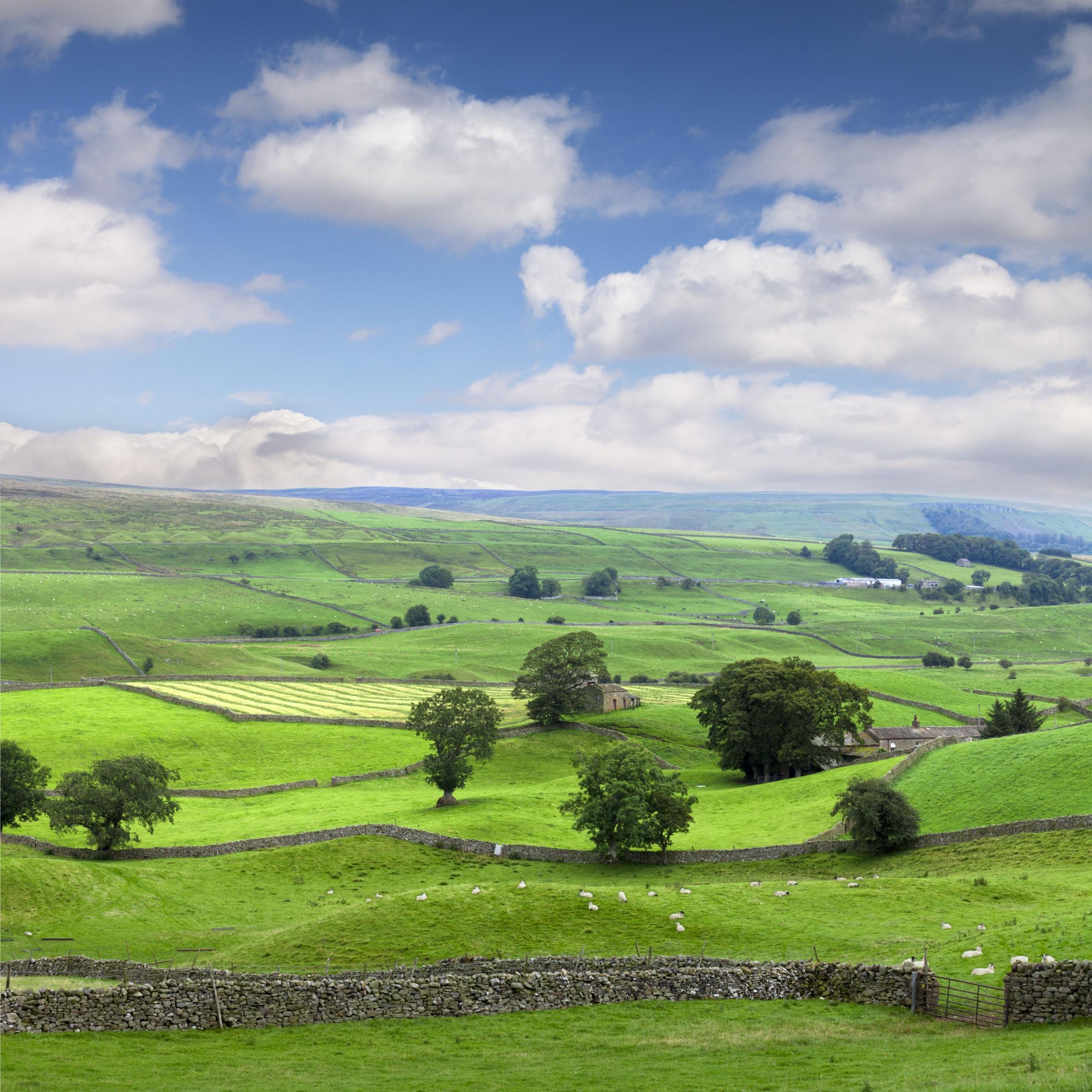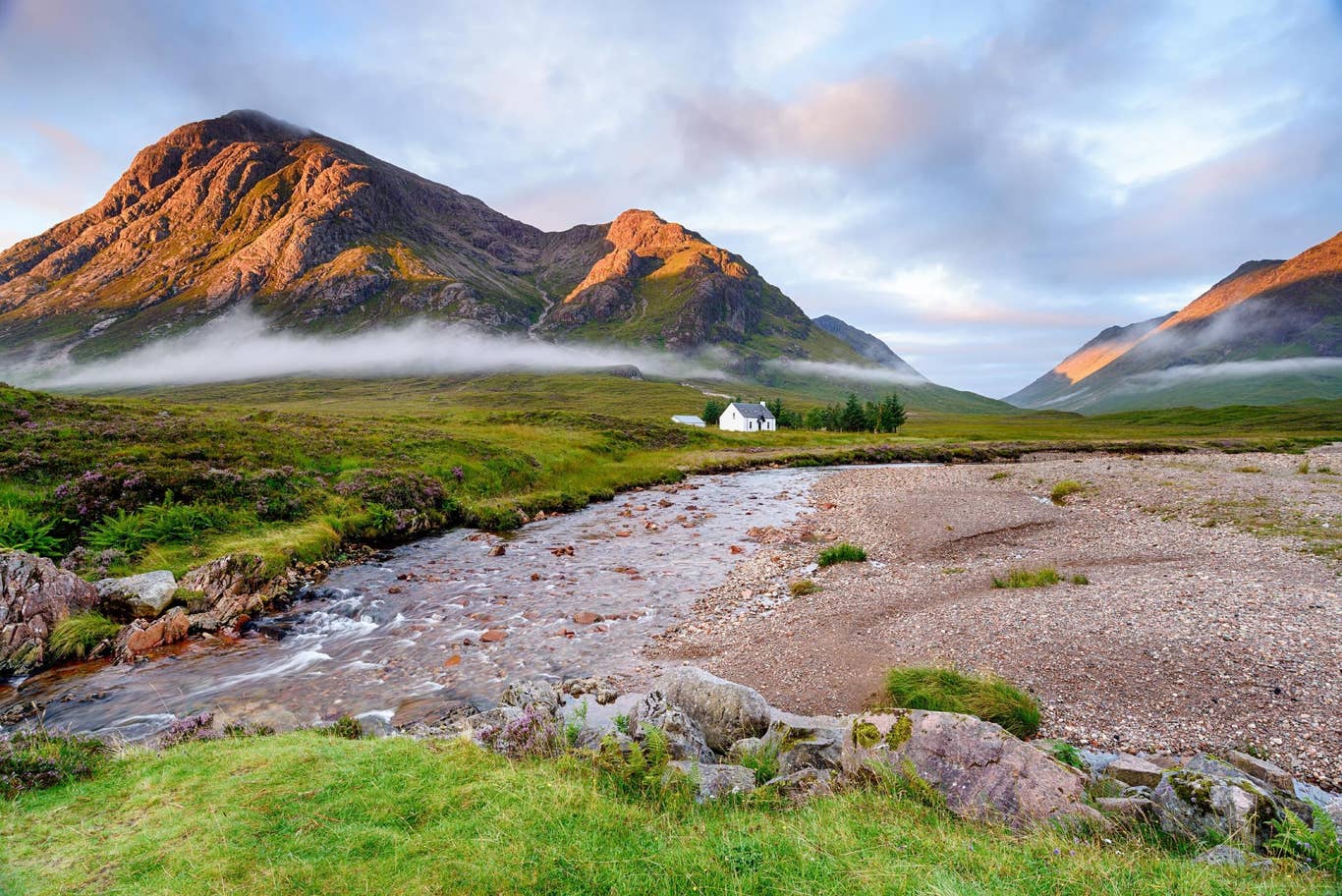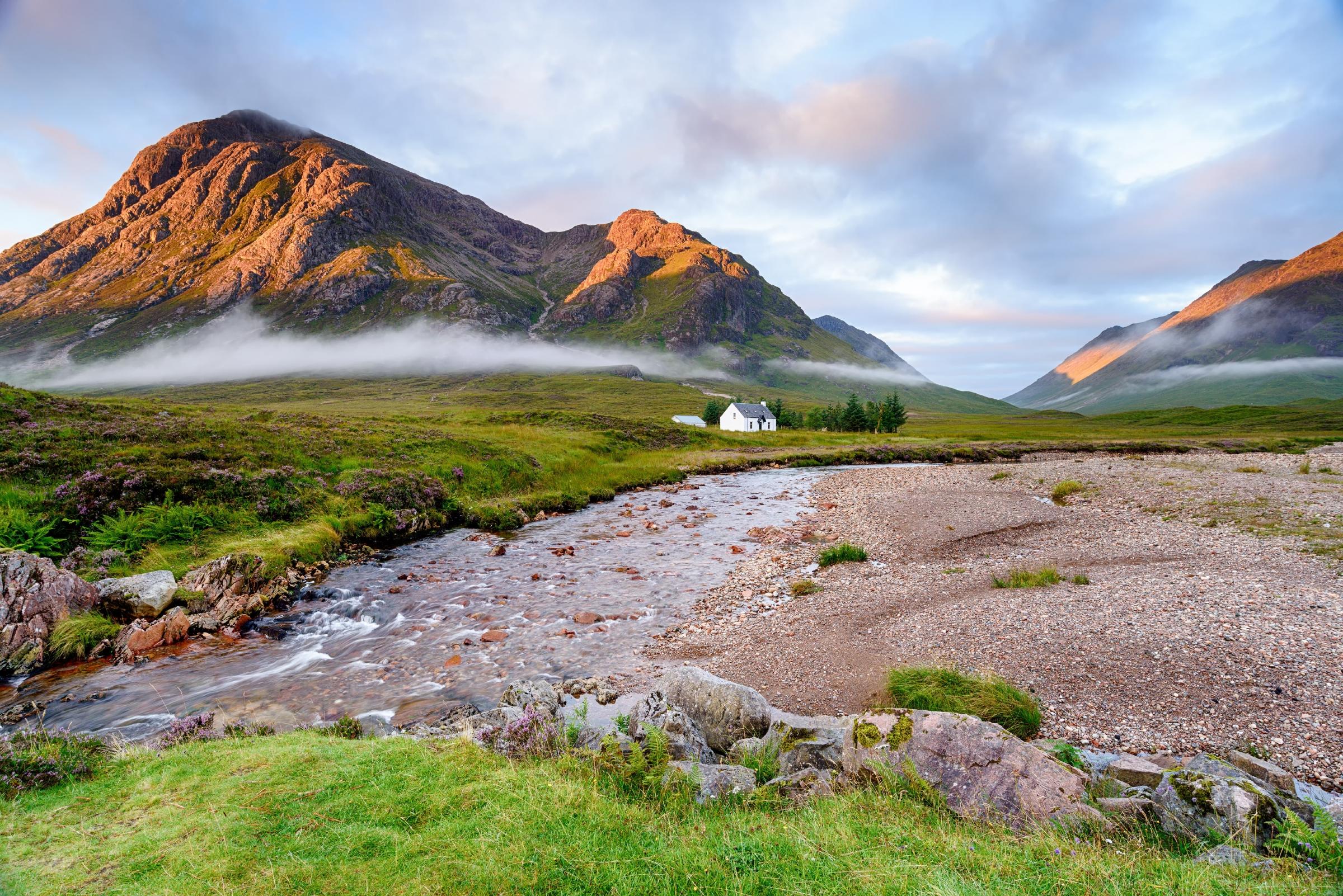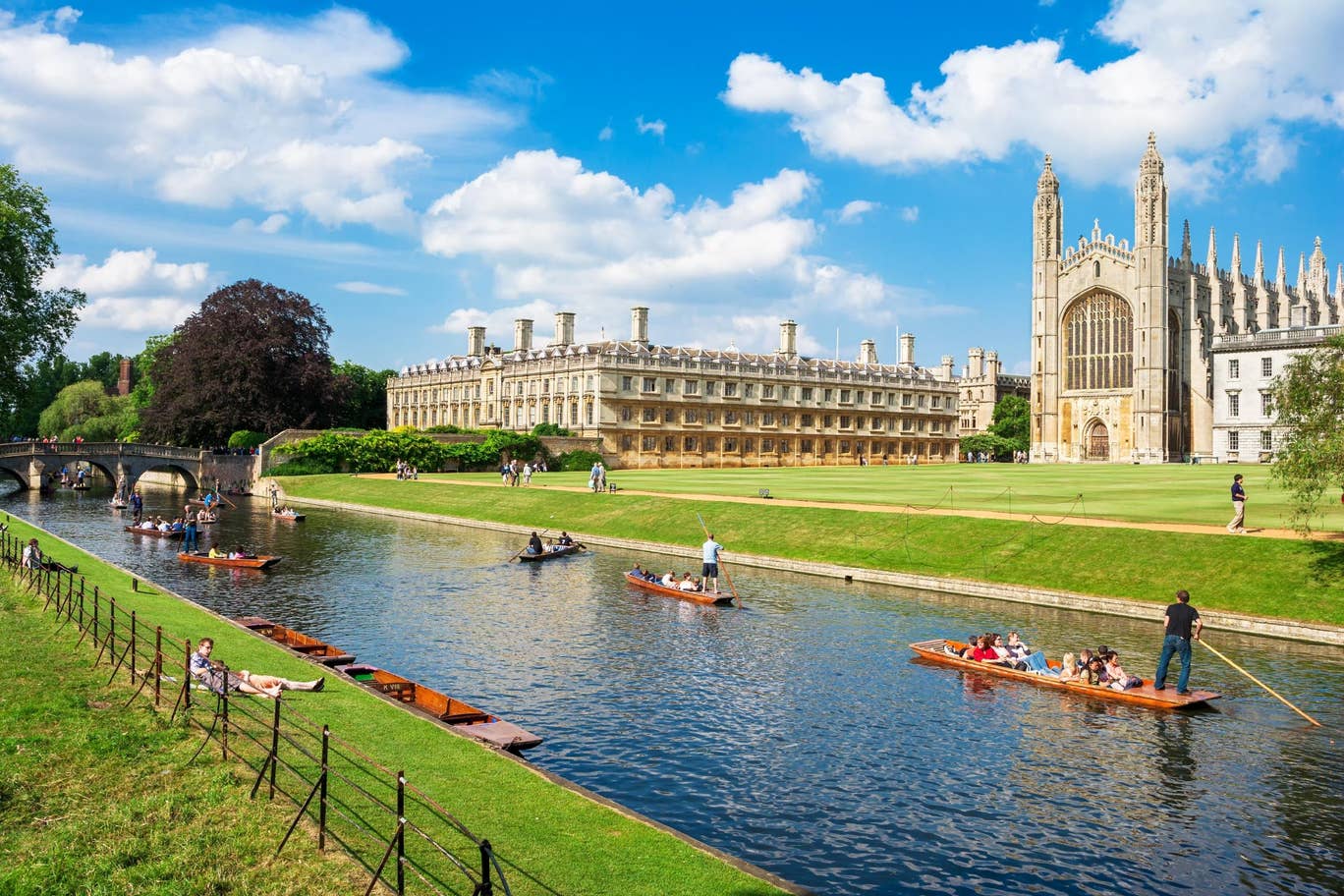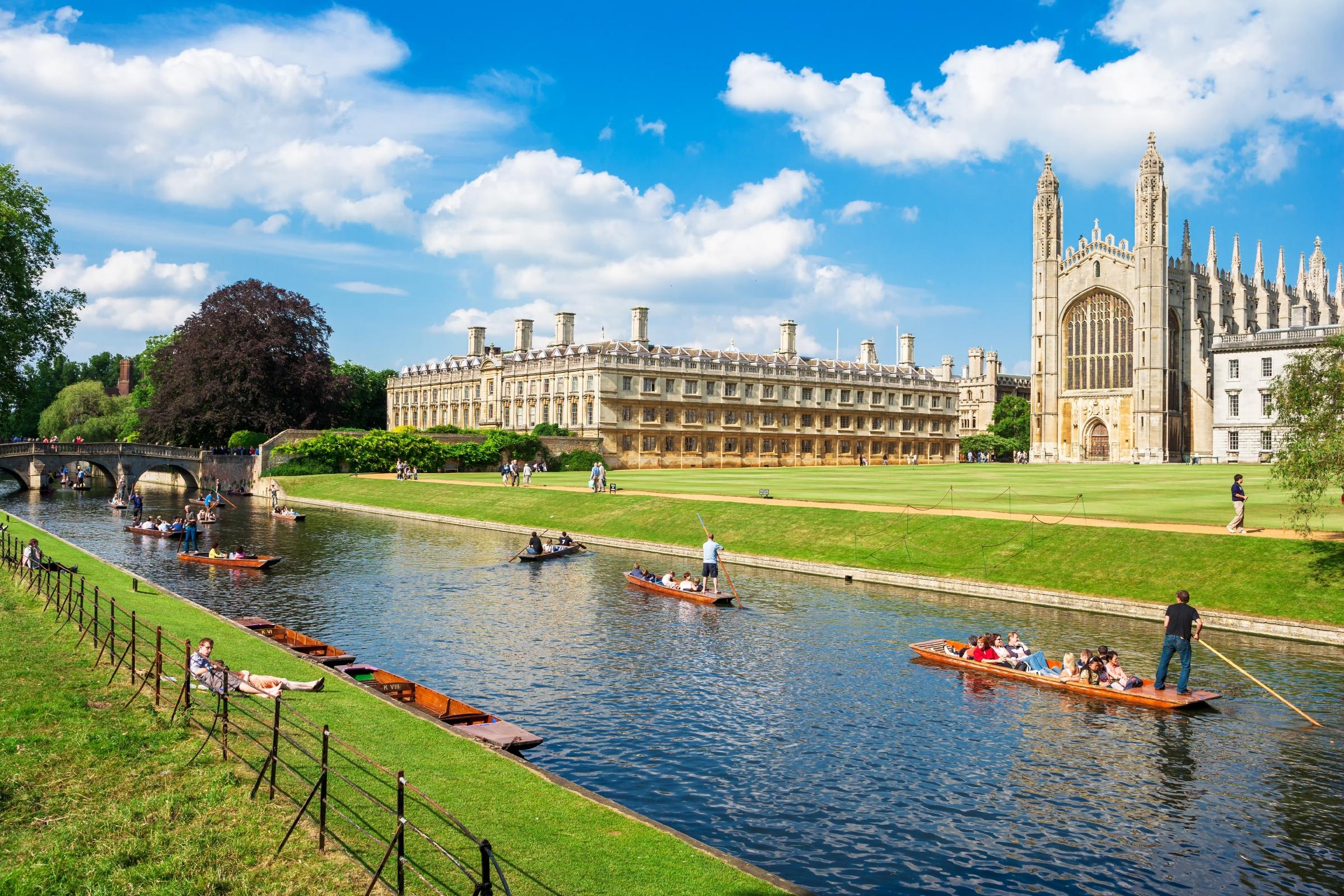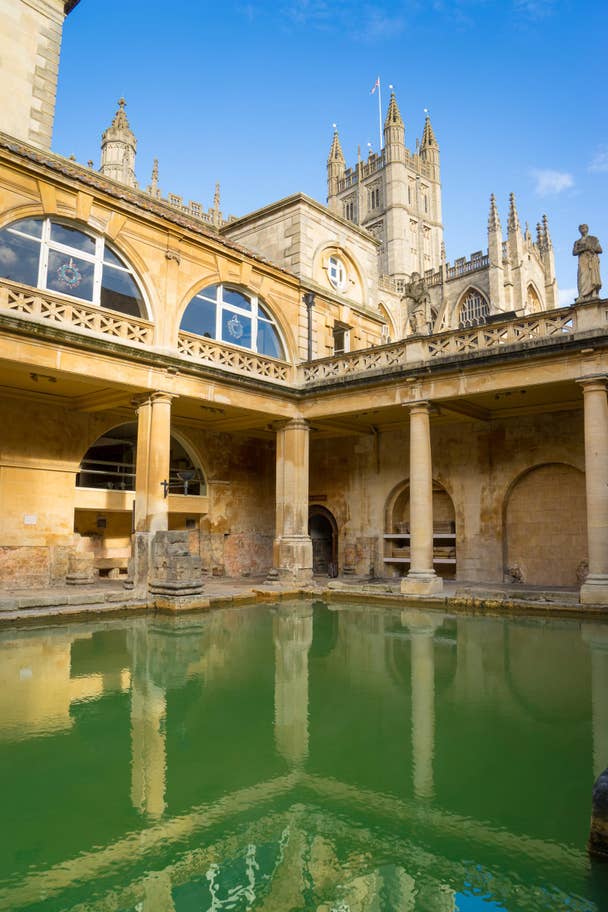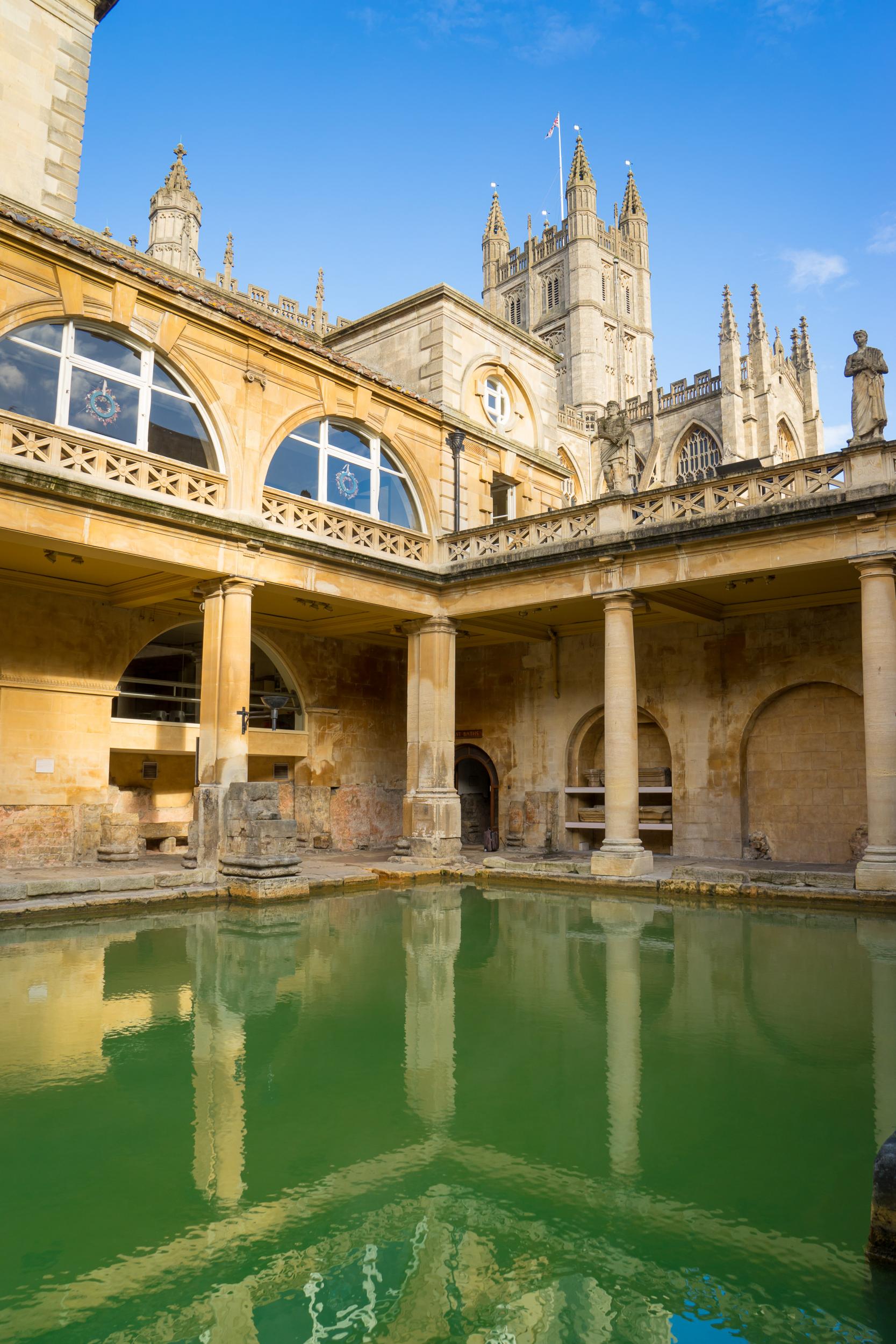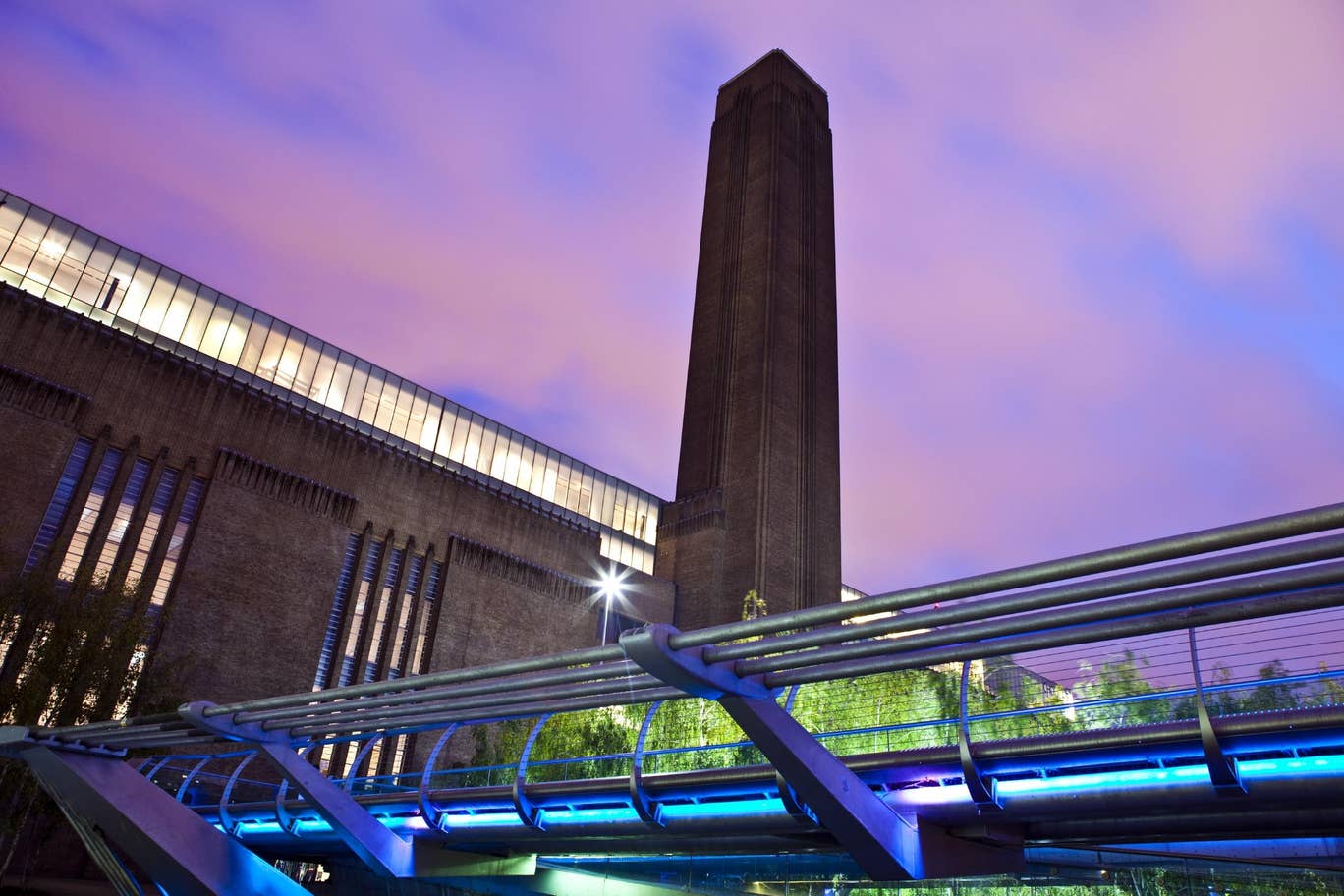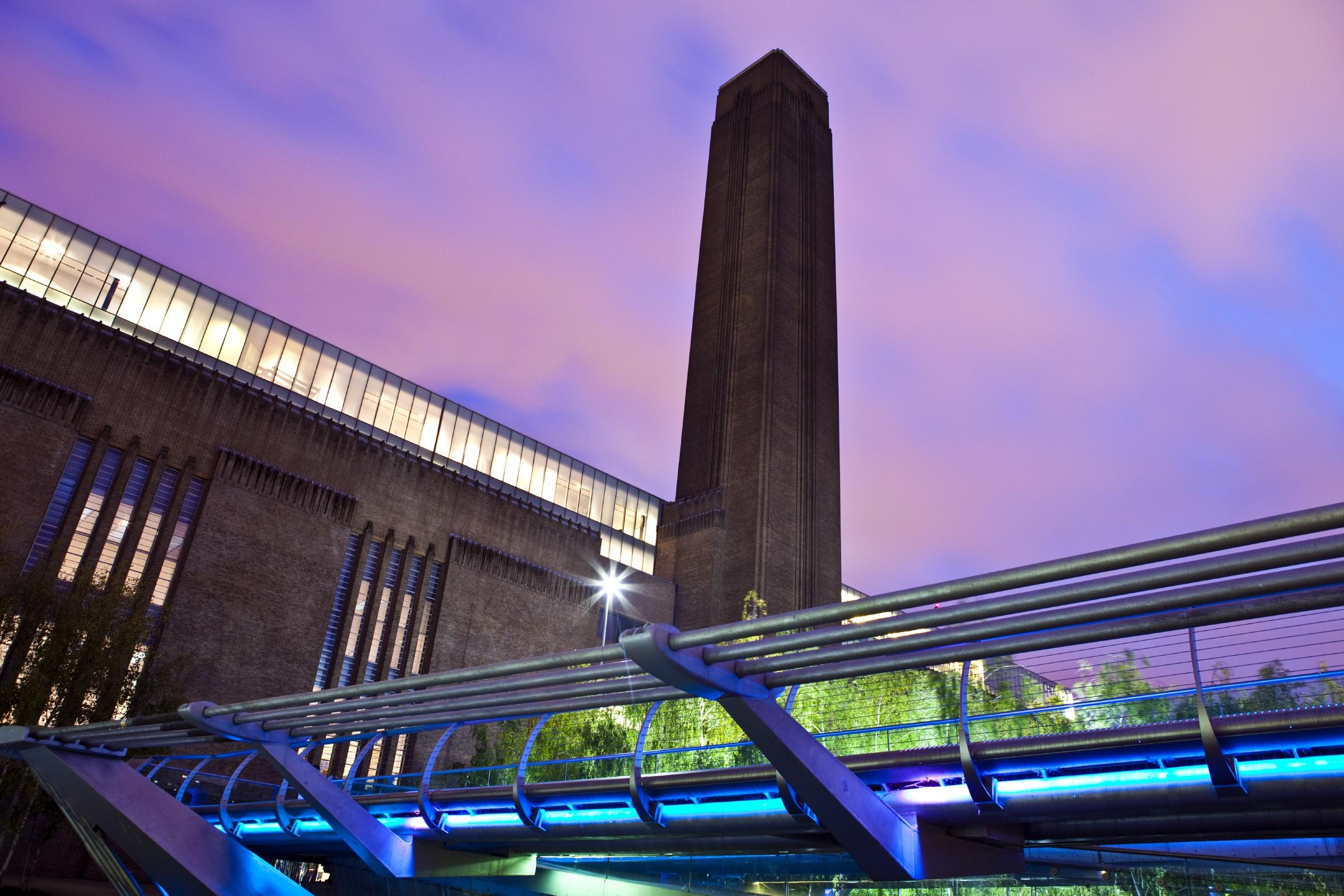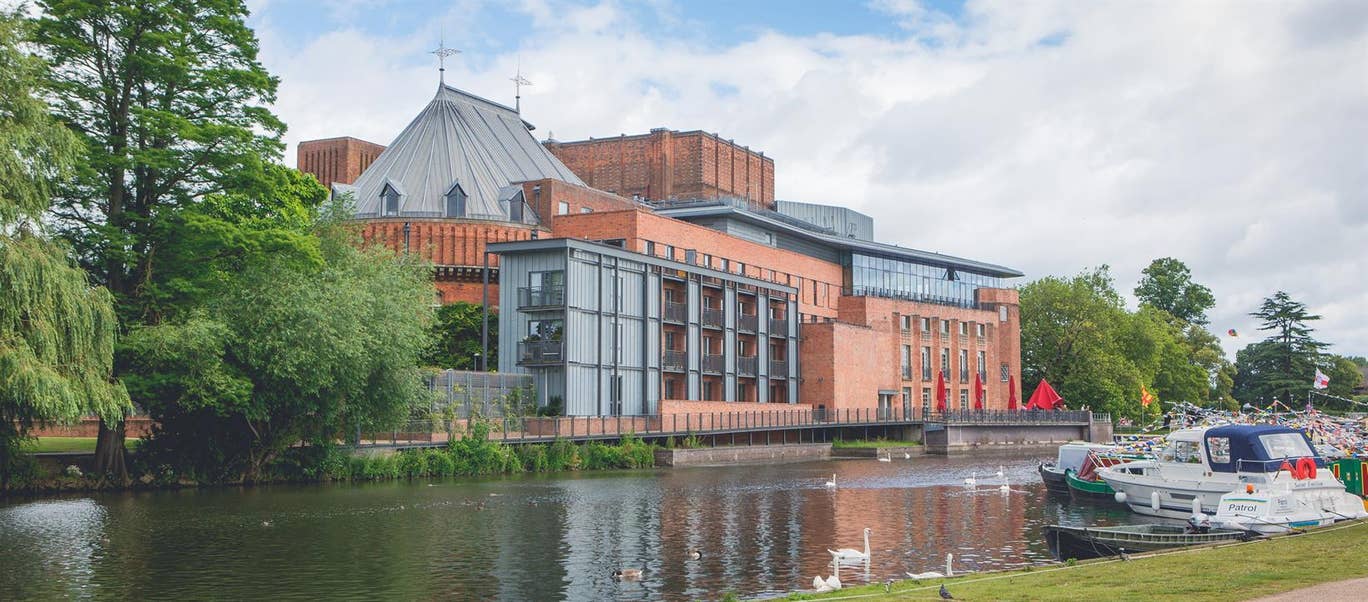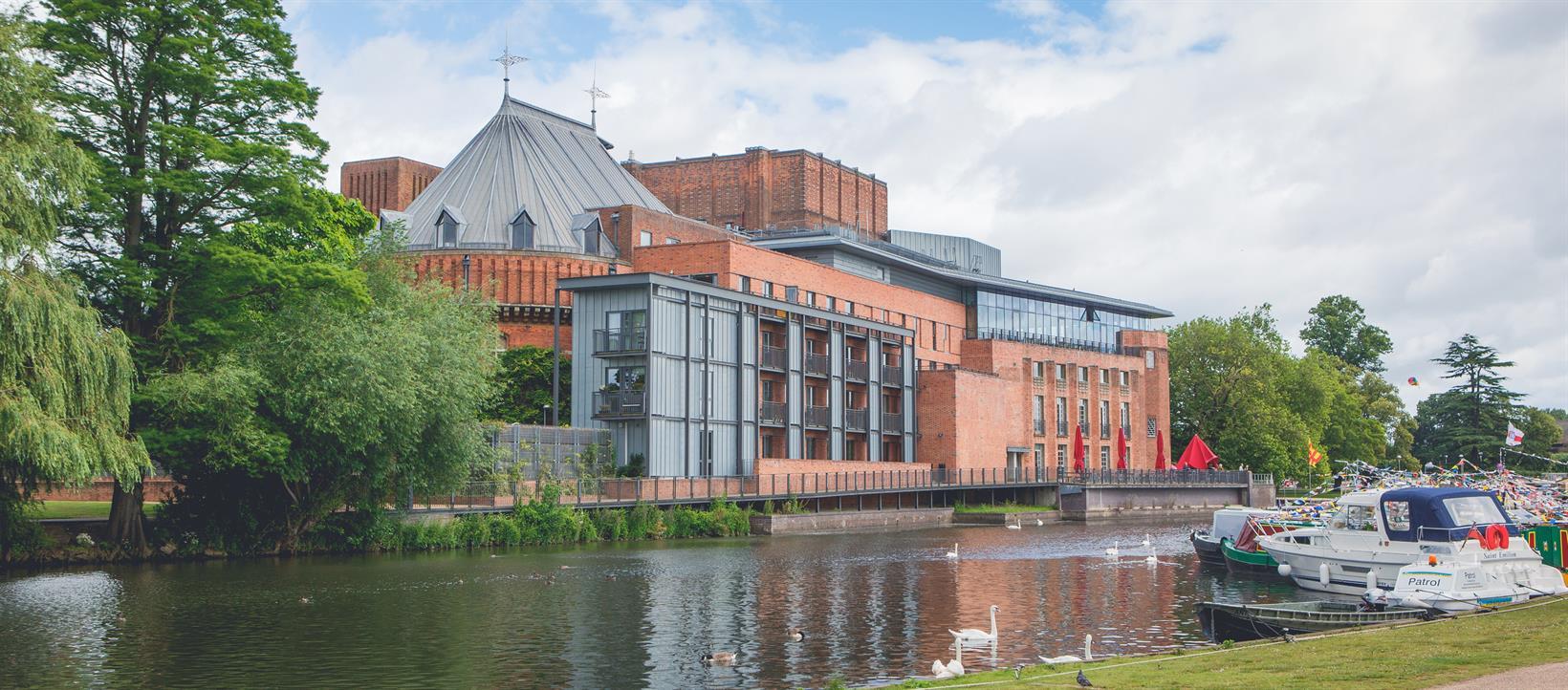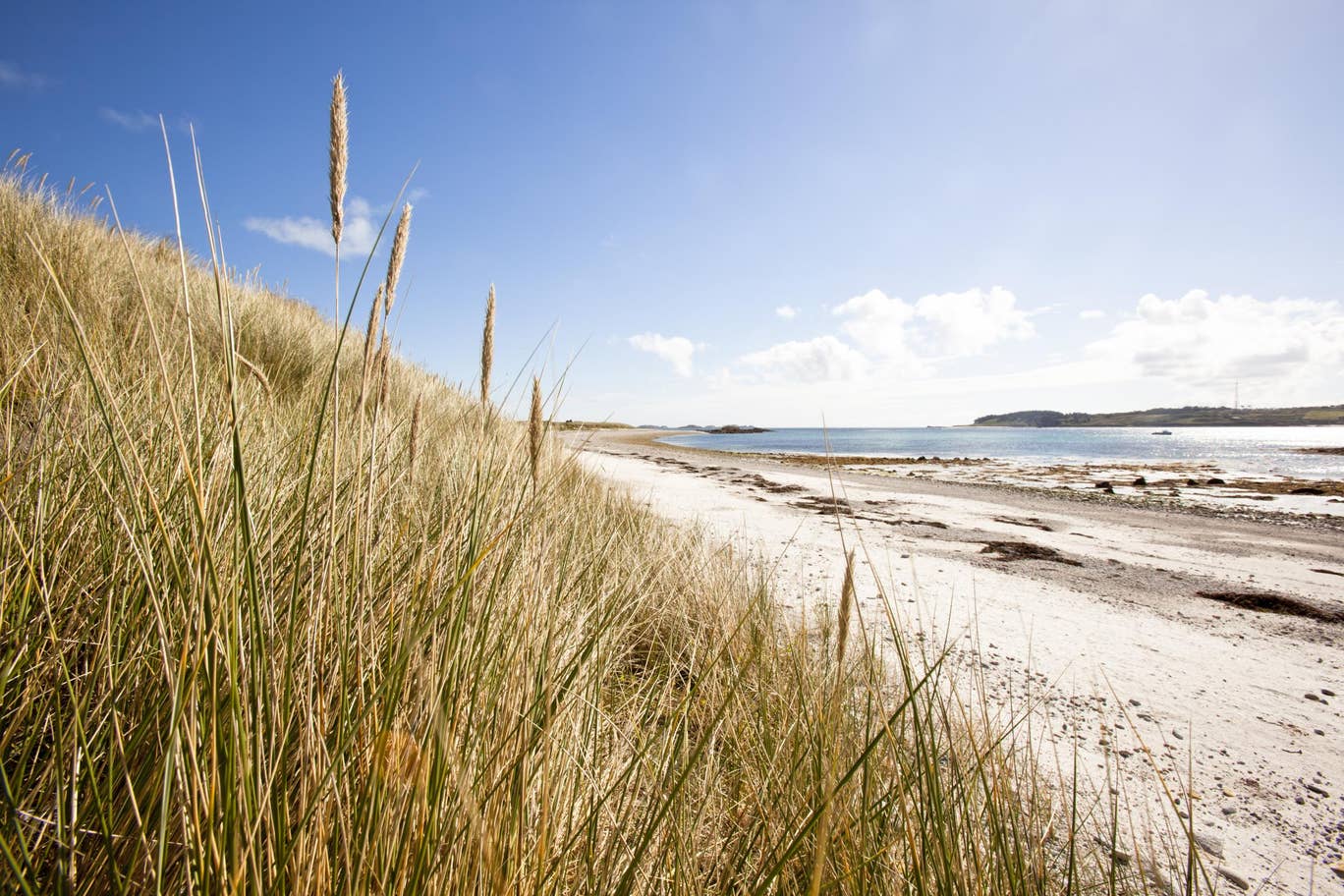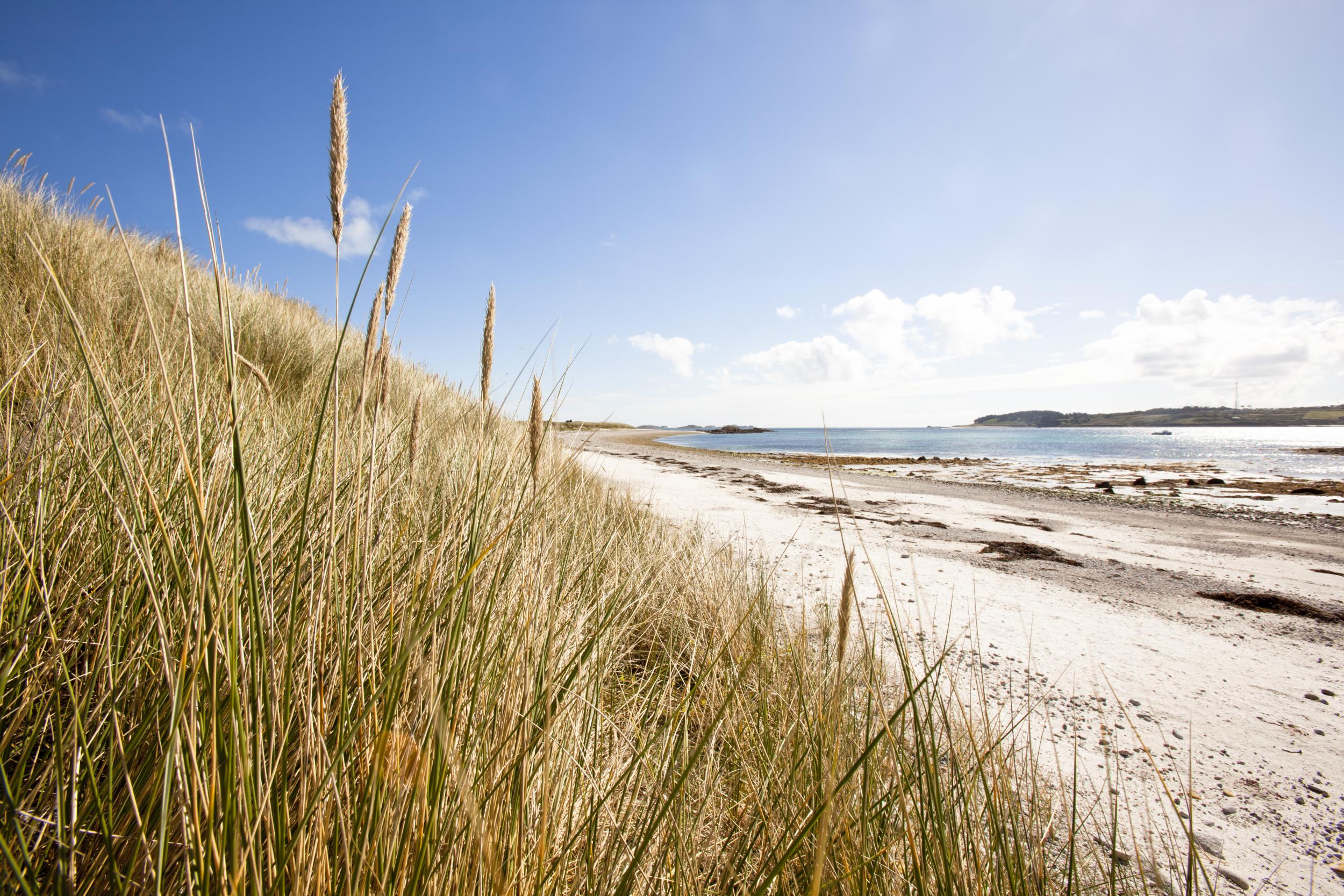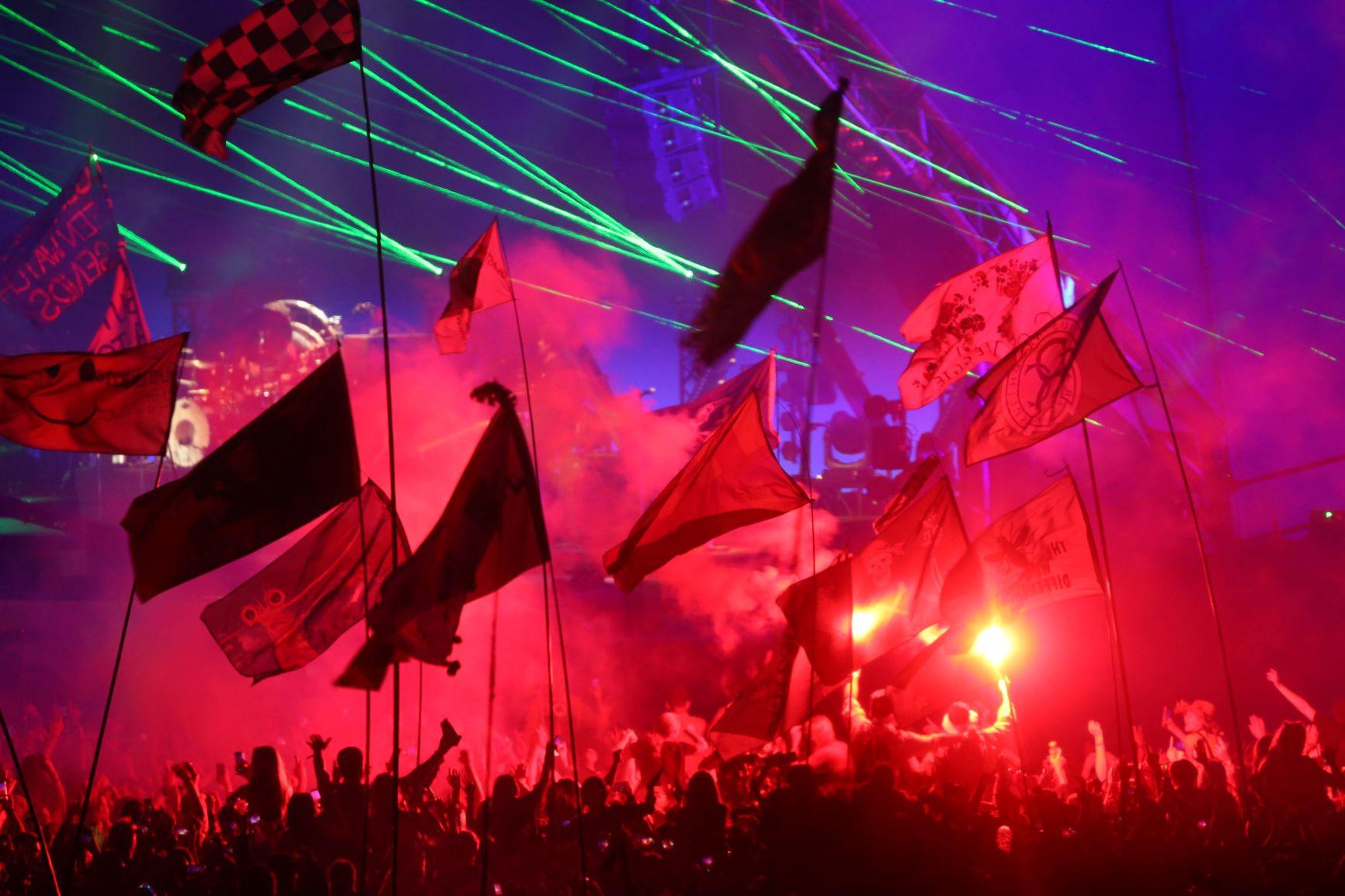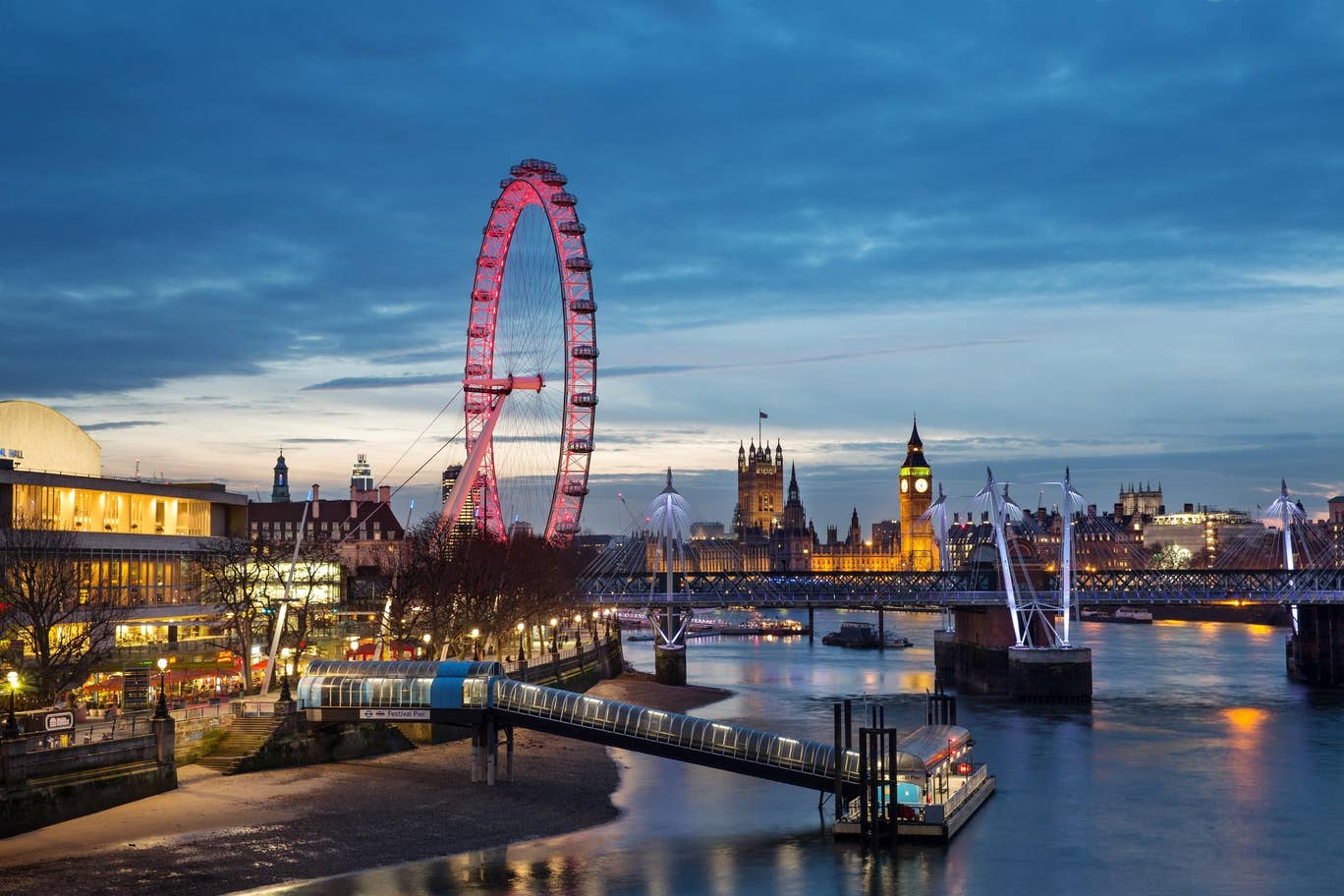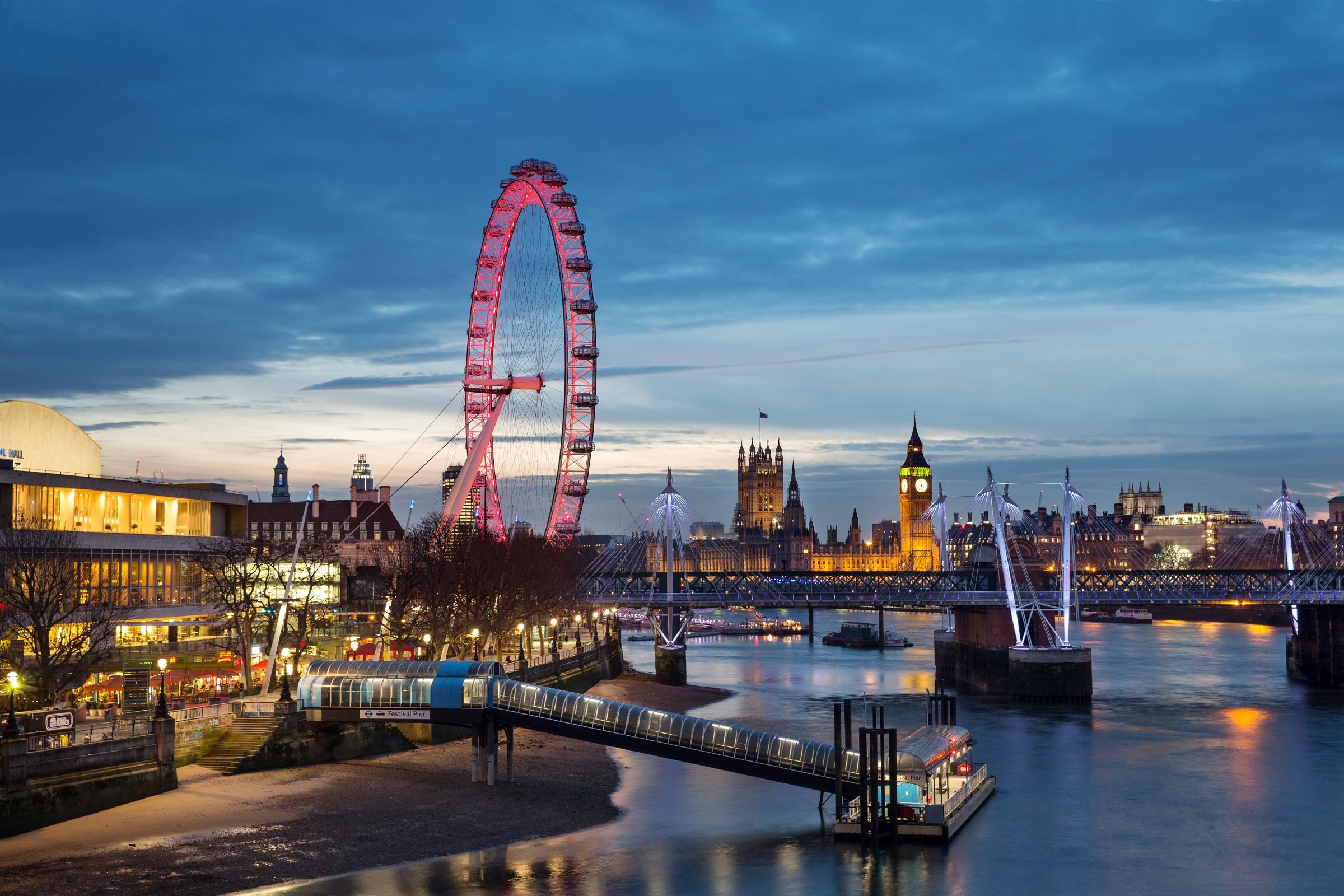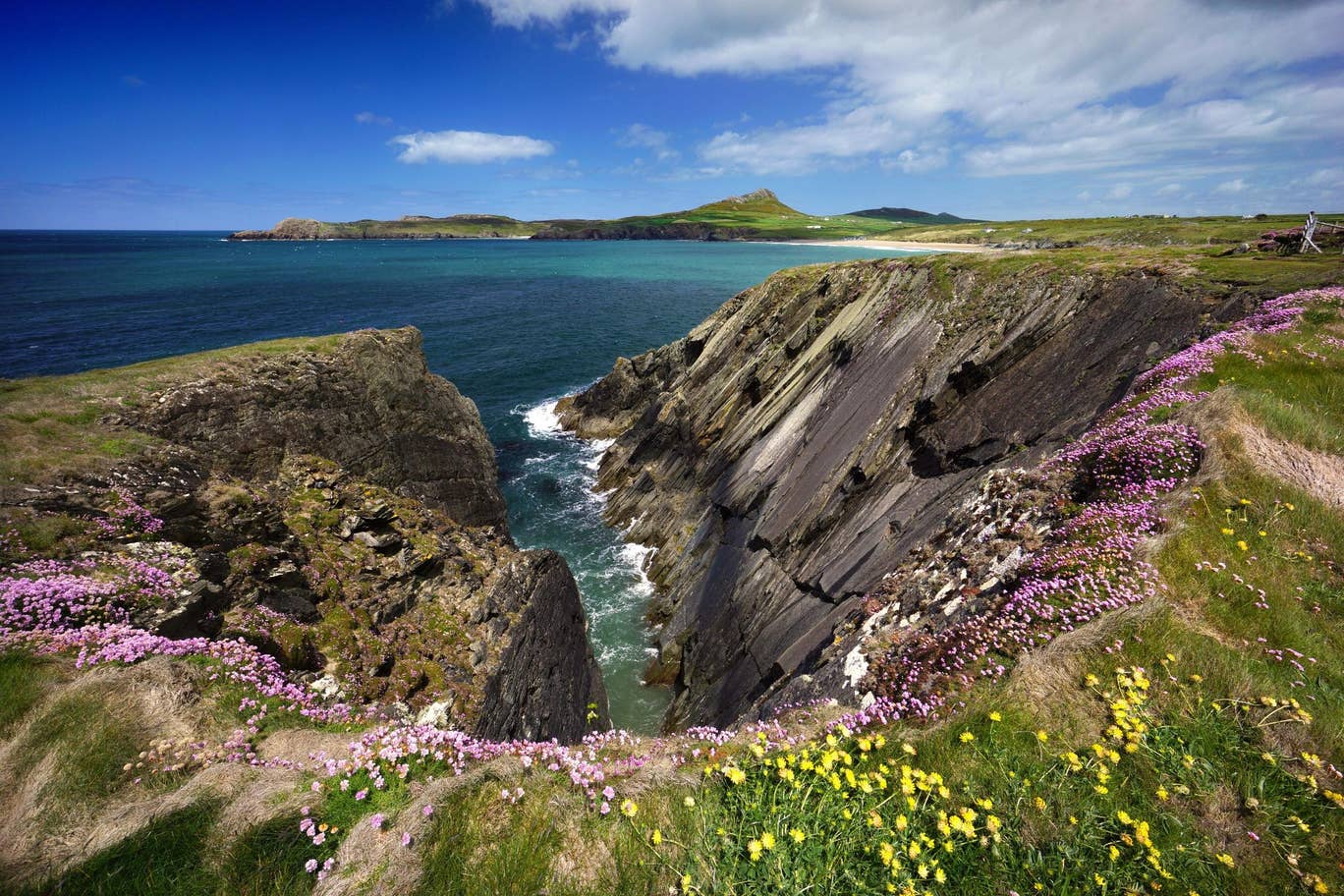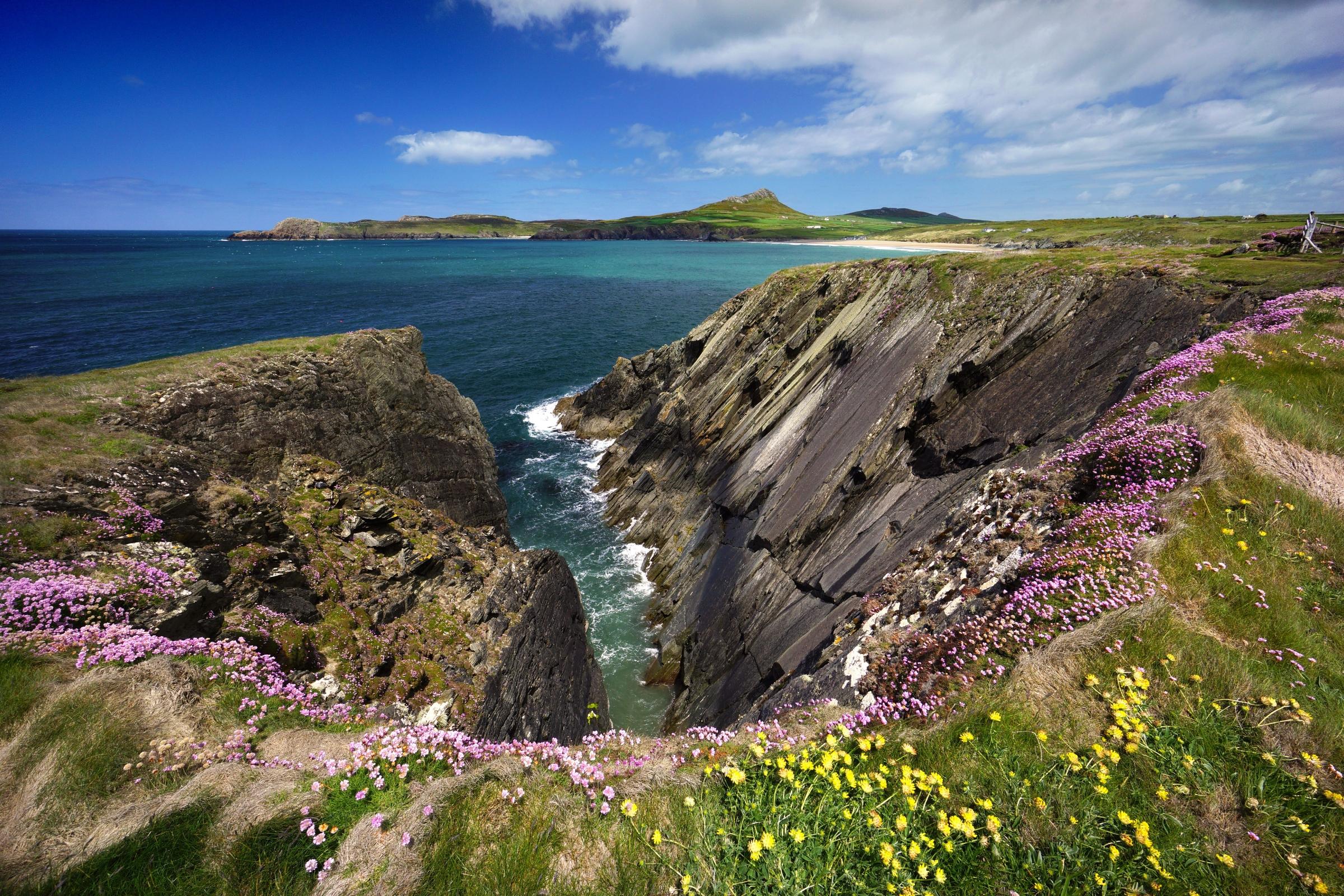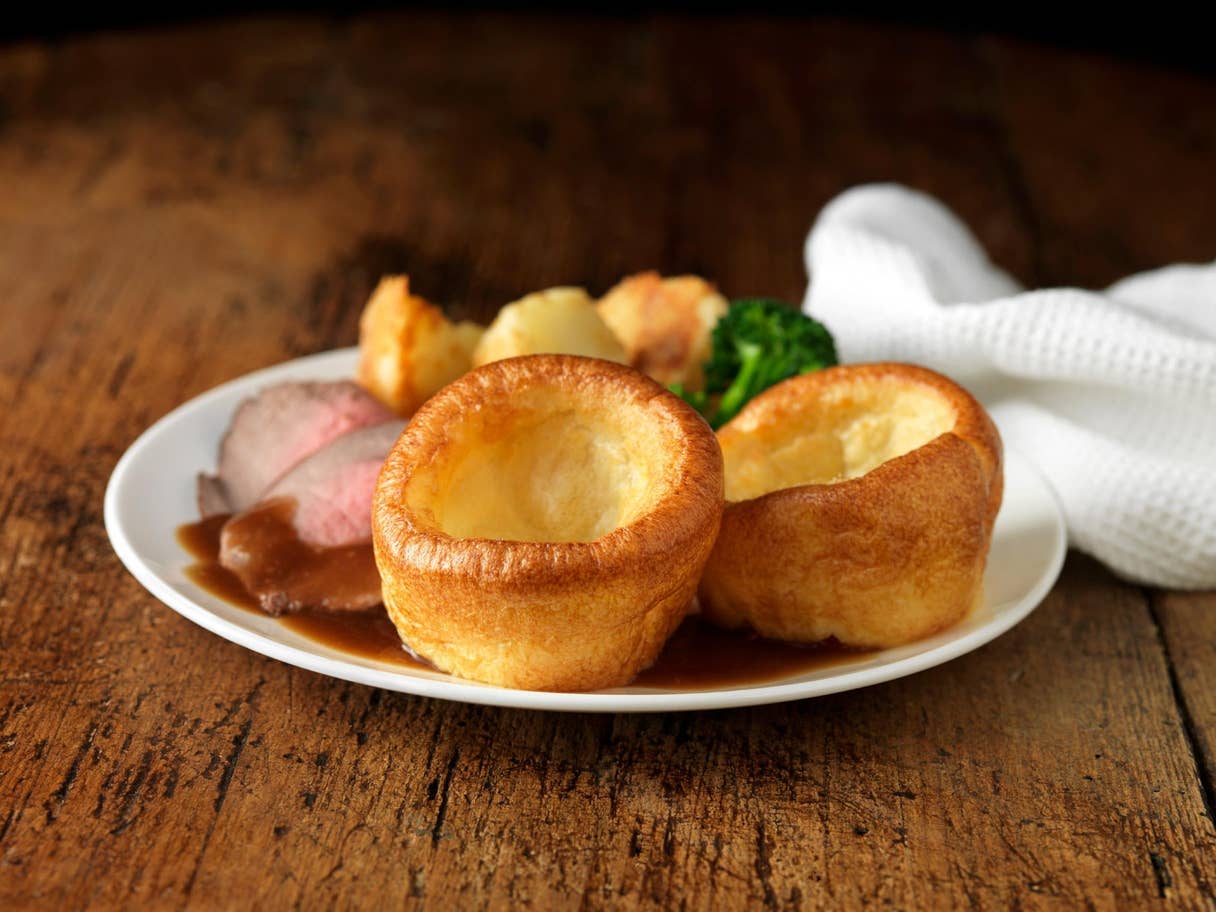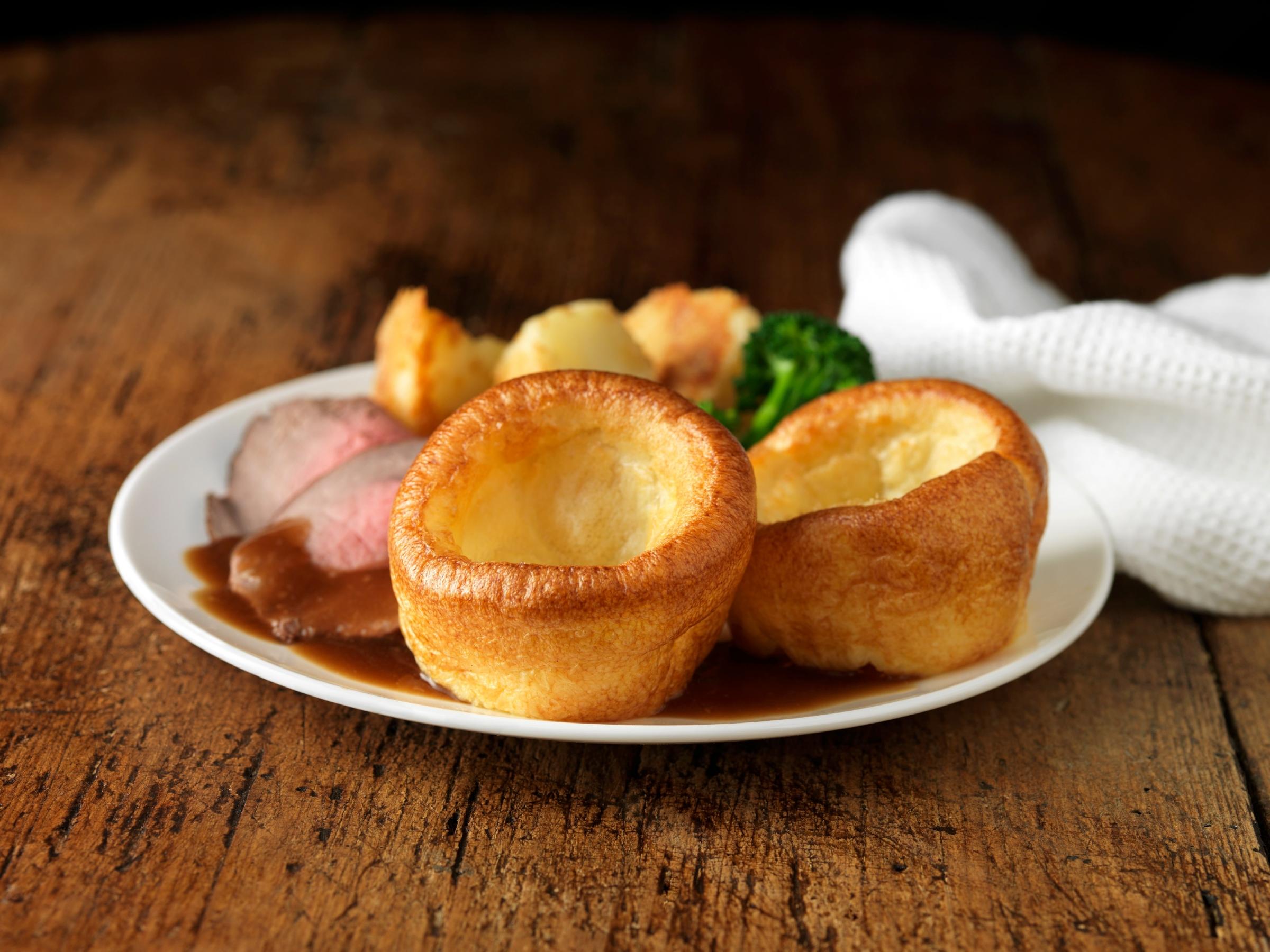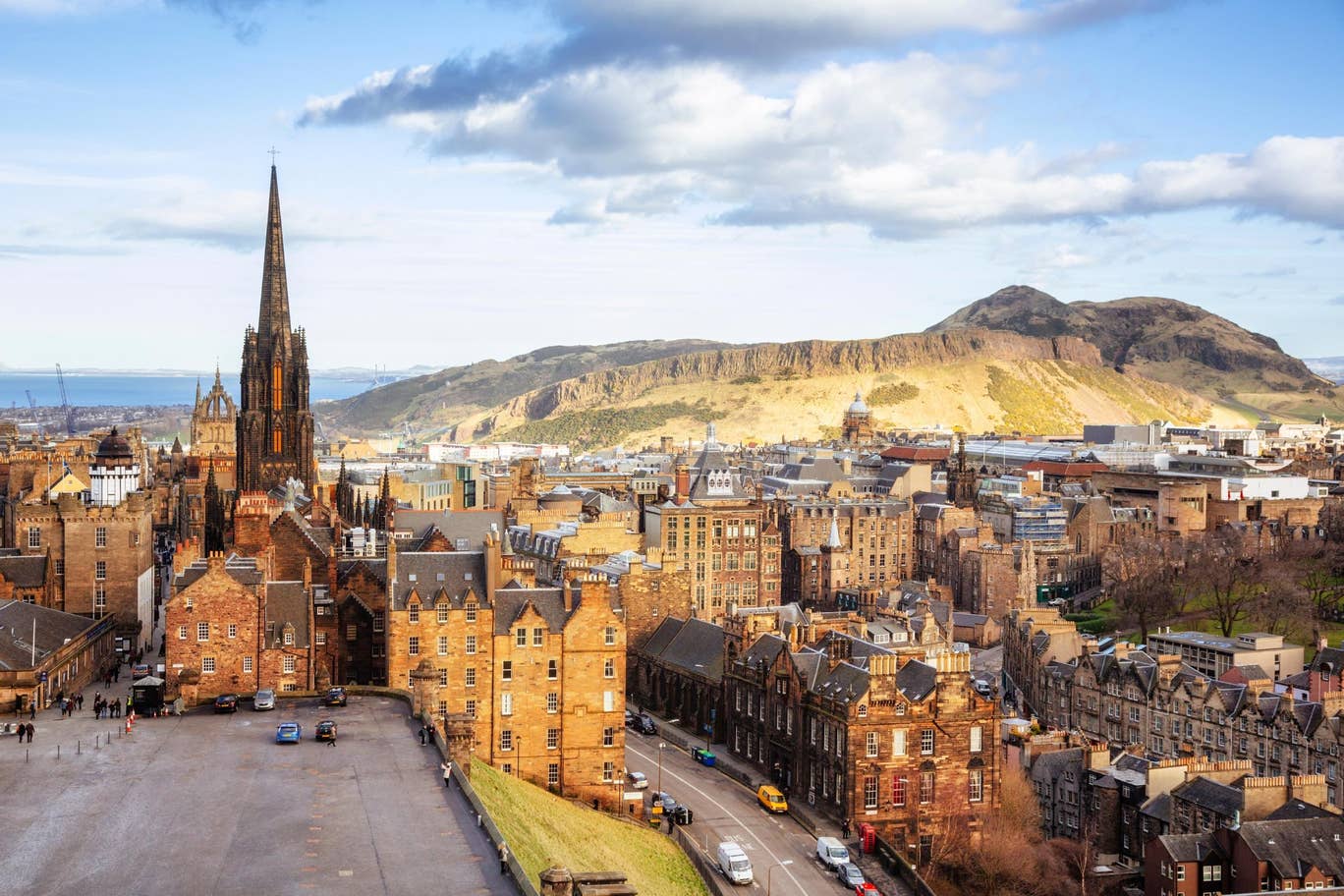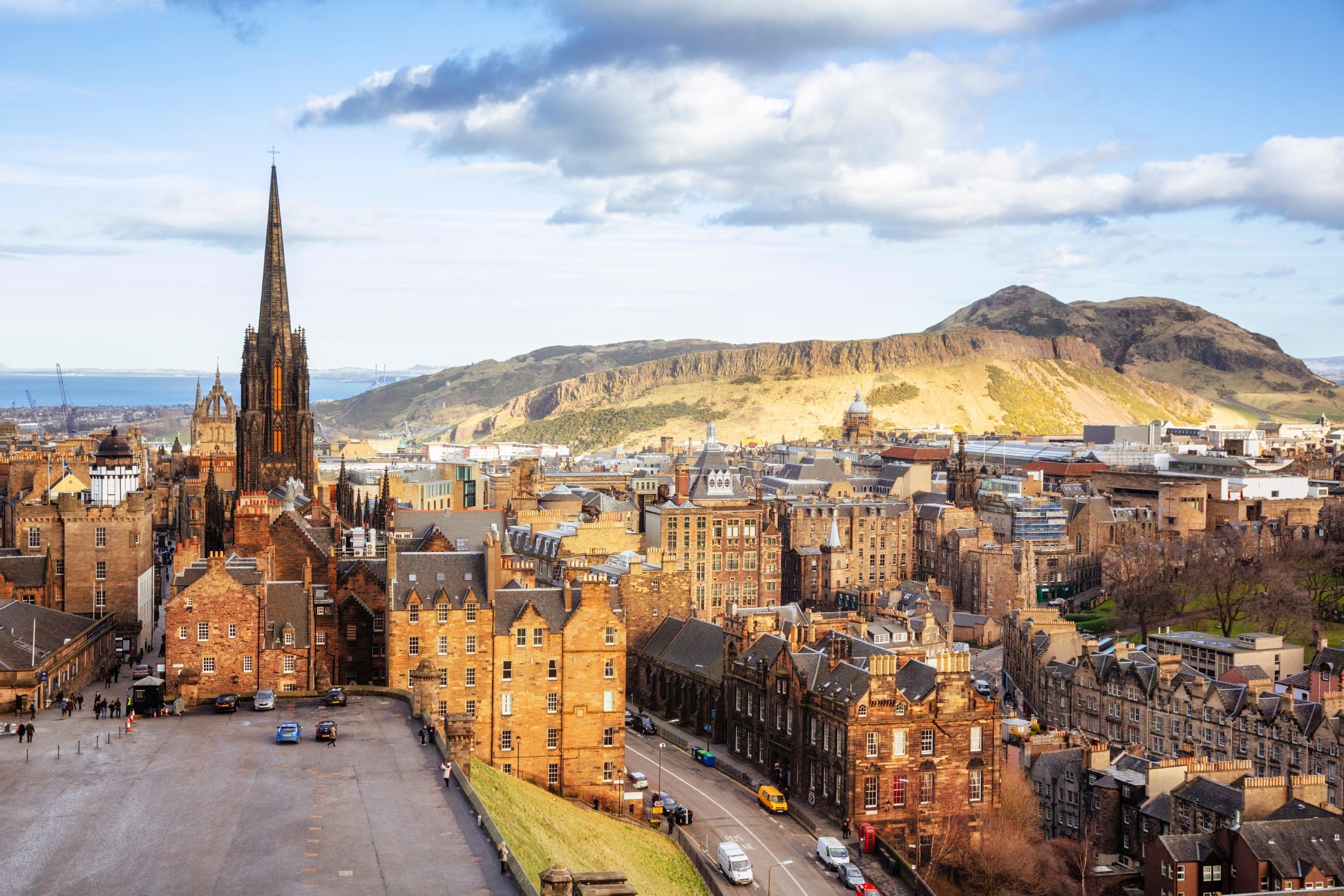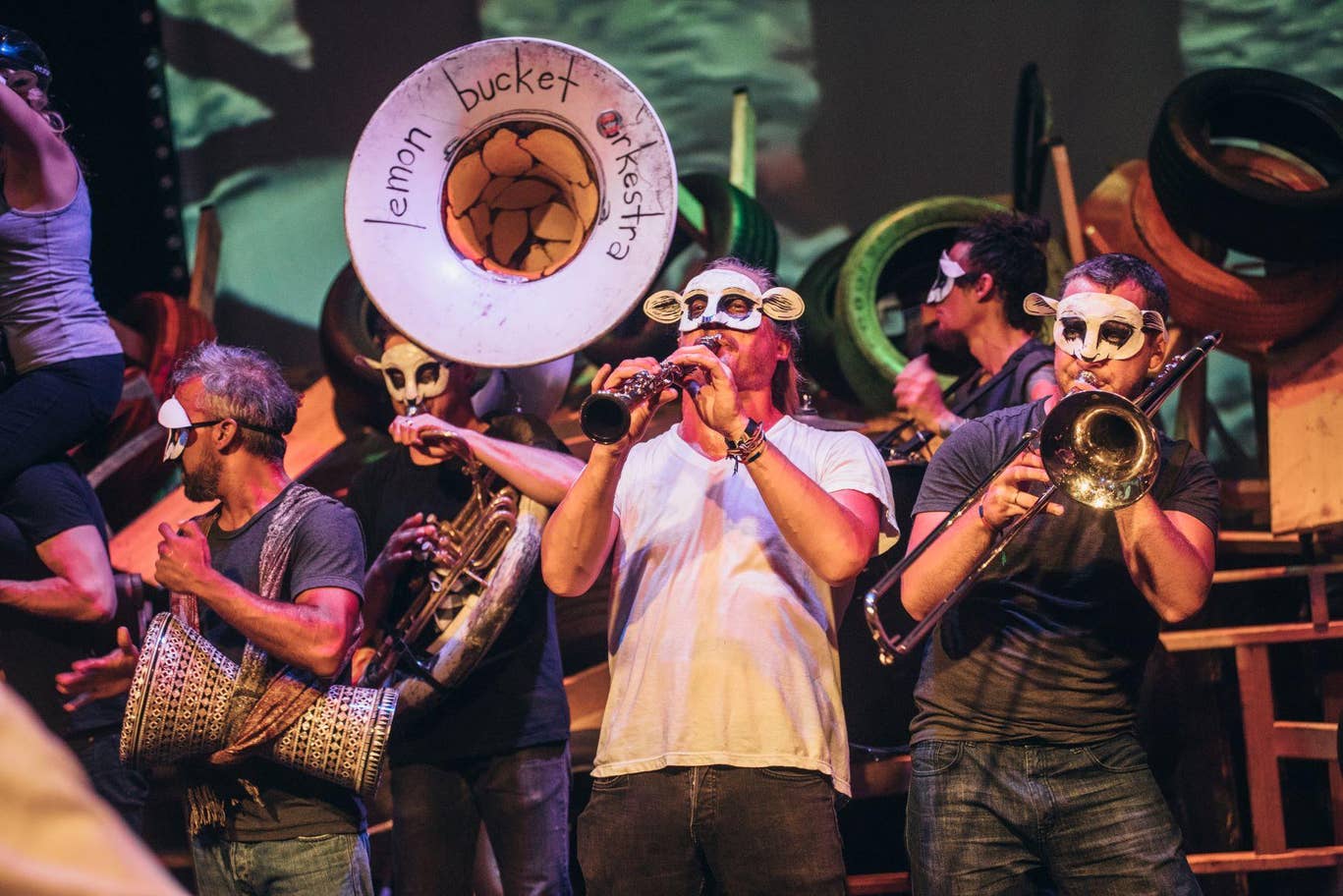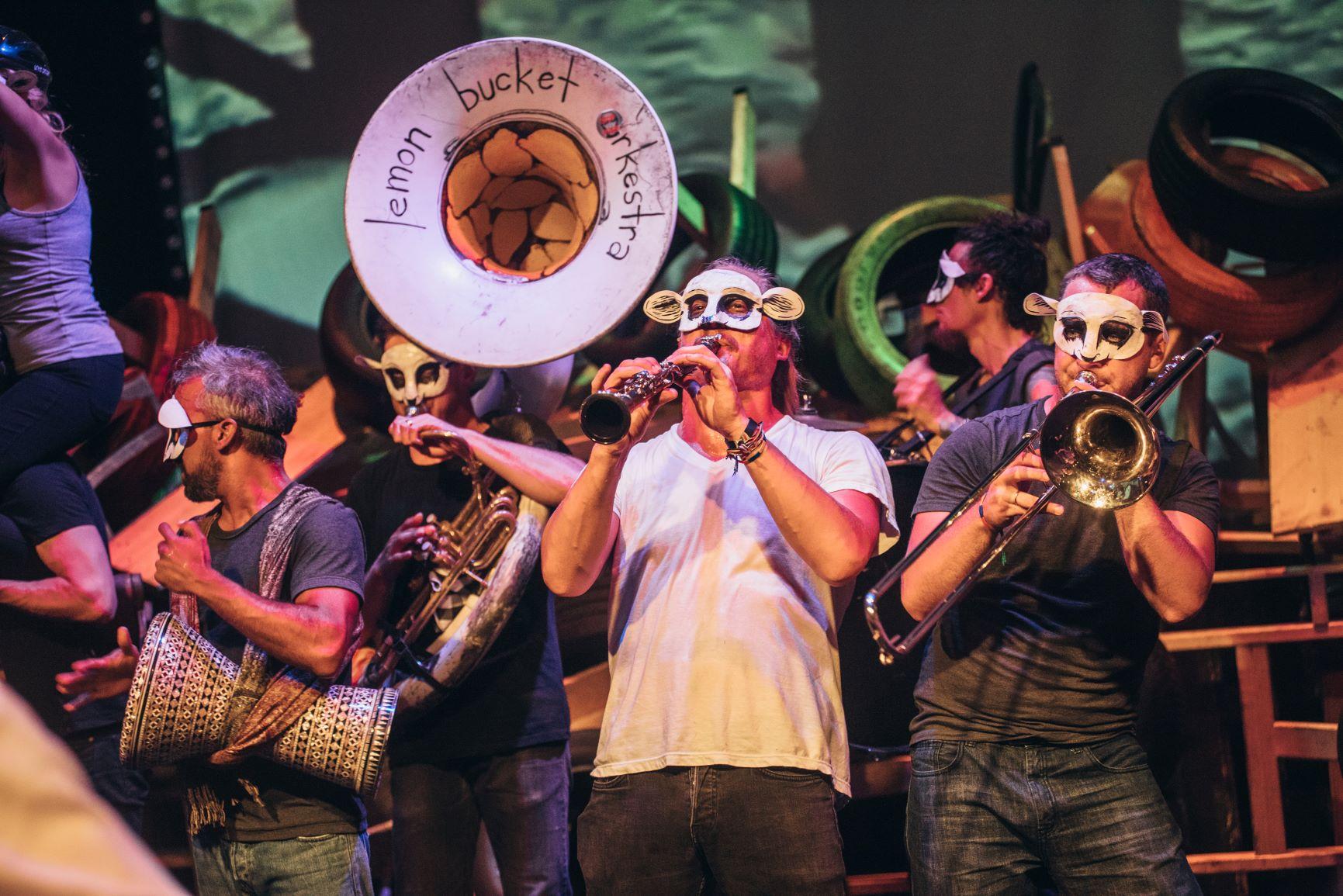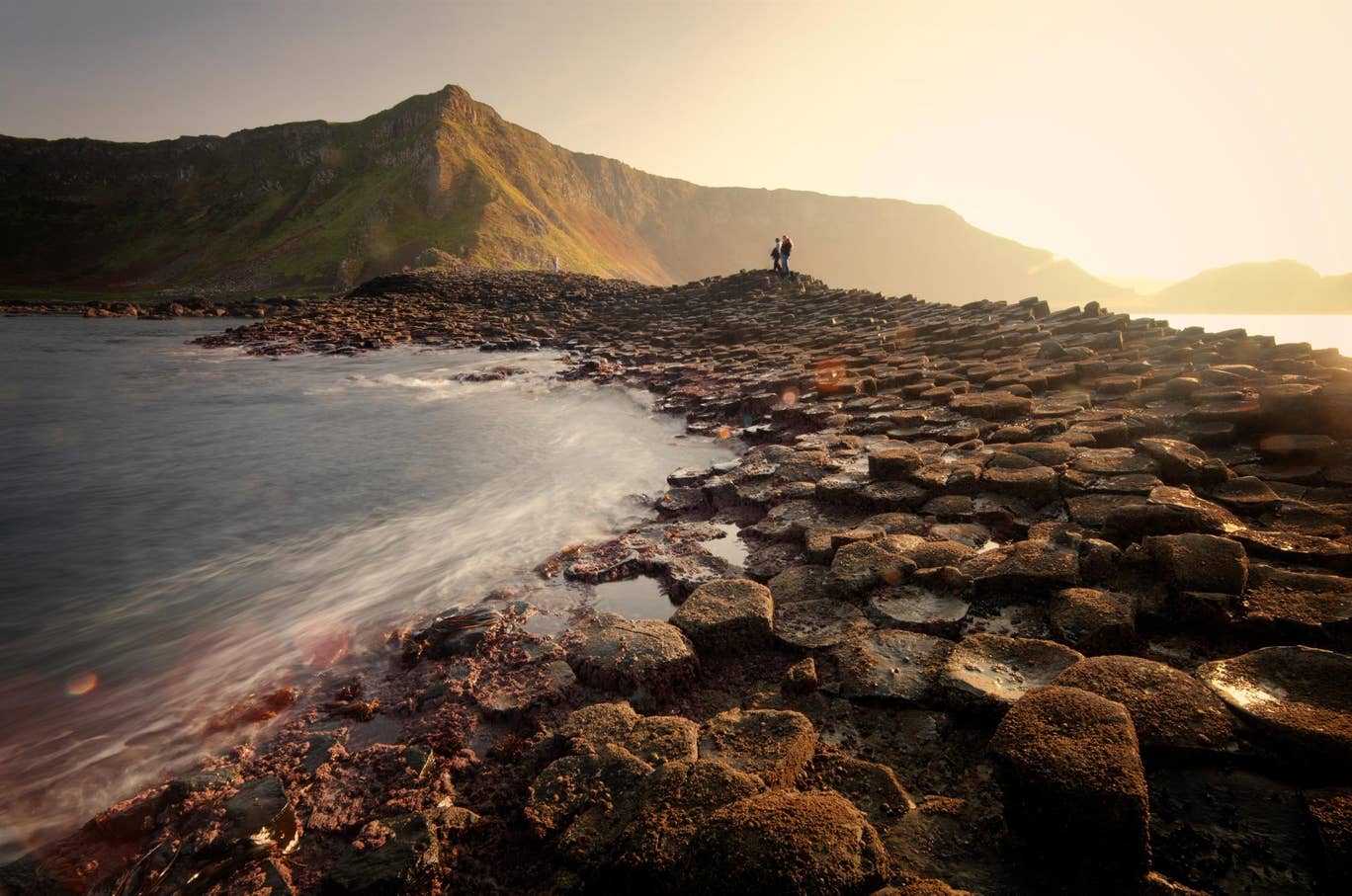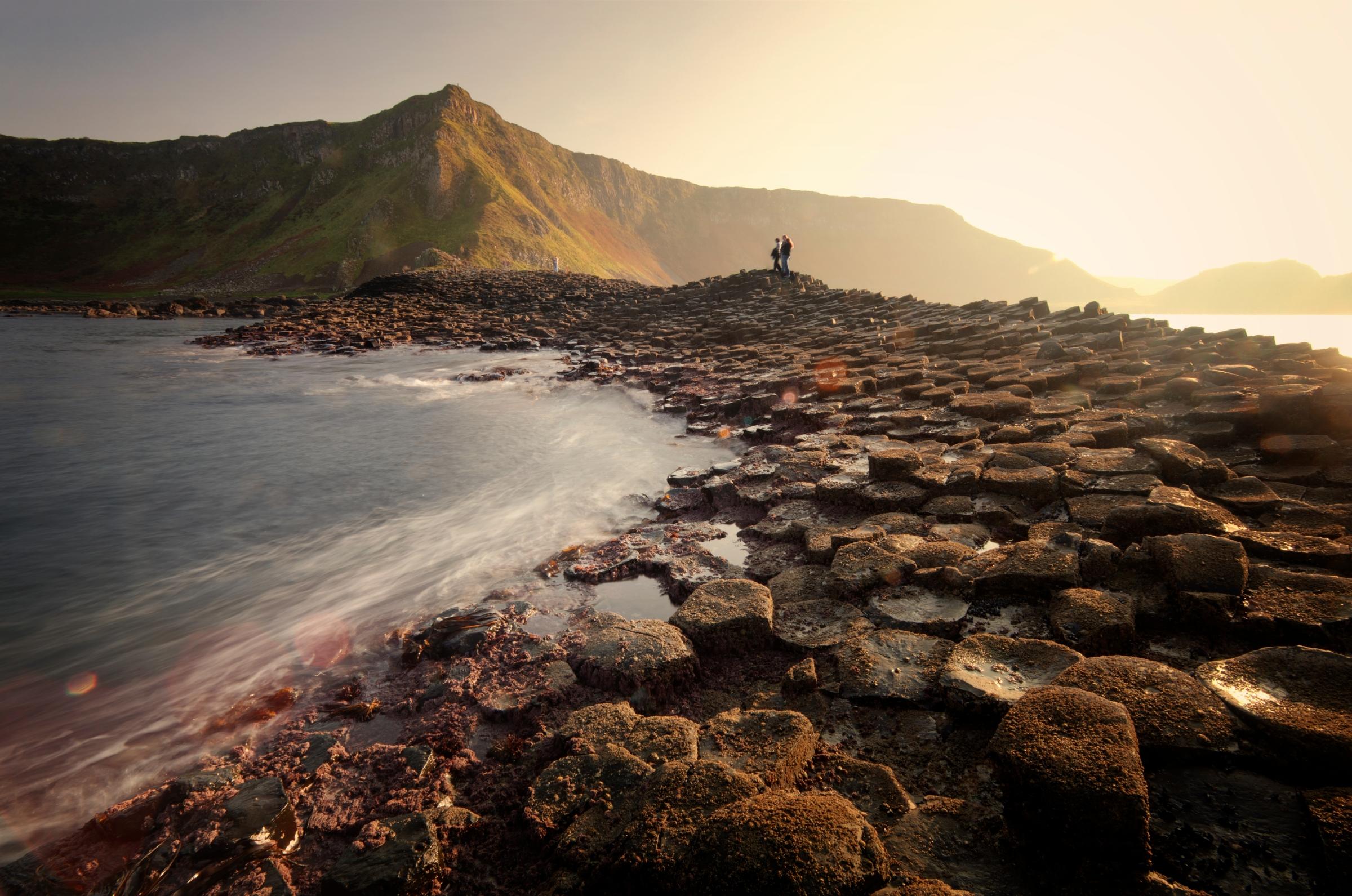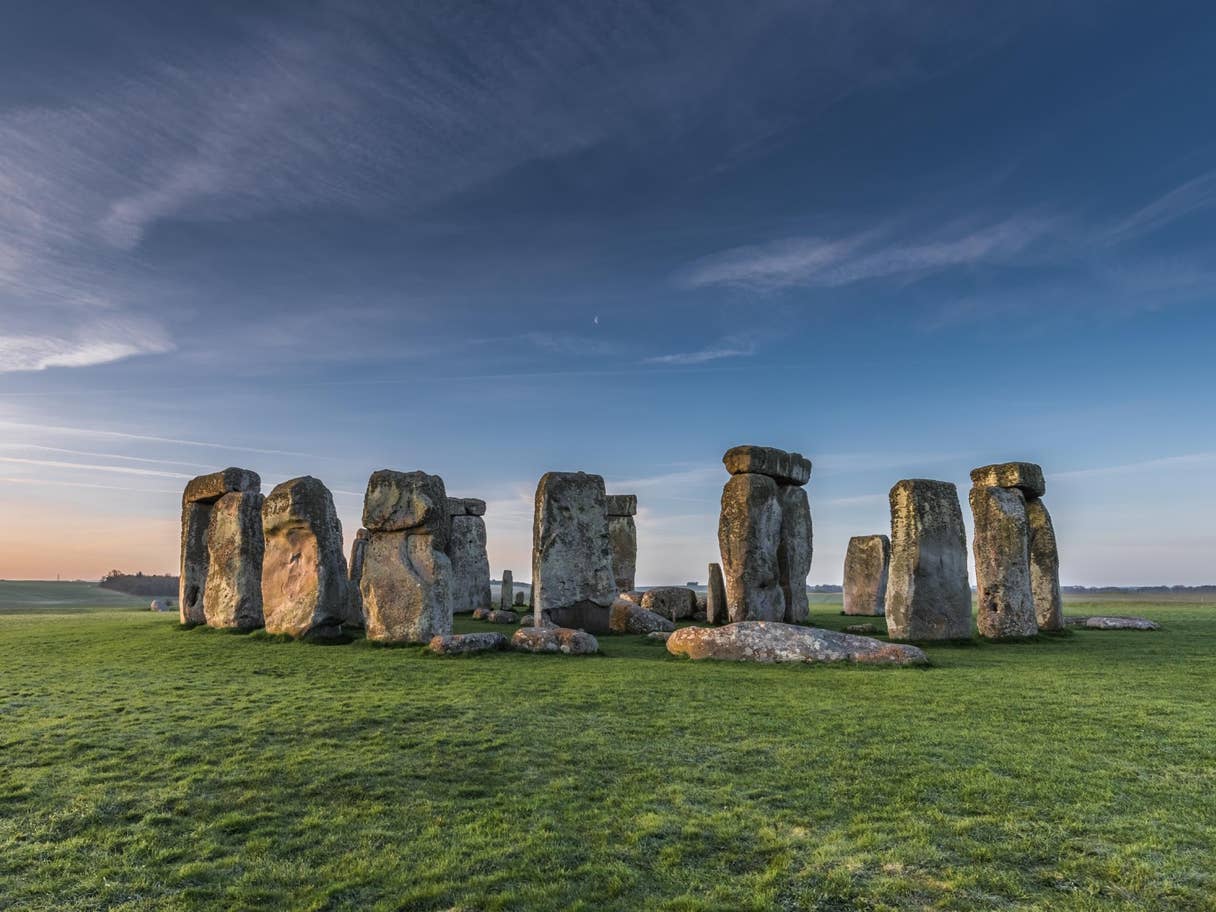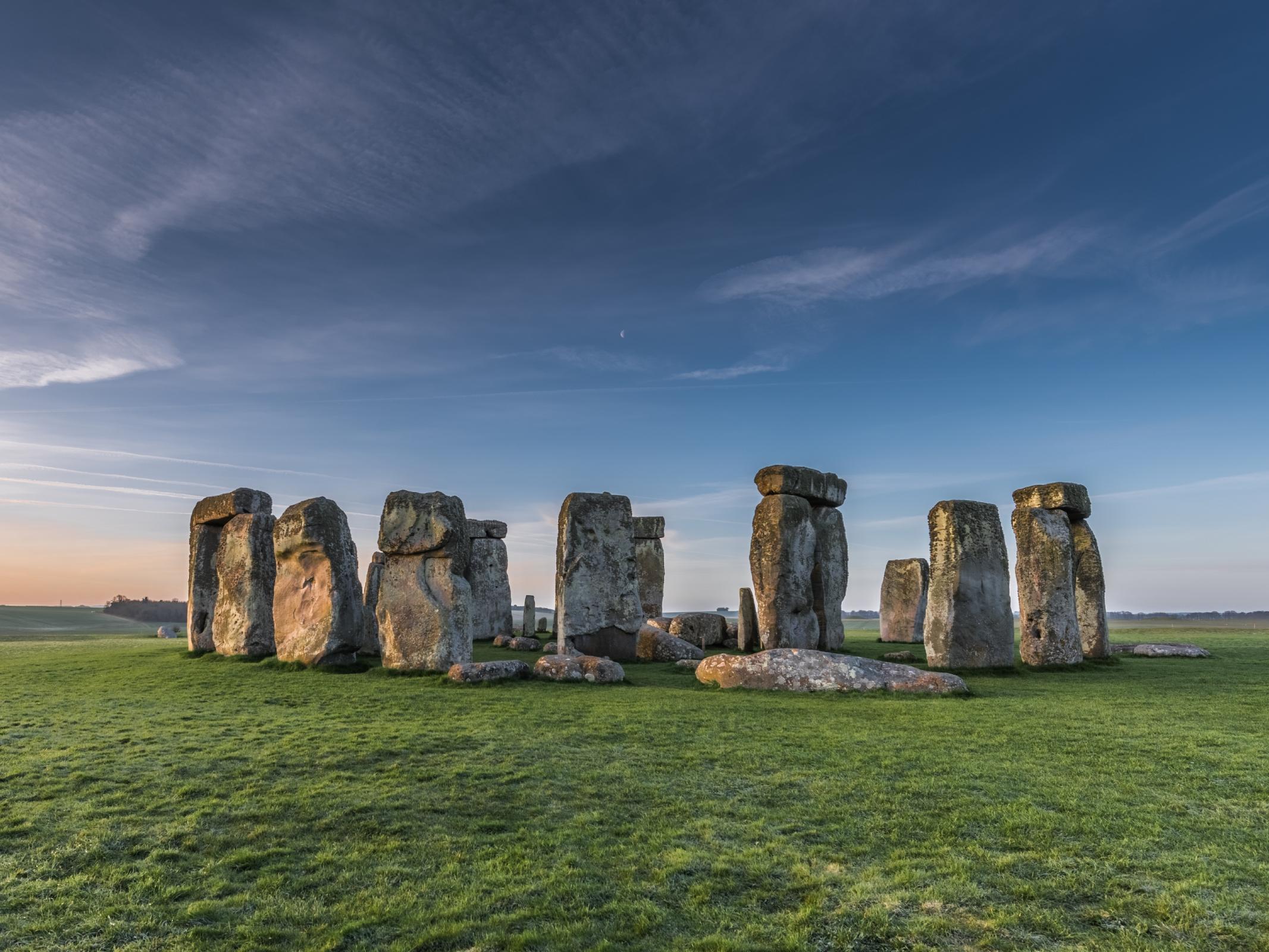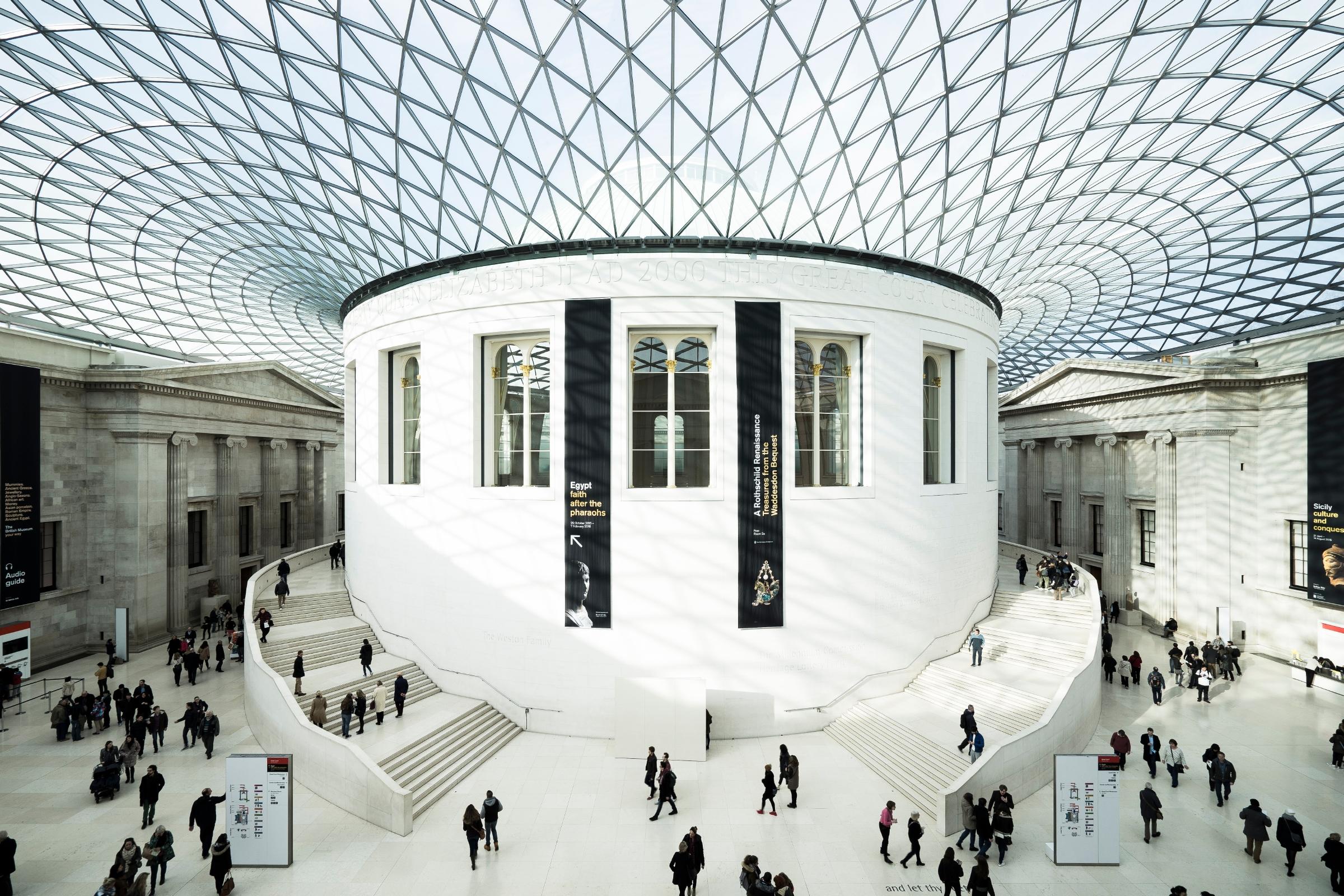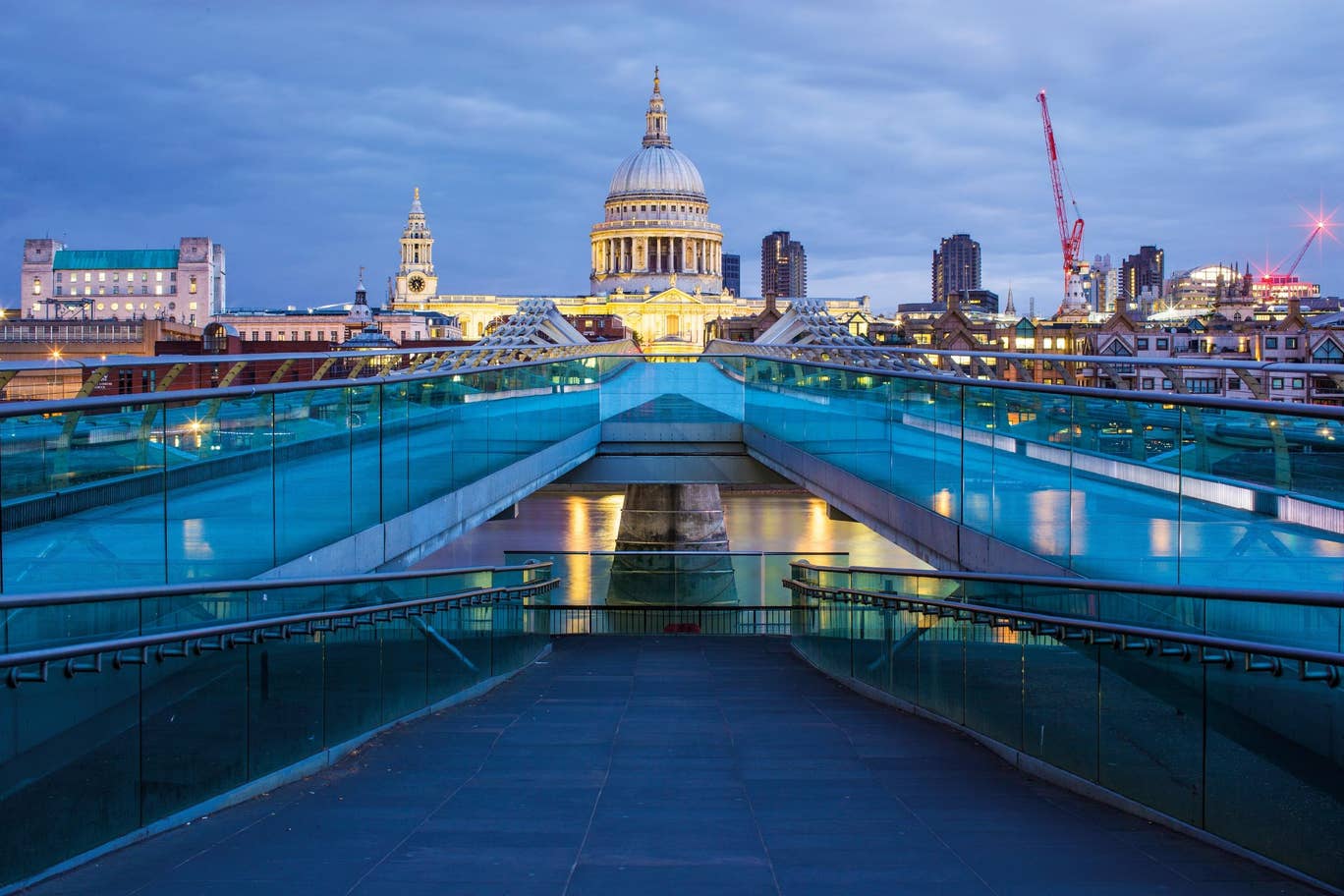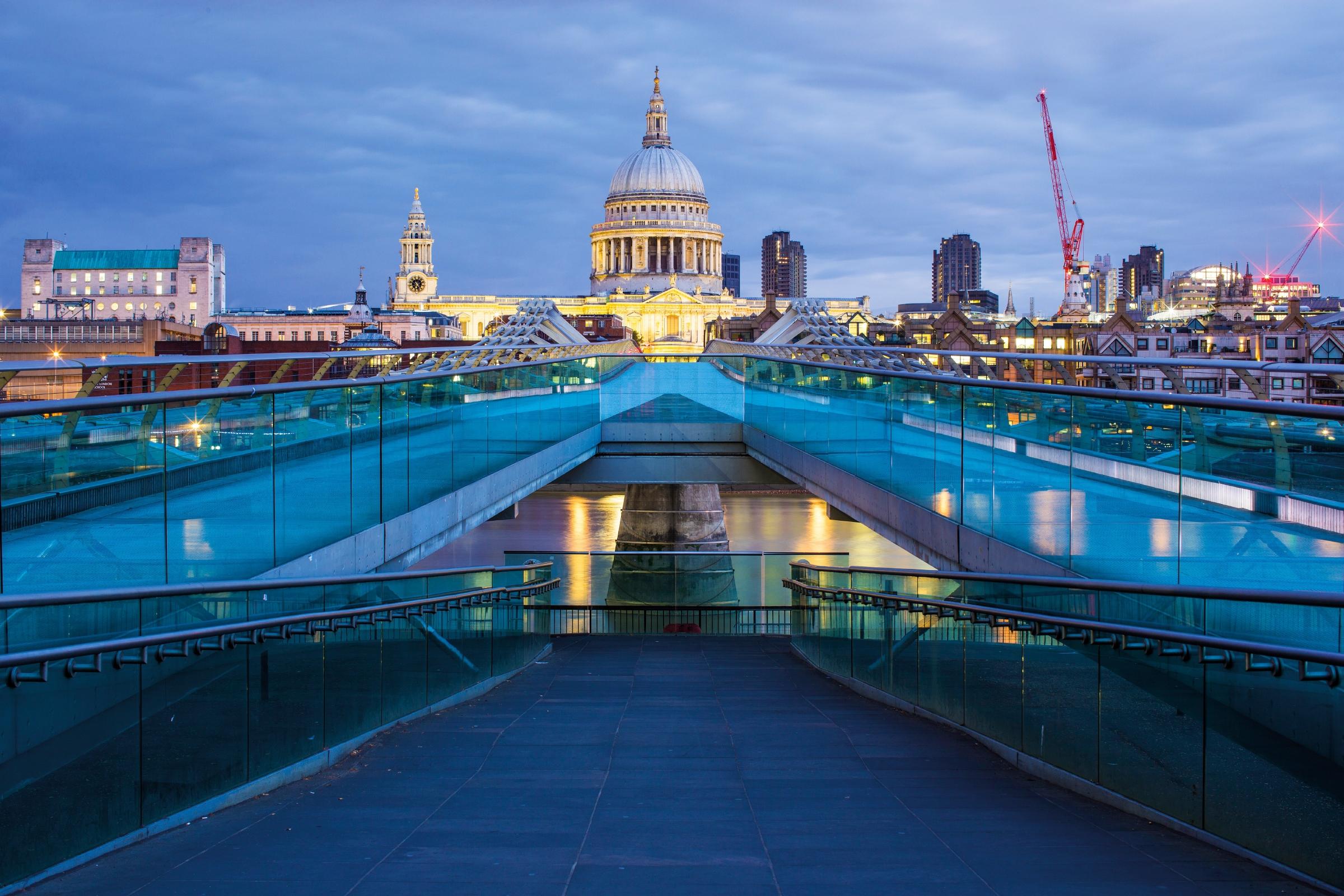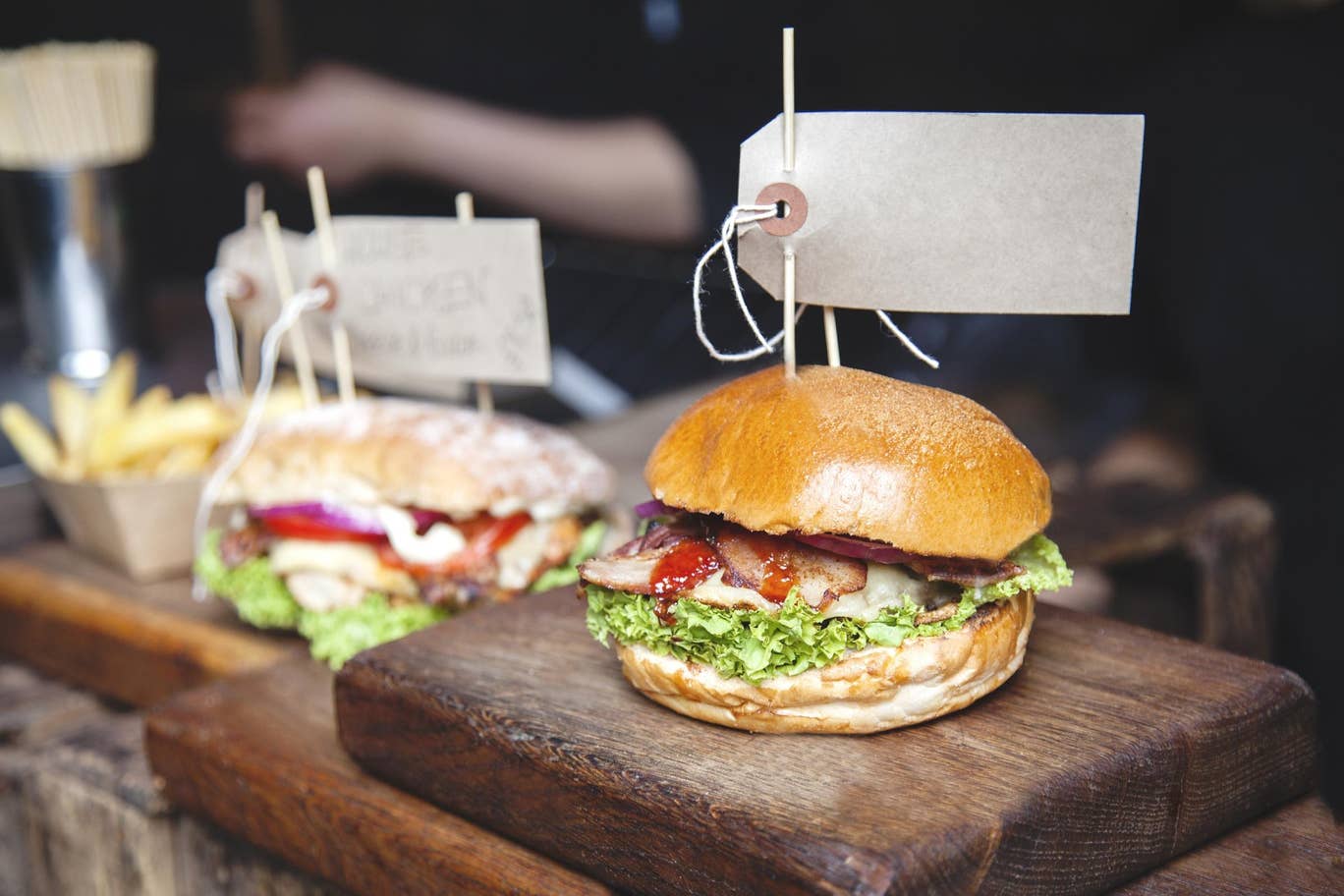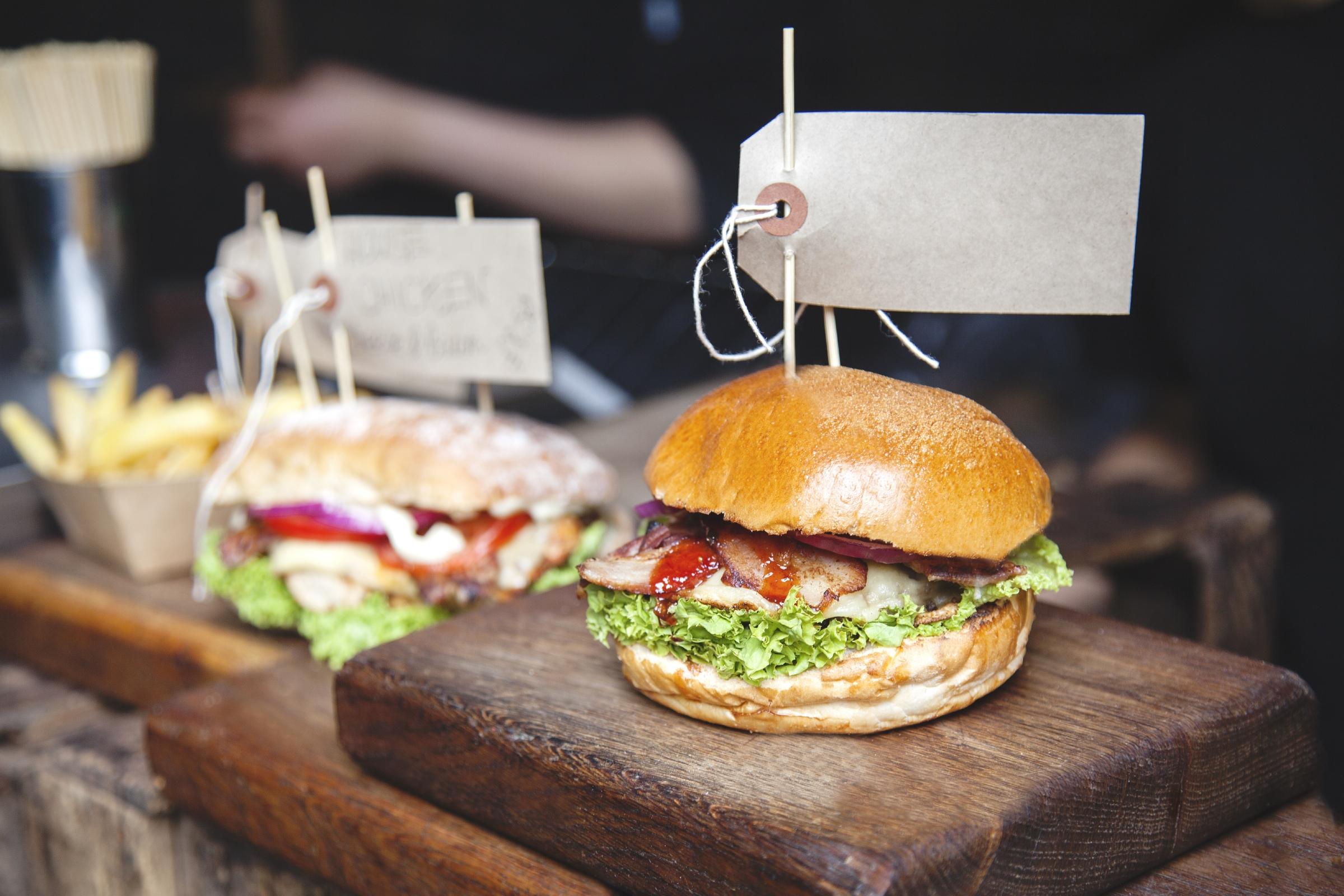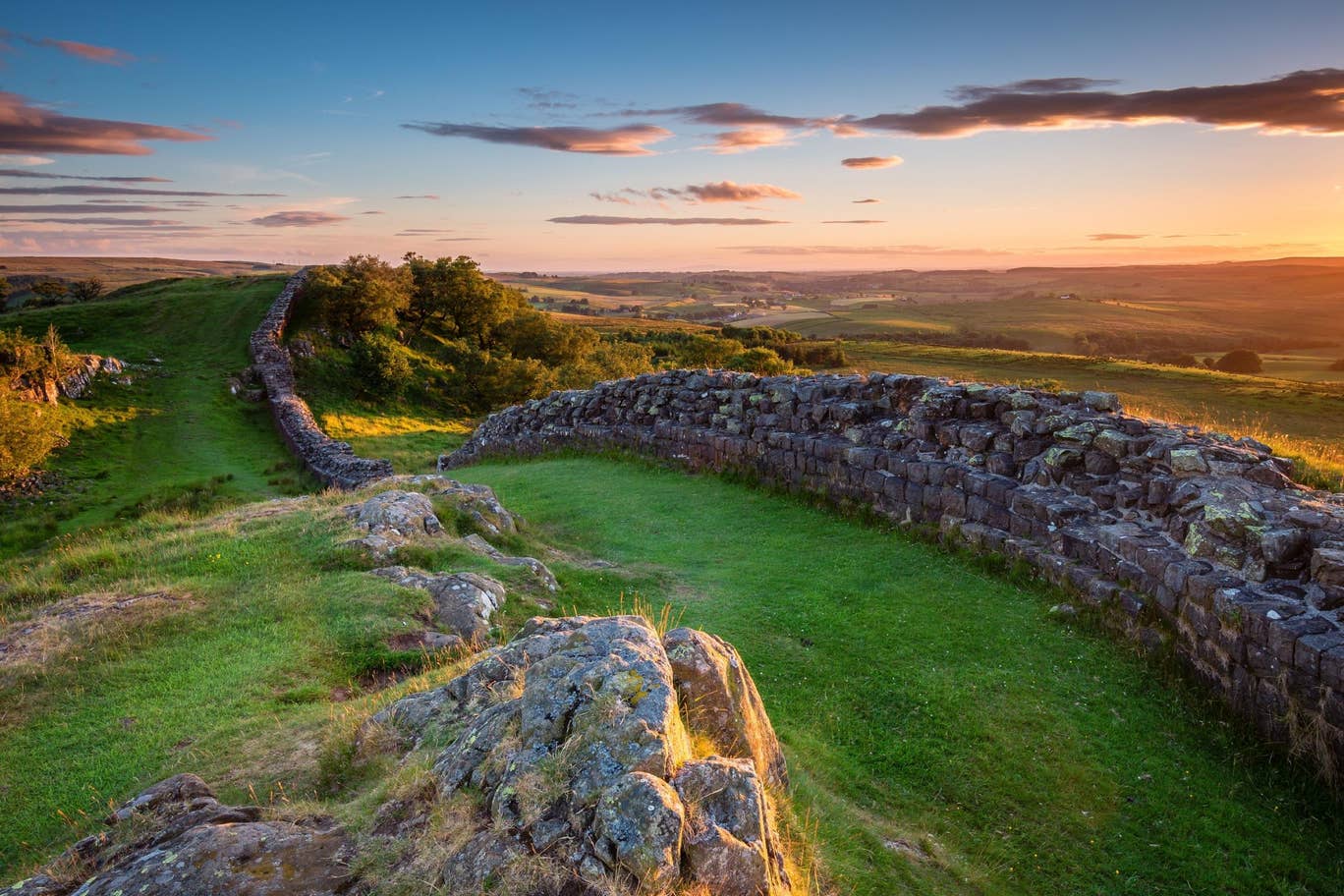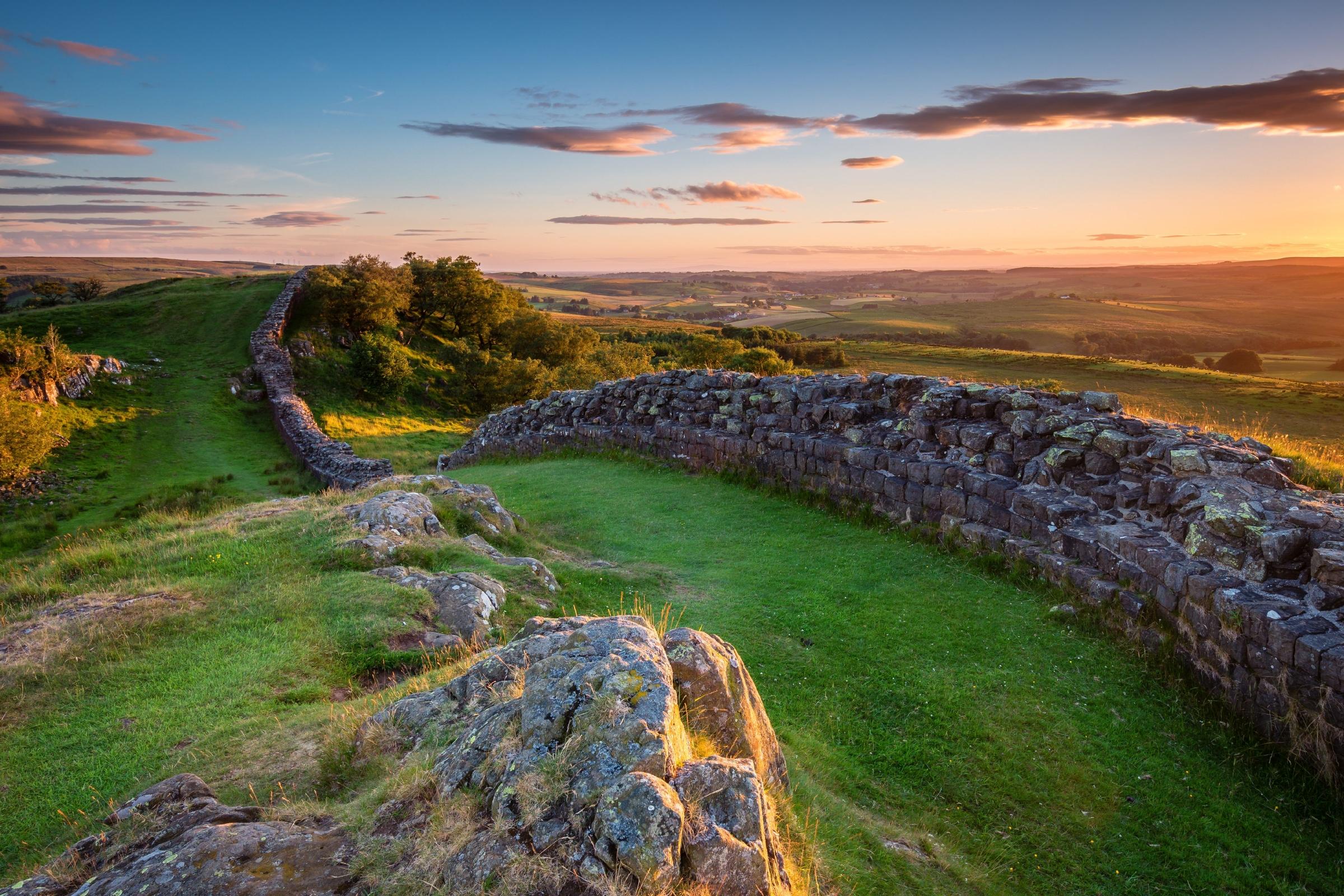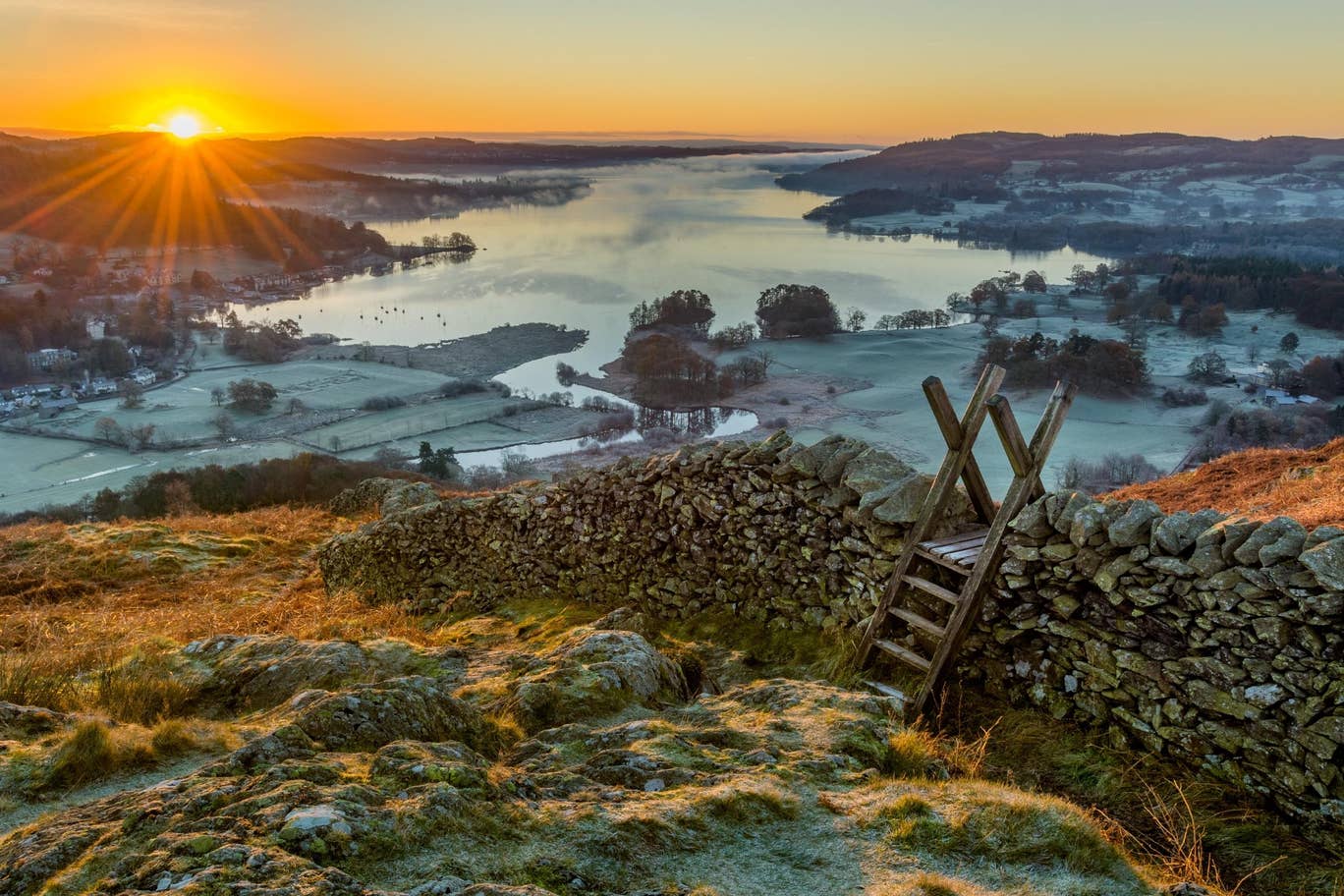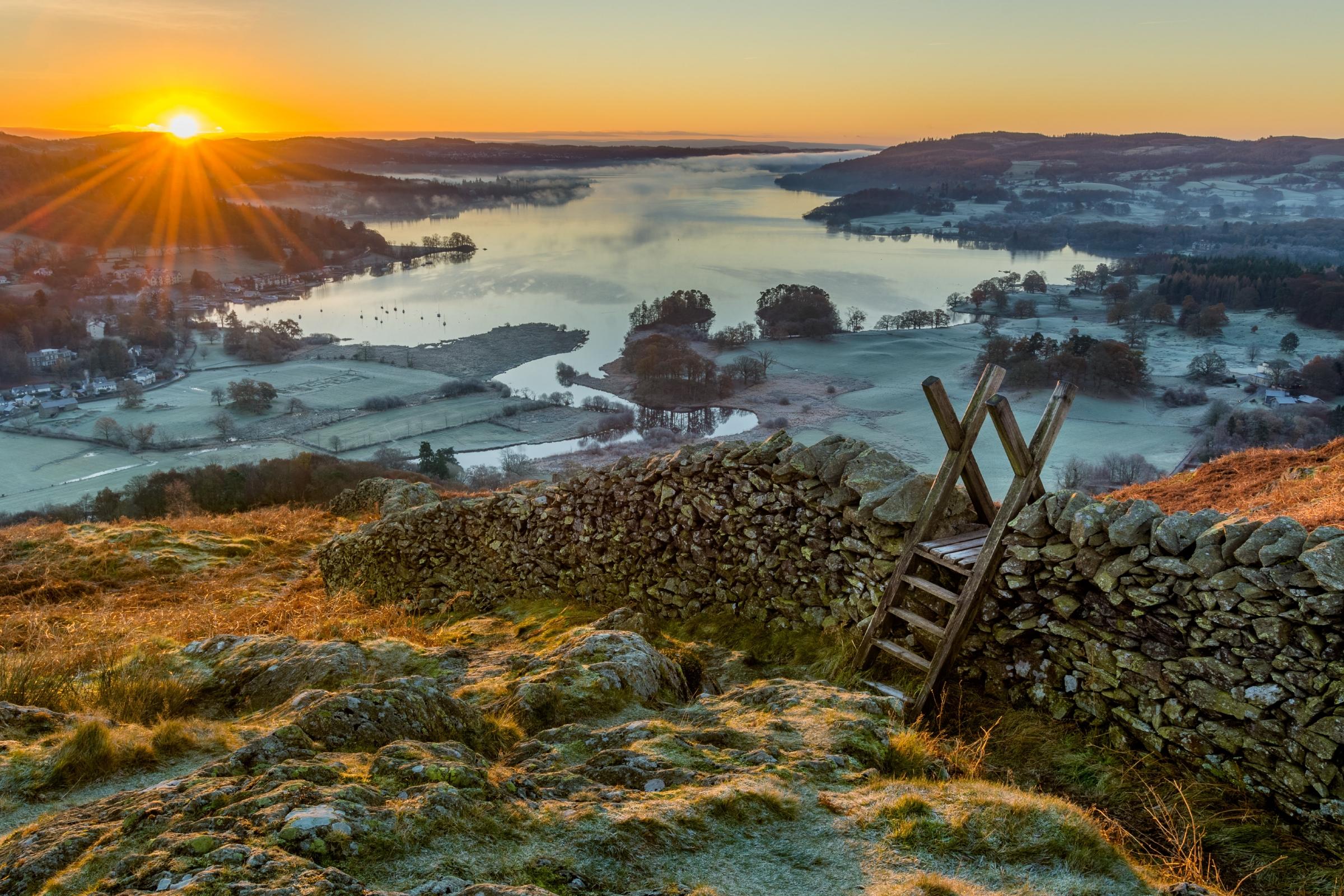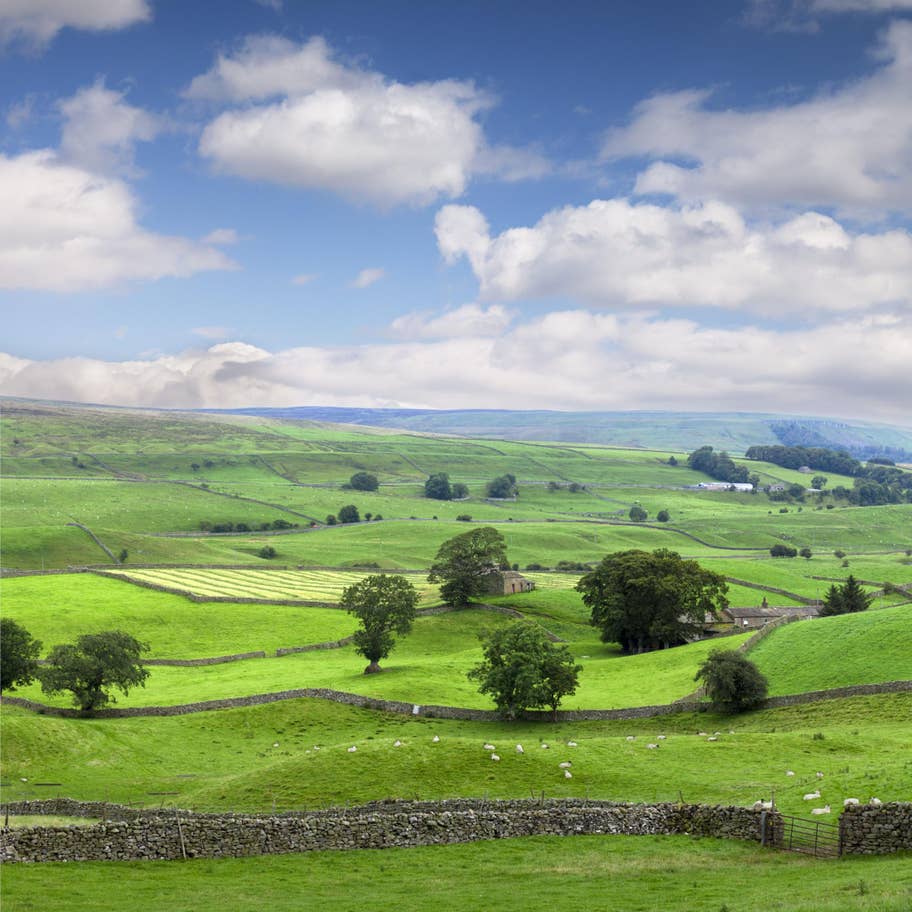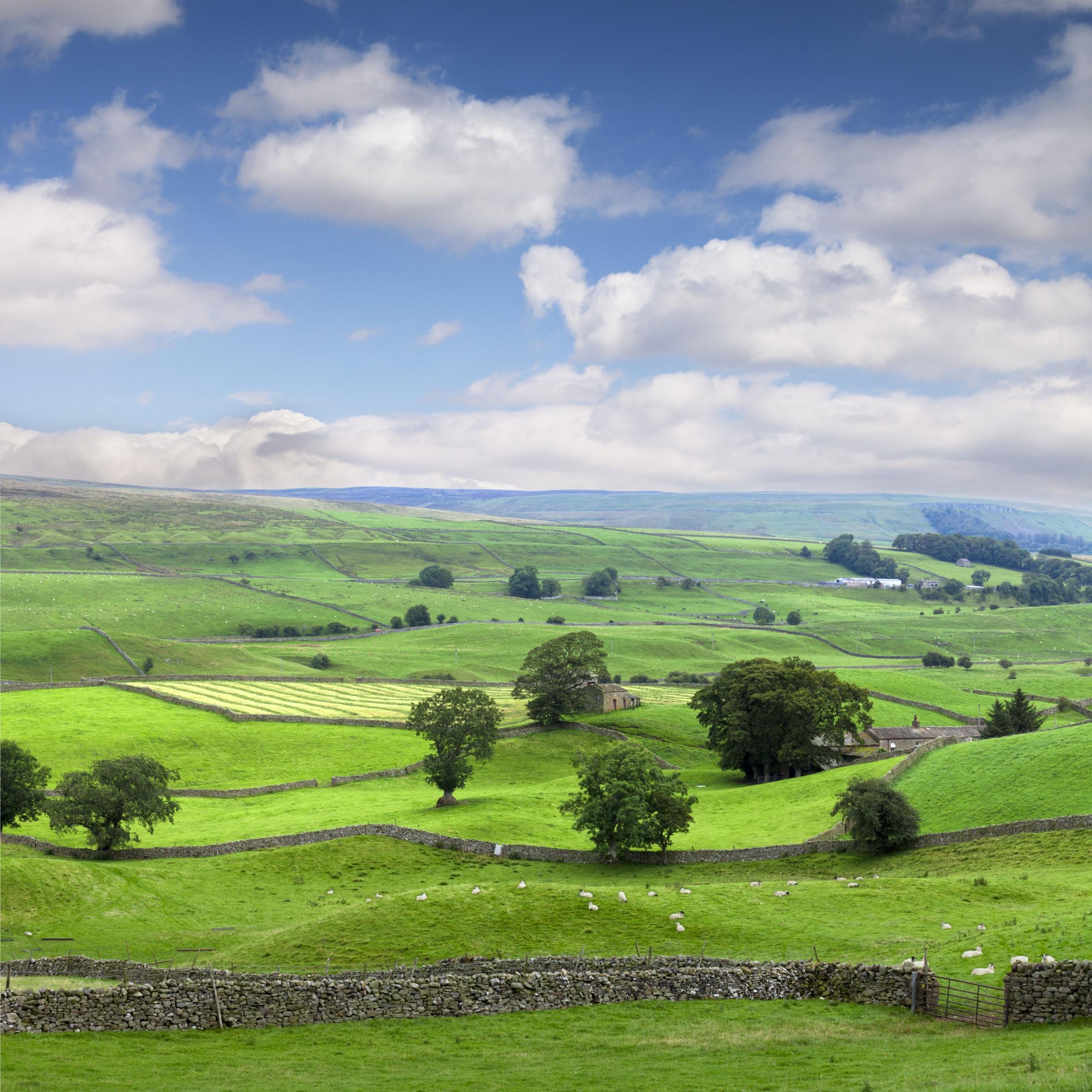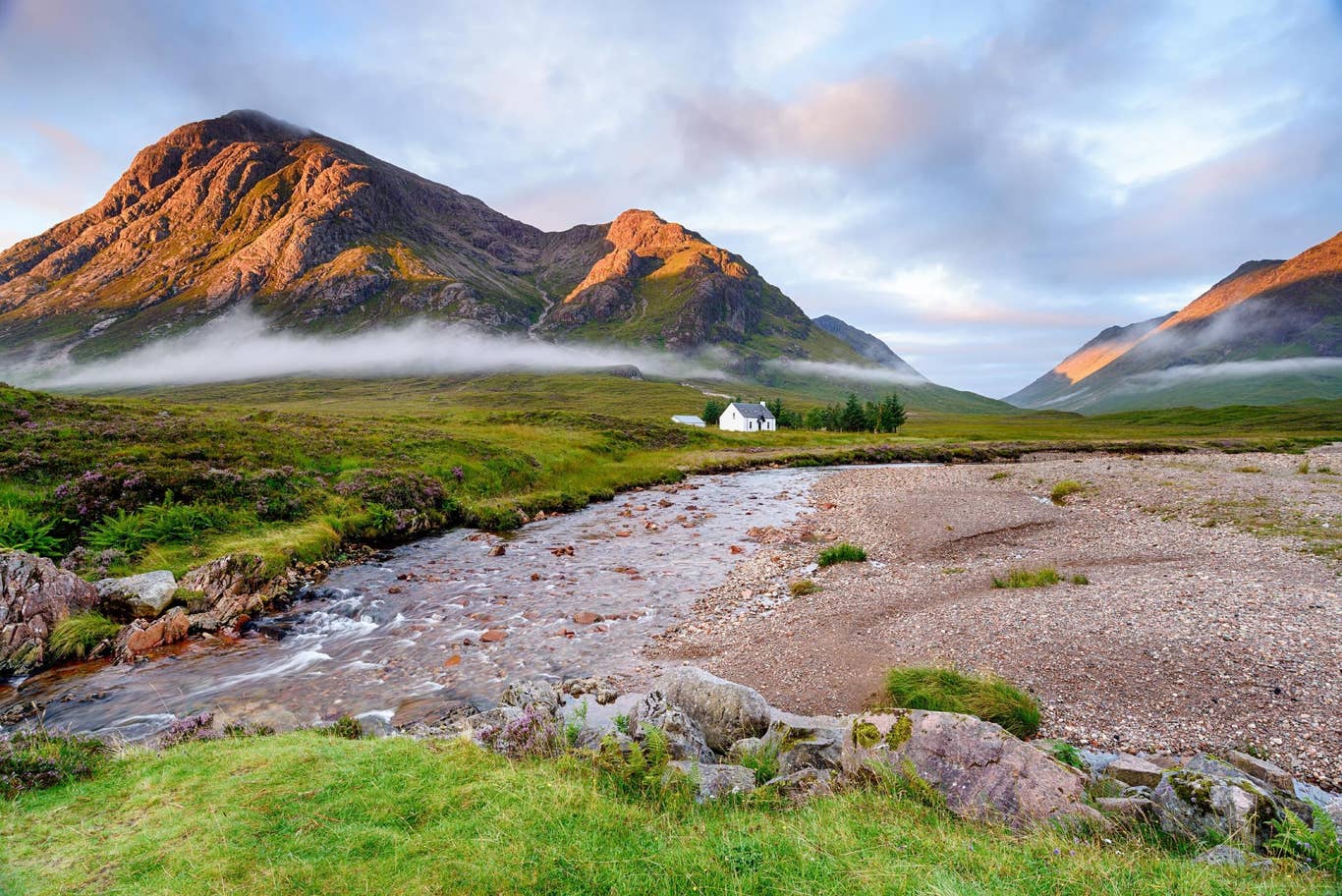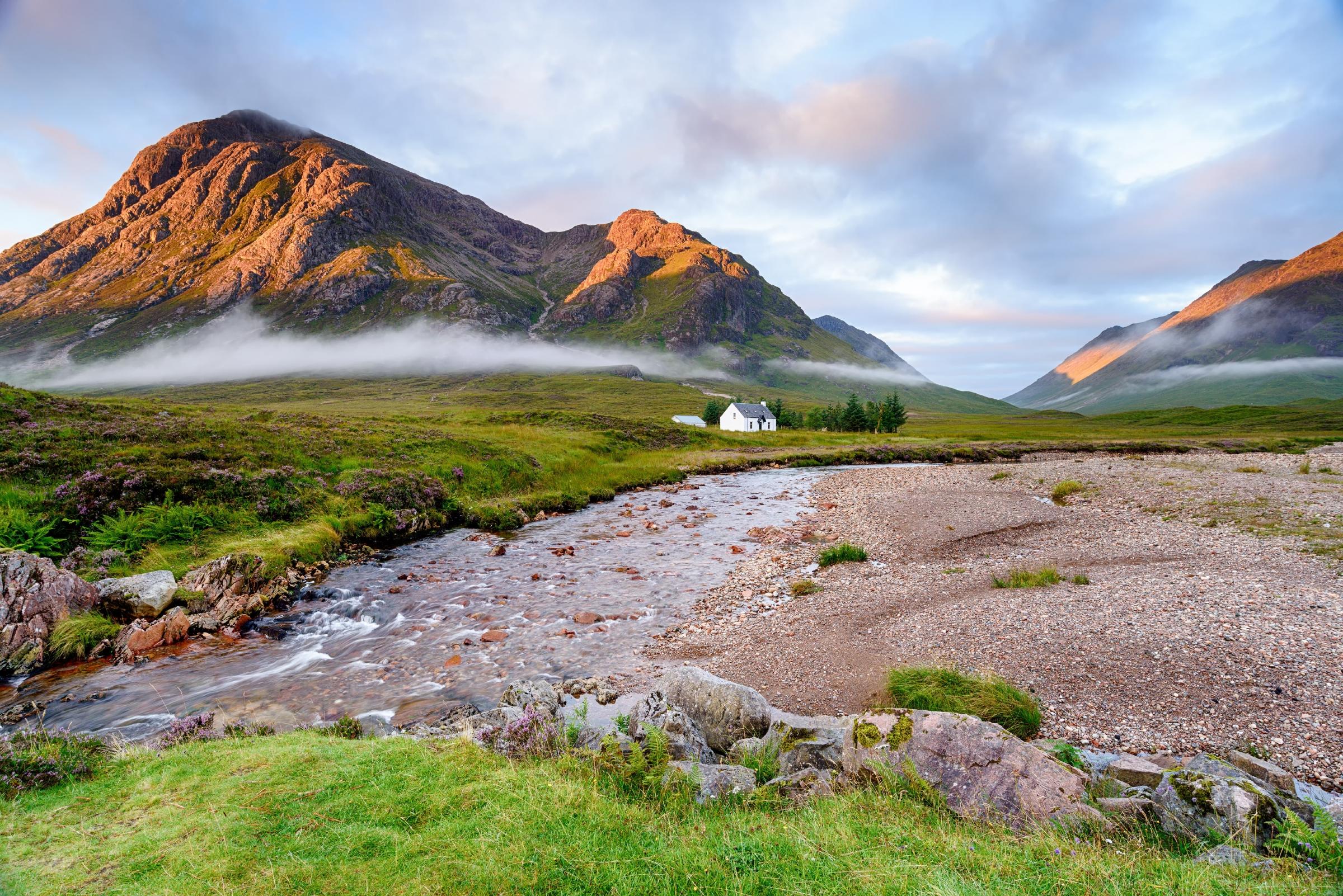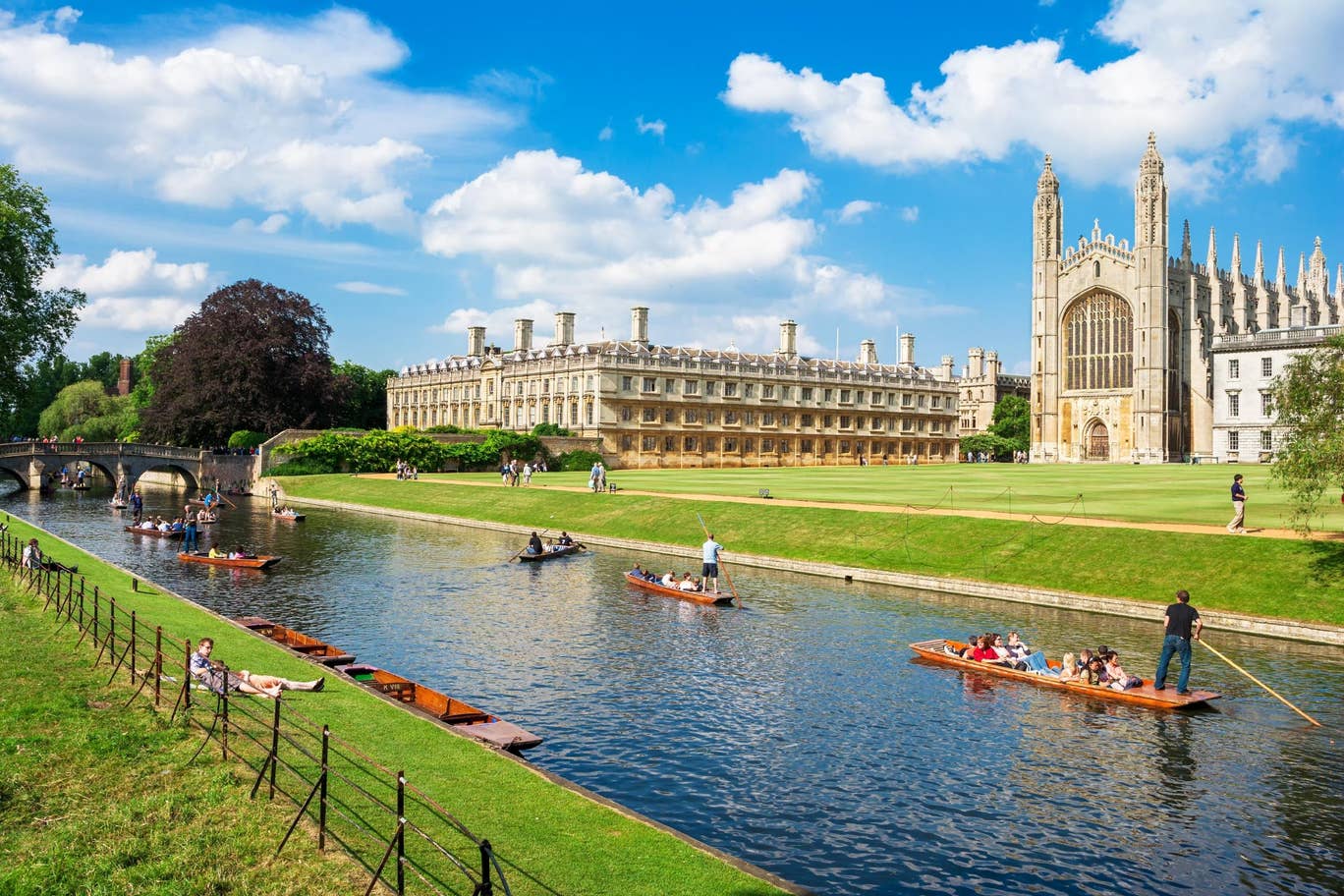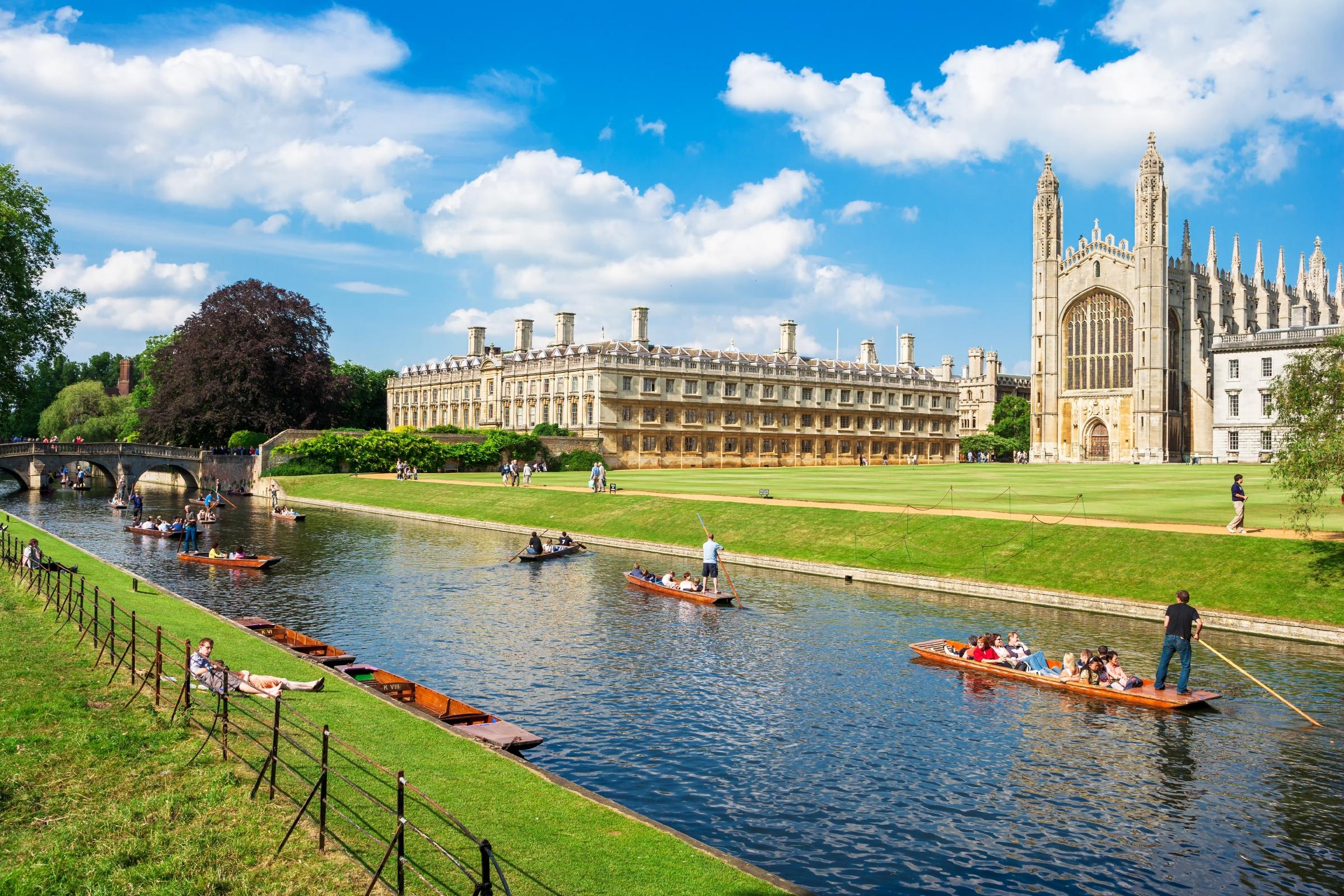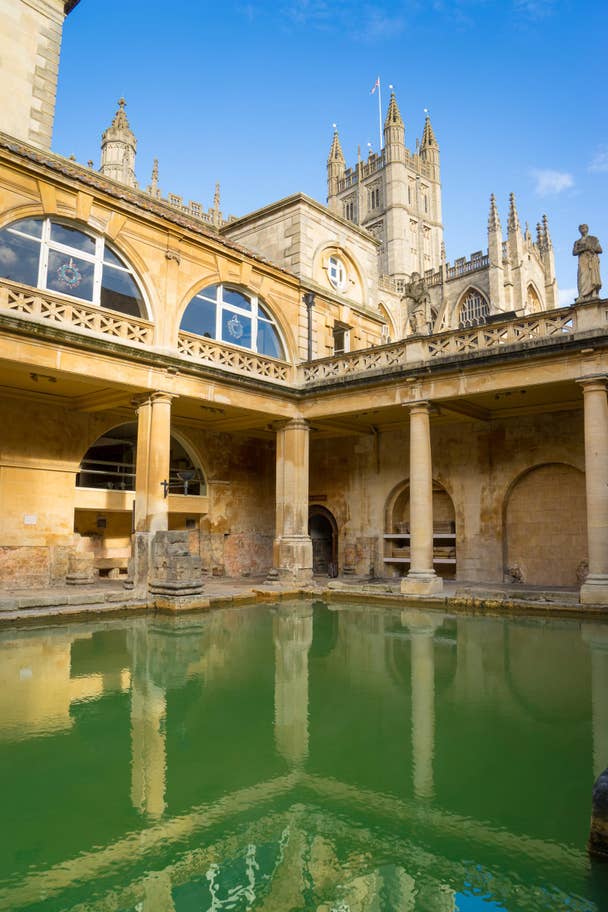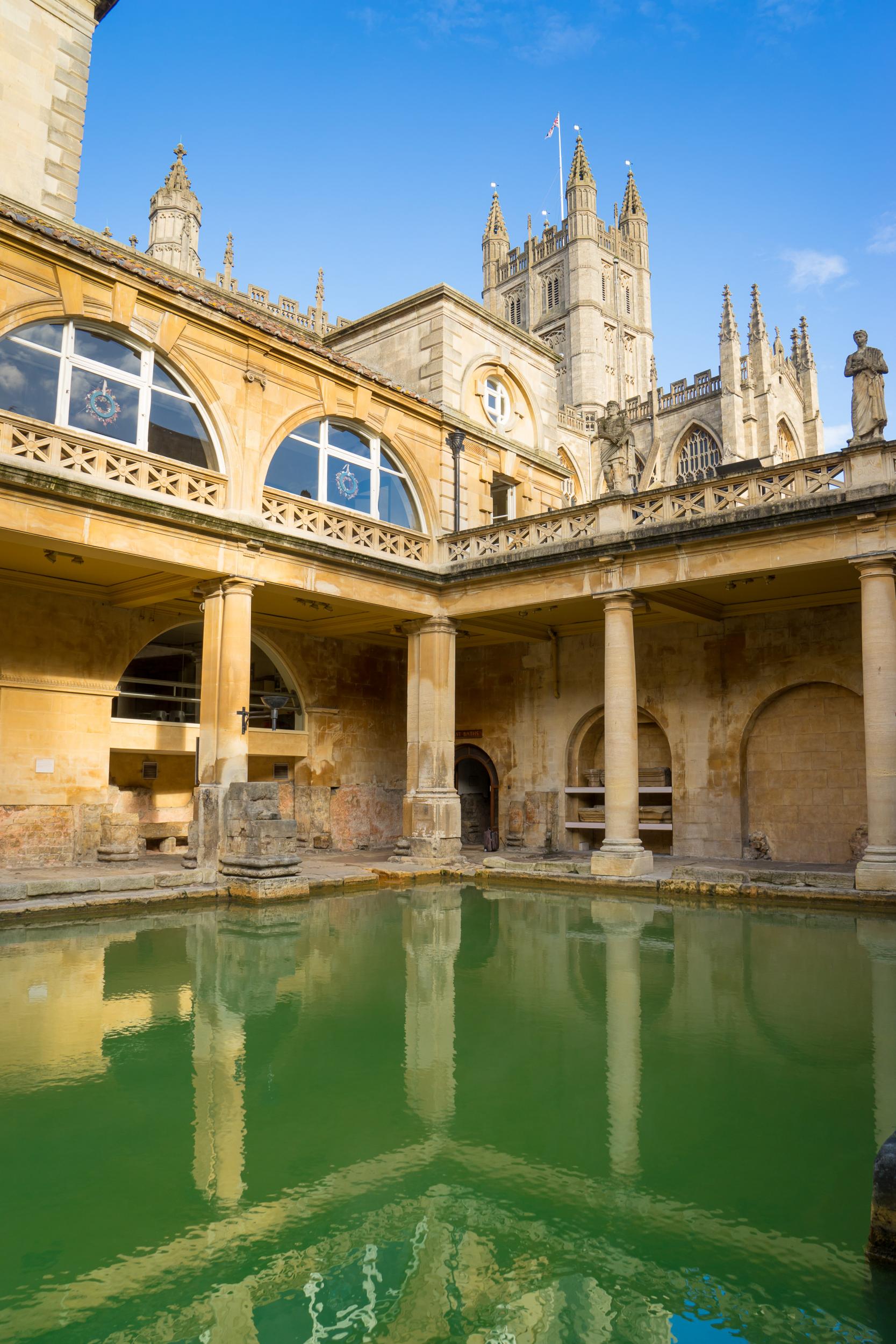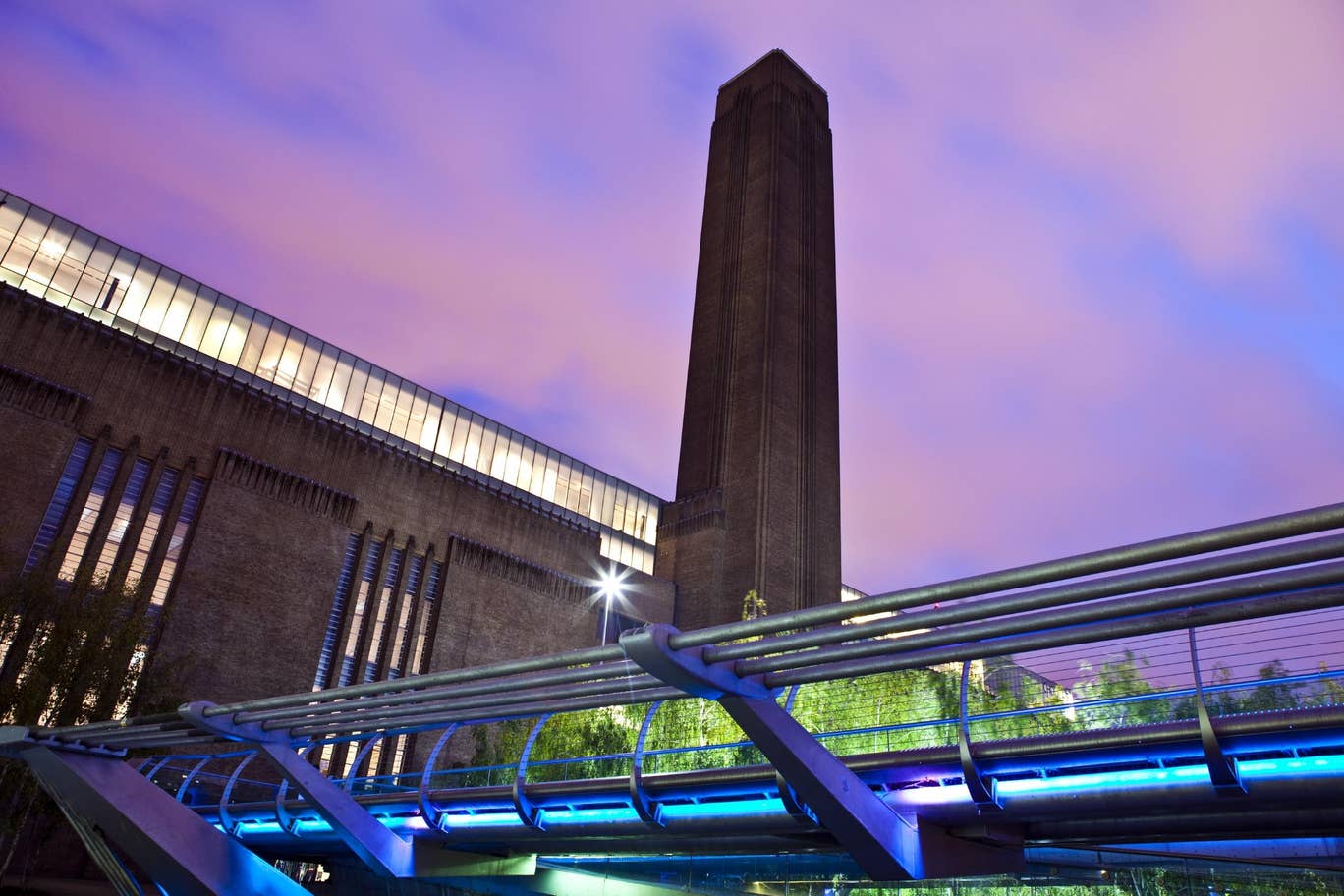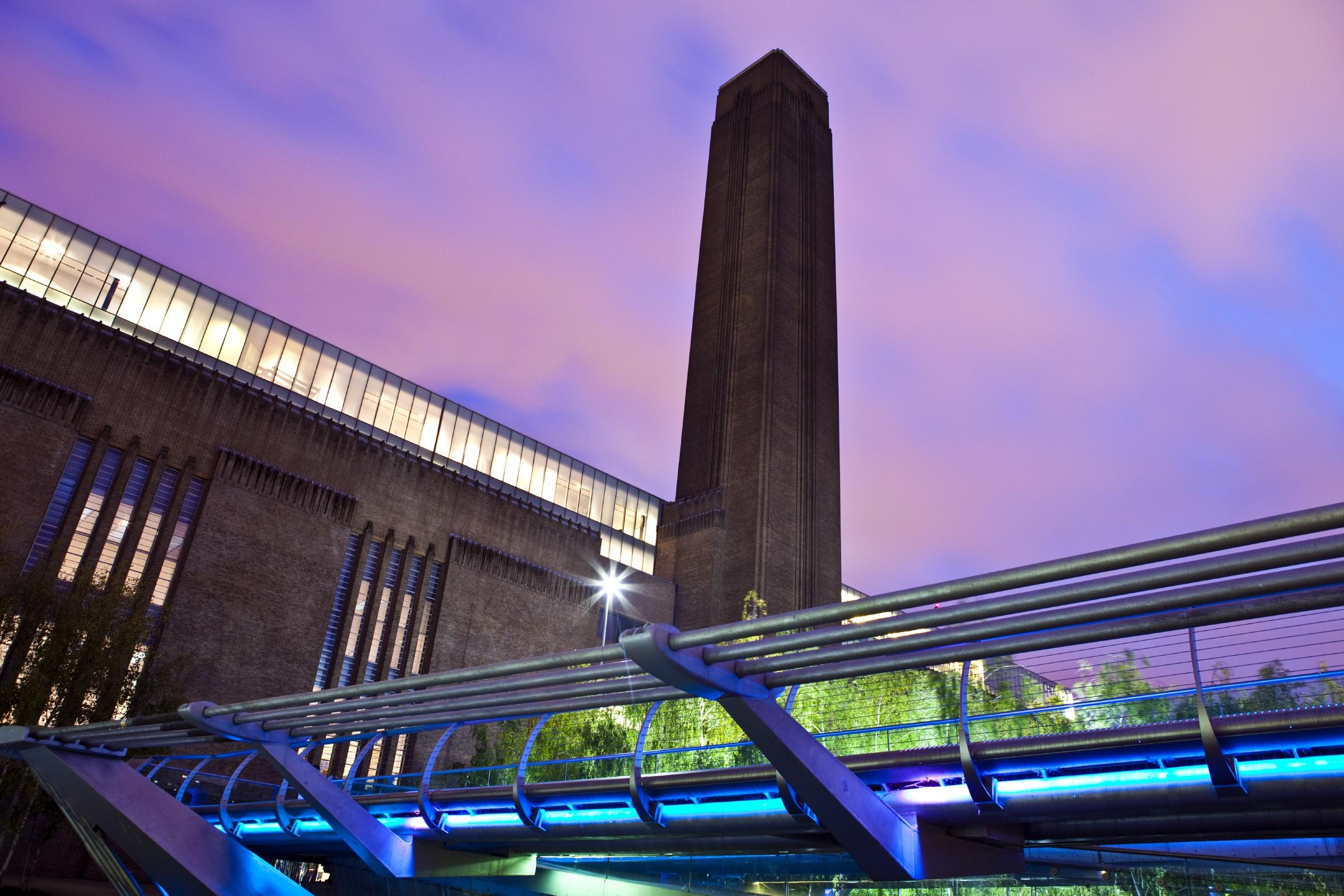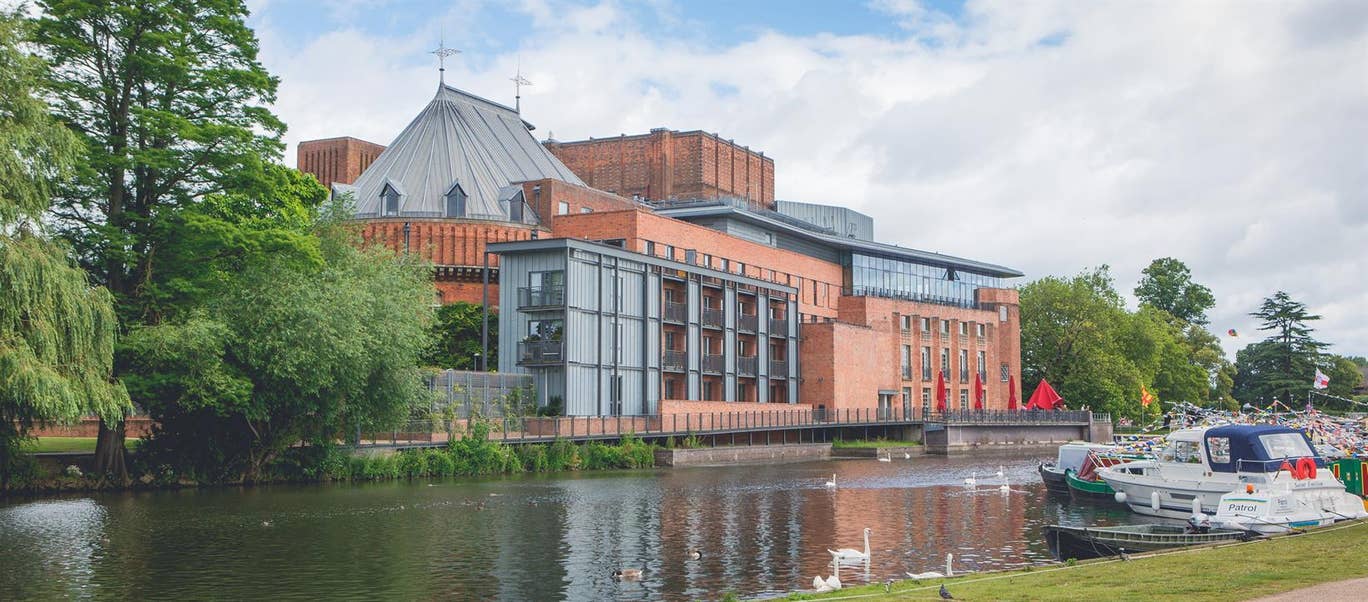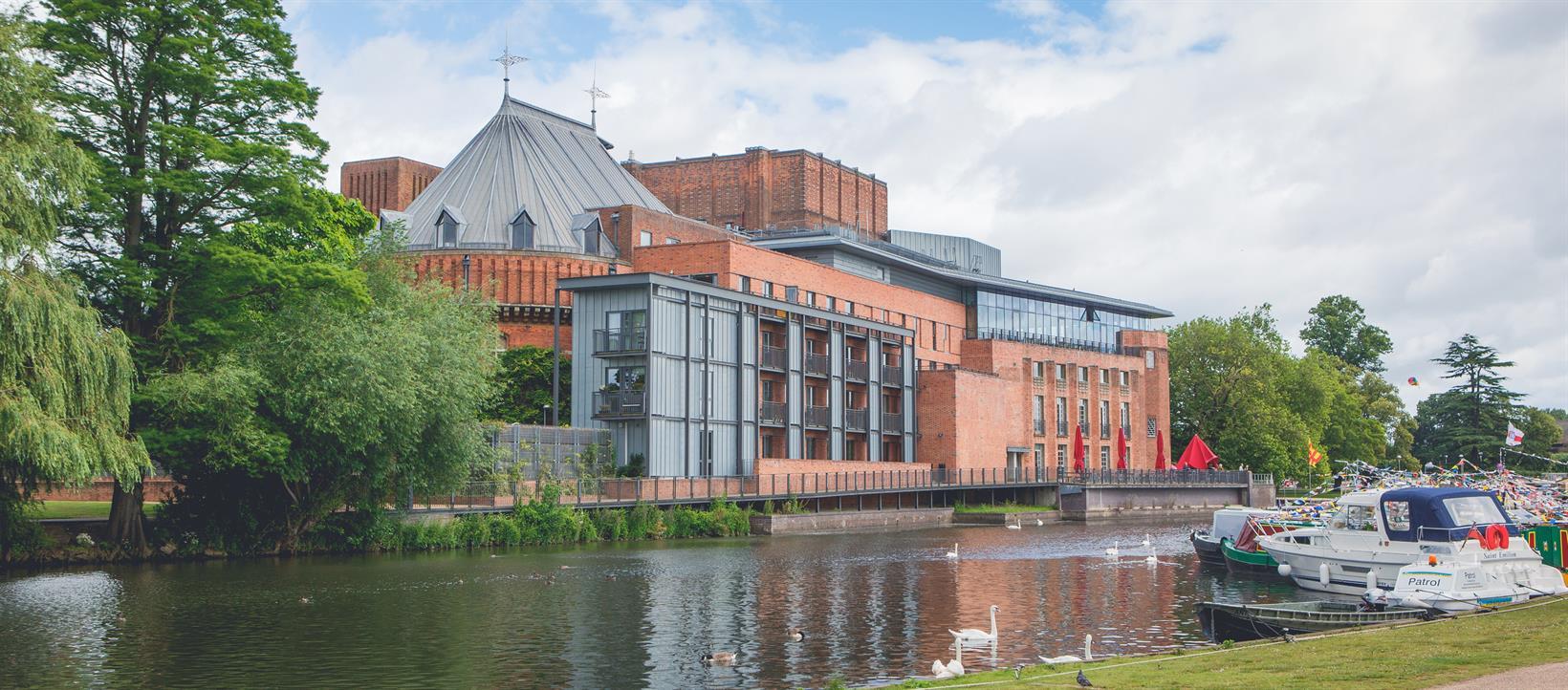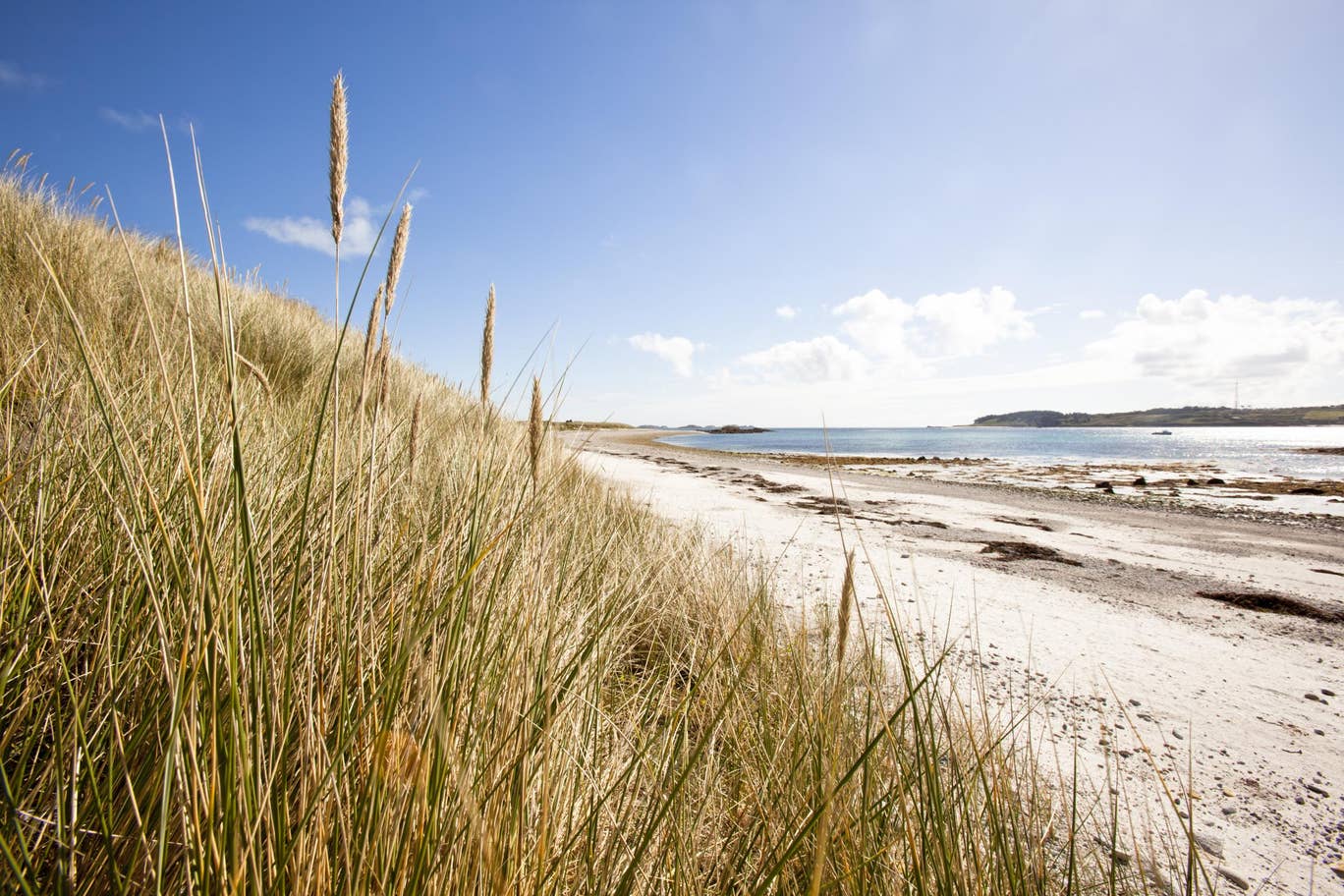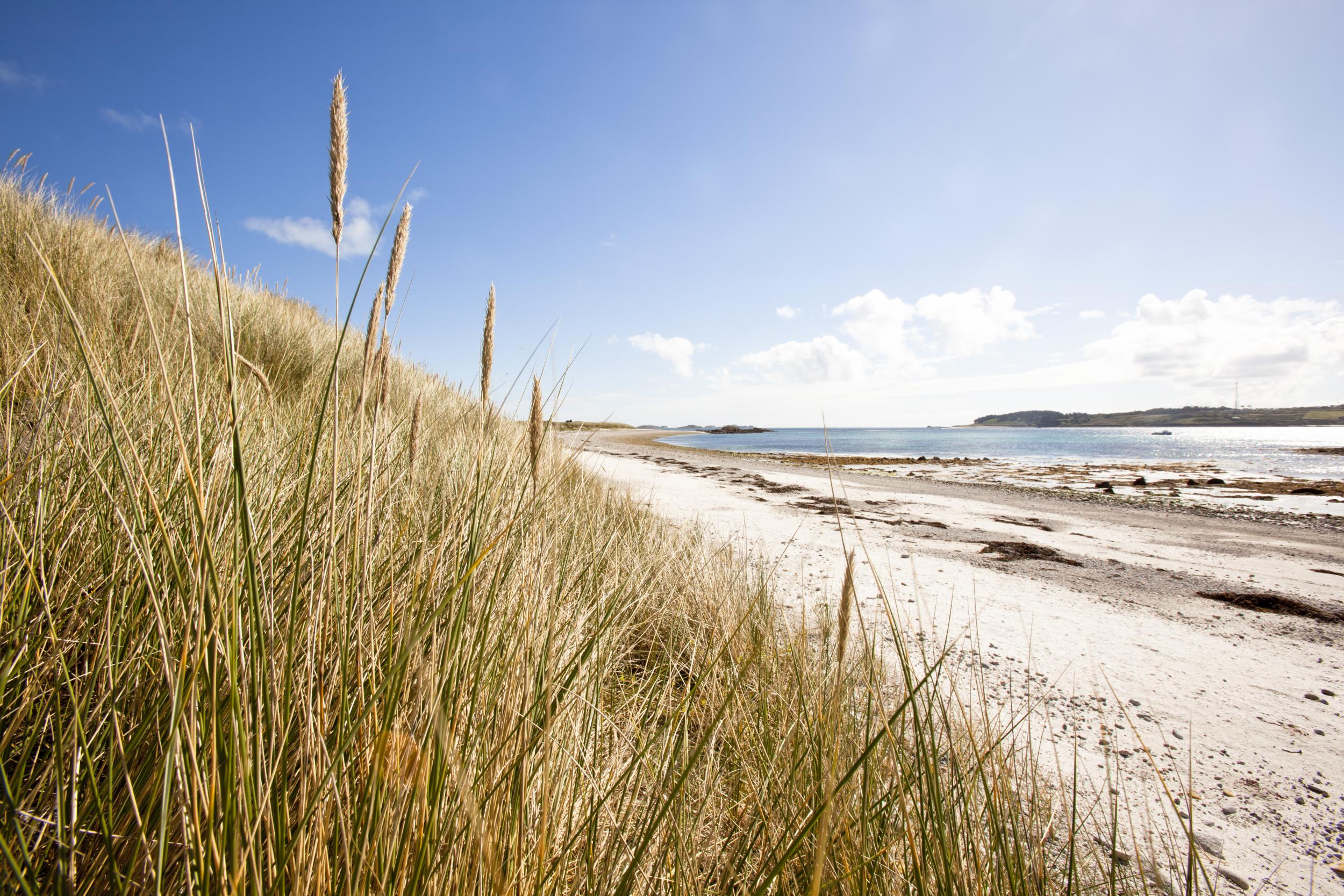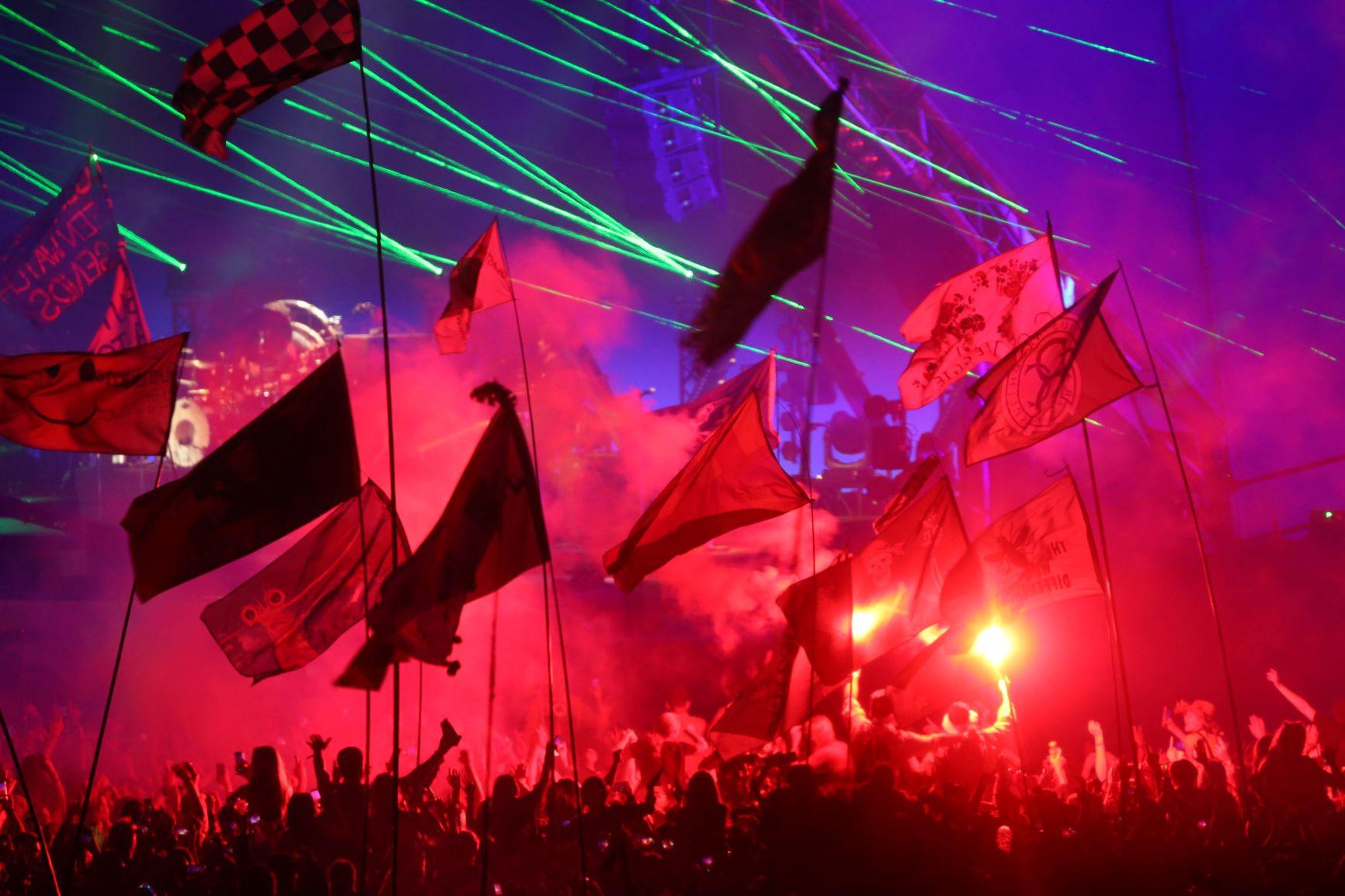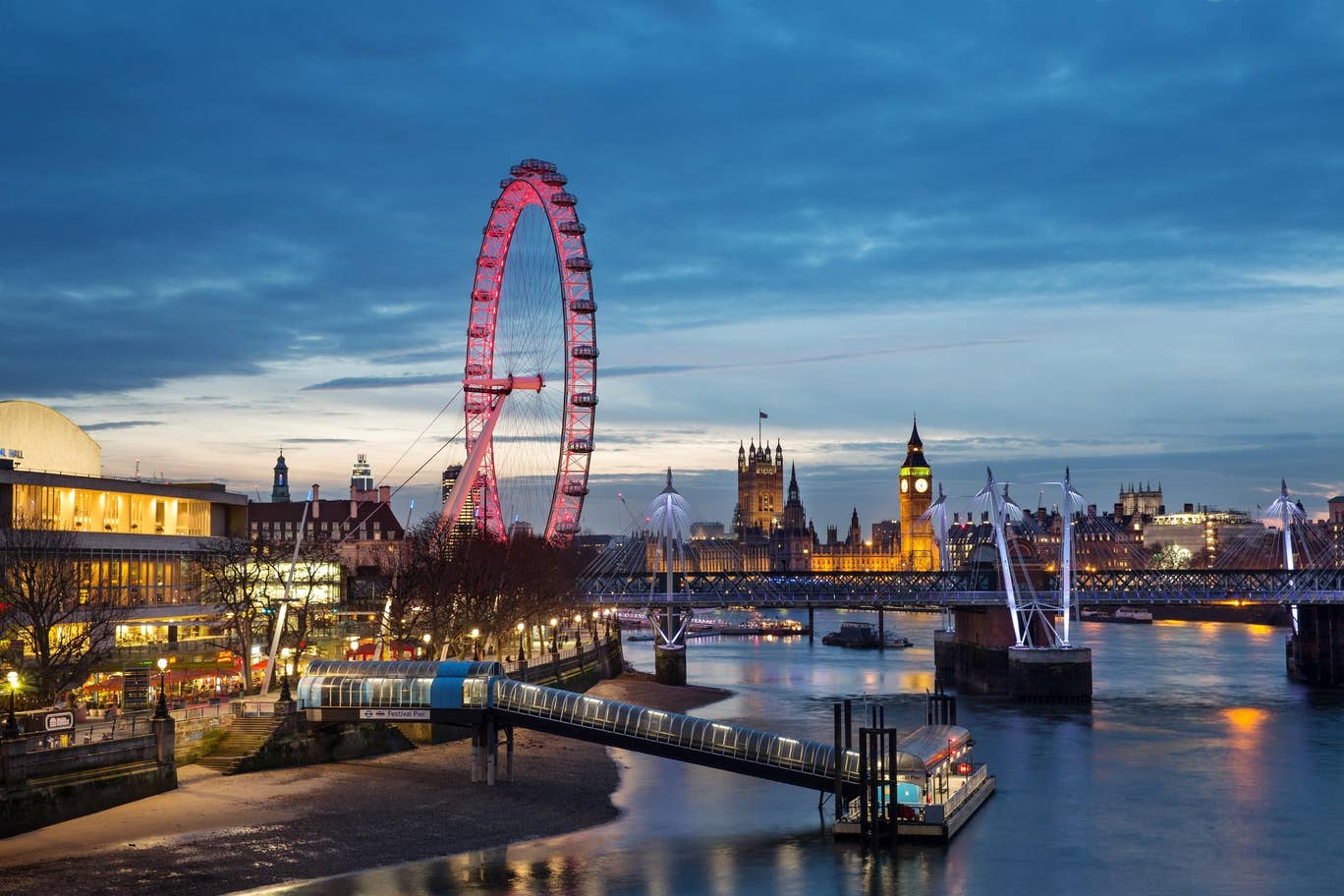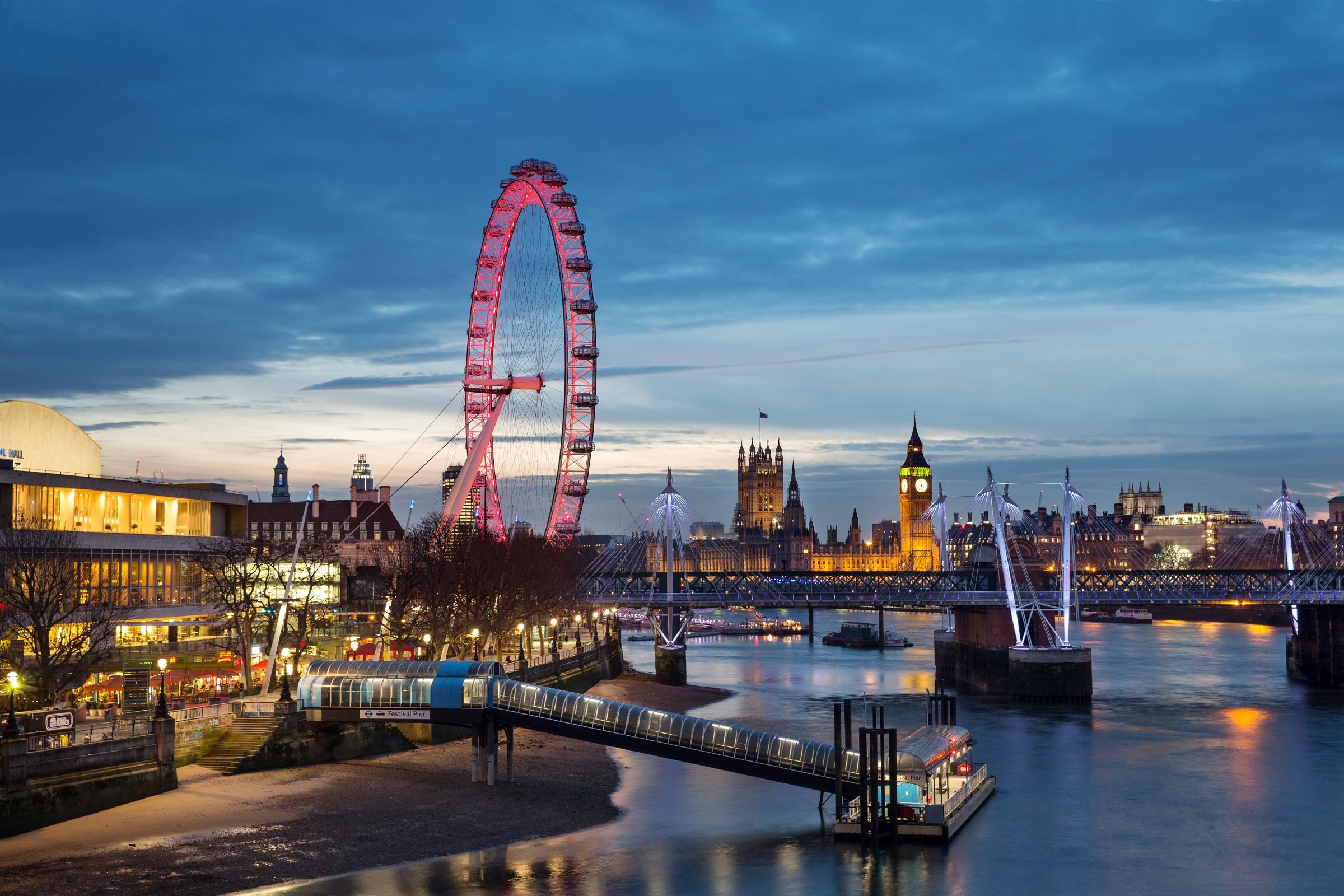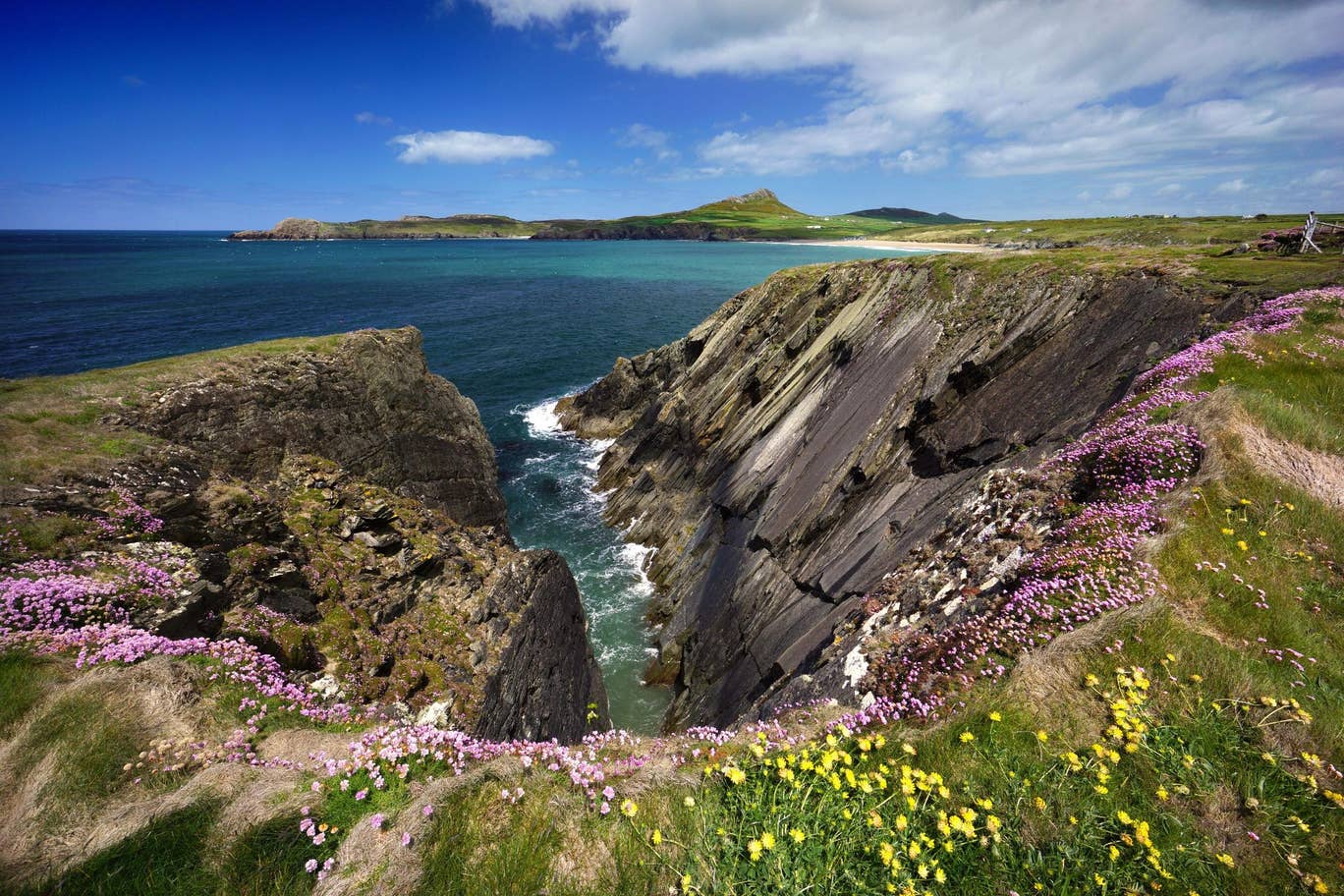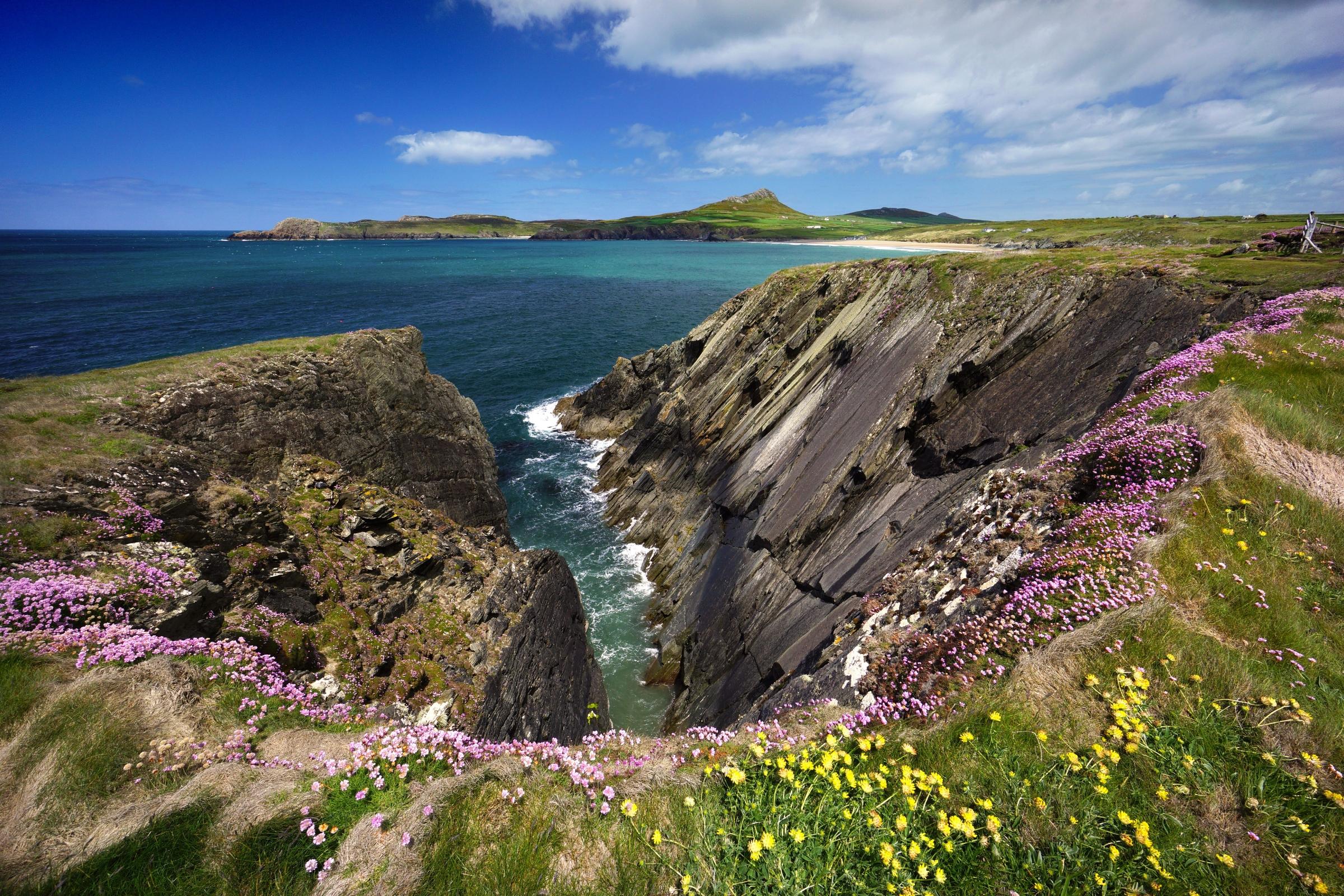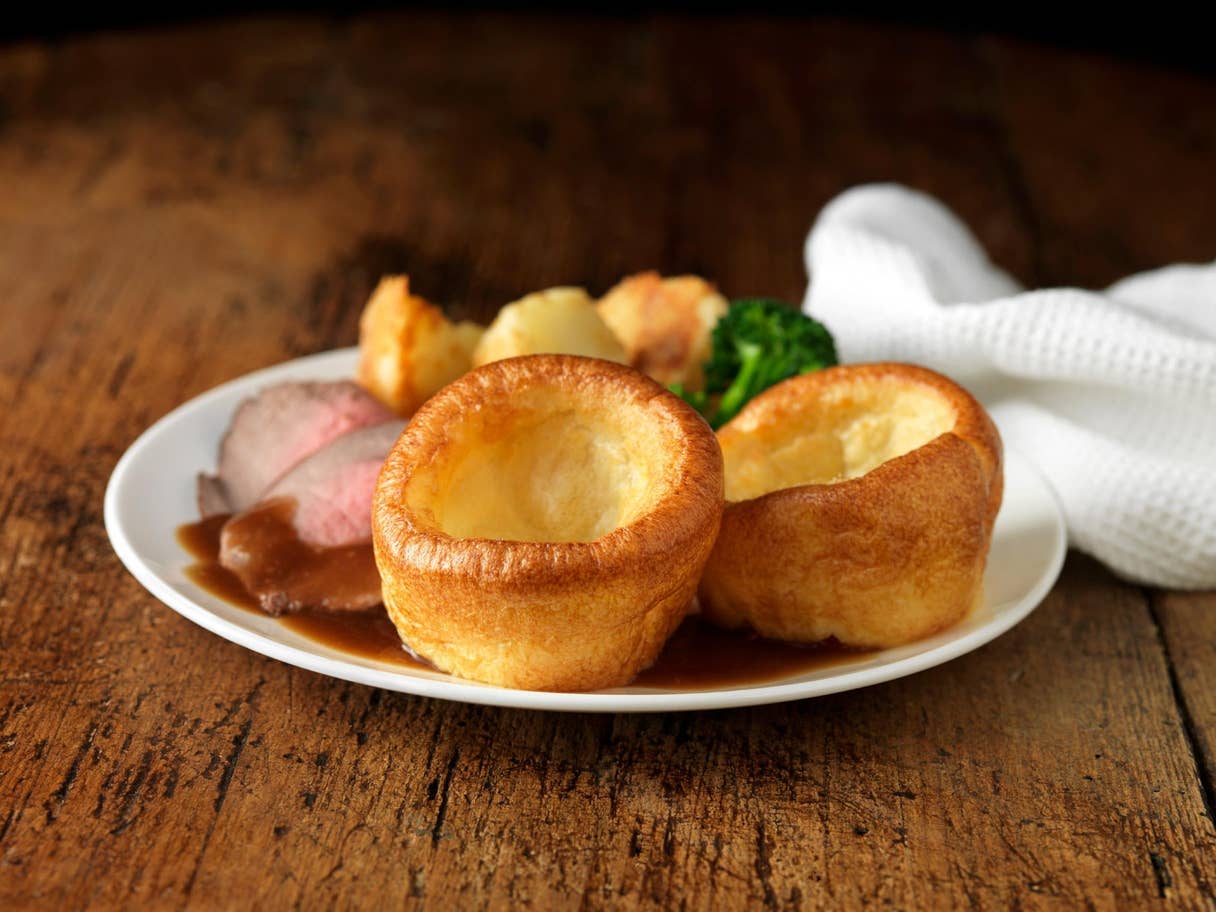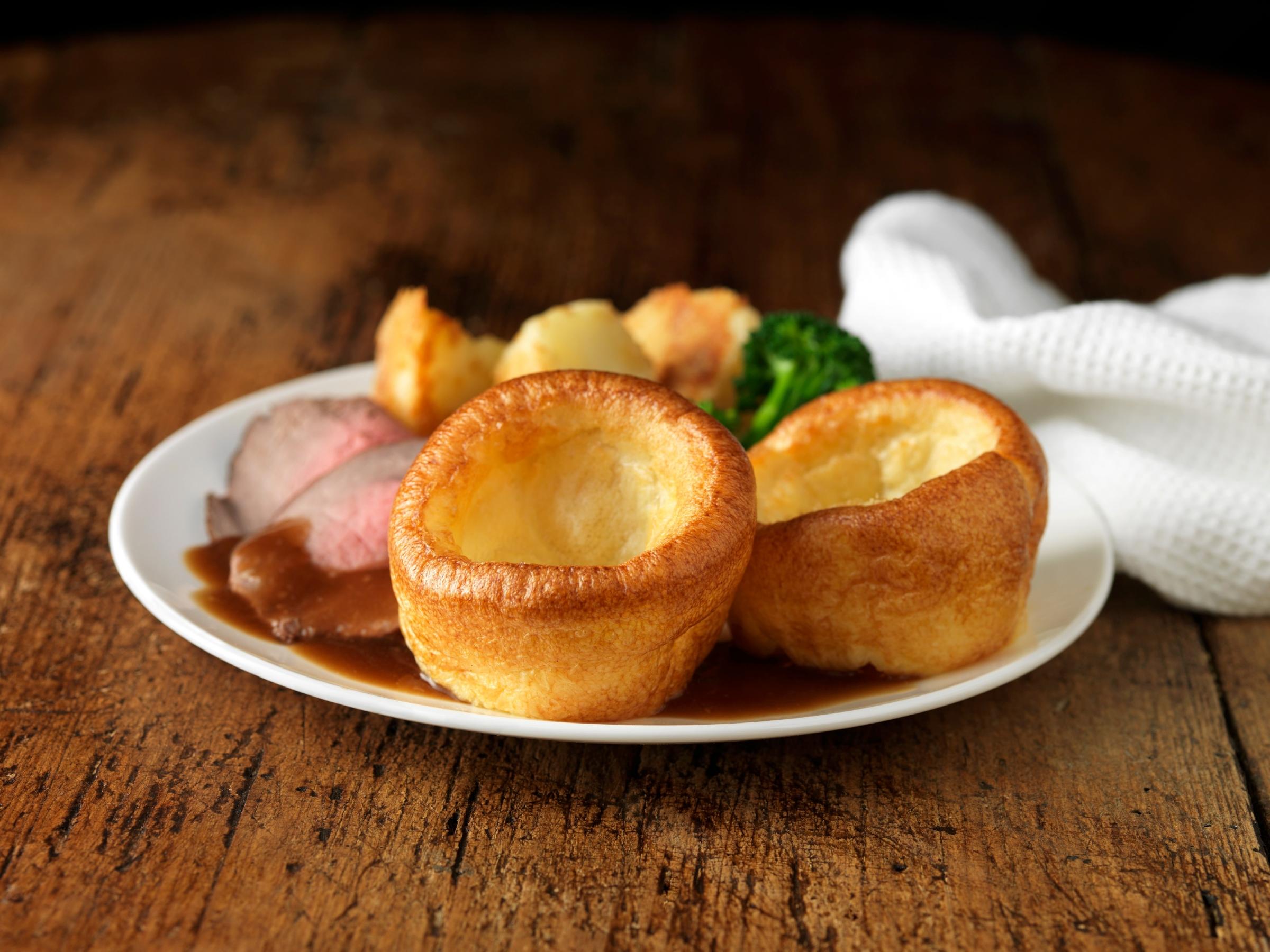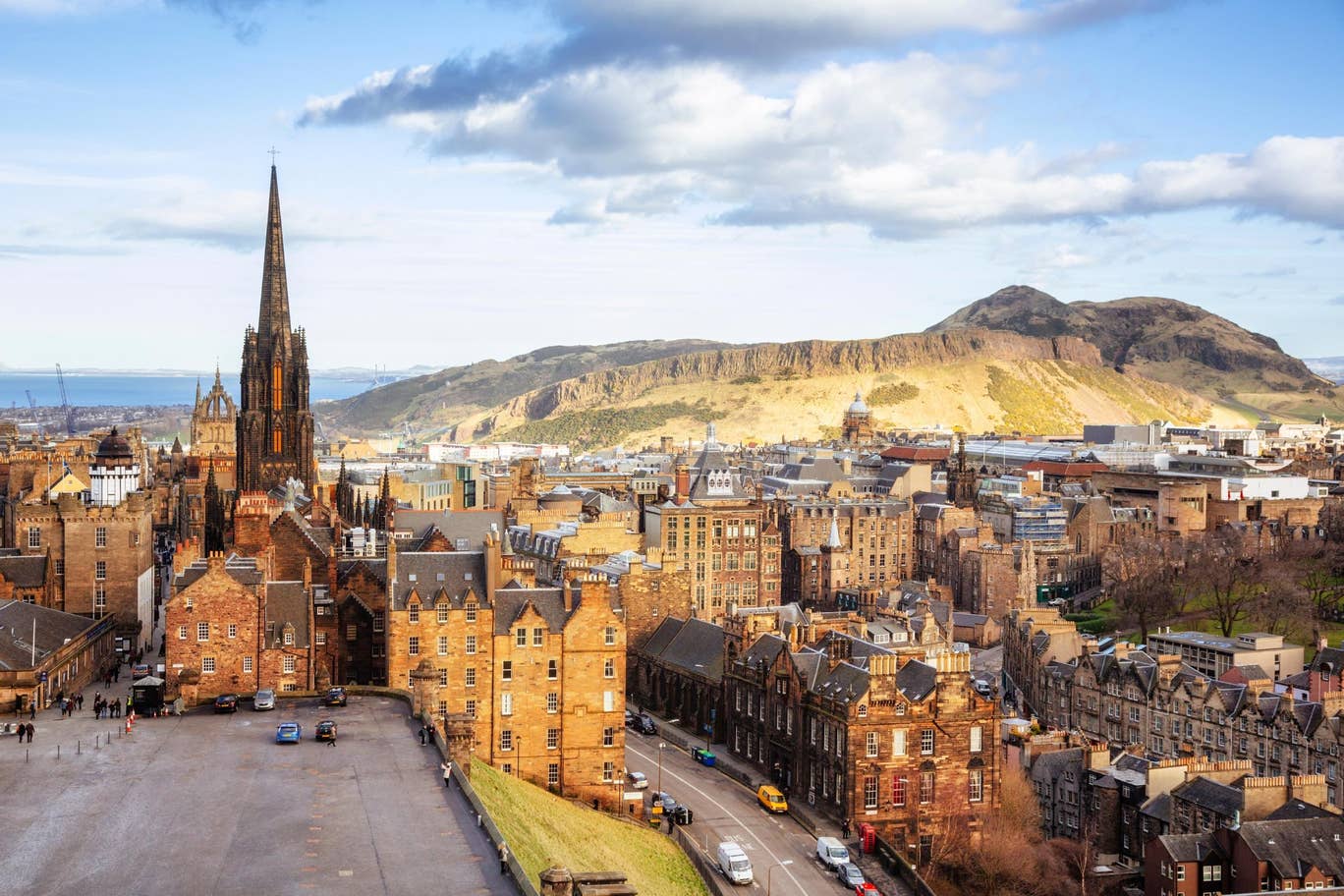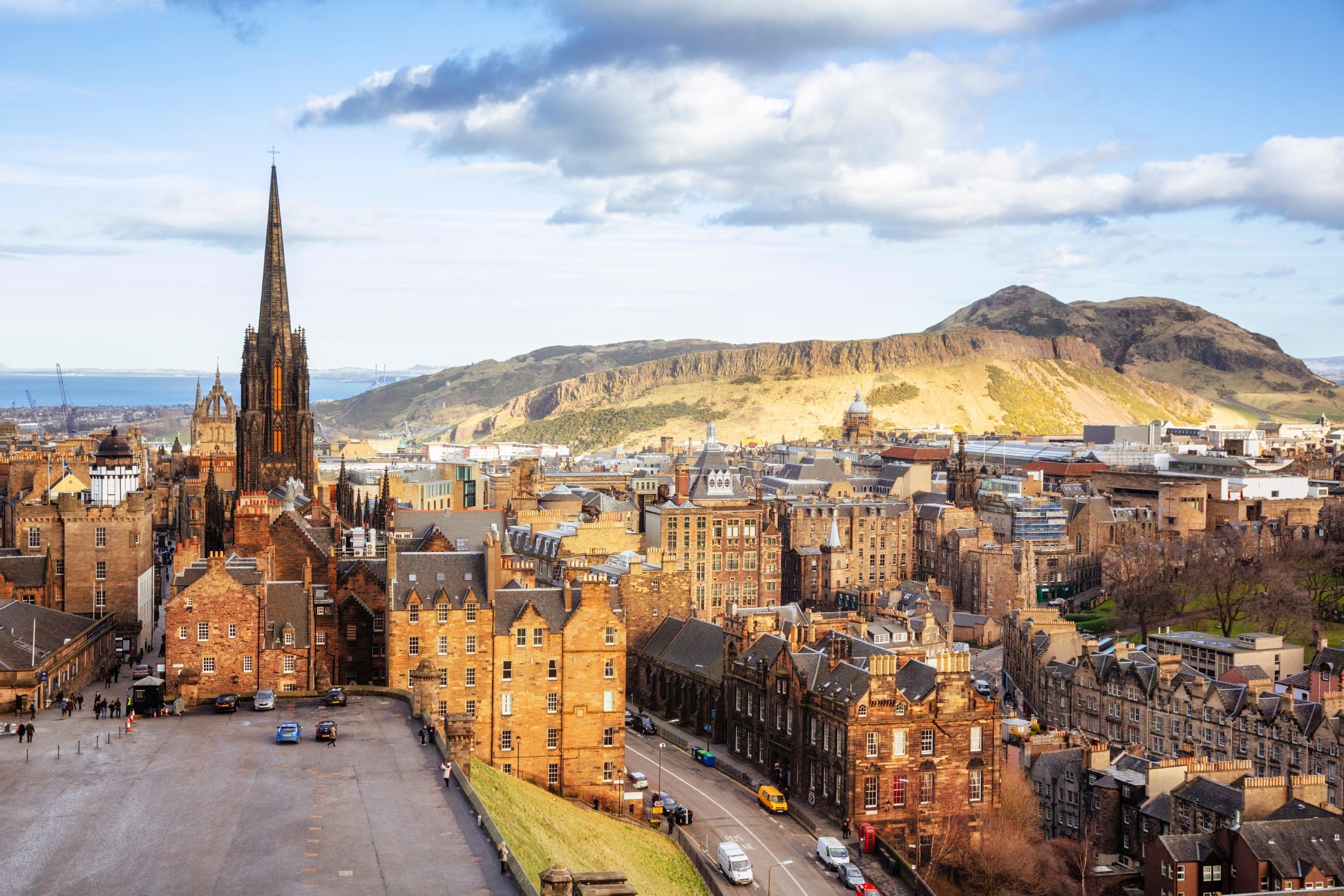 One thing is very clear: long-haul destinations are not really on right now.
"A little bit, yes: the ABC islands [Aruba, Bonaire and Curacao] from the Netherlands. But other than that, not so much. And that is also the big question mark for winter.
"It's never important for summer, long haul – but for winter it is."
Mr Joussen said that Tui is working on the assumption that long-haul travel will not return at scale for a year.
Source: Read Full Article