A weekend lockdown imposed in Istanbul means that locals must stay at home – but the rules don't apply to tourists.
From 9pm on Friday to 5am on Monday, residents are required to stay inside, while visitors can explore the Turkish city and take advantage of the lack of crowds.
Most museums and some other attractions stayed opened at the weekend just gone to cater for holidaymakers, according to the New York Times, while hotel restaurants were allowed to stay open for guests.
Read more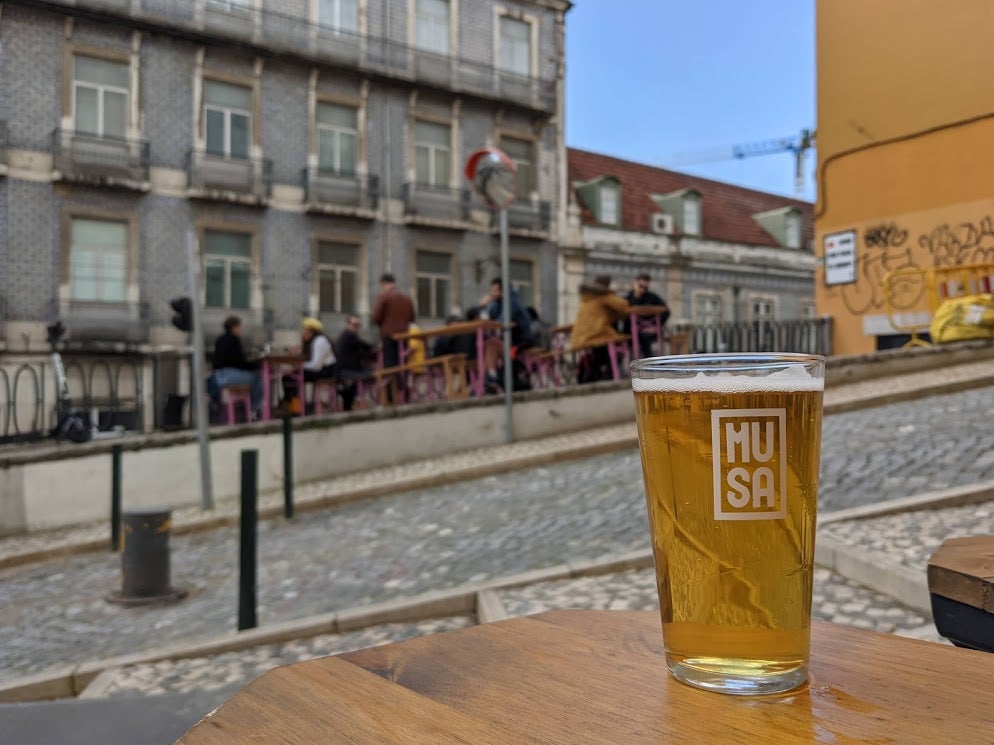 The city's other eateries were all forced to close.
Police circulated to enforced the lockdown, checking IDs to ensure that the only people on the streets were visitors or essential workers.
Those caught flouting the rules could be fined around 3,150 Turkish lira (£300).
The decision to impose a part-time lockdown came after a surge in coronavirus cases in Turkey, with more than 30,000 new infections being reported each day, and Covid-19 deaths doubling in the last three weeks.
INDY/
GO Weekly Newsletter
TIME TO TRAVEL!
Read our full mailing list consent terms here
INDY/
GO Weekly Newsletter
TIME TO TRAVEL!
Read our full mailing list consent terms here
Locals are conflicted over the decision to make tourists exempt from the lockdown measures.
While some think the policy is unfair, others accept that tourism is a key industry for Turkey, with 9.4 per cent of the nation's employment related to tourism, according to the World Travel & Tourism Council.
Aykut, an Istanbul travel guide, told Insider: "People are not happy. They think that there should be a lockdown for everyone."
He accused the government of prioritising income from tourists over keeping coronavirus cases down.
Turkey currently has one of the loosest set of restrictions for incoming visitors, requiring neither a negative PCR test nor a period of quarantine for arrivals.
Travellers must simply complete a passenger locator form and submit to a health screening on arrival.
Source: Read Full Article