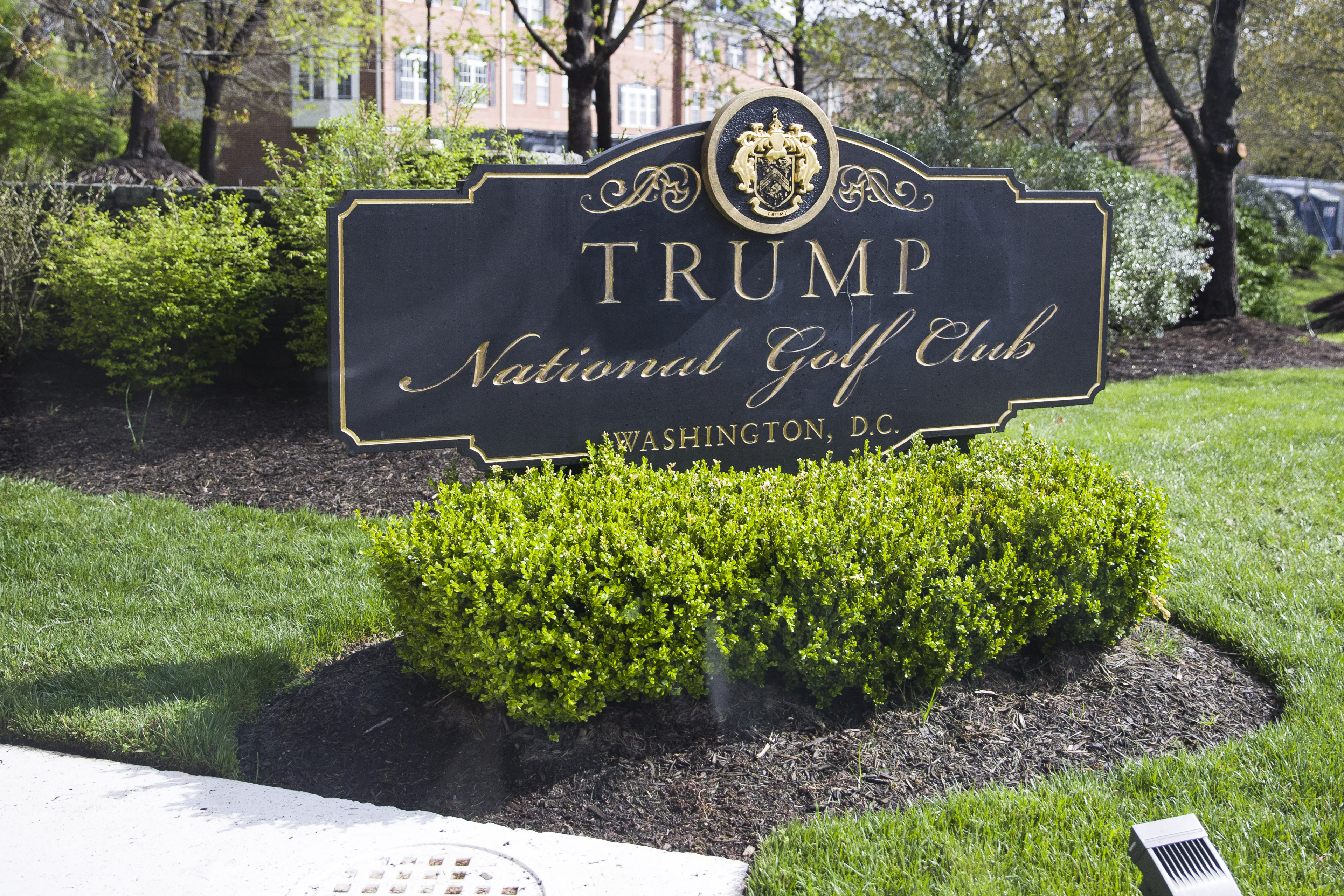 Summer is the time for grand travel plans.
Whether you're determined to jet across the ocean on a Euro-trip, check off multiple destinations on an Asian excursion or trek your way through South America, this is the season to embark on your big trip. But that big trip can cost a bit less if you know how to book it.
United Airlines has a little-known perk that allows travelers to receive one leg of a multi-leg journey for free when they book with miles or points.
The United Excursionist Perk works on multi-leg journeys with at least three legs. One way to think of this is extending your trip via a "stopover" of sorts.
One example that United uses is a European jaunt from Chicago. If a traveler wanted to book a journey from Chicago to London, London to Paris and then Paris back to Chicago, they could nab the London to Paris leg of the journey for free.
But the Excursionist Perk also works for more complicated itineraries. You could go from Mexico City to New York to Las Vegas to San Diego back to Mexico City and book the New York to Las Vegas or Vegas to San Diego routes for free. The formula is widely applicable to any journey in any part of the world.
Jimmy Buffett fans on group trip get violently ill in Dominican RepublicAmid mystery swirling around six unrelated deaths of American tourists in the Dominican Republic, Jimmy Buffett fans, who traveled to the Caribbean nation in April, are speaking out about coming down with a mysterious illness. NBC's Molly Hunter reports.

TODAY

Get your tickets now! Flight prices on the riseGet your tickets now, summer flights are on the rise! CNN Business states that many domestic airlines have already increased the prices of domestic one-way flight, signaling the start of a busy travel season.

Buzz60

Traveler unknowingly carries stowaway snake in his travel bag on Hawaii flightSnake hitches ride to Hawaii inside travelers bag.

FOX News


Source: Read Full Article