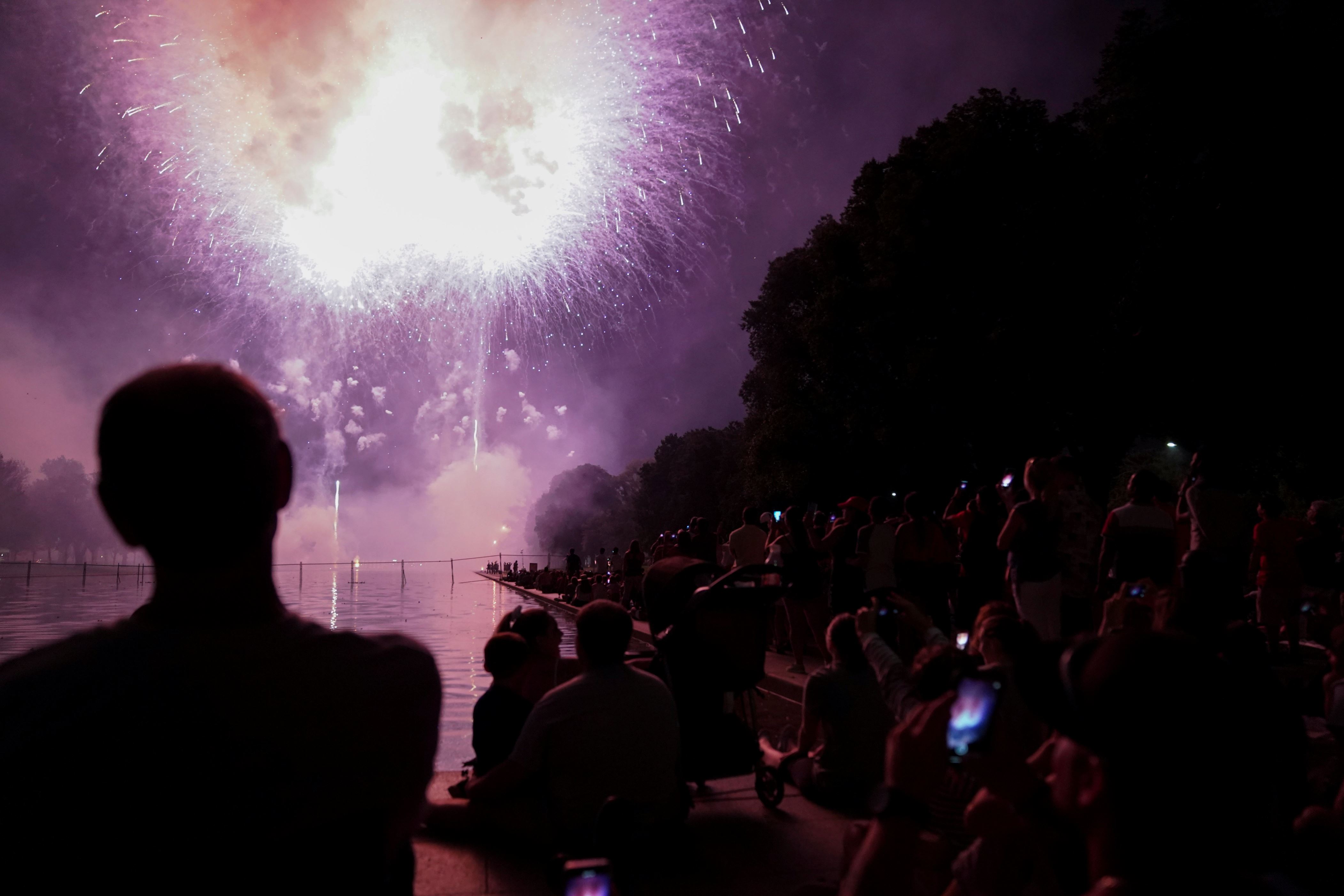 For avid readers, books and bodies of water—meaning oceans, lakes, pools, and even your bathtub—go together like sand and seashells. But as book and beach buffs also know, there's an annoying little asterisk that comes along with that perfect pairing: Books can't get wet.
Luckily, two Key West hotels have come up with a simple—and genius—solution to this dilemma: a "fully immersed" underwater library. Between The Gates Hotel and the 24° North Hotel, both part of The Keys Collection hotel group, the unique poolside perk consists of a water-filled tank stocked with classic novels. And key to this clever offering's success is the fact that every one of the tomes, which include everything from Shakespeare and Yeats to Mark Twain reads, is 100 percent waterproof.
That means if you check out one of these classic reads you can safely transition from lounge chair to pool, beach, or bathtub without the worry of splotched or crinkled water-damaged pages. Sunscreen and spilled margaritas are no match for the splash-proof paperbacks either.
Use of the books is, of course, included for the duration of your stay at either hotel. But if you want to tote one of these reads with you on all your summer getaways, you can also purchase your favorite classic through Bibliobath, the Kickstarter-funded company that manufactures the water- and tear-proof books.
Now, we're all for some Shakespeare, but can we all agree that this trend needs to spread to our favorite summer beach reads, too?
Watch: Coney Island Packed With Summer Fun For July 4th (Provided by CBS)
How to live in America's newest national parkIndiana Dunes National Park is allowing people who would like to stay long-term the option – free of charge. The anchors chat about this on the 3rd hour of TODAY.

TODAY

Tourists take a tour of Stockholm's rooftopsSHOTLIST STOCKHOLM, SWEDENJULY 2, 2019SOURCE: AFPTV 1. Wide shot group of tourist on the roof of a building with Riddarholmen next to them 2.

AFP

Universal Orlando: Is an Express pass worth the cost?Joined by my colleagues Dewayne Bevil and Trevor Fraser, I tried to determine what you actually get when you pay for an Express pass at Universal Orlando.

Orlando Sentinel

Source: Read Full Article