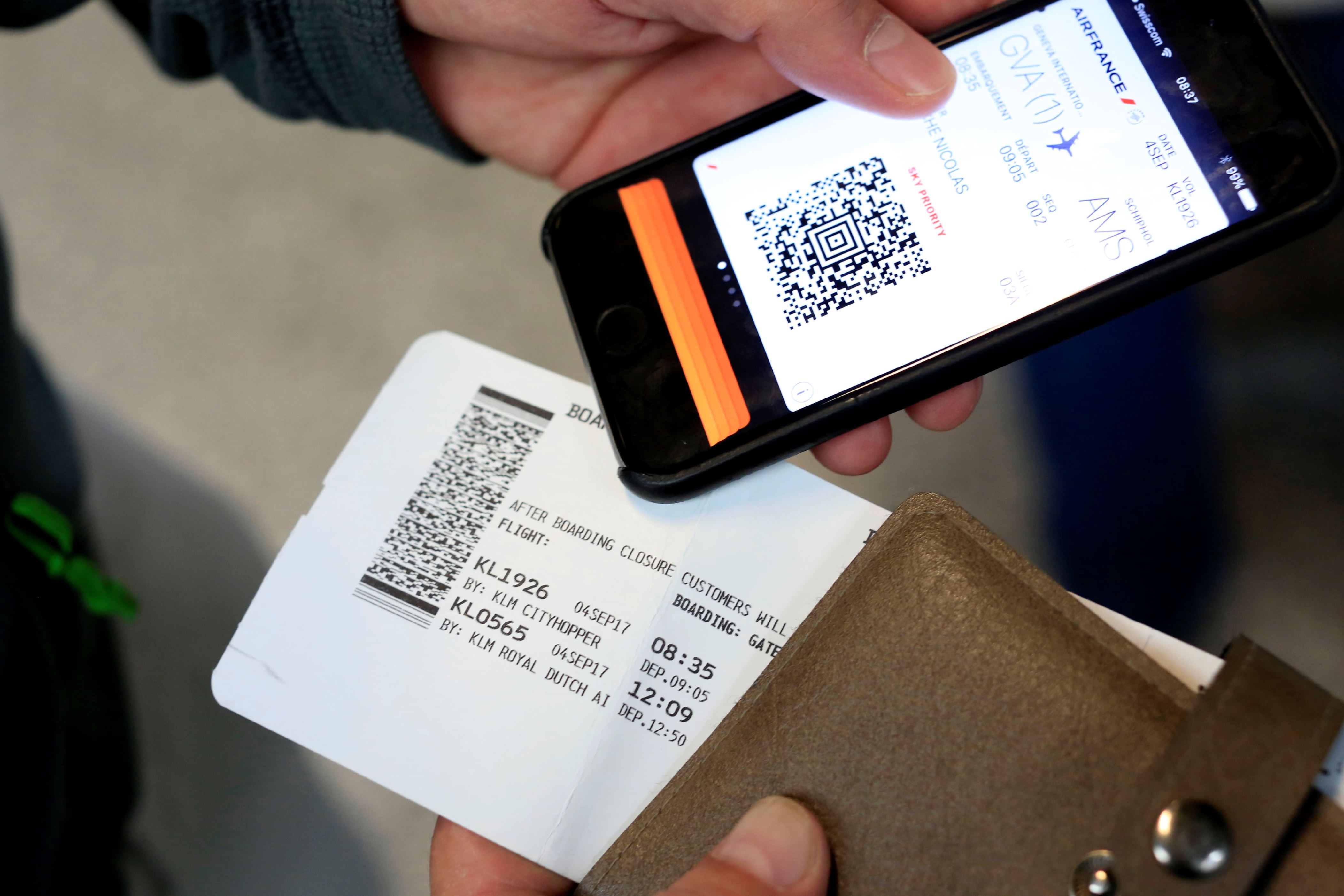 © Getty Images
Young man with backpack in airport near flight timetable (Photo via furtaev / iStock / Getty Images Plus)

Air travel is a gamble and flight delays can occur unexpectedly. However, a new study by Airhelp shows that some European countries are more likely to experience flight delays than others. The culprits? Germany and the U.K.
The Sun reported that Germany came in first for the most flight delays of any European country with 167,420 delays and 14,040 cancellations this year. That's about a 28.8% disruption rate for the 630,000 flights that came in and out of the country.
The U.K. saw the second highest number of flight delays and disruptions. In fact, U.K. flight cancellations are up by 86% in 2018 compared to 2017. More than 175,000 flights were canceled or delayed this year alone which puts the U.K. at a 25% rate of disrupted flights in all.
France came in third, followed by Spain and Italy. However, Portugal didn't fare too well either. More than one in three of their flights in 2018 were delayed or canceled putting them well above other countries for the highest percentage of flights that were delayed or canceled.
"2018 has seen the worst flight disruption across Europe in history," said Paloma Salmeron, air passenger rights expert at AirHelp.
"Millions of travelers have suffered severe delays or cancellations by airlines, but nowhere more so than in Germany and the UK. Airline staff strikes, lack of pilots and bad weather have all contributed to a year of air travel misery and chaos for passengers."
With an expected increase in European flights and Brexit negotiations underway, Salmeron predicts that there will be even more disruptions and flight delays in European countries through 2024.
WATCH: How Your Next Flight Could Be Free With This Credit Card (Provided by GoBankingRates)
Source: Read Full Article