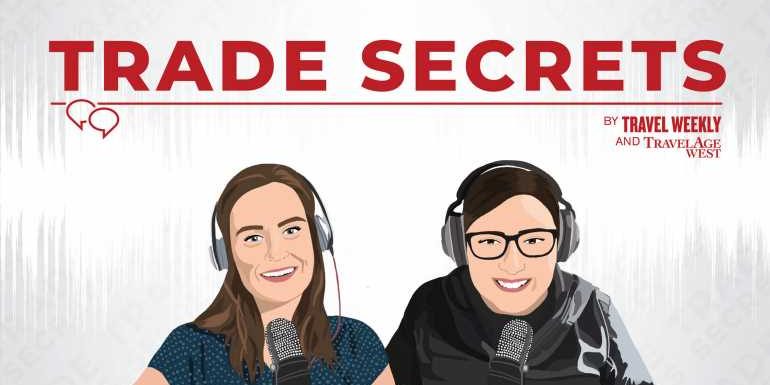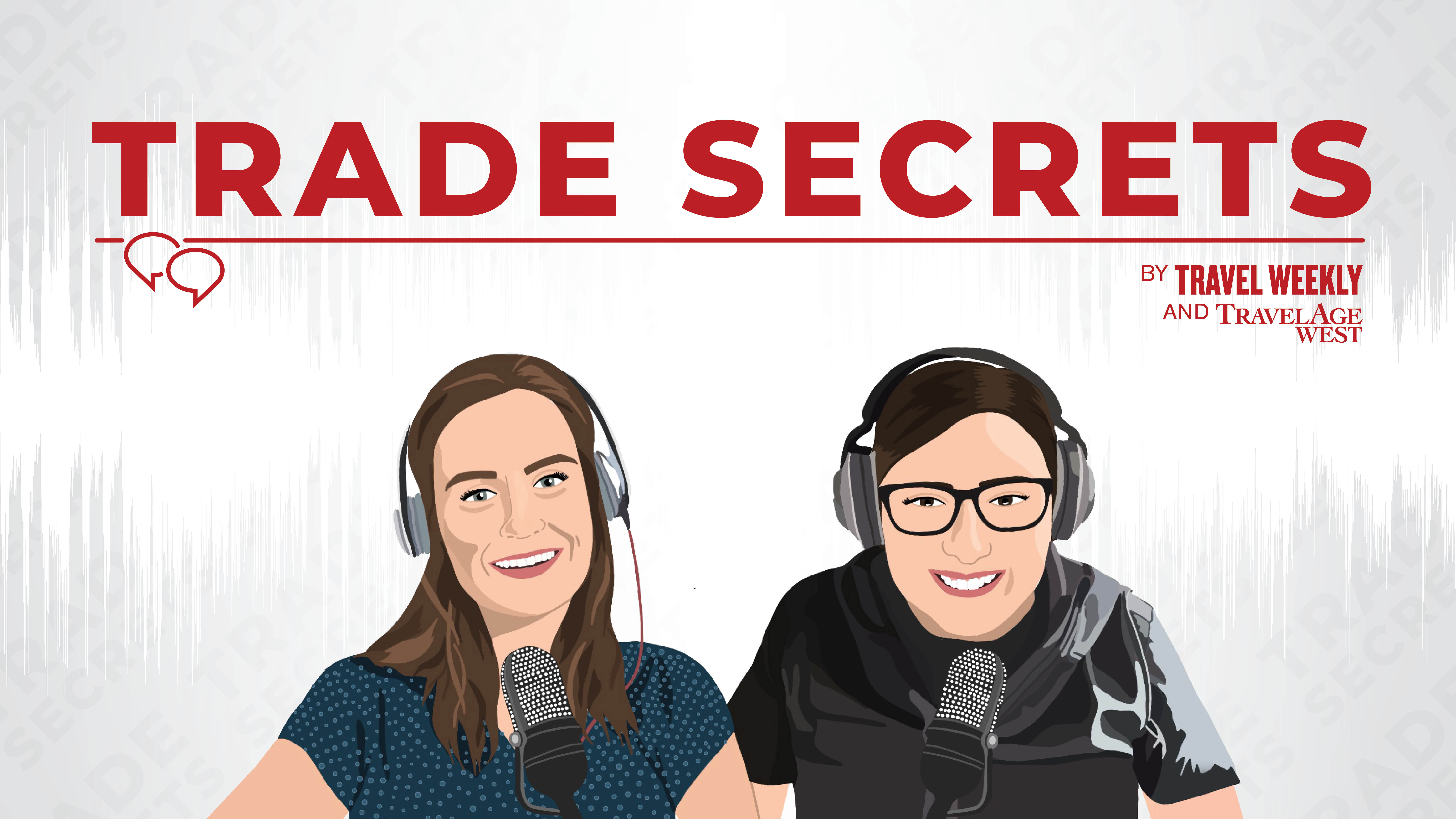 Trade Secrets is back for another season!
The podcast, from the editors of Travel Weekly and TravelAge West, will return with new episodes this March.
Each episode, our editors answer travel agents' questions with the help of other agents — think of it like Dear Abby, but for travel advisors and in podcast form. Topics range from destinations, to industry trends and more. As long as it's travel-related, we want to address it! Find Trade Secrets wherever you get your podcasts, or at travelweekly.com/podcasts.
Have a question that you'd like to see tackled on Trade Secrets? Call our hotline: 201-902-2098.
Source: Read Full Article