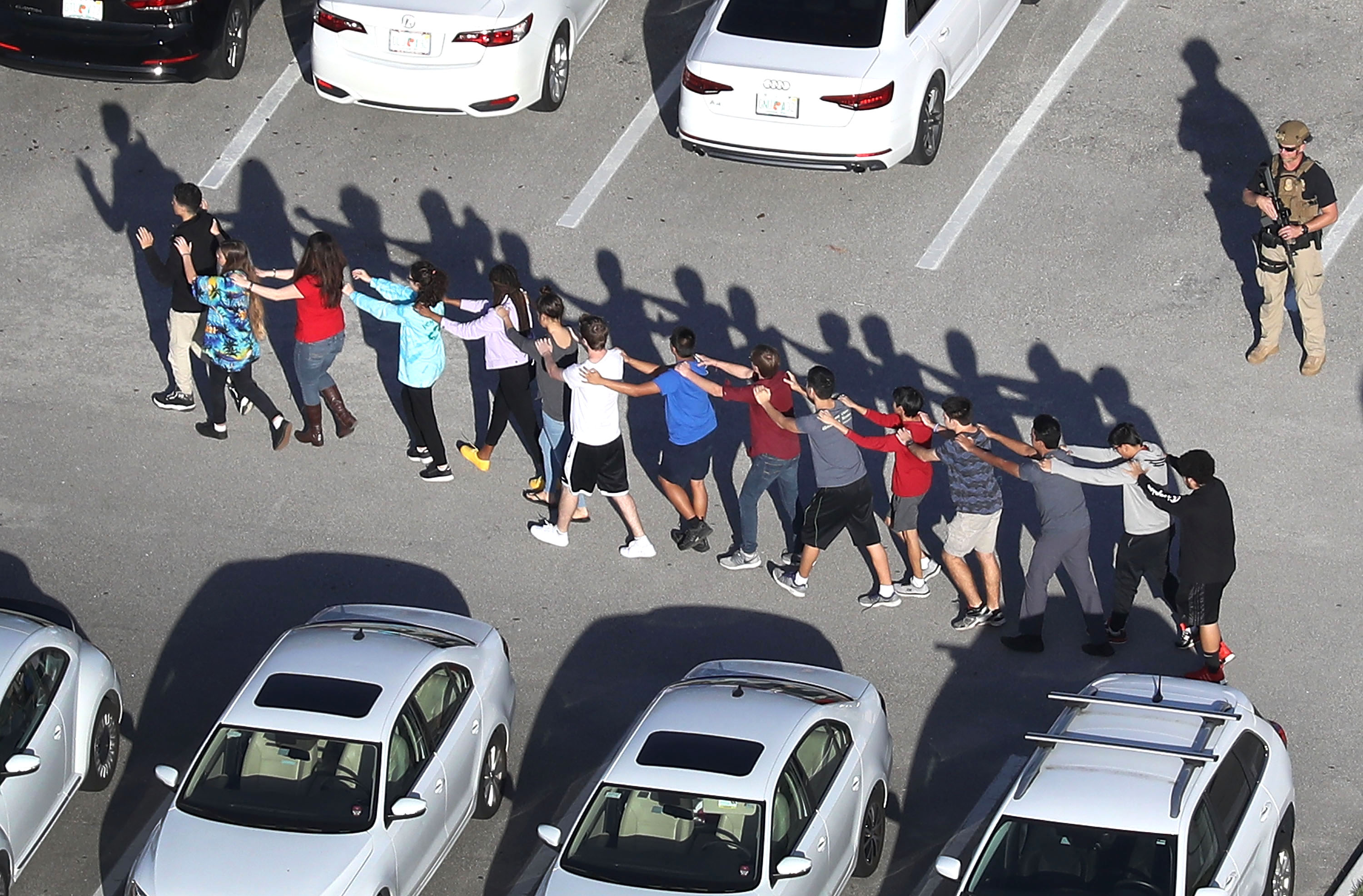 Cruise-ship passengers used to tip workers in cash, but in recent decades, most cruise lines have begun adding gratuity charges to passengers' bills. Doing so can be convenient for passengers, but the shift has been harmful for some workers, maritime lawyer Michael Guilford told Business Insider. 
Most cruise lines distribute the gratuity charges among a number of workers, including some, like laundry workers, who previously didn't receive tips, Guilford said. But some workers, like room stewards, have seen their overall pay decrease because they now earn less in tips than they used to, Guilford said, and some workers who began receiving tips after the shift to automatic gratuity have seen no change in their overall pay because their base salaries have decreased by the amount they now receive in gratuity.
Guilford said he's spoken with hundreds of cruise-ship employees both before and after cruise lines moved to automatic gratuity, and those who received cash tips reported much higher tip-based income than those Guilford has spoken with since the shift, suggesting that the overall amount of money spent by passengers on tips has decreased.
"I had crew members come in here saying they were making X when they were getting cash tips and are now making significantly less than X because they've gone to this new tipping program," Guilford said.
RELATED VIDEO: 5 Things You Should Never Do On a Cruise (via Buzz60)
This plane might one day carry passengers in its wingsKLM Royal Dutch Airlines have promised to help fund the development of a V-shaped aircraft design for a fuel-efficient passenger jet.

CNN

How to Find the Quietest Spot on an AirplaneThe amount of noise you hear on a flight depends on the plane, your seat and how you prepare. After conducting tests aboard various flights, WSJ's Scott McCartney has some tips on how you can make your next journey a peaceful one.

The Wall Street Journal.

Zip lining off the Eiffel TowerPerrier's Instagram contest lets you zip line off the Eiffel tower!

ABC News


Source: Read Full Article