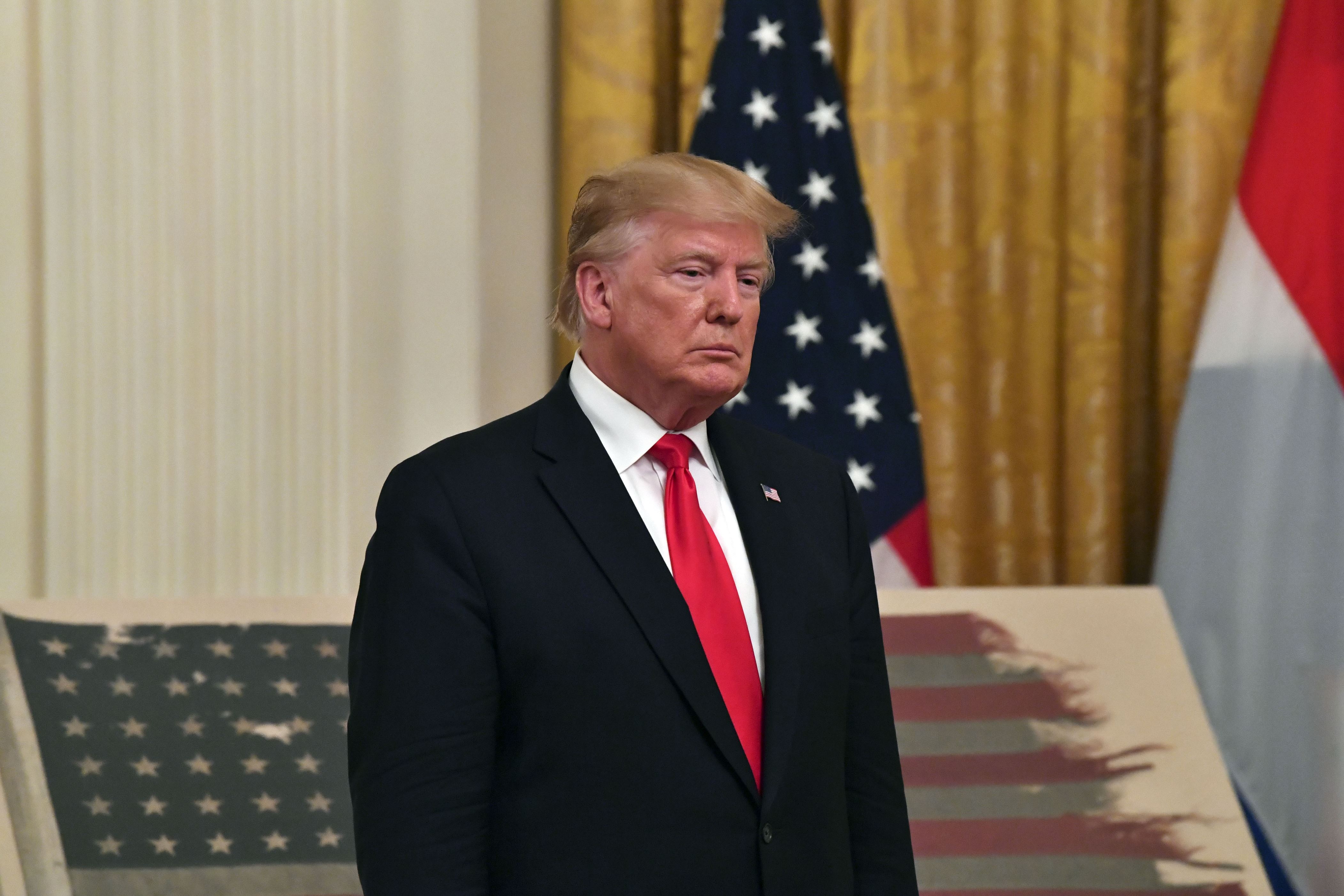 Yes Way to the Highway
After a major landslide in 2017 kept parts of Highway 1 (also known as the Pacific Coast Highway) closed for more than a year, the PCH has reopened and is ready for motorists to cruise its lanes once again. From its southernmost sites in San Diego, to its northern conclusion in Leggett, California, this renowned road is paved for travelers to enjoy the trip of a lifetime. Read on for the most remarkable places to stop along the PCH.
Point Loma
At the southern end of the Pacific Coast Highway, in San Diego, California, Point Loma has gorgeous panoramic views of San Diego Bay and the Pacific Ocean. Known as one of the best birdwatching spots, Point Loma boasts pelicans, hummingbirds and even egrets. With wildflowers and whale watching, too, this breathtaking peninsula is nothing short of majestic.
Leo Carrillo State Beach
Just outside of Los Angeles proper, along the Malibu coast, sits Leo Carrillo State Beach. This popular summer spot offers a sandy beach alongside family-friendly camping grounds. Kids can play in tide pools and scamper up the climbable rocks on the shore. You might also recognize the area from movies such as "Grease," "The Karate Kid," or "50 First Dates."
Point Mugu State Park
For its unique rock formations, especially the colossal volcano-shaped Mugu Rock (a common filming place for TV shows and movies), Point Mugu State Park shows off a picturesque shoreline. Nicely located between the cities of Oxnard and Malibu, there is an abundance of hiking trails to choose from. But sticking along the coast will grant you sights of sea lions and dolphins at play.
McWay Falls
One of only two tidefalls in California, McWay Falls in Julia Pfeiffer Burns State Park is a striking standout. Along the famed Big Sur coastline, an altogether stellar portion of the PCH, water spills from this 80-foot cliff directly into the Pacific Ocean. Although this island-like scene is alluring, the beach isn't accessible to the public, but it's impossible not to pull over for a pitstop and a picture.
Bixby Bridge
Following Highway 1 and, simultaneously, the Big Sur coastline, travelers looking for architectural perfection will easily spot the Bixby Bridge. Erected in 1932, the concrete reinforced mega-bridge is still impressive today, encouraging families to pull over and drink in the 360-degree views of Bixby Creek and Big Sur. Whether you're an amateur photographer or have been taking photos for years, pictures worth posting are captured on both sides of the bridge.
The Lone Cypress
Believed to be more than 250 years old, the Lone Cypress still stands. Along 17-Mile Drive, a sightseeing extension of the PCH lined with mansions and famous golf courses, the Lone Cypress has survived arsonists' fires, and even a storm that took its left branch in February 2019. Because of the rarity of the Monterey Cypress, a species that only naturally occurs in Pebble Beach and Point Lobos, there is no telling how long this particular tree has left.
Wilder Ranch State Park
At one time a functioning dairy farm, Wilder Ranch State Park is now a terrific place to turn off from the Pacific Coast Highway and enjoy the grounds with your family. With a nice, flat trail directly next to the ocean, set among spellbinding scenery, the park offers hiking that's easy and pleasurable for everyone. Those curious about the history of Wilder Ranch can tour the 19th century buildings on-site, including a Victorian home from 1897.
Pigeon Point Lighthouse
One of the tallest lighthouse towers in America, the 115-foot-tall Pigeon Point Lighthouse greets visitors with unbelievable views. Along with broad stretches of the horizon and sea, seals and whales can often be spotted off shore, too. Though the lighthouse itself isn't accessible to the public (pending restoration), tours of the grounds are available.
Gray Whale Cove State Beach
Moving farther north up the PCH in Half Moon Bay, California, Gray Whale Cove State Beach is a picnic paradise. A covered cove surrounded by cliffs looks over stunning sand and surf, beckoning to roadtrippers hungry for a peaceful pit stop. Lucky beachgoers might even spot gray whales, the animal the beach was named for, playing not far from shore.
Baker Beach
Of all the spots in San Francisco from where you can see the Golden Gate bridge, Baker Beach off the PCH is among the best. Peering up at the 746-foot-tall bridge from this sandy spot is a moment in time that stands still. A fantastic photo opp, Baker Beach is also a favorite local hangout for San Fransiciscans.
Muir Woods
While in San Francisco, a visit to Muir Woods is a must. Walking through these enchanted and gigantic redwoods feels otherworldly. As a part of the Golden Gate National Recreation Area, this nationally designated monument is one of the last old-growth forests in the world. Tip: If you plan on stopping in Muir Woods, make advanced reservations to guarantee a parking space.
Sonoma Coast State Park
The recreational opportunities at Sonoma Coast State Park are seemingly endless. Throughout the 17 miles of this coastal park, travelers can choose to fish, birdwatch, relax on the beach, or simply study the shoreline. With several parks, beach areas and hiking options to choose from, you'll want to arrive with enough time to see and do all you can!
Source: Read Full Article