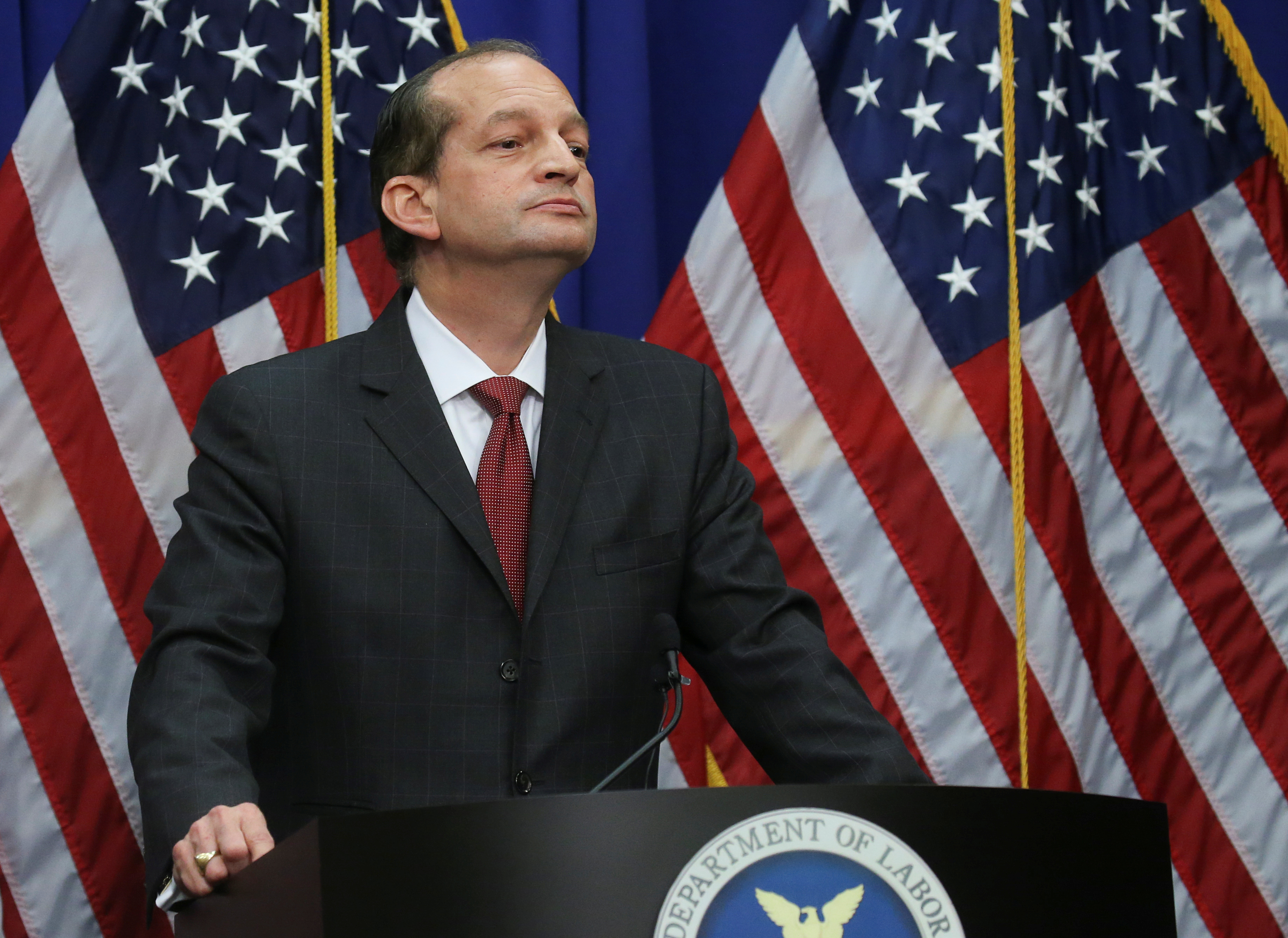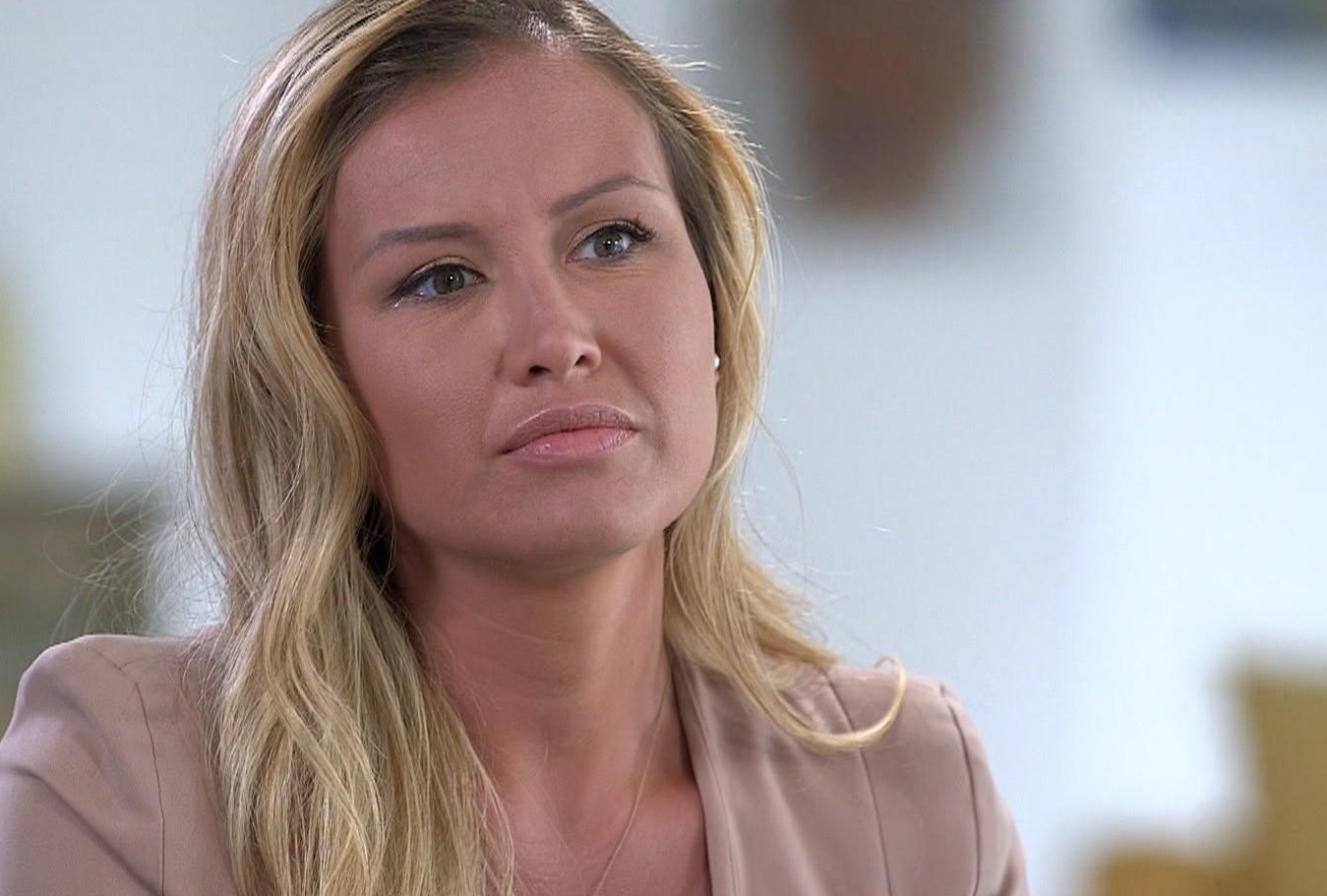 The Great American Summer Travel Bucket List
America is vast. With more than 2,600 miles between the two coasts, there's plenty to explore. From the serene beaches in Carmel, CA, to New York's bustling city scene, the US boasts diverse landscapes that should be added to your vacation wish list ASAP. And what better time to explore your own backyard than during the Summer? So, forget the expensive airfare to Europe, lengthy visa processes, and other international travel woes; instead, take the time to become familiar with all the sights that America has to offer. Ahead are 26 travel activities you should definitely check off your Summer bucket list while the warm season is here.
Sip a soft drink at the World of Coca-Cola in Atlanta.
Tour the New Mexico Museum of Art in Santa Fe.
Hike through Muir Woods in California.
Invest in a sturdy pair of cowboy or cowgirl boots from Nashville.
Observe the Havasu Falls in Arizona.
Climb the Flatirons in Boulder, CO.
Go to the Steel Pier in Atlantic City, NJ, at night.
Travel through time at Jackson Square in New Orleans.
Take a photo of Lake Tahoe at sunset.
Dip your feet in the Rio Grande River.
Watch the parade at the Iowa State Fair.
Buy hot fudge from Mackinaw City, MI.
Admire the figurines at the Ave Maria Grotto in Alabama.
Gawk at aircraft in the National Air and Space Museum in Washington DC.
Cower in fear at Dinosaur World in Kentucky.
Ride roller coasters at Cedar Point in Ohio.
Play on the Oregon Dunes.
Walk the grounds of the Marshall Point Lighthouse in Maine.
Explore the Natural Bridge Caverns in Texas.
Marvel at the ocean in West Palm Beach, FL.
Stargaze at the Grand Staircase-Escalante National Monument in Utah.
Watch cars race at the Kansas Speedway.
Creep through the Old Idaho State Penitentiary.
Camp in Glacier National Park in Montana.
Gaze at nature in Custer State Park in South Dakota.
Stroll through the Lewis Ginter Botanical Garden in Richmond, VA.
Source: Read Full Article