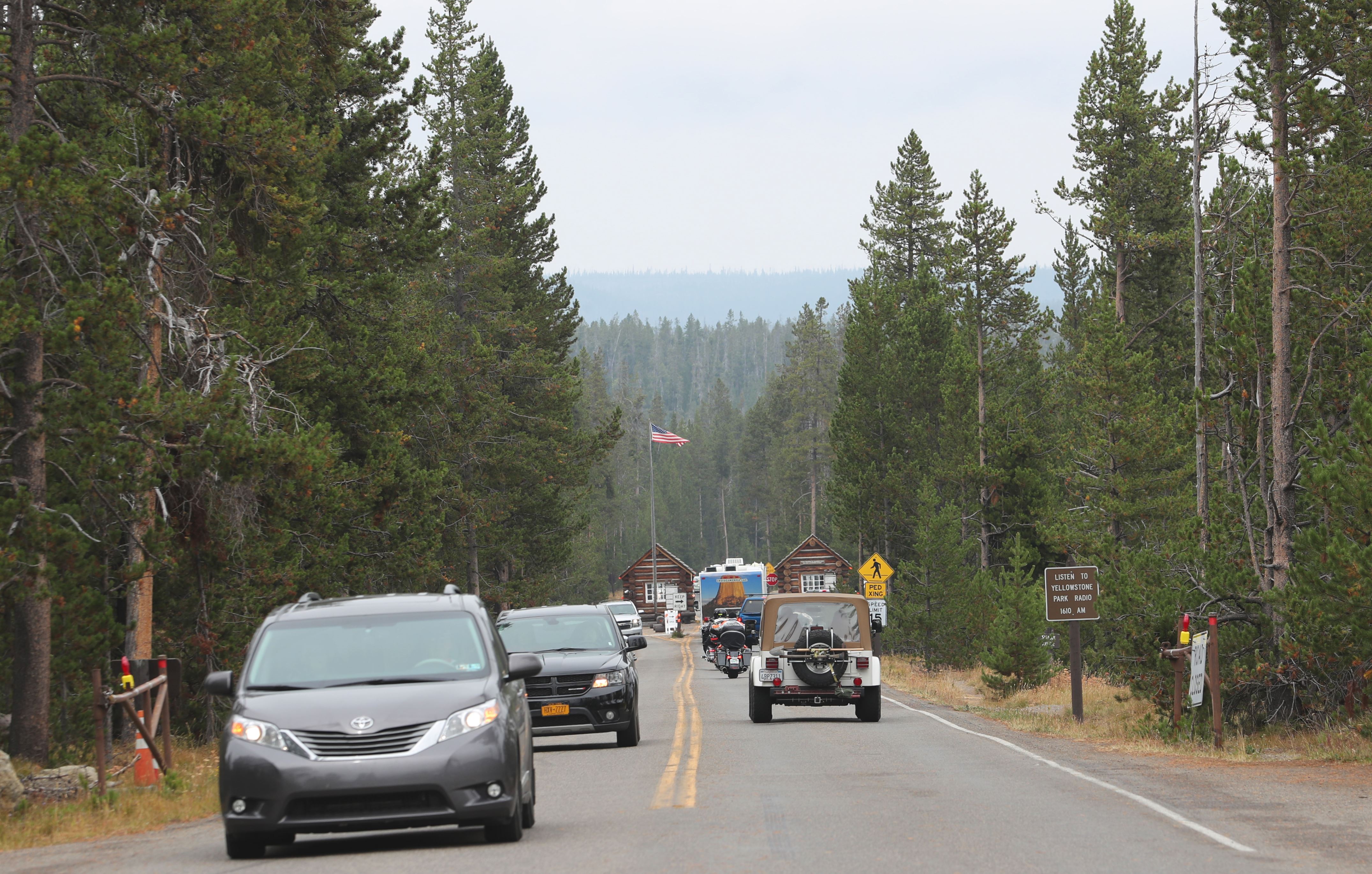 Plan Your Pilgrimage
So much planning goes into the holiday season, that it's easy to get caught up in everything else, hop in the car and immediately want to pull your hair out. Cut out the frustration and make sure to plan ahead!
No, Really, Plan Everything
Planning travel is always important, but holiday travel raises the stakes. Think of everything. When in doubt, ask a trusted travel agent.
Leave Really Early
Most Americans don't use their vacation days. Pro tip: Be one of the Americans that does. The Sunday before Thanksgiving is a fantastic time to travel both for your stress level and your pocketbook.
Or…Return Really Late
Maybe you can't take a ton of vacation days, but how about just one? The Monday after Thanksgiving is often a throwaway day in terms of productivity anyway. Pushing your return date just one day can make all the difference.
LATE Sunday Night
If you have to get back for work on Monday, leave on Sunday after 9 p.m.
The Day Before: Before 6am
If mom or grandma demands you're there on Thursday morning for the parade and to help get the turkey started, understand that traffic (on the road or in the airport) will become unbearable from late morning on Wednesday from all the other schmucks "leaving early." Before 6 am is your best choice.
Thanksgiving Day: Before 6am/After 9pm
If you're going to travel on Thanksgiving itself, the same rule applies. Leave before 6 am. If you have to get home, take the red eye or hit the road after dark. Just, make sure you have everything you need because things may not be open.
Black Friday
Black Friday isn't the best travel day, but hitting the road rather than hitting the sales is better than trying to get back over the post-Thanksgiving weekend where airports will be packed and roads won't be much better.
Overnight!
Leaving really early or really late is one thing, but if you really need to travel stress free, travel over night any day you please! Bonus points if you're traveling with young children and do this. It will make your life easier if you can hack it.
Anytime…Internationally
If crowds bum you out, just leave! Thanksgiving is a uniquely American holiday, and the crowds aren't going to be any worse than normal if you find yourself overseas. Plus, many airlines have awesome international travel deals while everyone else is headed home for the holiday.
Give Yourself Extra Time
No matter where you decide to travel, give yourself as much extra time as you can. It will take away a lot of the stress. More importantly, you'll travel safer and stay in the holiday spirit!
Source: Read Full Article