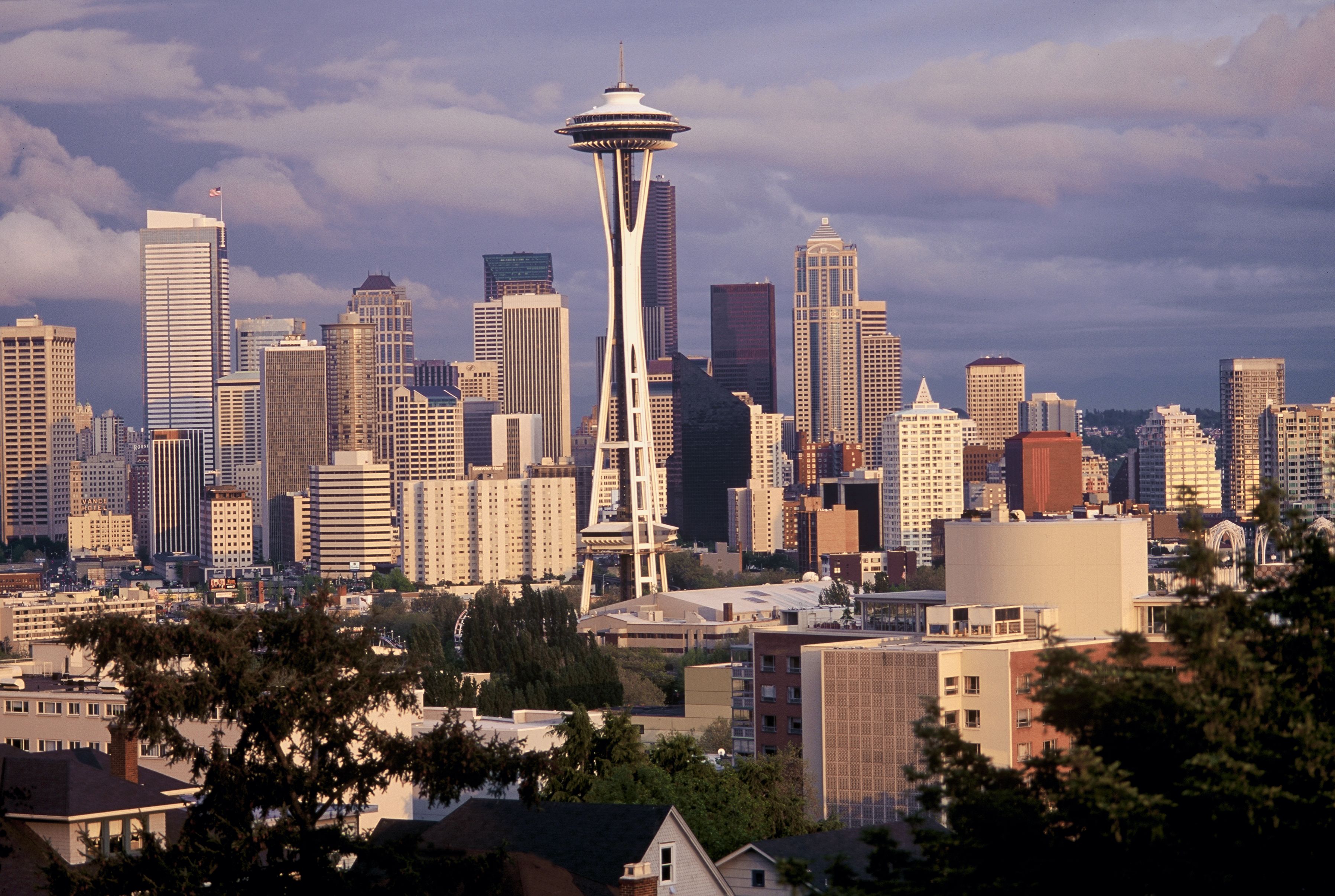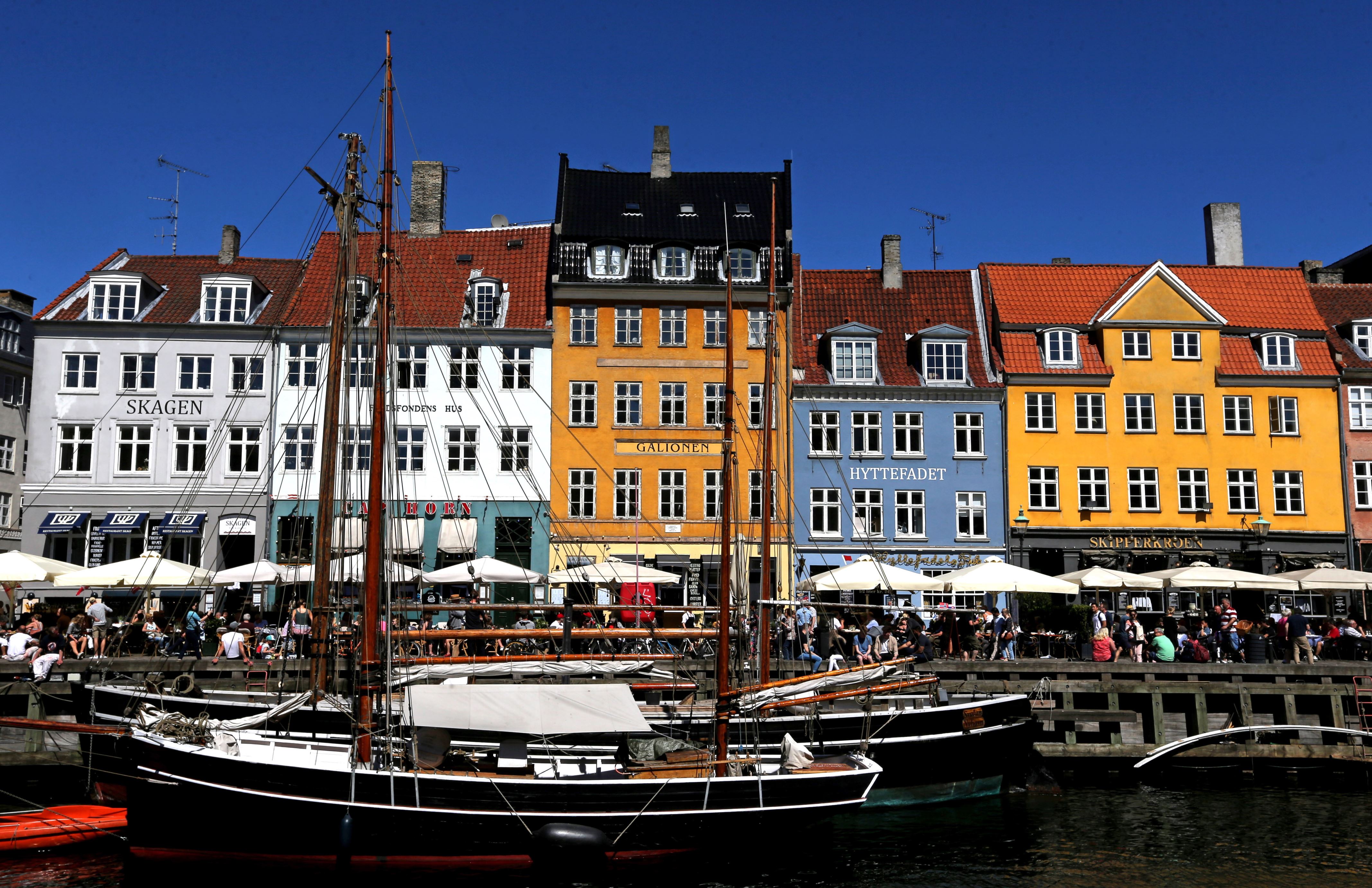 The key to good travel is planning – so why not start looking
ahead to 2019?
The travel experts over at Lonely Planet
recently released their list of the top 10 cities around the
world to travel to next year. Crowd favorites like Miami and
Seattle made the cut – but many of the cities will surprise even
the most seasoned traveller.
From the charming streets of Novi
Sad, Serbia, to the bustling metropolis that is Shēnzhèn,
China, this list is sure to give you fresh ideas for 2019.
Keep scrolling to see what other cities you should visit next
year.
10. Meknès, Morocco
Located in northern Morocco, Meknès is a city with stunning
remnants of an imperialist past. It's a bit of a hidden gem,
not
yet attracting the same amount of tourists as cities like
Marrakesh or Rabat – but the hilltop destination is quickly
gaining popularity.
Meknès has the best of both worlds: a historical center (medina)
and a new one (ville nouvelle). The Bab El Mansour,
an ornate gateway dating back to 1732, is another can't-miss.
9. Zadar, Croatia
This beautiful port city on the Dalmatian Coast is known for
its Roman ruins, medieval churches, and cosmopolitan vibe.
Wander the marble streets in 2019, and be sure to check out the
Sea Organ and Sun Salutation – two popular
art installations that interact with the sounds and sights of the
area.
8. Seattle
One of America's coolest, most beloved cities, Seattle has
something to offer everyone. You can check out
Starbucks' original storefront, or stroll through the popular
Pike Place Market. And, of course, taking
a ride to the top of the Space Needle is a must.
7. Dakar, Senegal
Dakar is one of 2019's up-and-coming travel destinations, and for
good reason. It's the capital city of Senegal, a peninsula-port
surrounded by the Atlantic Ocean on almost all sides.
Largely urban (paved main roads) with touches of rural (sandy
side streets), Dakar is also home to the African Renaissance
Monument –
the continent's largest statue that was erected in honor of
Senegal's 50 years of independence in 2010.
6. Mexico City, Mexico
Mexico City may just be at its best in 2019. The city has
recently been revamping its old structures and public spaces –
and, as a result, the culinary
and cultural scene is "exploding."
5. Kathmandu, Nepal
The capital of mountainous Nepal, Kathmandu offers bustling city
streets, eclectic food, a popular
backpacking district, and the booming Kathmandu Valley.
According to Buddhist legend, the Valley was built
on the bed of a "sacred" lake, and it's now a patchwork of
towns, streets, and fields filled with Nepalese artisans
showcasing their work.
4. Miami
Miami is known
for its vibrant nightlife, amazing cuisine, and expansive
beaches – making it a consistent top contender for travelers.
If you're not in a "party" mood, be sure to check out the exotic
animals at Jungle
Island, or stroll through art and antiques at the Vizcaya Museum and Gardens.
3. Novi Sad, Serbia
Novi Sad is the go-to stop for any traveller looking for a unique
getaway in 2019 – it's perfectly quaint, with outdoor
cafés, music festivals, and large city squares.
One of the coolest things about this Serbian town? It has a
fortress.
The Petrovaradin
Fortress, to be exact, that sits on top of a hill and
overlooks the Danube River.
2. Shēnzhèn, China
Nestled next to the Pearl River, Shēnzhèn has rapidly grown into
one of China's most beloved – and mega – metropolises. Millions
of people have migrated to the city since the 1980s, and it's
now home to many large corporations.
But tourists are drawn to the location for its shopping,
including the
Luohu Commercial City – a massive mall with endless
designer options.
1. Copenhagen, Denmark
Lonely Planet calls Copenhagen the "epitome of Scandinavian
cool," and though it has been a popular tourist destination for
many years, 2019 is an especially great time to visit.
This capital city is home to gorgeous architecture, gardens, and
the iconic Nyhaven Harbour. Copenhagen has also been rejuvenating
its older areas, like Jaegersborggade – a previously
dangerous street that, thanks to local efforts, is now a hub for
hip dining, bars, and galleries.
Source: Read Full Article