The Supreme Court will approve the expansion of Heathrow airport, a lawyer involved in the case has claimed.
Judgment on challenges by environmentalists and local authorities to the planned third runway is expected at 9.45am on Wednesday.
But Tim Crosland, a lawyer representing Plan B Earth, says he has decided to break the embargo on the court's decision "as an act of civil disobedience".
A new third runway northwest of Heathrow's existing pair was unanimously recommended by the Davies Commission in 2015.
It would allow an increase from 480,000 takeoffs and landings each year to around 740,000.
Read more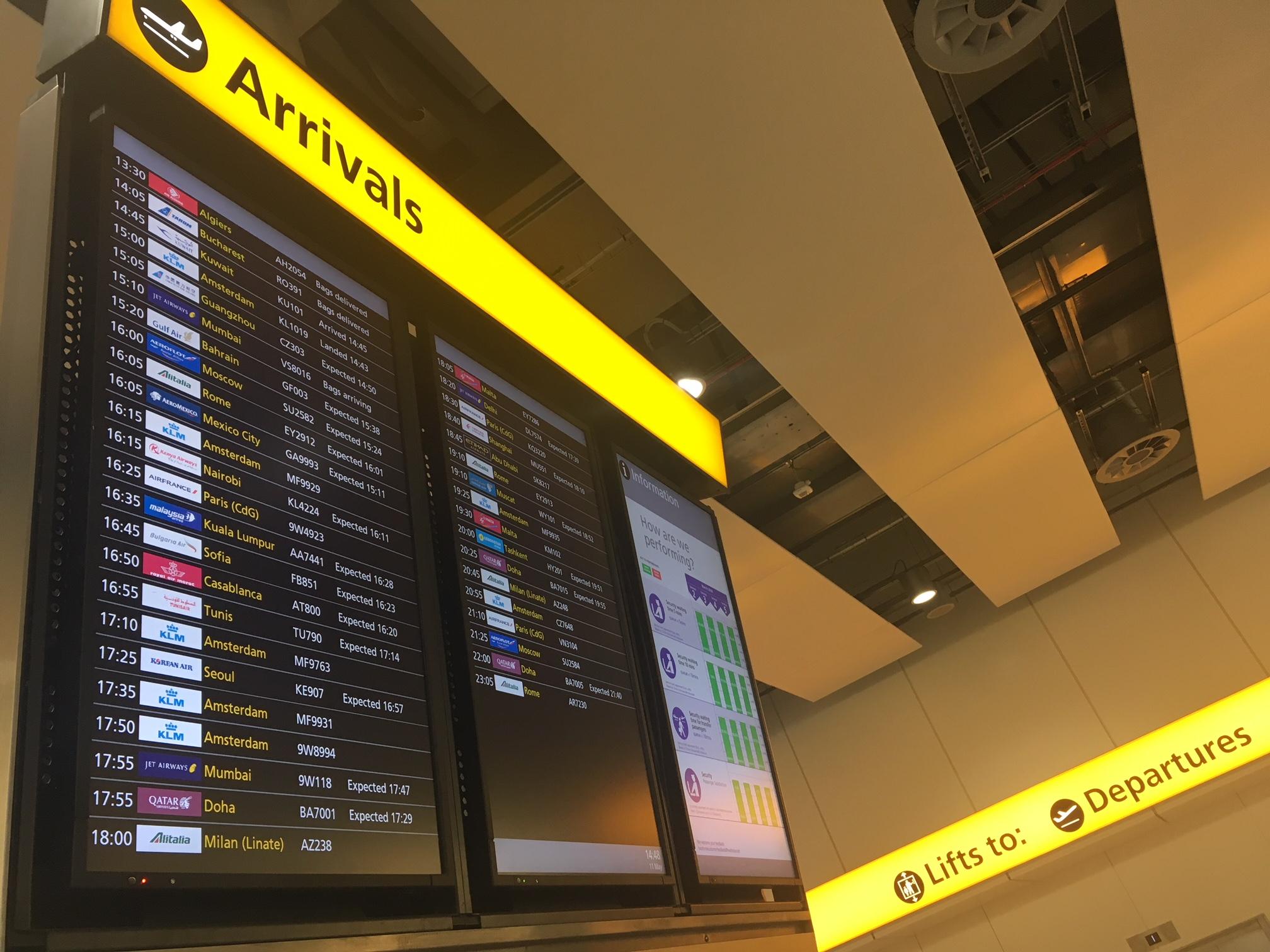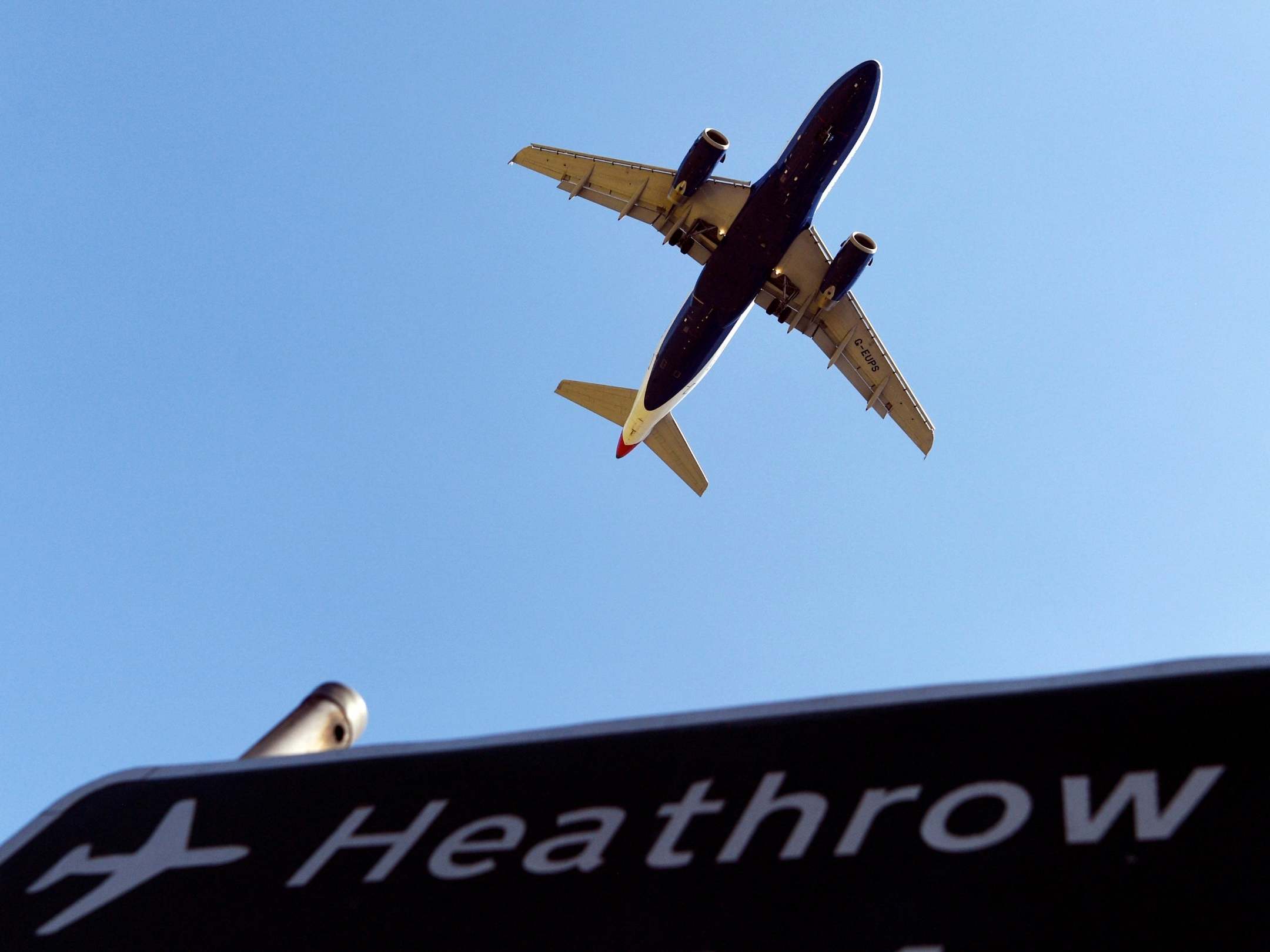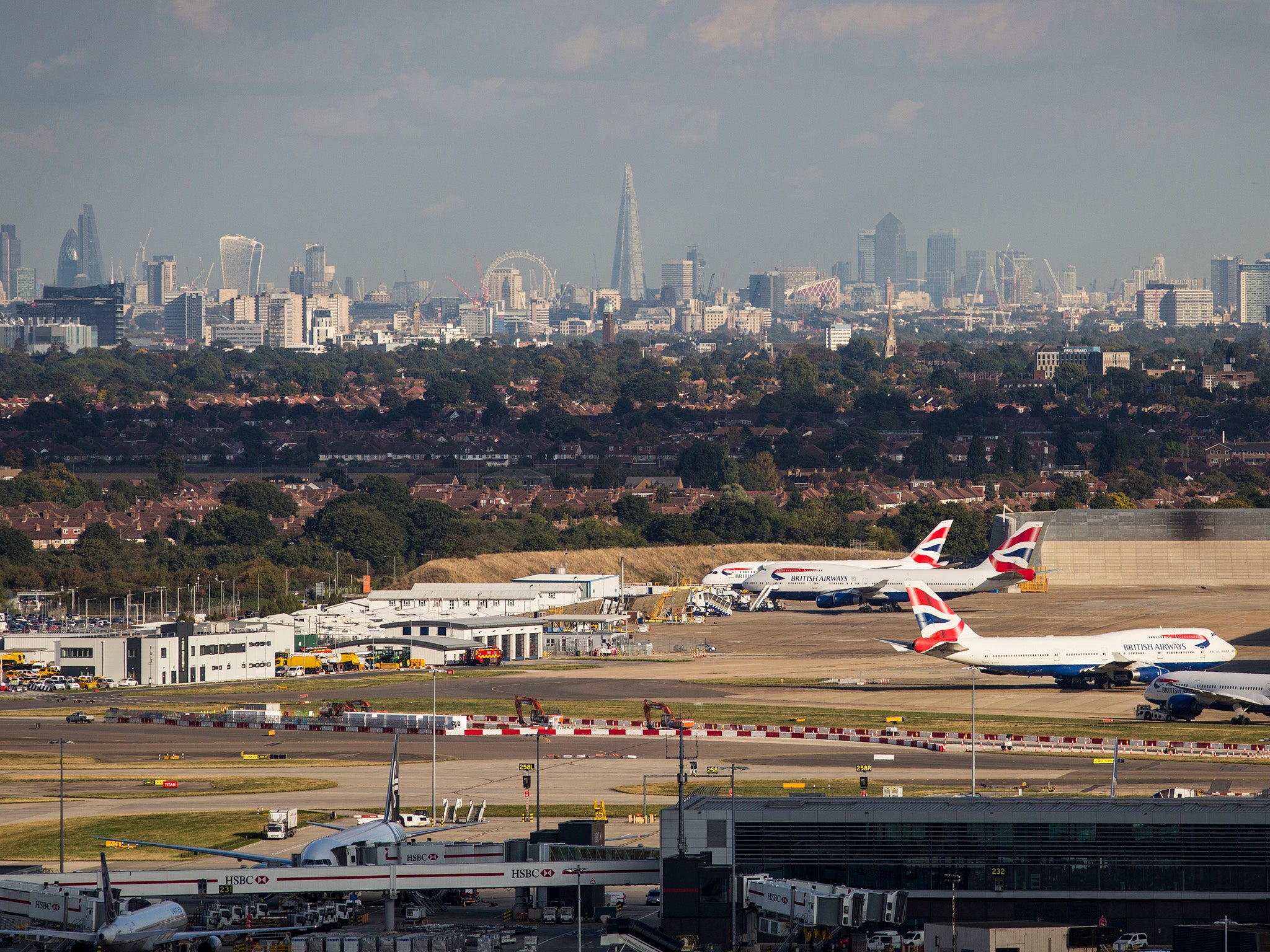 The government's National Policy Statement (NPS) was voted through by a large majority in Parliament.
But a group of local authorities and environmental campaign groups challenged the legality of the NPS. In February 2020, the Appeal Court ruled that the-then transport secretary, Chris Grayling, had failed to take into account climate-change commitments under the Paris Agreement.
INDY/
GO Weekly Newsletter
TIME TO TRAVEL!
Read our full mailing list consent terms here
INDY/
GO Weekly Newsletter
TIME TO TRAVEL!
Read our full mailing list consent terms here
Boris Johnson, an opponent of Heathrow's expansion, said the government would accept the Appeal Court's verdict. But Heathrow Airport Ltd took the case to the Supreme Court.
Mr Crosland claims that the judgement will be overturned. In what he called a "personal statement," he said: "This will be treated as a 'contempt of court' and I am ready to face the consequences. I have no choice but to protest the deep immorality of the court's ruling."
The case turns on whether Mr Grayling acted lawfully in applying a temperature limit of 2C warming rather than the Paris Agreement aim of 1.5C.
In his statement, Mr Crosland said: "The government was right to accept the Court of Appeal's verdict. The Supreme Court's judgment, which has legitimised Mr Grayling's use of the deadly 2C threshold, has betrayed us all."
Since the Appeal Court's ruling, Heathrow has slumped from its long-held position as the busiest airport in Europe. The airport's owners contend that a third runway will be needed to accommodate growth after the coronavirus crisis, but it will not open before 2030.
Source: Read Full Article