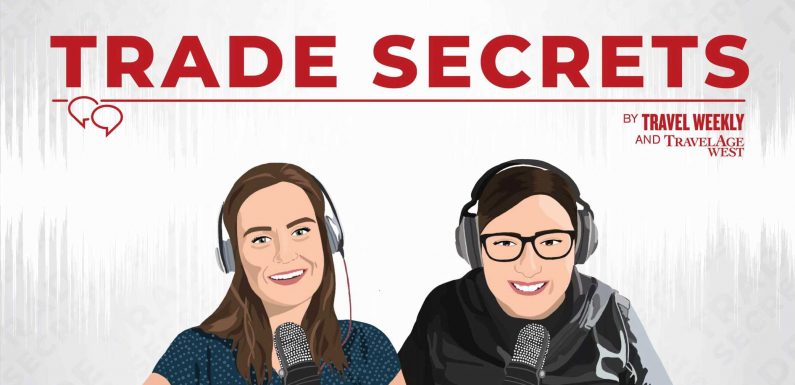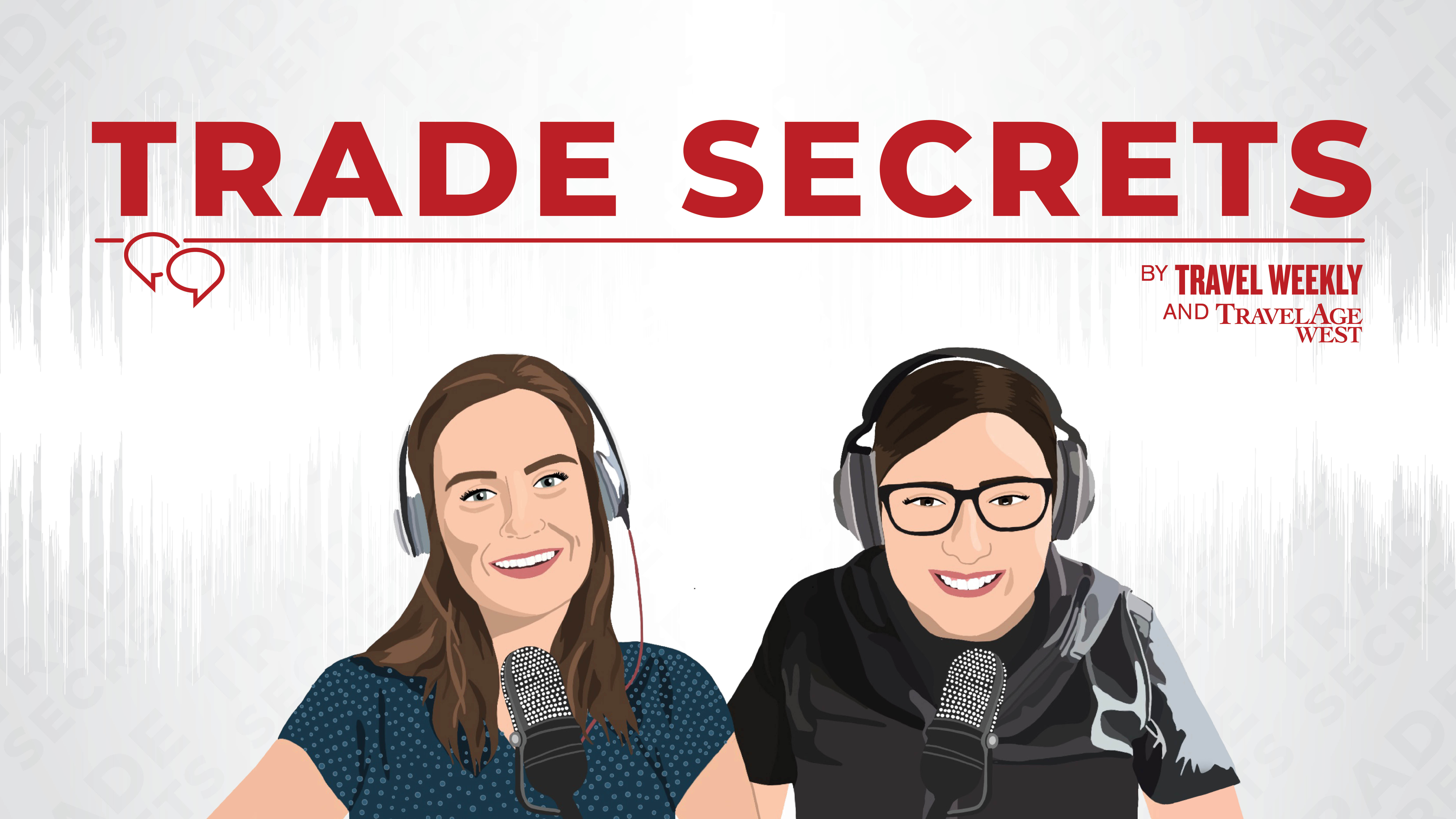 Have you ever wondered what it takes to become a travel agent? Find out all about the process this week on Trade Secrets, when co-hosts Emma Weissmann and Jamie Biesiada are joined by Travel Planners International's Jenn Lee.
Emma and Jamie will kick off the episode pitching their concepts for travel agencies, then ask Jenn all the questions they would have if they were just starting out as travel advisors. Listen in for Jenn's advice, applicable to new and veteran advisors alike.
Episode sponsor:
This episode is sponsored by Windstar Cruises.
In this episode:
.         1:24 – Meet our guest, Jenn Lee of Travel Planners International
.         2:28 – A quick note on our format this week
.         3:43 – Emma pitches her agency: All ABoat Travel
.         8:00 – If an agent specializes in cruising, should they specialize in a particular subset of cruising?
.         10:09 – Jamie pitches her agency: Disney meets ghosts (really!)
.         13:59 – Should an agency with two specialties (or more) have multiple names?
.         15:50 – More about travel agency names – should you use your name? Should you trademark? And when?
.         19:00 – What's the first thing you need to do when you decide to open an agency? (Spoiler: It's more than one thing.)
.         22:05 – What if your personal network isn't supportive of your new business?
.         23:52 – How many clients do you need to start your agency?
.         25:58 – How many trips should a travel advisor be planning in any given week?
.         28:20 – How do you juggle planning trips to destinations that you know well, versus those that you don't, and how do you keep an air of expertise when planning a trip to somewhere you've never been?
.         30:20 – How soon can you make money once you launch your agency?
.         31:29 – Do you need a lawyer?
.         33:32 – How much does it cost to start a travel agency?
.         35:02 – How much time should a travel advisor spend working each week
Further resources:
Jenn Lee on Humans of Travel
A travel advisor's guide to industry terms
Forty tips and resources for new travel agents
TripChix on Instagram
The Fiercely Forward Facebook group
Jenn Lee on Facebook
The book Words that Sell
The book Phrases that Sell
Need advice?
Call our hotline and leave a message: 201-902-2098
Email us: [email protected]   
Theme song: Sock Hop by Kevin MacLeod. License
See omnystudio.com/listener for privacy information.
Source: Read Full Article