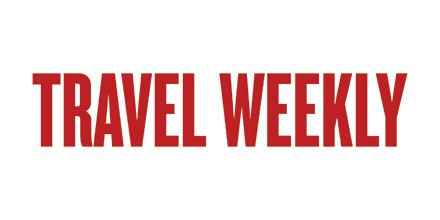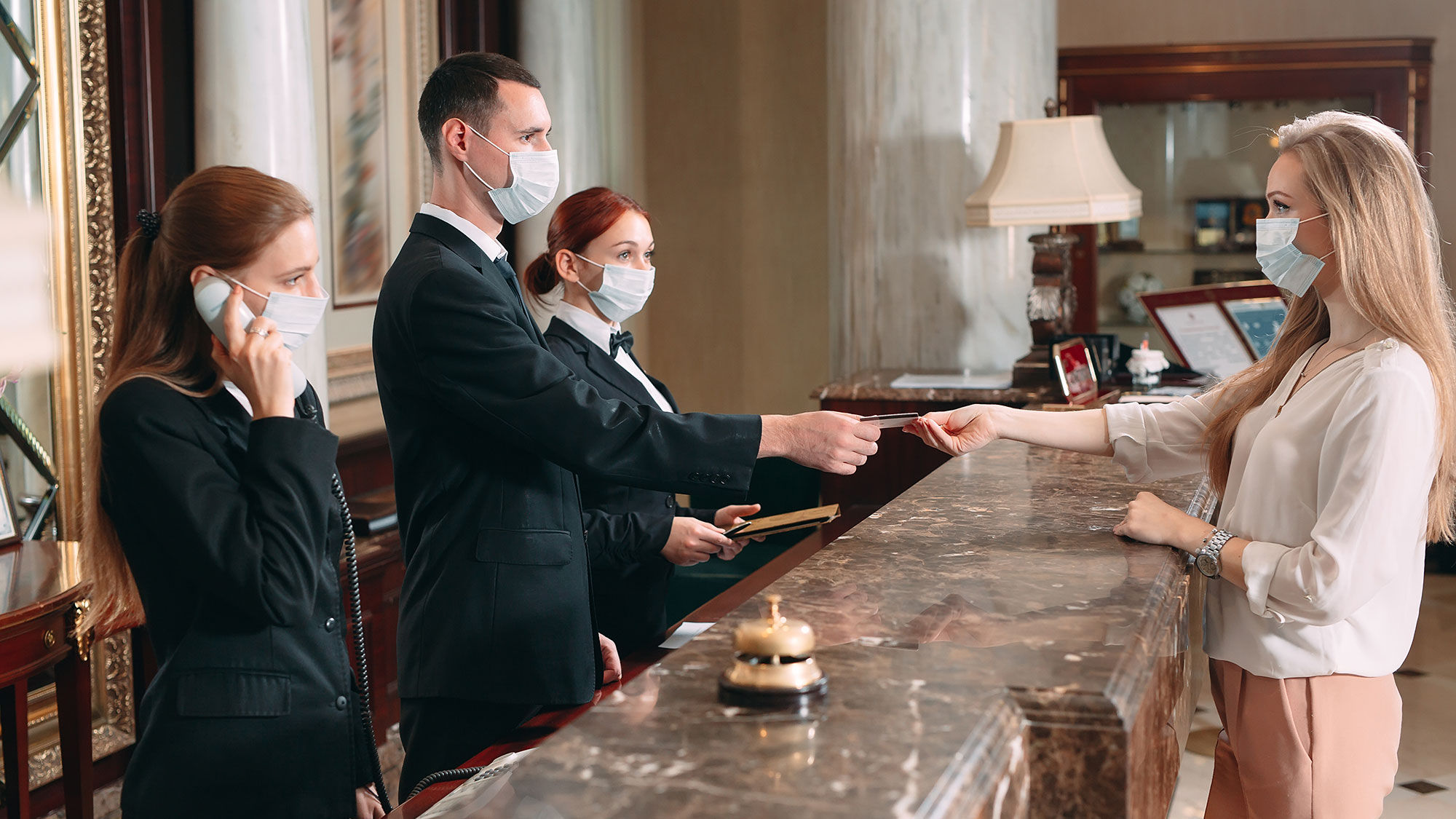 As the hotel industry looks to 2022, it can take comfort in 2021's robust leisure travel rebound.
Yet, while tourists have returned, pushing peak room rates in some destinations to record highs, hotels' full complements of staff has not. Additionally, other sectors, such as corporate travel and conventions, still lag in their recovery and, in some cases, may never fully return.
Heading into the new year, hotels are remapping their customer mix and operating landscape, adjusting with new technology, amended services and refocused amenities.
Business travel changed forever?
All year, the hotel industry scanned the horizon for signs of business travel's return, but each time there was a shoot of growth, a new variant would stomp it down. As the segment continues to languish, hotels will accelerate adjustments to keep heads in beds and make up for the lost revenue.
"You go back to when the pandemic started and Bill Gates said it would speed up the evolution, or even revolution, of remote business," Cornell University hospitality professor David Sherwyn said.
While companies continue to see value in face-to-face meetings that yield new relationships and deals, other types of corporate travel have lost their appeal.
"When I was at Ernst & Young, we'd have a partner meeting in New York City for two to three days for some in-person meetings and maybe a dinner. That kind of internal, administrative travel is permanently going away," said Mark Lunt, hotel analyst and president of Lunt Advisors, who predicts 20% to 30% of pre-pandemic business travel will not return.
In large, urban markets dependent on the sectors that are returning the slowest — business travel, international travel and meetings and conventions — hotels are wooing residents for staycations and introducing more leisure-focused amenities, such as exclusive shopping excursions.
"The model has already changed," said Daniel Lesser, CEO of LW Hospitality Advisors. "We're closing in on two years here. San Francisco, New York City, D.C., all the major 24/7 urban markets that were previously darlings are now the dogs."
Lingering labor woes
Few industries have felt the sting of the nationwide labor shortage like hotels, and 2022 may be the year hospitality executives come to terms with the new contours of the service worker playing field with increased benefits, improved work conditions and innovative solutions.
As restrictions loosened in 2021, hotels struggled to staff up to meet the returning demand. Some hotel executives expressed hope that as pandemic relief initiatives expired, including increased unemployment benefits, workers would flock back.
"That proved to be somewhat of a red herring," Sherwyn said.
In September, as many of the aid programs shuttered, the number of Americans who quit their jobs rose to 3% — the highest rate ever recorded since the Bureau of Labor Statistics began tracking it in 2000. The "quit rate" was highest in accommodation and food services, at nearly 7%.
During a third-quarter earnings call, Caesars Entertainment CEO Tom Reeg said the company cannot make all its rooms available because they do not have enough housekeeping staff to turn them over promptly.
"We are struggling across the country to hire enough guestroom attendants," he said.
Covid-19 expanded the availability of flexible, work-from-home options, and after hotels executed mass layoffs in the first few months of the pandemic, workers found new posts at other companies that paid higher rates for entry-level work.
"I see a big advantage for independent hotels with the flexibility to make changes and not run every little thing by lots of people," said Hawaii-based hospitality analyst Vikram Singh. "They can offer more money or benefits to recruit employees on the fly."
Tough decisions ahead
Navigating both a changing guest mix and staffing shortages, hotels will be walking a tightrope of adjustments in 2022.
"If hotels are not providing services, then why not Airbnb it?" Cornell's Sherwyn asked. "If the hotel restaurant is not open, the value of the kitchen at [an] Airbnb just went up."
The pandemic accelerated the implementation of technology such as digital concierge services and keyless check-in.
"We could create a five-star hotel experience where the only time you deal with a human is room cleaning," Sherwyn said. "You make your reservation online, your phone is the room key, an app is the concierge and a robot delivers extra towels. It undermines the hospitality aspect a bit, but it mitigates the exodus."
While some services are being replaced by artificial intelligence and smartphone applications, others — things like room cleaning, restaurants hours and room service — are being reduced.
"I wouldn't be surprised if you see a la carte pricing, where housekeeping and other services become an add-on cost," LW Hospitality's Lesser said.
Meanwhile, even as hotels tweak and trim services, average daily rates are eclipsing pre-pandemic levels in some locales, especially popular leisure destinations.
"The ADRs are one of the biggest issues this winter season," Lunt said. "In Whistler [British Columbia], rooms are going for $1,800 to $2,000 a night, three to four times normal rates. At the same time, they are short-staffed and not delivering experiences people are paying for. I think it will lead to a tremendous amount of friction."
So going into 2022, several questions remain, including the biggest of all: What effect will Covid have on business?
"Prices at hotels can change by the nanosecond, and they are very sensitive to outside forces. In an up market it's beautiful, but in a down market it will kill you," Lesser said. "With all the unknowns regarding Covid and the variants, I don't know — and frankly, nobody knows — what the operating metrics will look like. Tell me what will happen with Covid, and I'll give you an answer."
Source: Read Full Article