A pilot has been fired from his job after being blamed for Taiwan's first locally transmitted case of Covid-19 since the early days of the pandemic because he reportedly failed to follow disease prevention rules.
The discovery on Tuesday has come as a shock as it marks the first local transmission since 12 April.
The New Zealander, who has not been identified, is thought to have contracted coronavirus earlier in December but remained asymptomatic, BBC reports.
Although pilots returning to Taiwan are meant to remain in quarantine for three days, where they are only tested for coronavirus if they show symptoms, the man continued to fly.
He was said to have been coughing on a flight from the US to Taiwan, and subsequently tested positive for Covid on 20 December.
Read more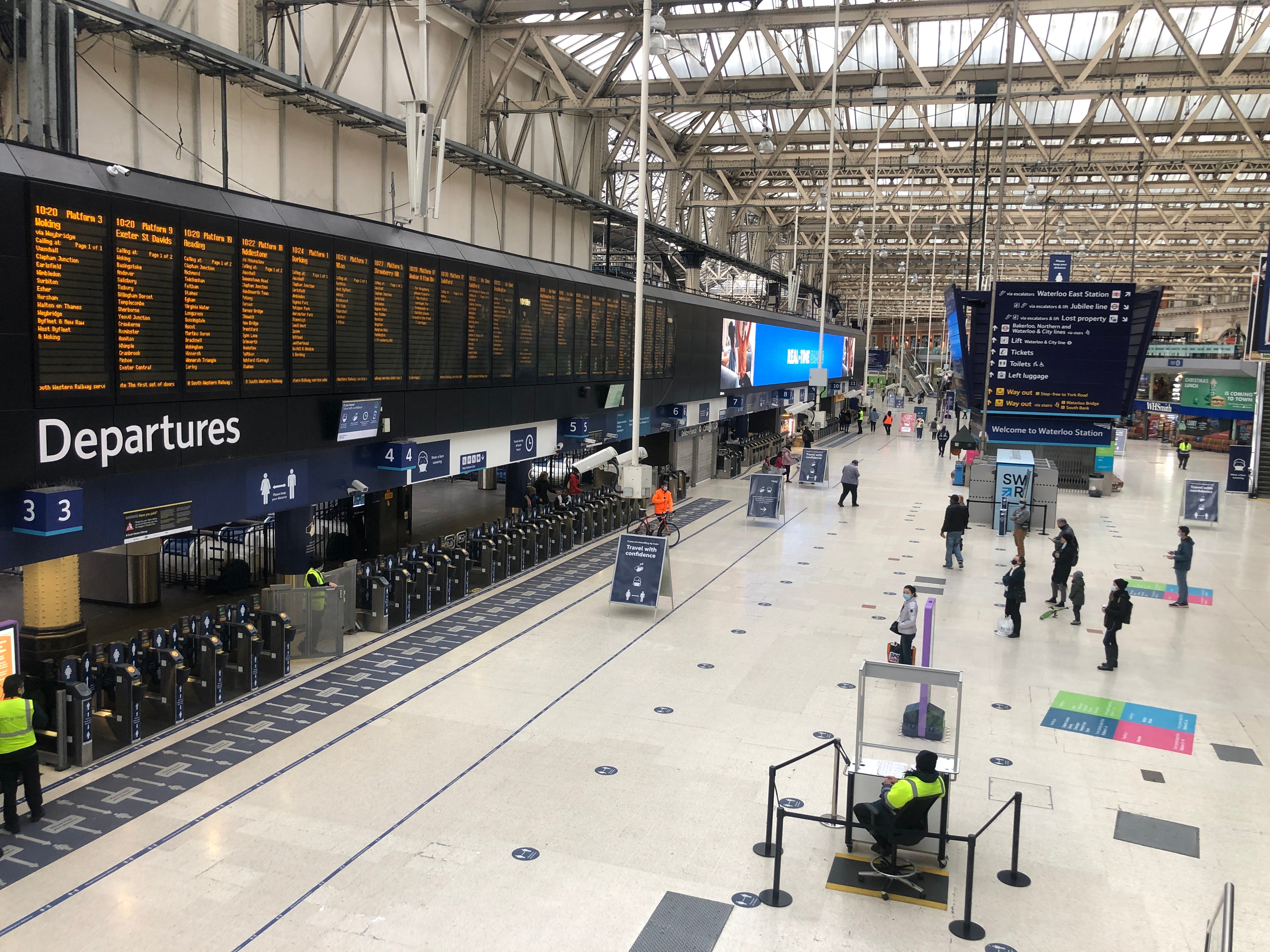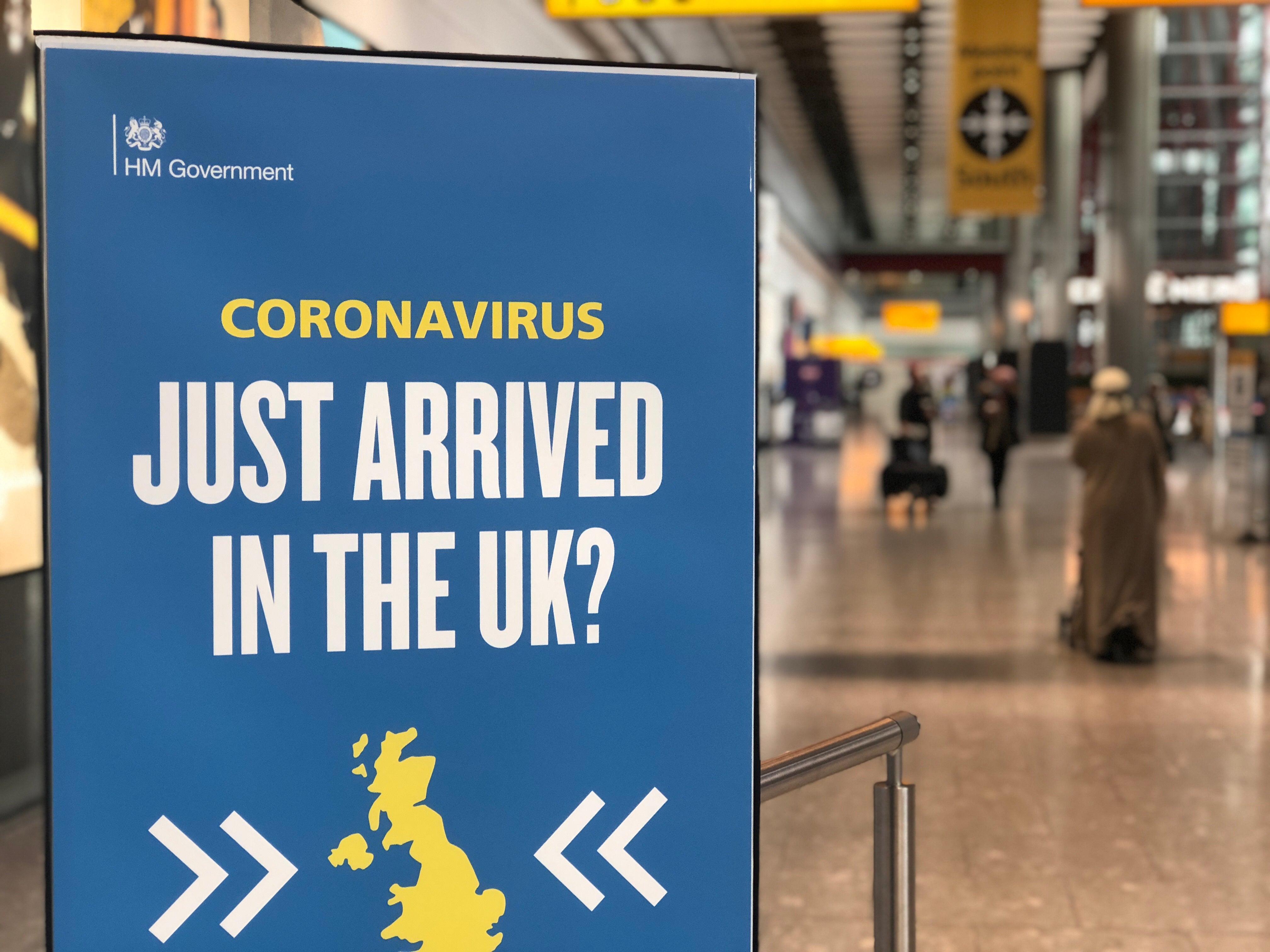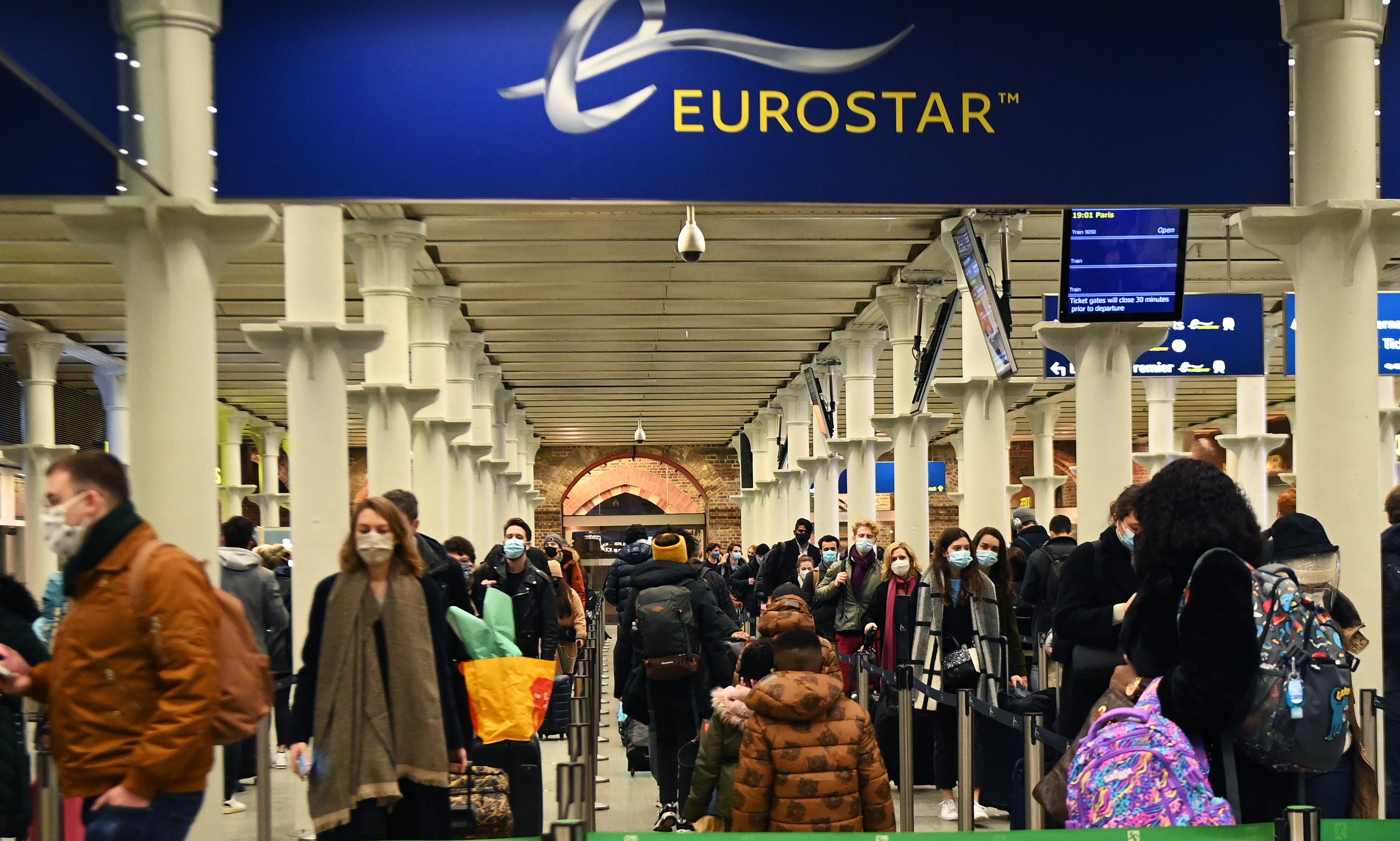 Two days later, a woman who had been in contact with the pilot also tested positive for Covid.
He is thought to have infected two of his colleagues – pilots from Japan and Taiwan – as well.
INDY/
GO Weekly Newsletter
TIME TO TRAVEL!
Read our full mailing list consent terms here
INDY/
GO Weekly Newsletter
TIME TO TRAVEL!
Read our full mailing list consent terms here
The pilot, who is currently being treated in hospital, was fined 300,000 Taiwanese dollars (£7,900) by local authorities for failing to properly declare contacts and activities to officials.
He was subsequently fired by his employers Eva Air for violating government regulations.
The airline said in a statement: "EVA Air has always abided by the government's epidemic prevention policies, and most crew members also followed the epidemic prevention regulations.
"However, the behaviour of an individual employee has undermined everyone's efforts at epidemic prevention."
Taiwan's borders have been closed since the start of the pandemic and there has been strict protocols in place to limit the spread of the virus locally.
Earlier this month, a man was fined NT$100,000 (£2,683) for leaving his hotel room for eight seconds while he was supposed to be quarantining.
The man, a migrant worker from the Philippines, was self-isolating at a quarantine hotel in Kaohsiung City when he was caught on CCTV leaving his room.
Surveillance cameras filmed him leaving something outside the door of his friend, who was quarantined on the same floor, according to Taiwan's Central News Agency (CNA).
The whole encounter took eight seconds, but was enough to land him in serious trouble.
Hotel staff reported the man's infraction to the local health department, and he was duly fined.
Source: Read Full Article