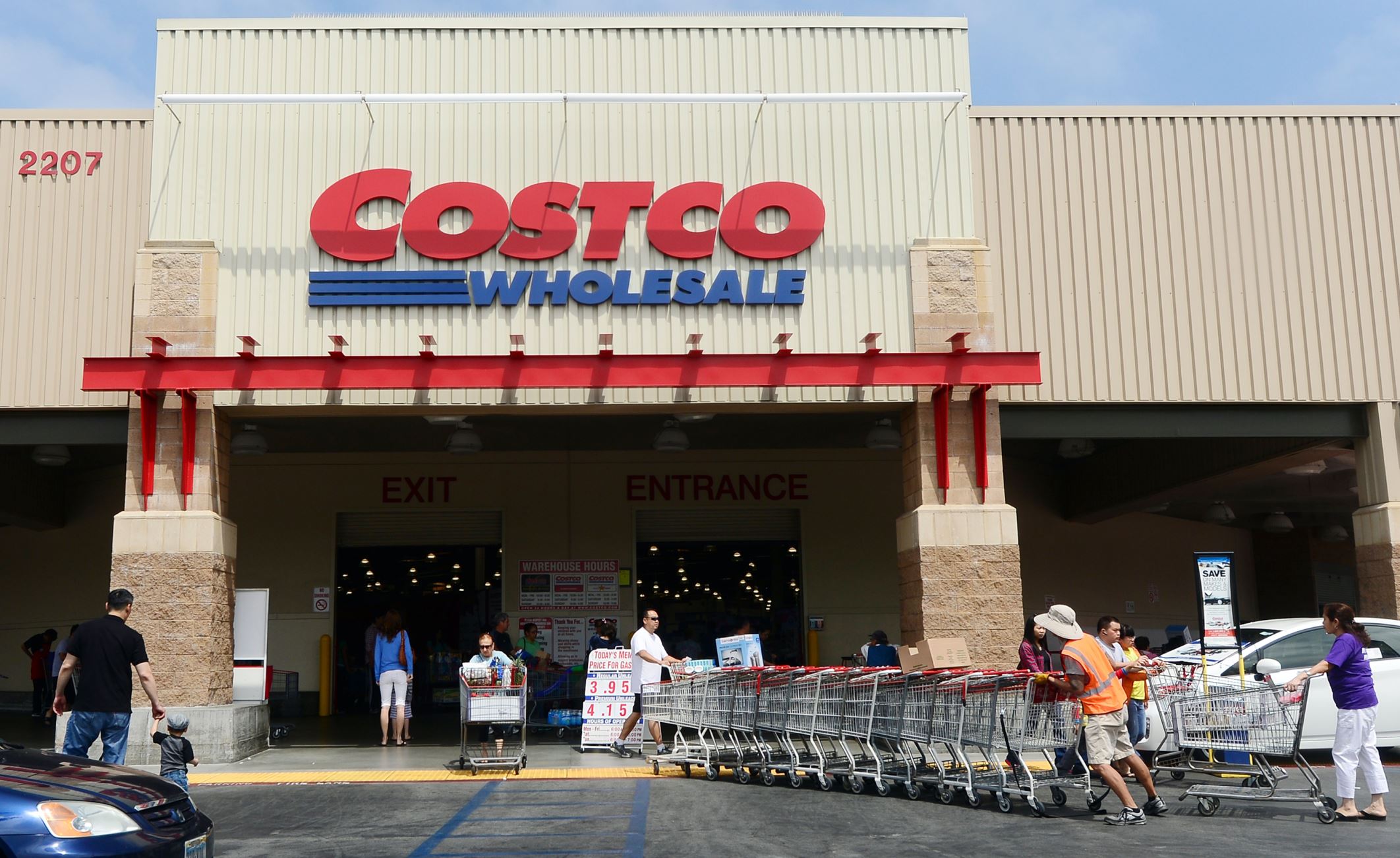 While you can re-create some of Disney's most famous snacks at home, or even go on your favorite rides virtually, March 16, 2020, was the first time in history that all six Disney theme park resorts were closed at the same time.
But just because the doors are closed doesn't mean that the magic stops.
Plenty has been going on behind the scenes, from the continued daily flag-raising ceremony to the birth of new animals at Animal Kingdom.
Keep scrolling to get a peek behind the curtain.
Every day, the remaining security team continues to raise the American flag in the Town Square at Disney World's Magic Kingdom Park





Source: Read Full Article