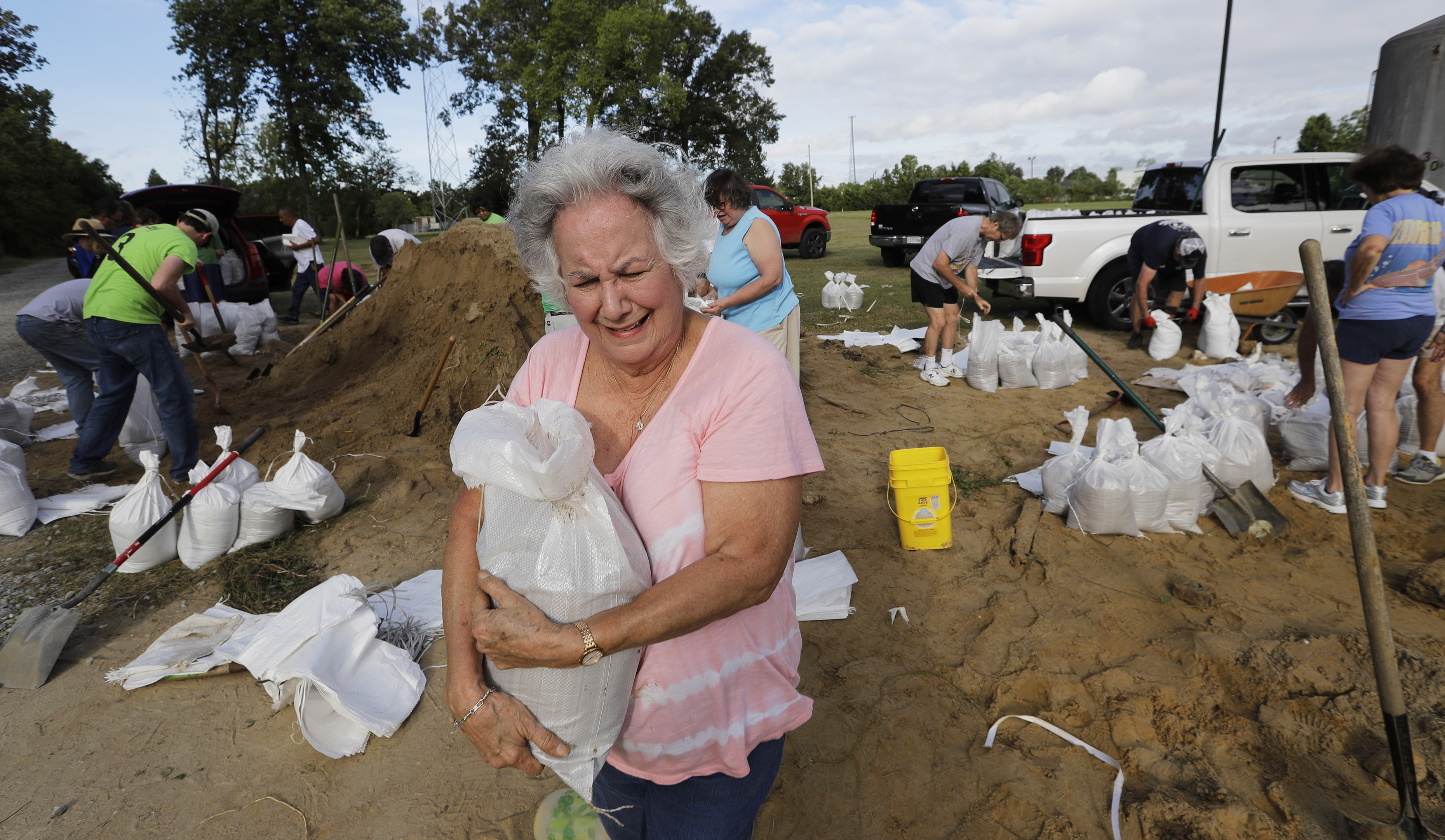 Just when we thought we'd seen it all… A report from The New York Times surfaced this week that people, particularly social media influencers, are flocking to a strikingly blue "beach" in Siberia.
That on its own wouldn't be anything out of the ordinary, except for the fact that the "beach" is actually a "lake," and more specifically, is a man-made waste dump for power plant Heating and Electrical Station Number 5. Oh, and that out-of-this-world blue color? It's from calcium salts and metal oxides.
But that hasn't stopped people from trekking to the city of Novosibirsk — in fact, people have started calling it the "Maldives of Novosibirsk." But you won't find any overwater villas here, just an industrial city with over 1.6 million people trying to grapple with newfound social media fame.
A post shared by НОВОСИБИРСК ˡᶤᶠᵉ (@nsk_life)
A post shared by НОВОСИБИРСК ˡᶤᶠᵉ (@nsk_life) on Jul 11, 2019 at 8:21pm PDT
Siberian Generating Company, the operator of the power plant, issued a statement to clarify some concerns. While "the radiation level is normal" and "not poisonous," they said: "We strongly ask that while hunting for selfies you don't fall in the ash dump!"
This isn't the only weird tourism site to make headlines this week. Ukraine announced that Chernobyl will become an official tourist attraction, adding that "Chernobyl is a unique place on the planet where nature revives after a global man-made disaster, where there is a real 'ghost town'. We have to show this place to the world: scientists, ecologists, historians, tourists."
Featured image courtesy of @annetteeee/Instagram
Source: Read Full Article