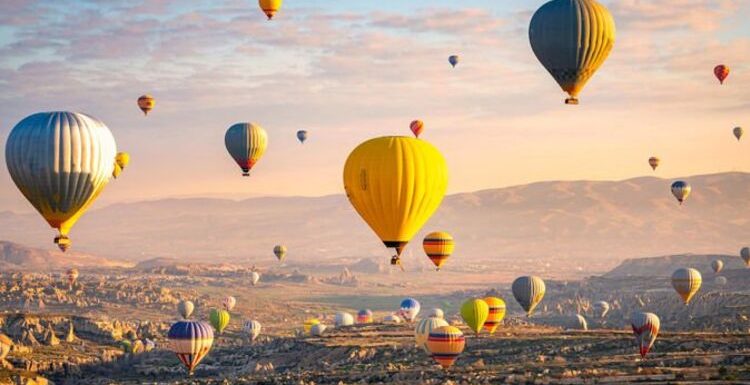 We use your sign-up to provide content in ways you've consented to and to improve our understanding of you. This may include adverts from us and 3rd parties based on our understanding. You can unsubscribe at any time. More info
The collapse of the Turkish lira has helped the resort of Marmaris edge past Sunny Beach in Bulgaria for the first time to take top spot. A three-course evening meal for two with wine, a bottle of beer, glass of wine, can of Coca- Cola, large bottle of water, cup of coffee, sunscreen and insect repellent cost £26.13.
Bulgaria is only a few pence more expensive at £26.19, according to the Post Office Holiday Money Report.
Cape Town in South Africa remains best value for longhaul trips and retains its fourth place at £53.23.
Mombasa in Kenya (£61.30) jumped five places to seventh while Orlando in Florida (10th at £67.01) is in the top ten for the first time.
However, sterling's strength against European currencies means tourists will get more for their money closer to home.
The findings of the 16th annual survey of costs for eight tourist staples in 36 resorts were released yesterday after the UK's remaining Covid travel measures were axed.
The euro and the US dollar remain the Post Office's bestselling currencies, in first and second place respectively.
And Eurozone resorts take five of the top 10 barometer places. The Algarve (£44.39 for the tourist staples) remains cheapest in third place, while Paphos in Cyprus (£56.44) has overtaken Costa del Sol (£59.56) to take fifth. Eighthplaced Madeira (£64.05) was followed by Malta.
Nick Boden, Post Office head of travel money, said: "The buoyancy of sterling is welcome news as Britons get set to book holidays abroad."
Source: Read Full Article