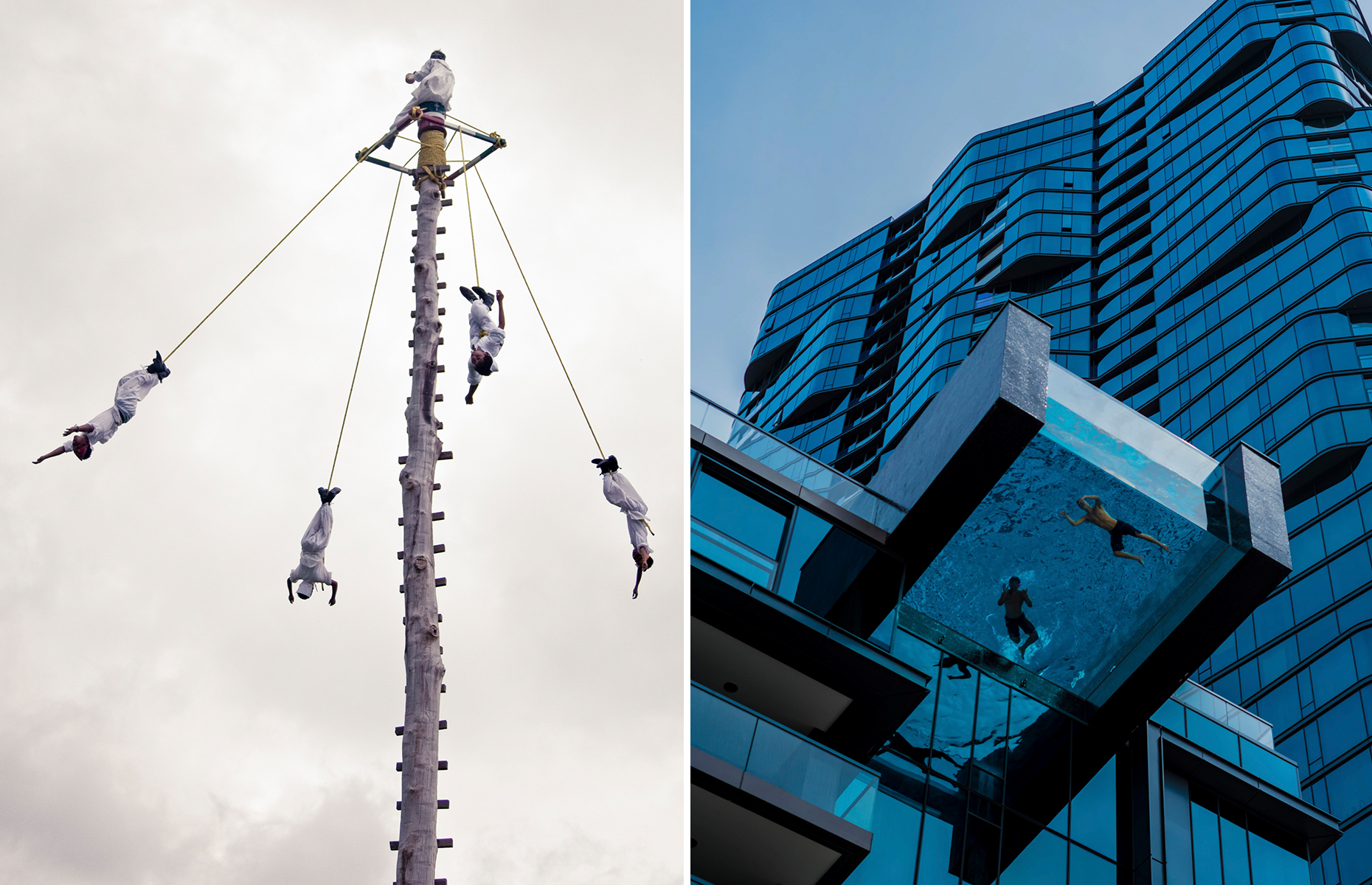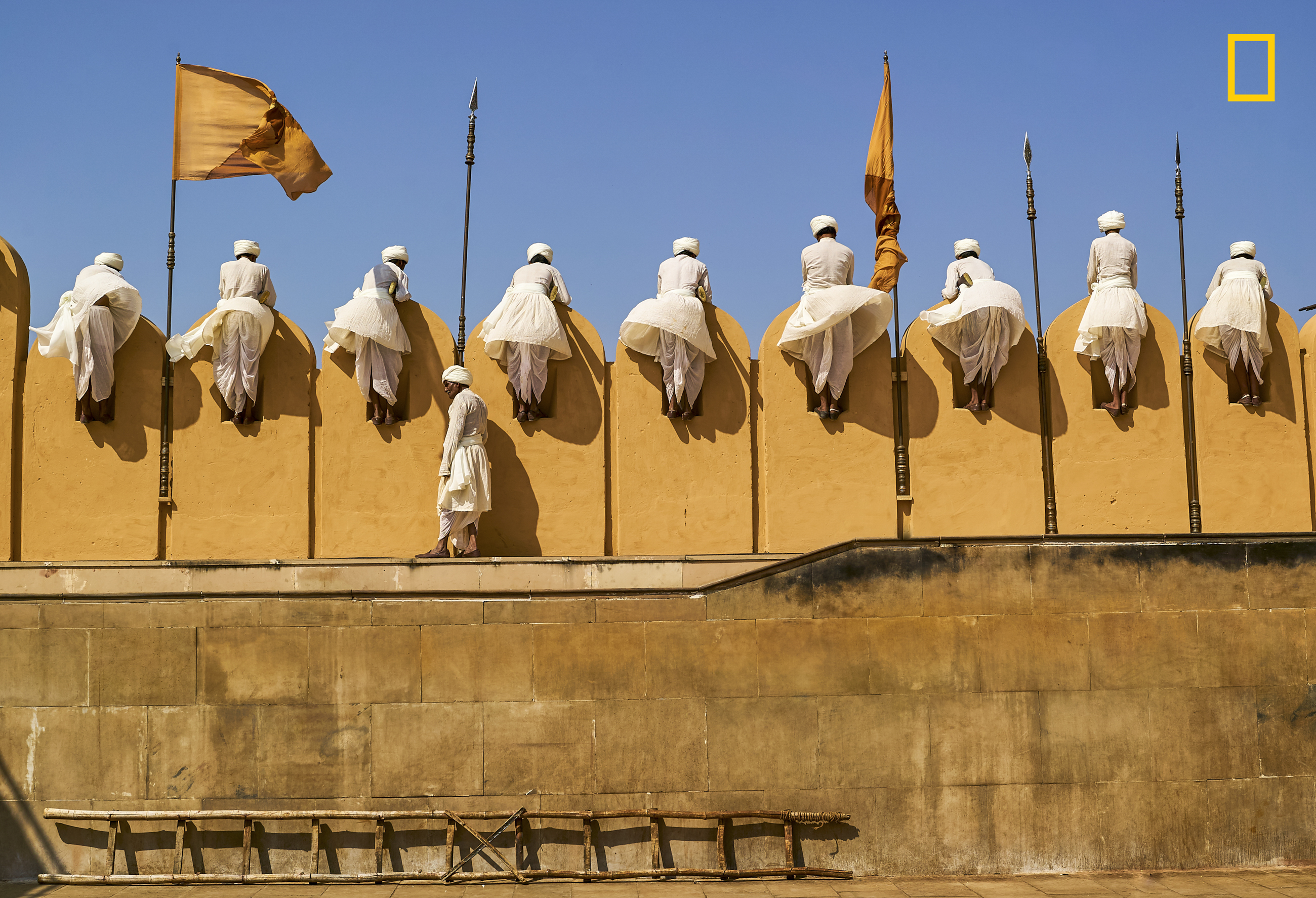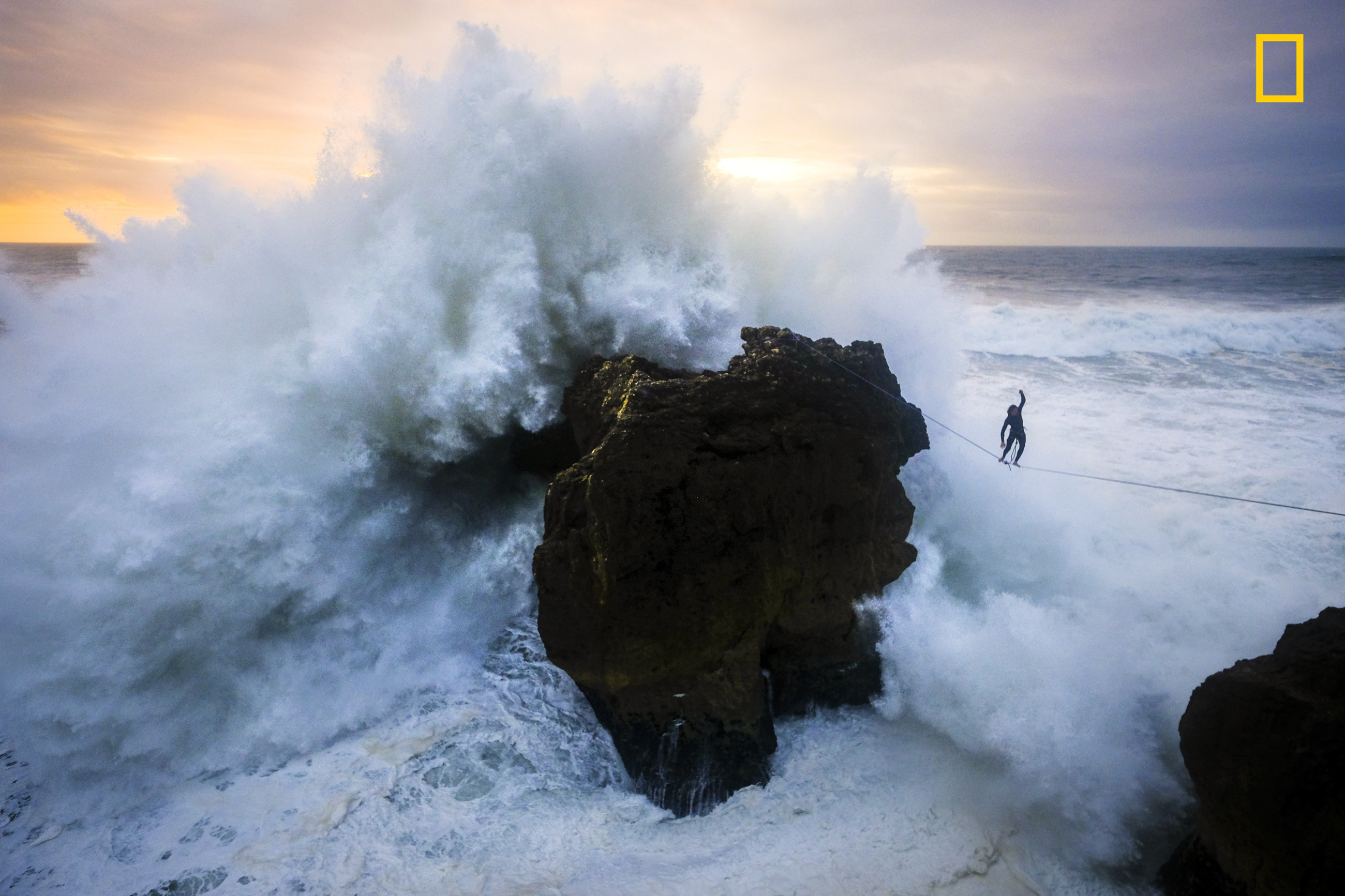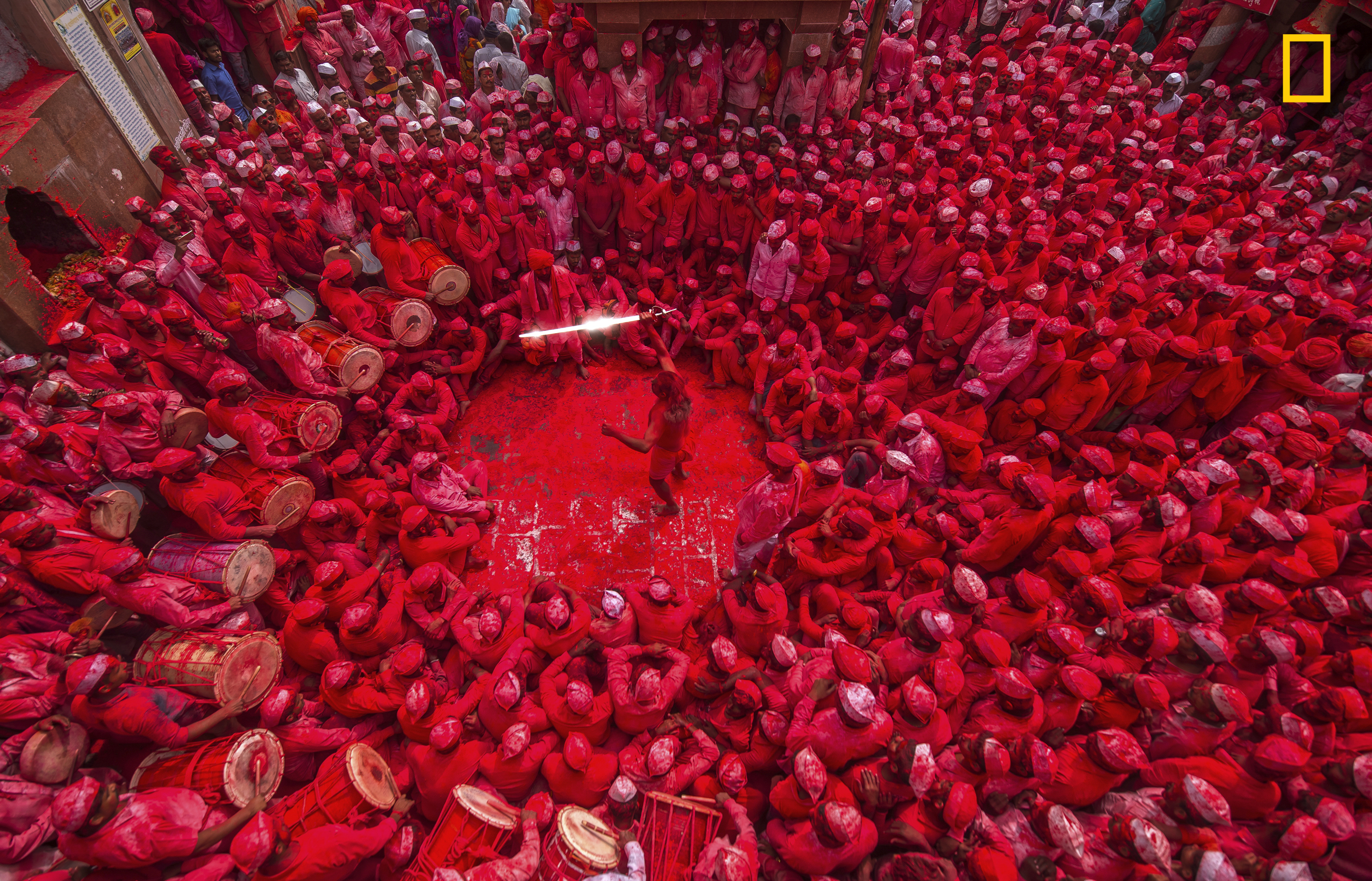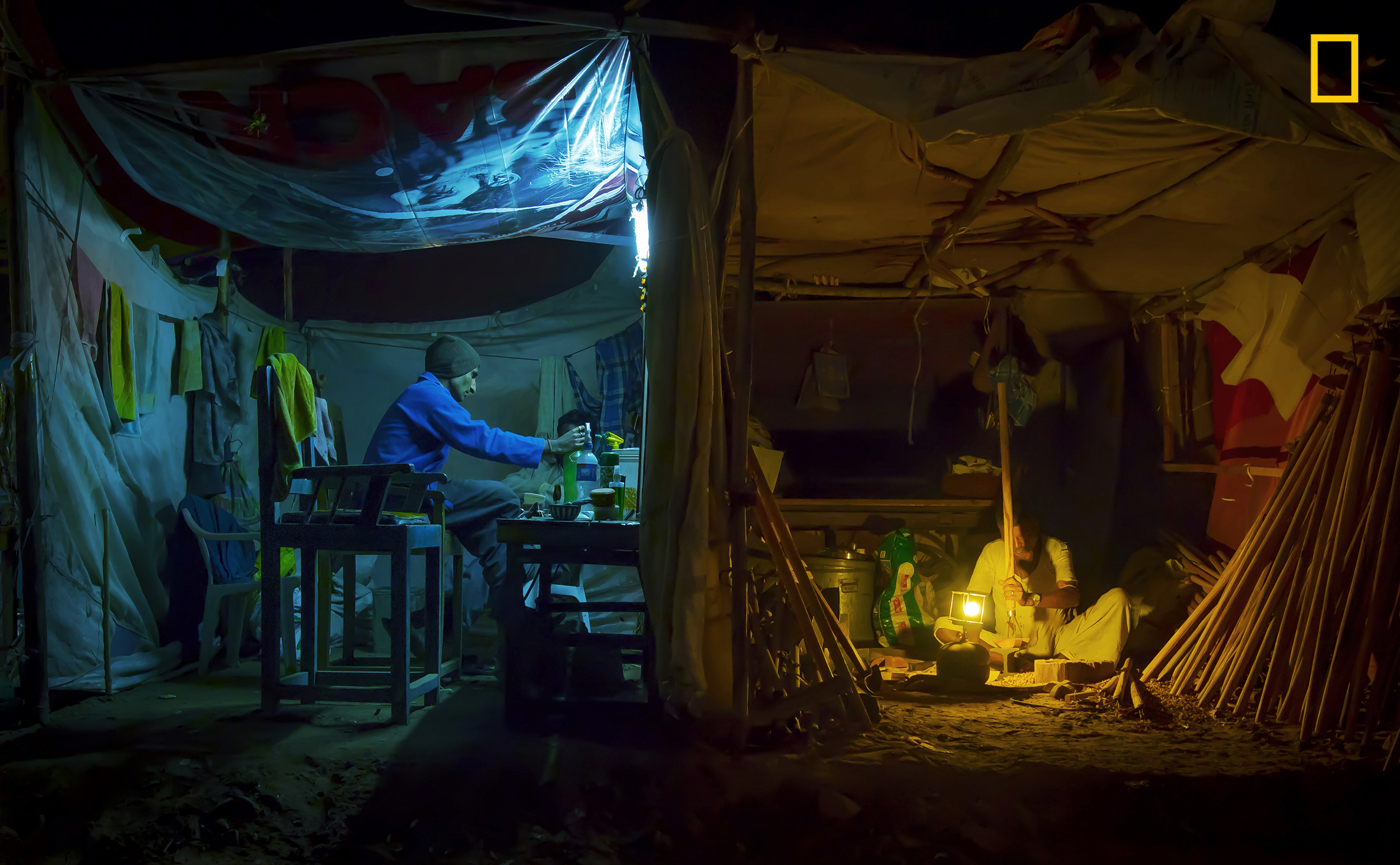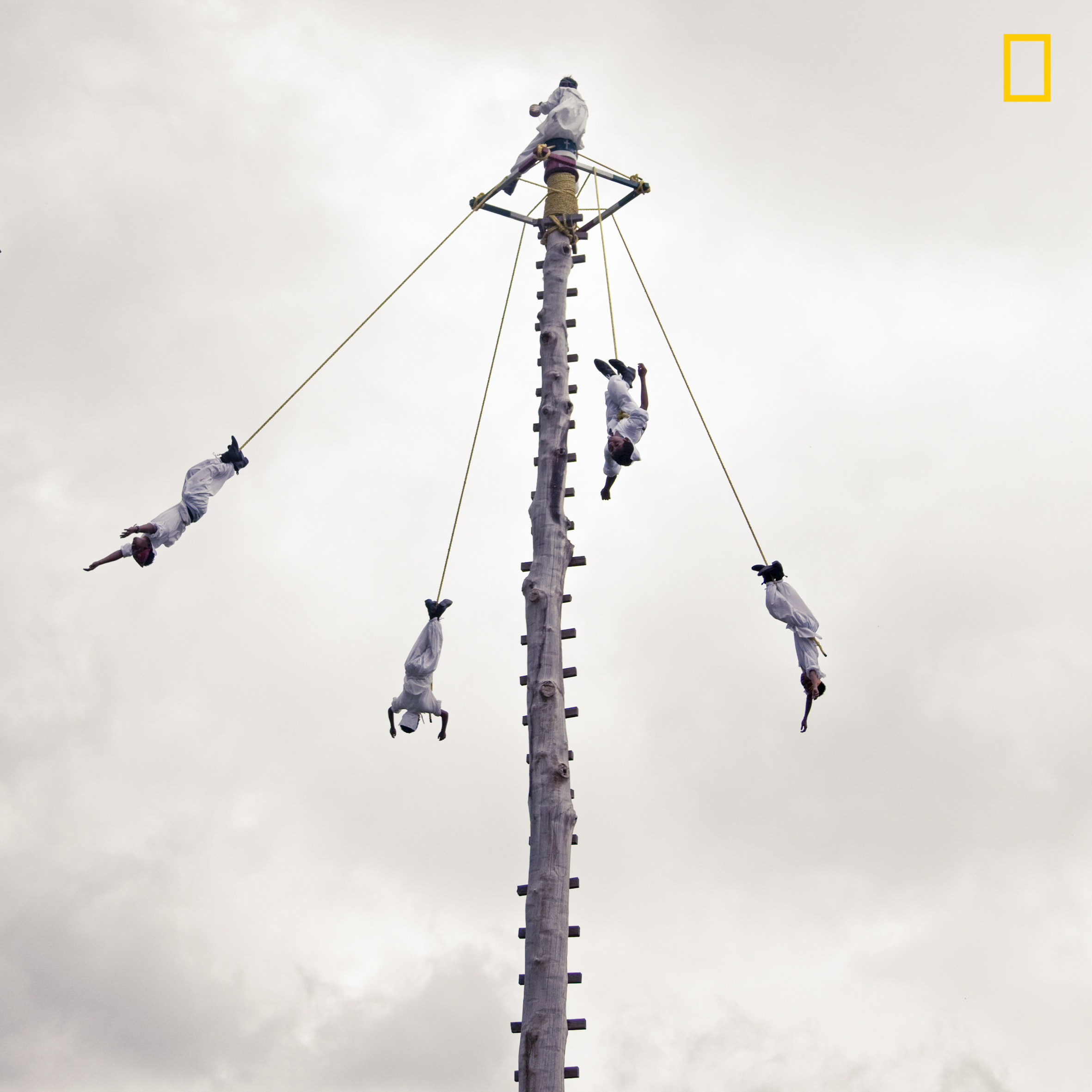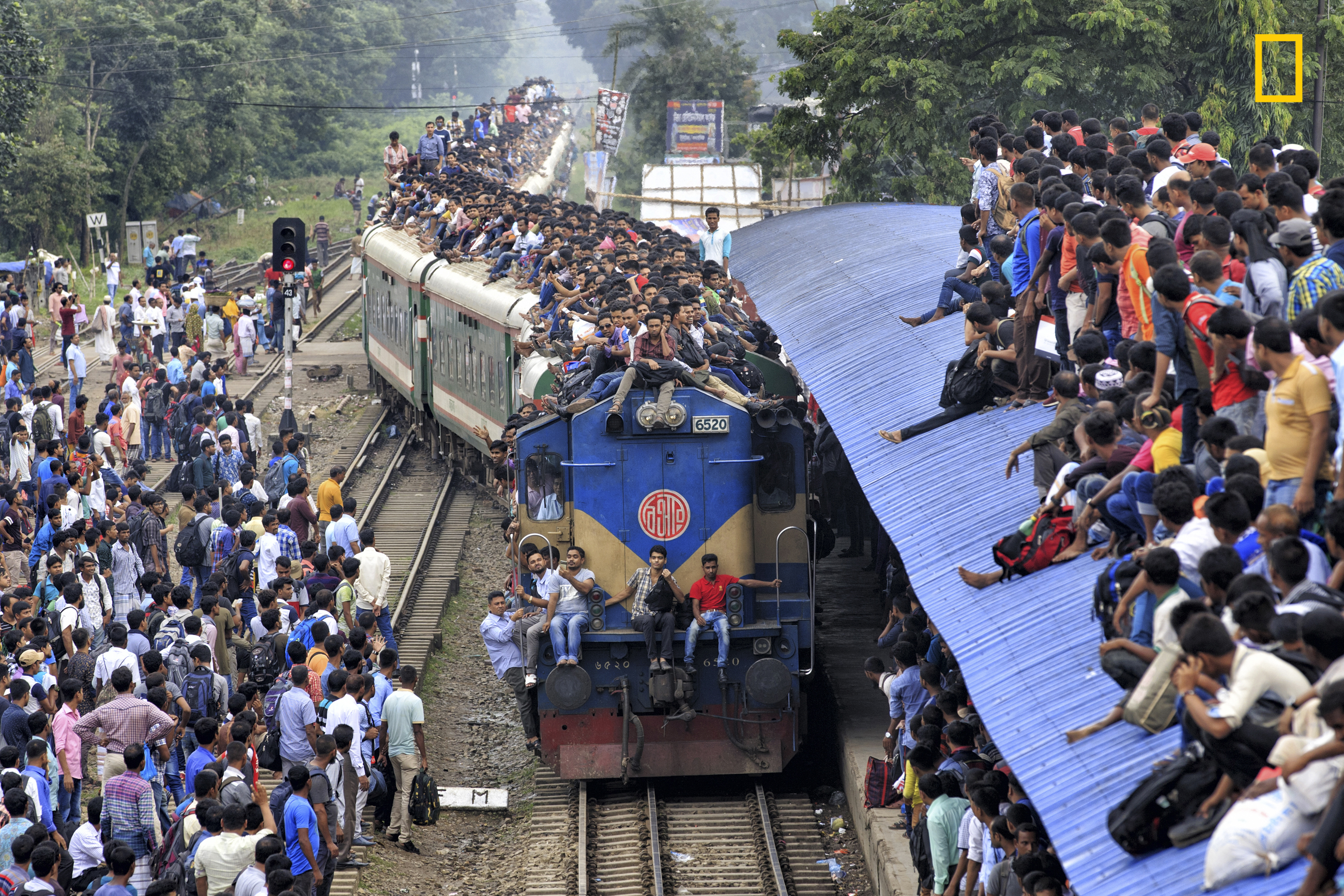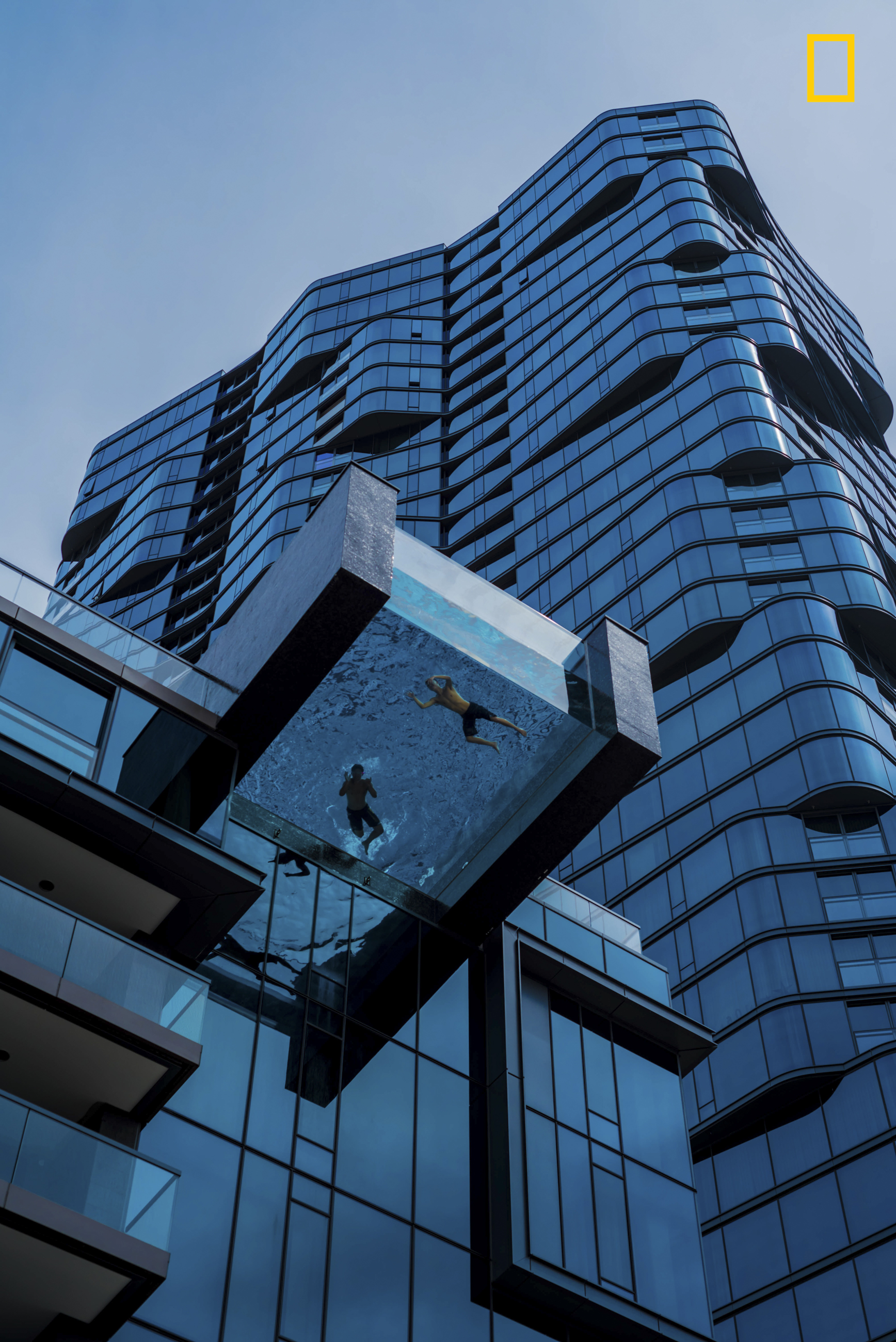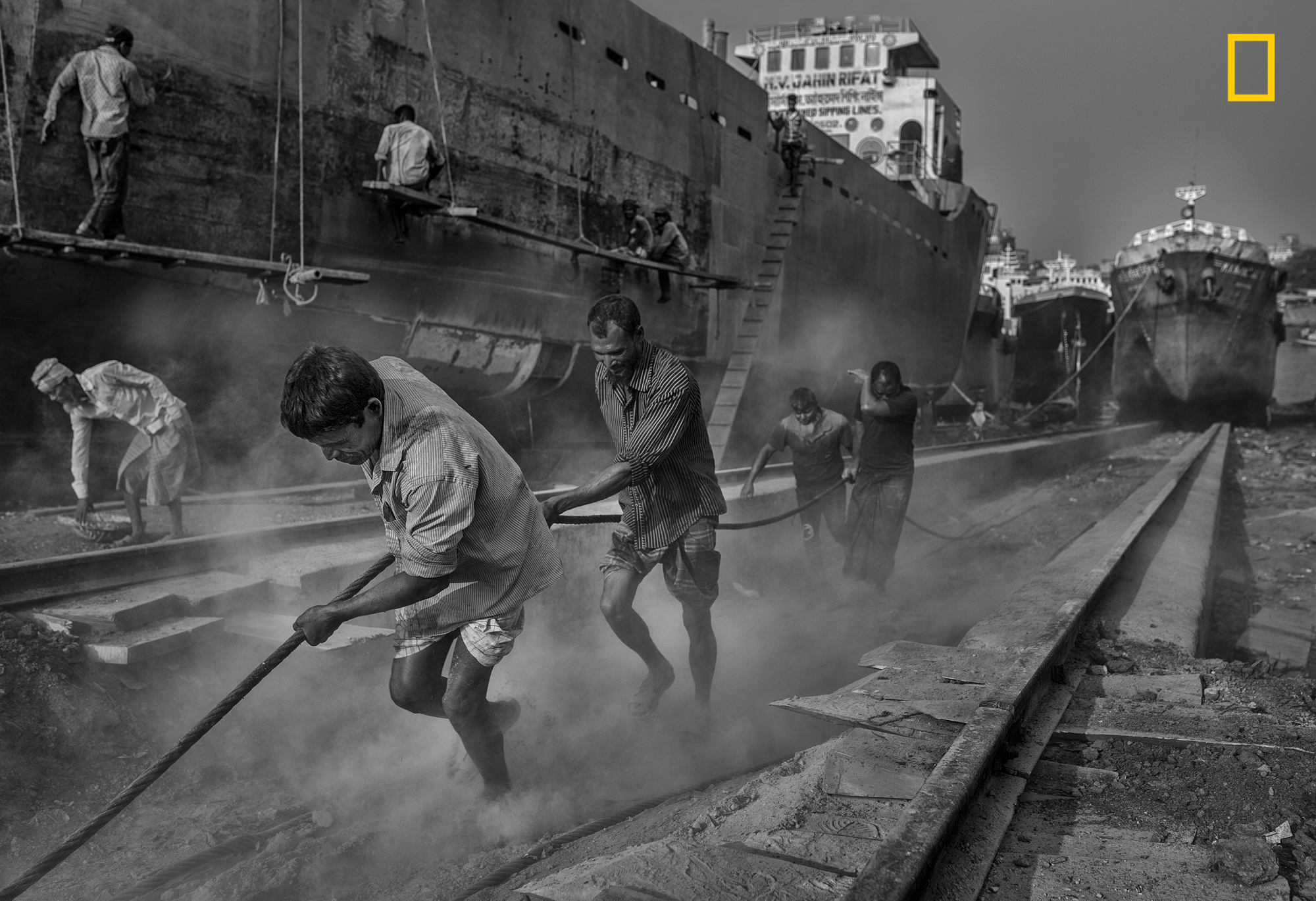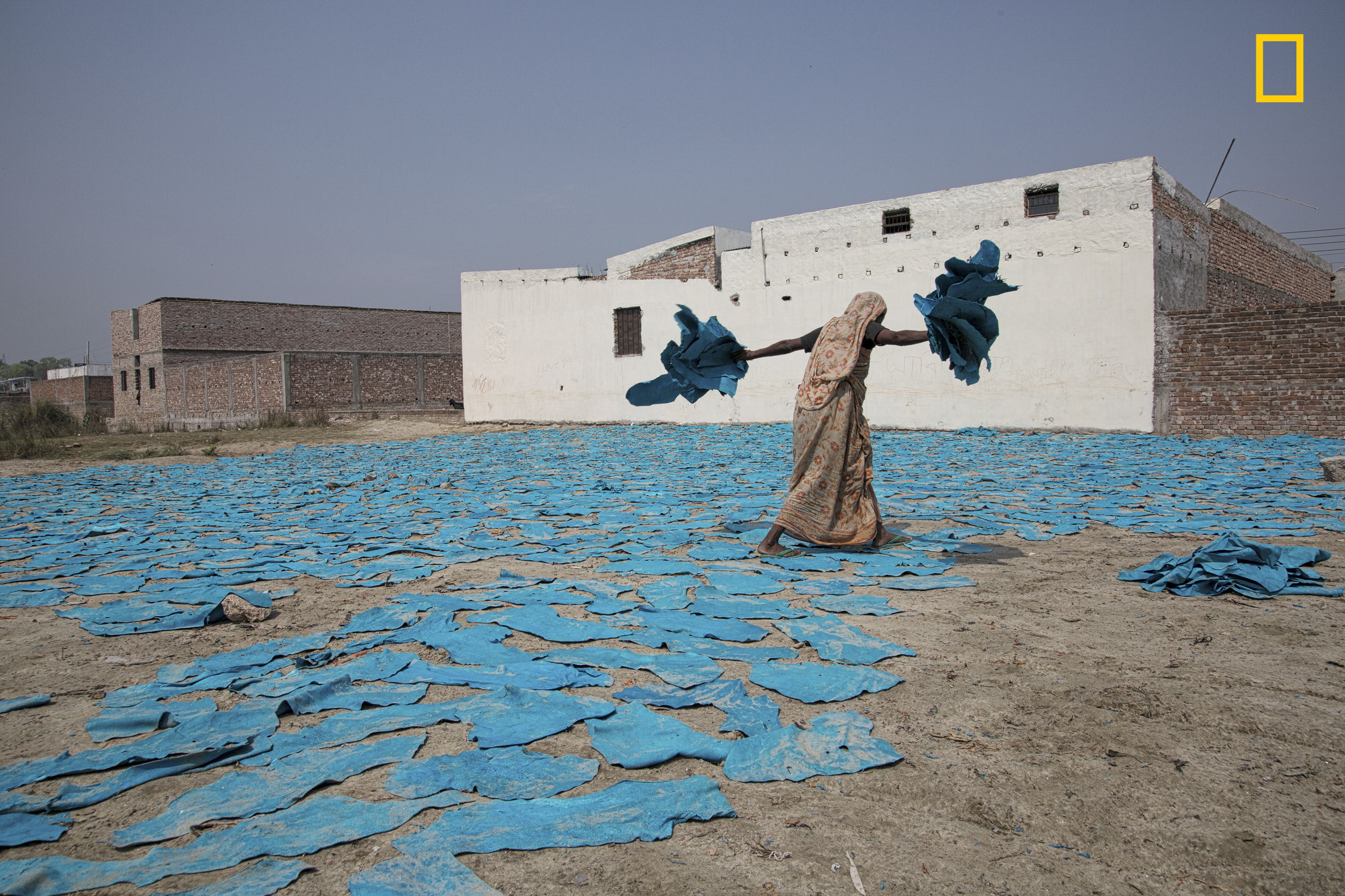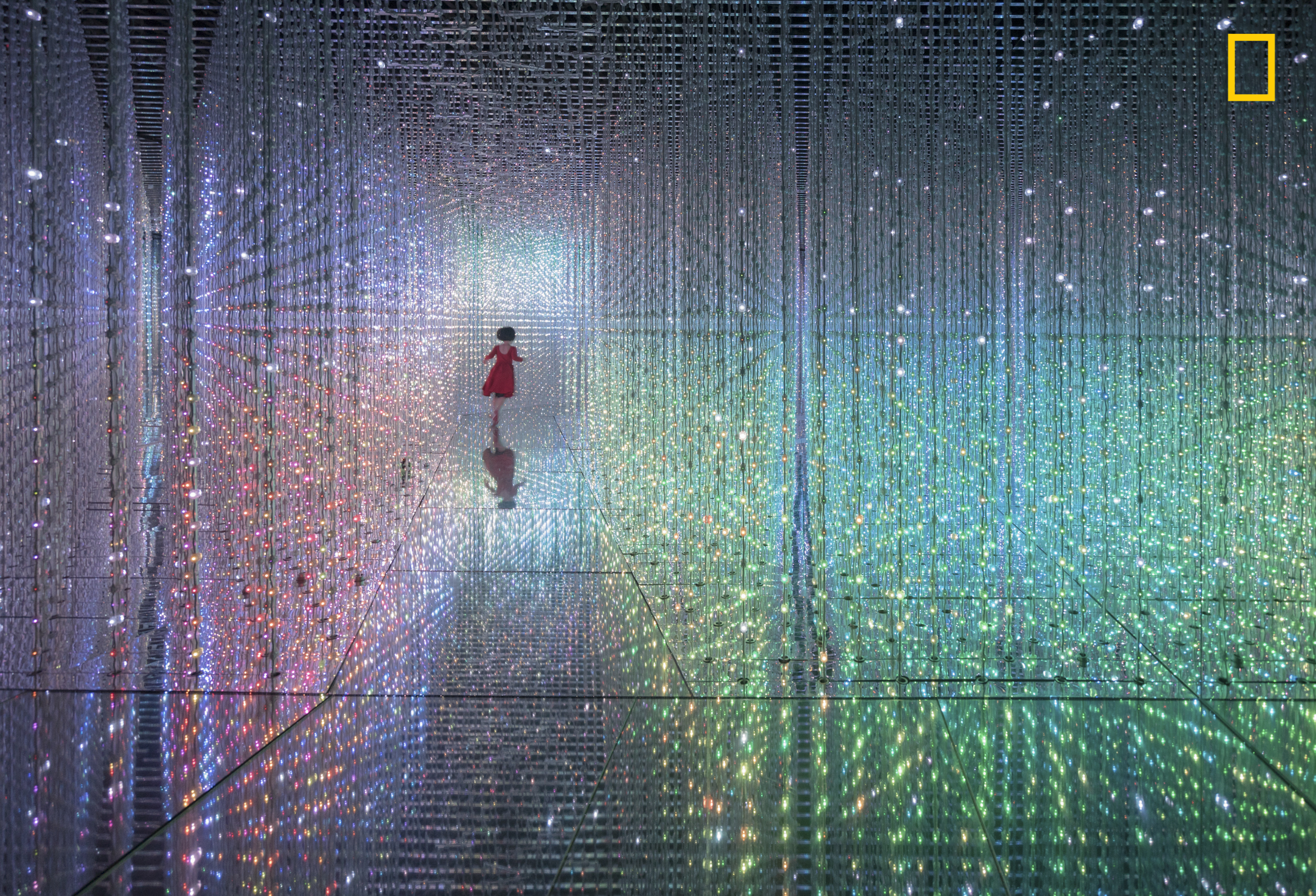 From Totonaca rituals in Mexico to adolescent swimmers in Hawaii, here are some stunning entries in the People category of the 2018 National Geographic Travel Photographer of the Year Contest.
In addition to the prestigious title, the overall winner will also receive a grand prize of $10,000 and be featured on National Geographic Travel Instagram.
All photos and captions provided by National Geographic. Entries for the competition are now open. Refer to the link above for more details.
'Tribute to Marilyn' by Tihomir Trichkov
"My imagination ran wild, I was smelling the gunpowder, hearing the gunshots, the neighing of the horses and the screams of the wounded, picturing what is it like to be under siege, protecting your freedom and ideals against foreign invasion. But the human mind is incredible, a sudden breeze of wind took me straight to a different time, a completely different movie set, a hundred or so years later, well famed for a single, white dress…"
'Freedom' by Aidan Williams
"Andrey Karr from Western Riders Slacklines at sunset above big waves in Nazare, Portugal, on December 12, 2017."
'Devotee Stunt With Sword' by Mahesh Lonkar
"Shri Nath Mhaskoba temple is located in the Veer village near Saswad town of Pune, Maharashtra, India. This temple is dedicated to lord Mhaskoba. Veer Mhaskoba is Kaal Bhairava, an avatar of the Hindu deity Shiva. People from this village gather together at the temple to celebrate God's marriage ceremony every year. They celebrate this festival with dancing, chanting, throwing red color etc."
'Colors of Work' by Mahesh Lonkar
"On my trip to the Pushkar Fair in Rajasthan, I came across this unique combination of lights amidst the hustle bustle of the night. On one side was a barber waiting for more customers and on the other was the carpenter who was still working. People usually focus where the activity prevails. When I lifted my camera and focused it using my wide angle lens it dawned on me that the picture holistically represents two people working in different lights. Then I merge their worlds into one image."
'Dancing in the Heights' by Veronica Domit
"Incredible wisdom and reverence to nature are still alive in small communities all over the world. We should stop and listen to the elders. We should stop and listen to mother earth. Cruz, head of the Totonaca community of Papantla, explains, 'The ceremony must take place at noon, the only moment where there is a direct link between Mother Earth and Father Sun. We as Totonacas, make the flying ceremony once a year to ask for rain so our crops can grow.'"
'Shocking Train Journey' by Yousuf Tushar
Failing to get a place inside the train, people climb on the roof and cling to the sides during the time of Eid al-Adha, one of the biggest Muslim religious festivals. The inhabitants of the capital risk life to reach their home in villages all over Bangladesh. Photograph taken in Dhaka, Bangladesh, on Aug. 31, 2017.
Re-written from the original caption.
'Flying Above It All' by Peyton Sickles
"One day while adventuring in Oahu, I looked up to find two kids flying! The moment I directed my camera at them, they became so excited that they began making faces and flashing peace signs. A moment that made the worries of the world dissipate and all that remained was a pristine point in time."
'Rust and Sweat' by Mauro de Bettio
"Char Kaliganj in Dhaka is a slum and home to one of the largest shipyards of Asia. A city made by giant skeletons of old ships which employ around 15,000 souls that work to both break down massive shipping vessels as well as create new ships from the parts. The age of laborers ranges from eight to 80 and they all work together. The work is hard, crude, dirty and dangerous but it gives thousands of them employment and wages to feed their families."
'Leathers Drying' by Erberto Zani
"Leathers drying: a woman at work in a street outside Dhaka, in Bangladesh. These piece of leathers will become wallets, belts or part of shoes and sell in all the world."
'The Girl Who Leapt Through Time' by Daniel Cheung
"The Girl Who Leapt Through Time."
Click here for more entries and details on the competition.
Source: Read Full Article