A man was forced to drag himself across a hotel room while celebrating his anniversary because airport workers confiscated the batteries for his mobility scooter.
Sixty-eight-year-old Canadian Stearn Hodge, who lost his left arm and right leg in an accident in 1984, uses a scooter powered by lithium batteries.
He was flying from Calgary in Canada to Tulsa in the US state of Oklahoma to celebrate his 43rd wedding anniversary when he says that two airport workers told him he couldn't fly with the lithium batteries in his scooter.
We'll tell you what's true. You can form your own view.
From
15p
€0.18
$0.18
USD 0.27
a day, more exclusives, analysis and extras.
The reason, according to the United Airlines and Canadian Air Transport Security Authority (Catsa) agents, was concerns over safety.
There are strict rules around flying with lithium batteries. According to the International Aviation Transport Association (Iata), battery-powered mobility vehicles are only allowed to travel "with the airline's approval".

Airlines that went bust
Created with Sketch.

Airlines that went bust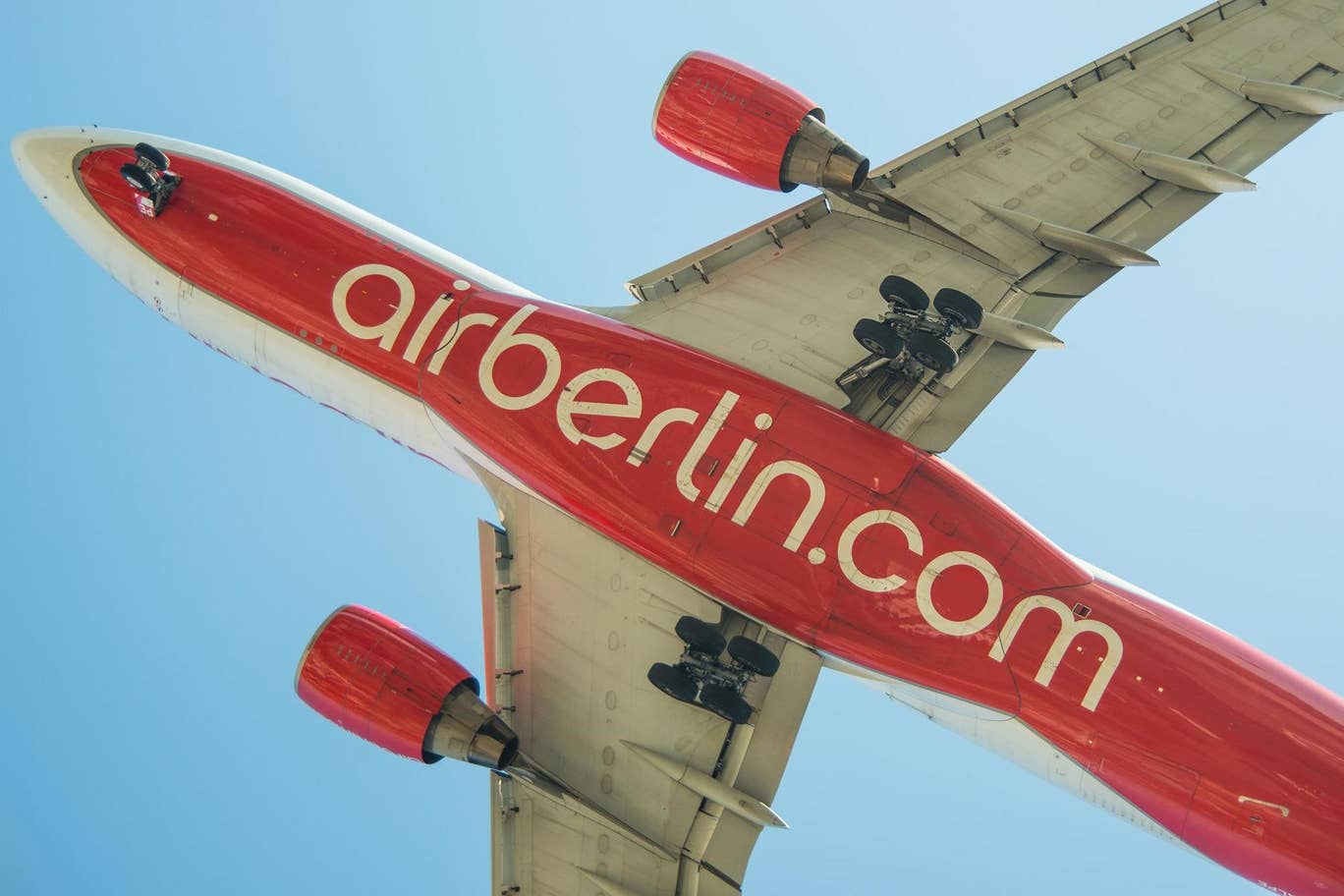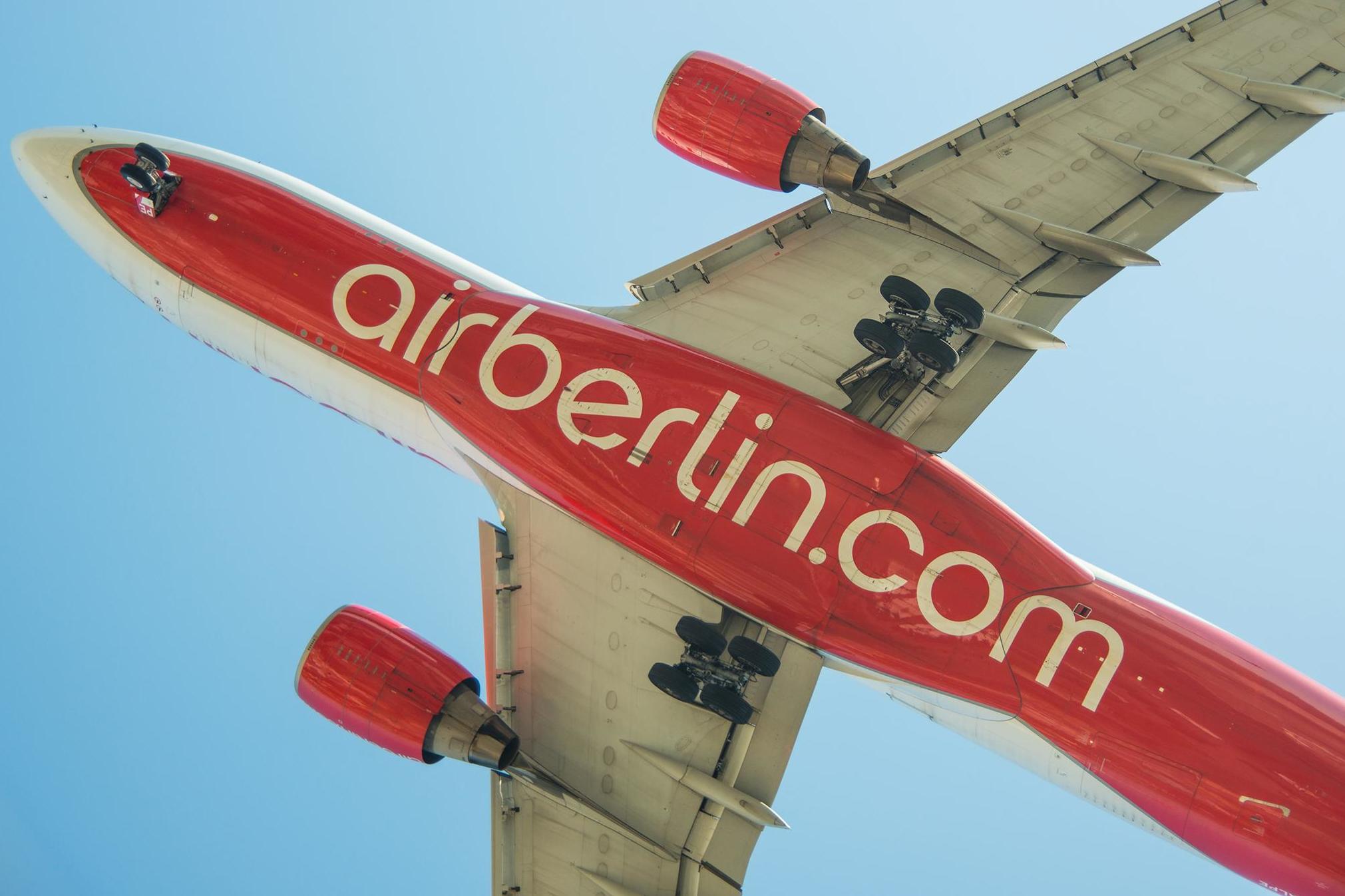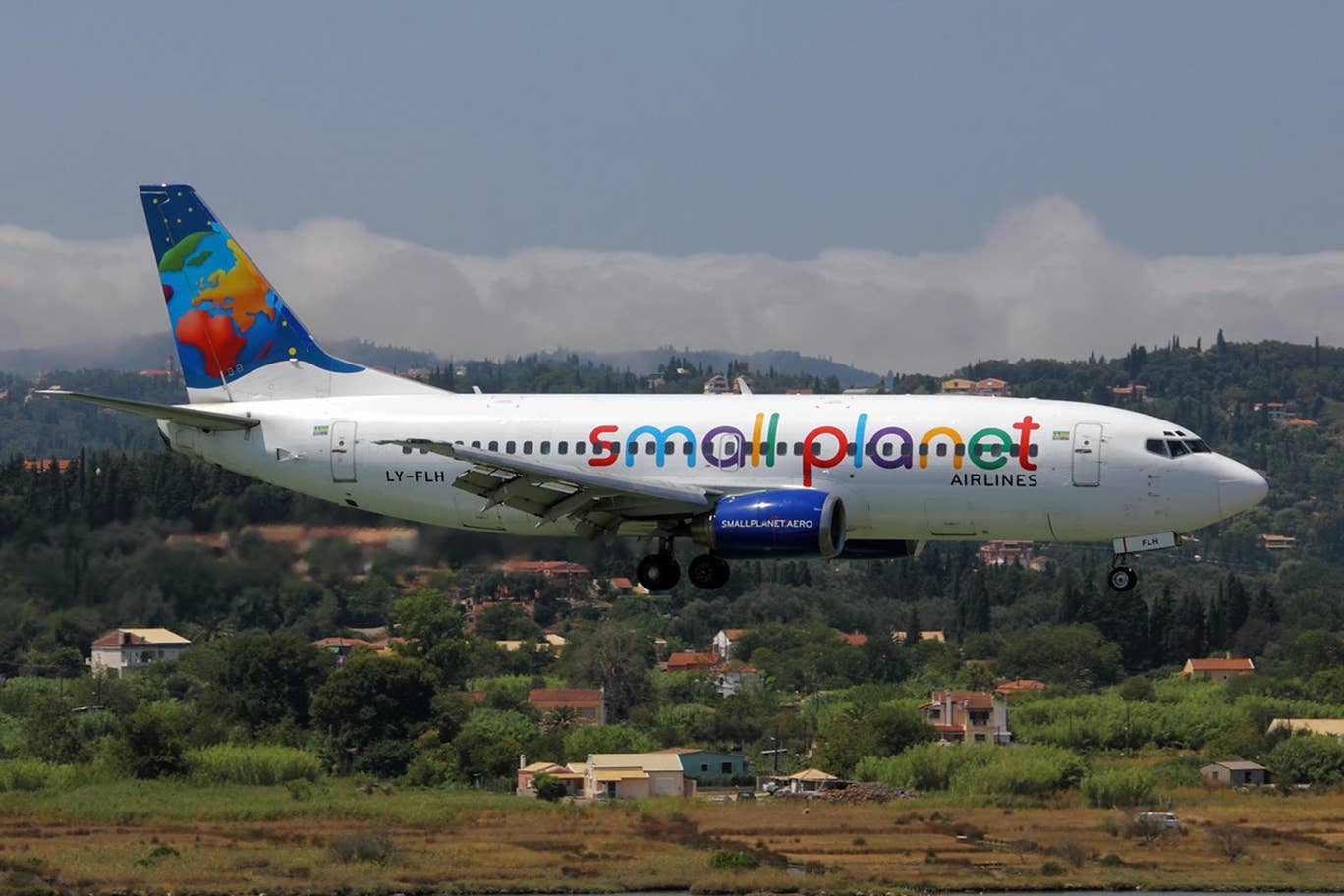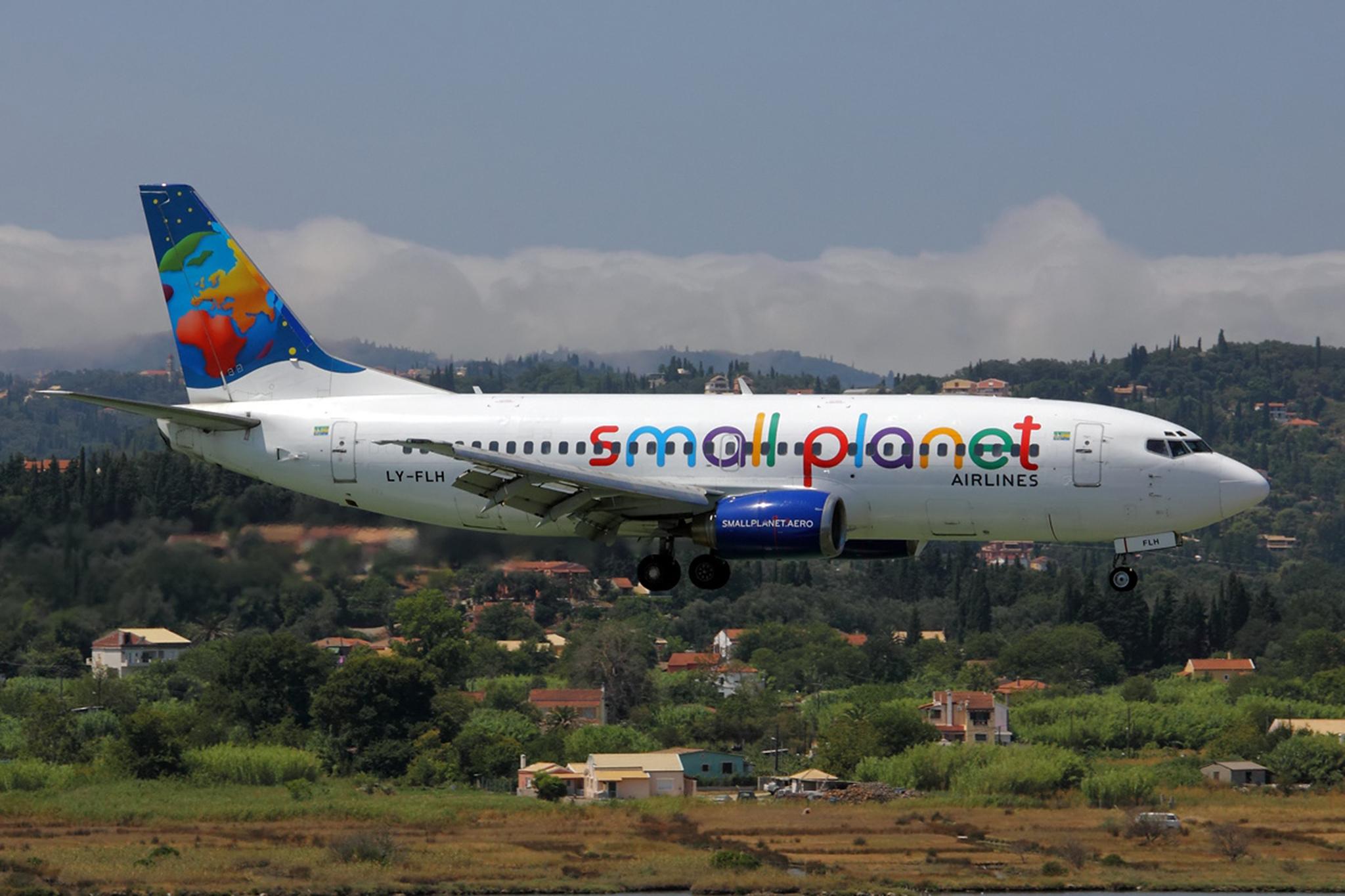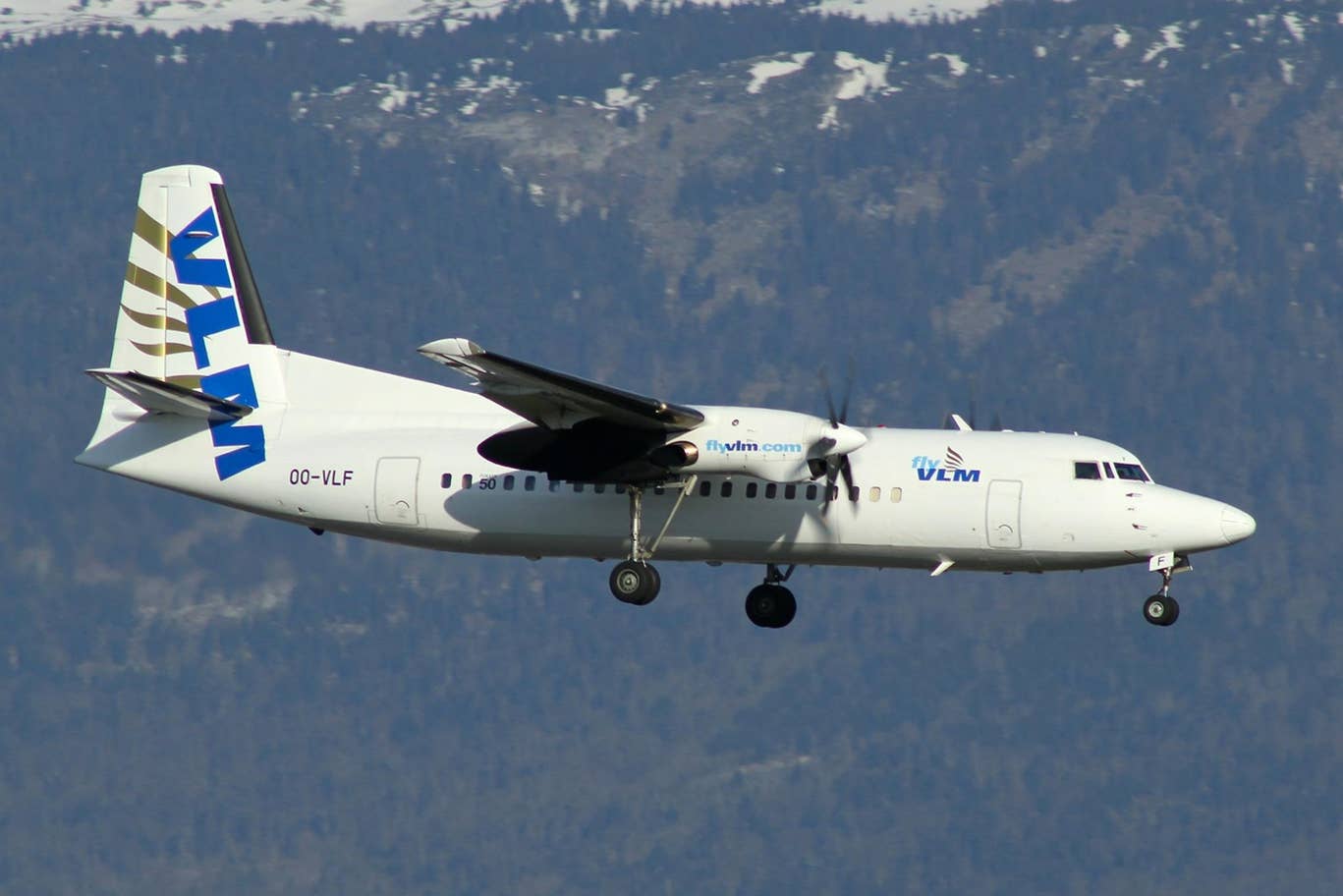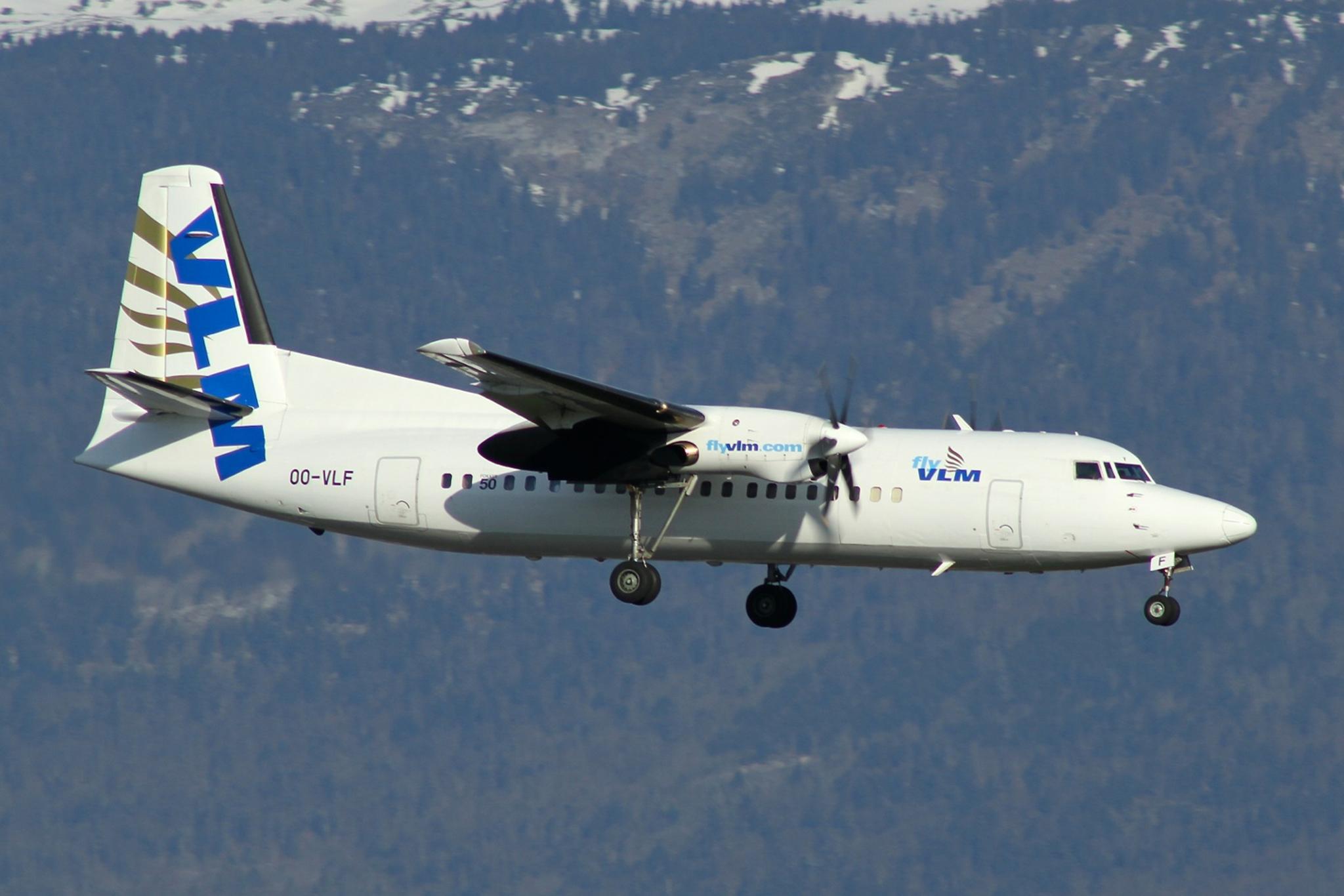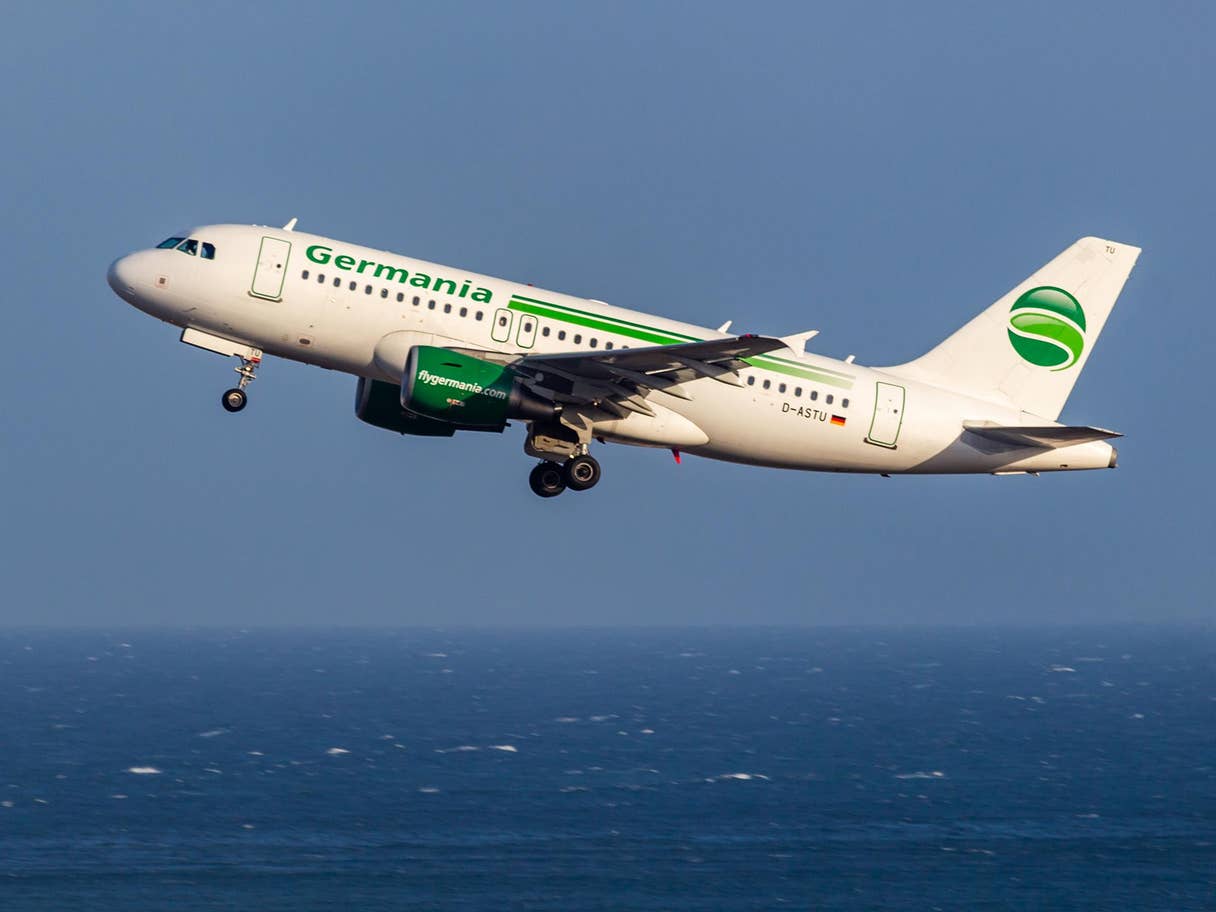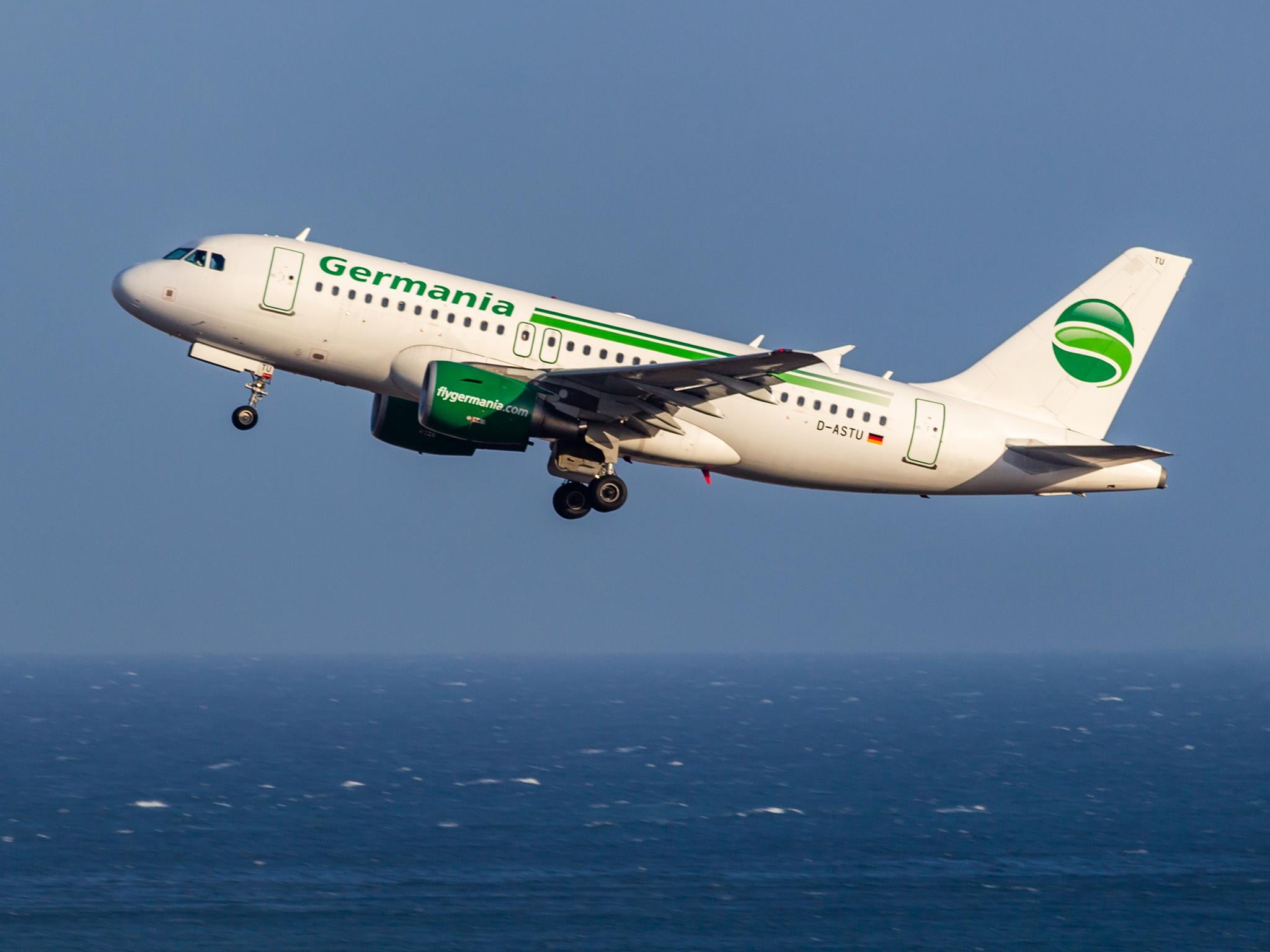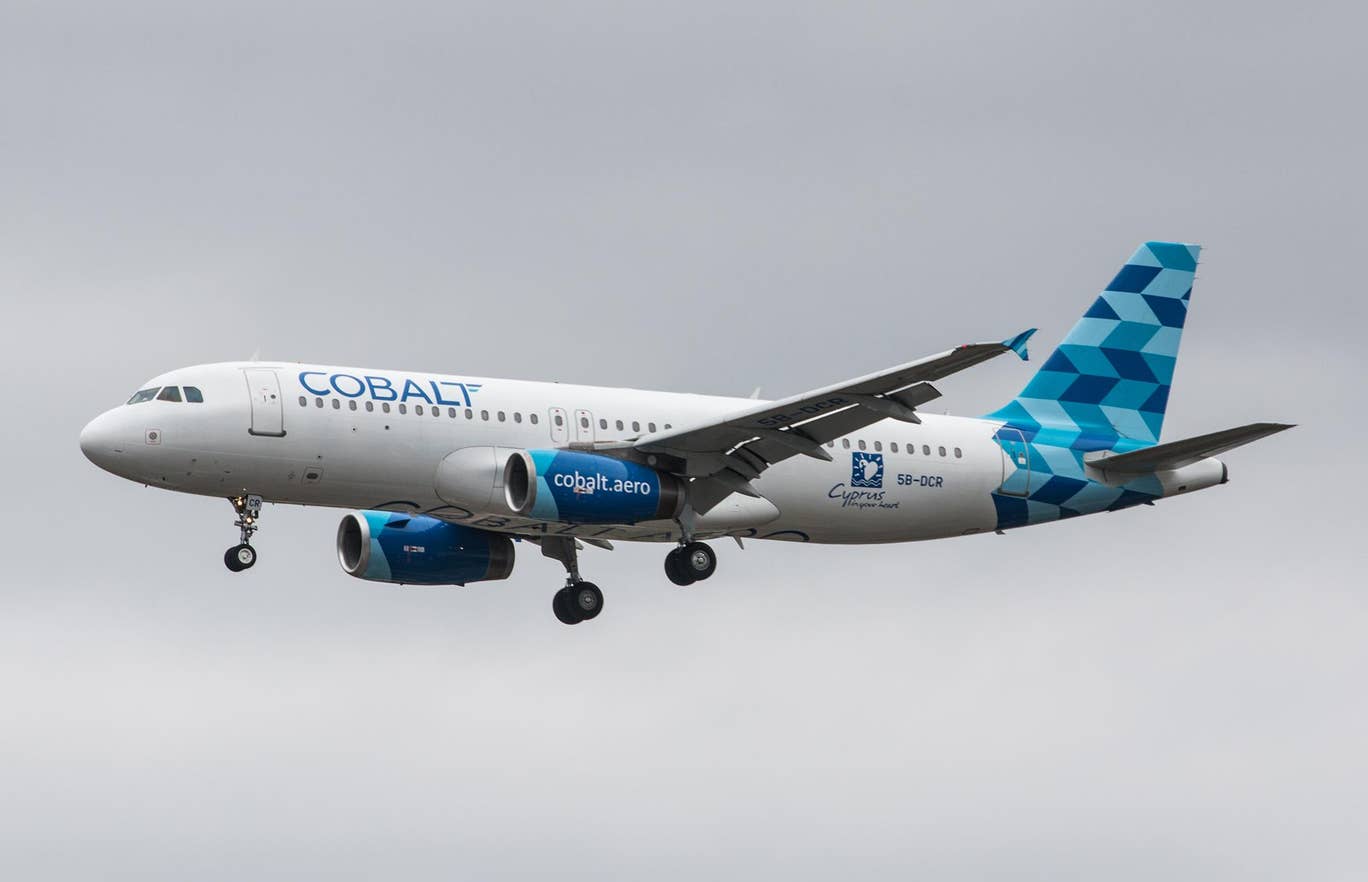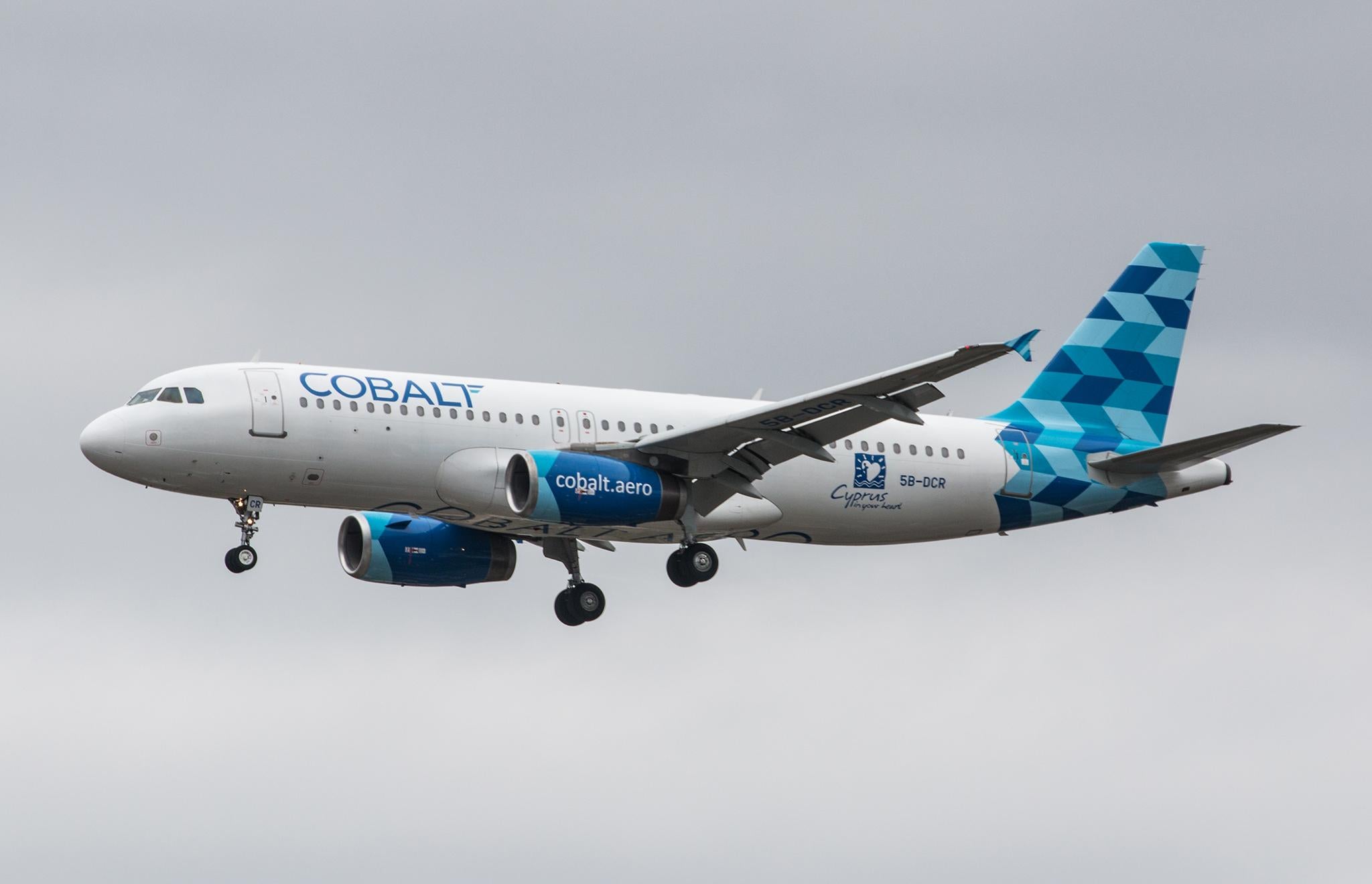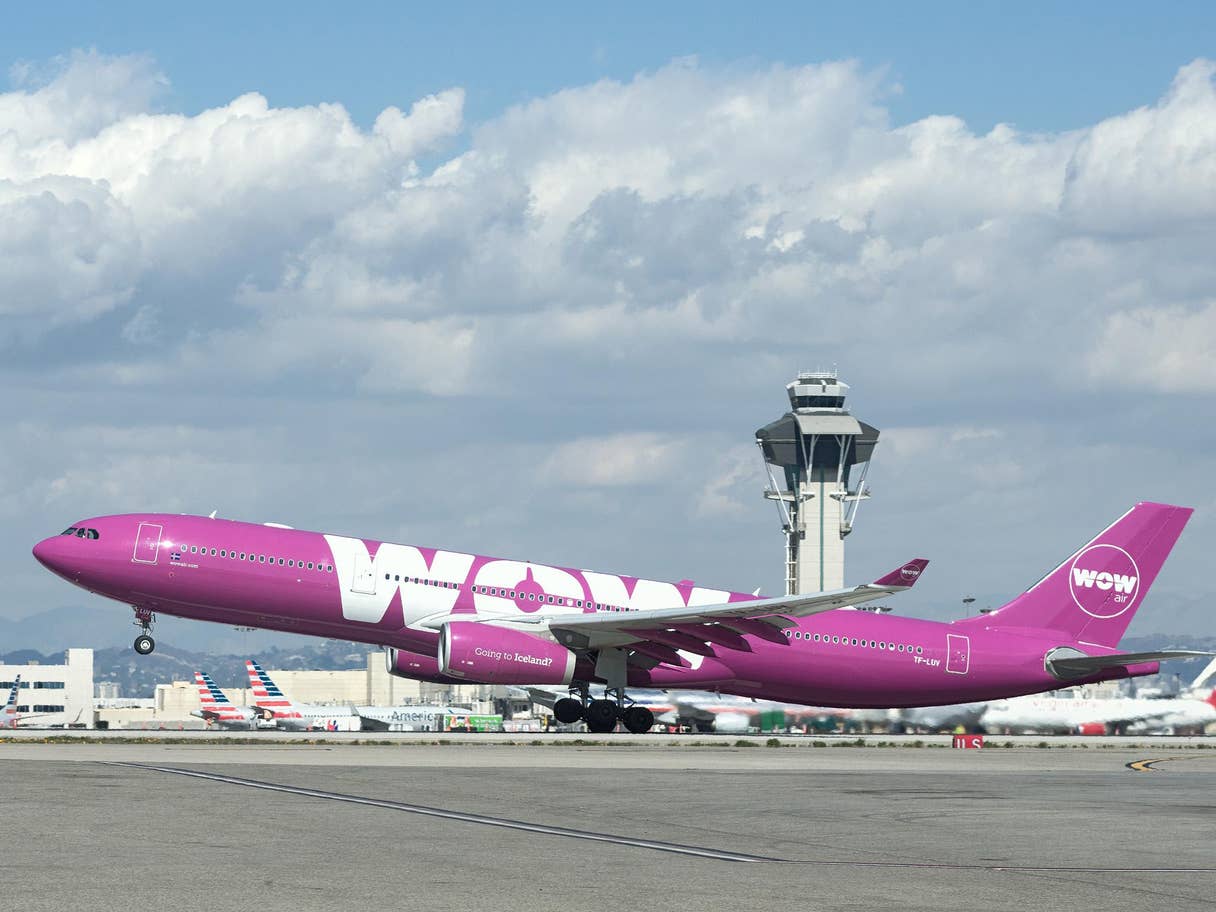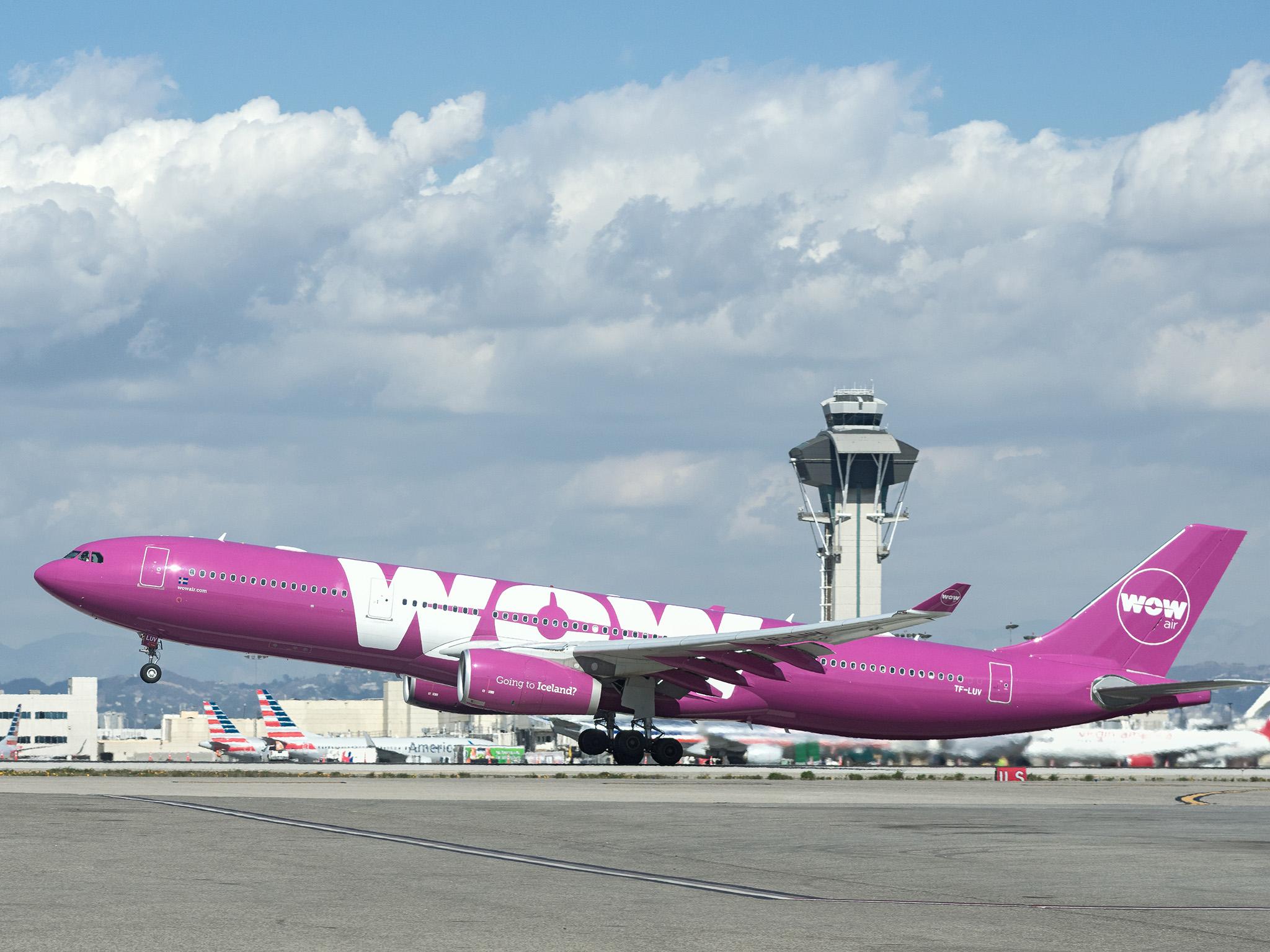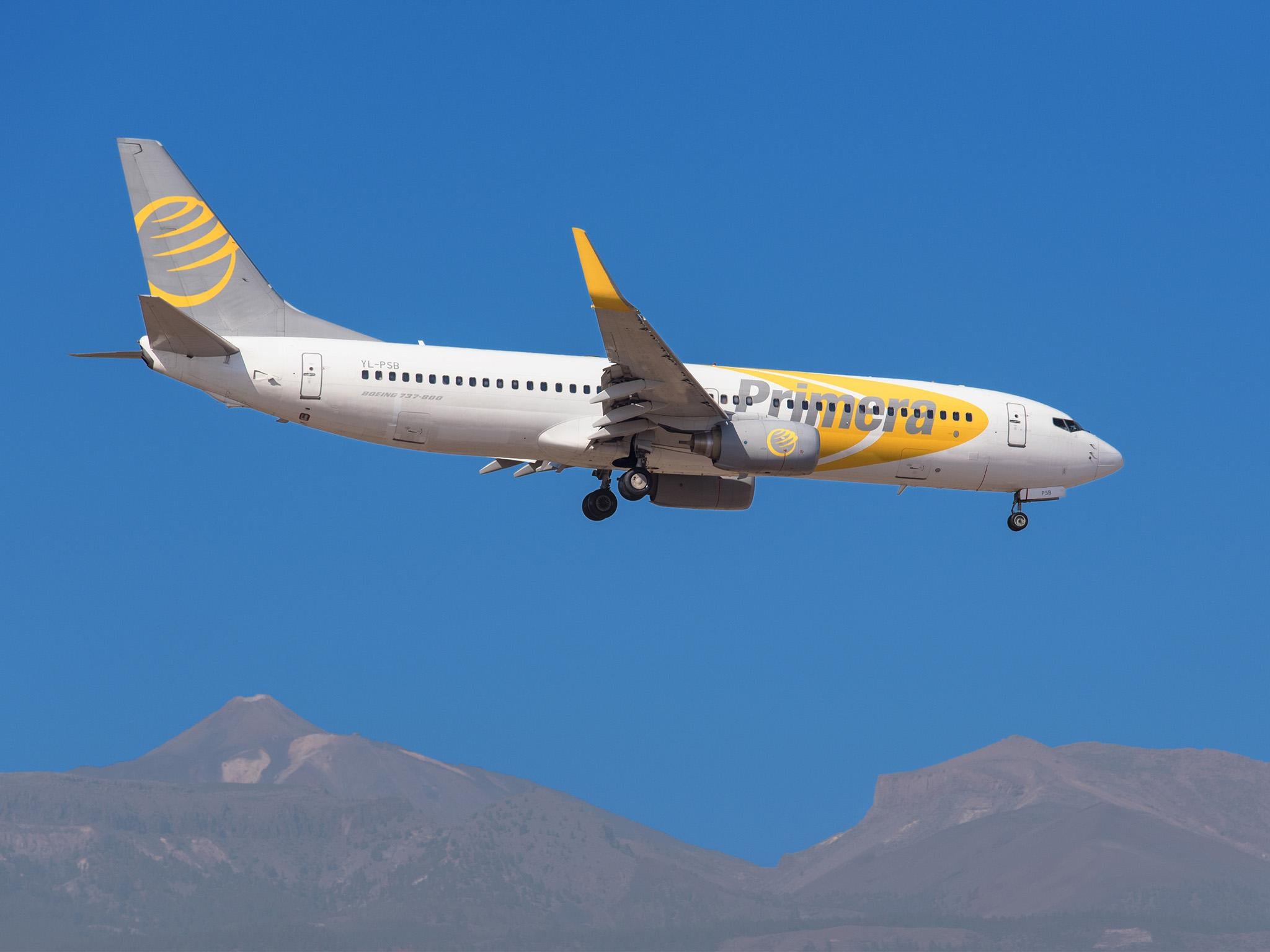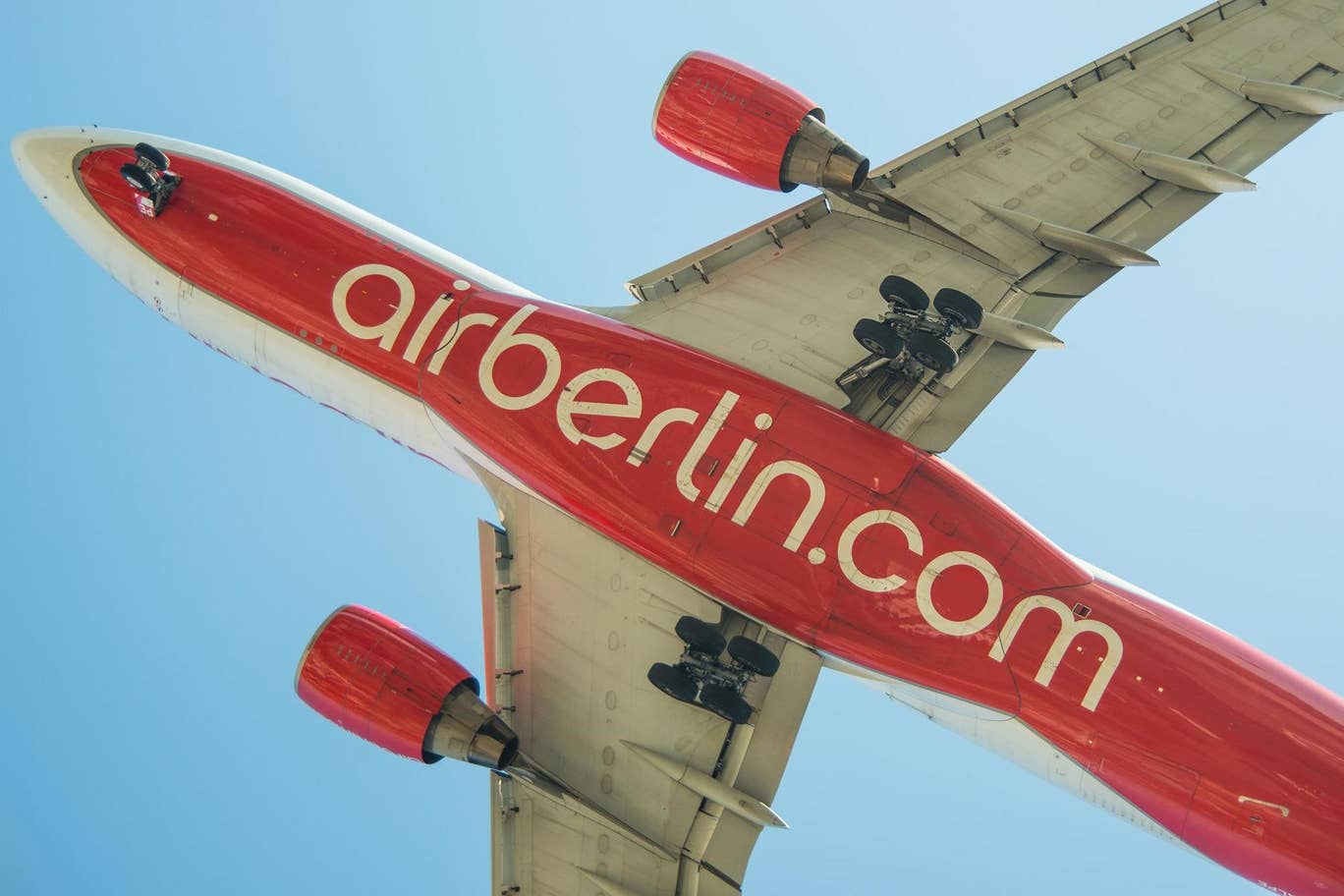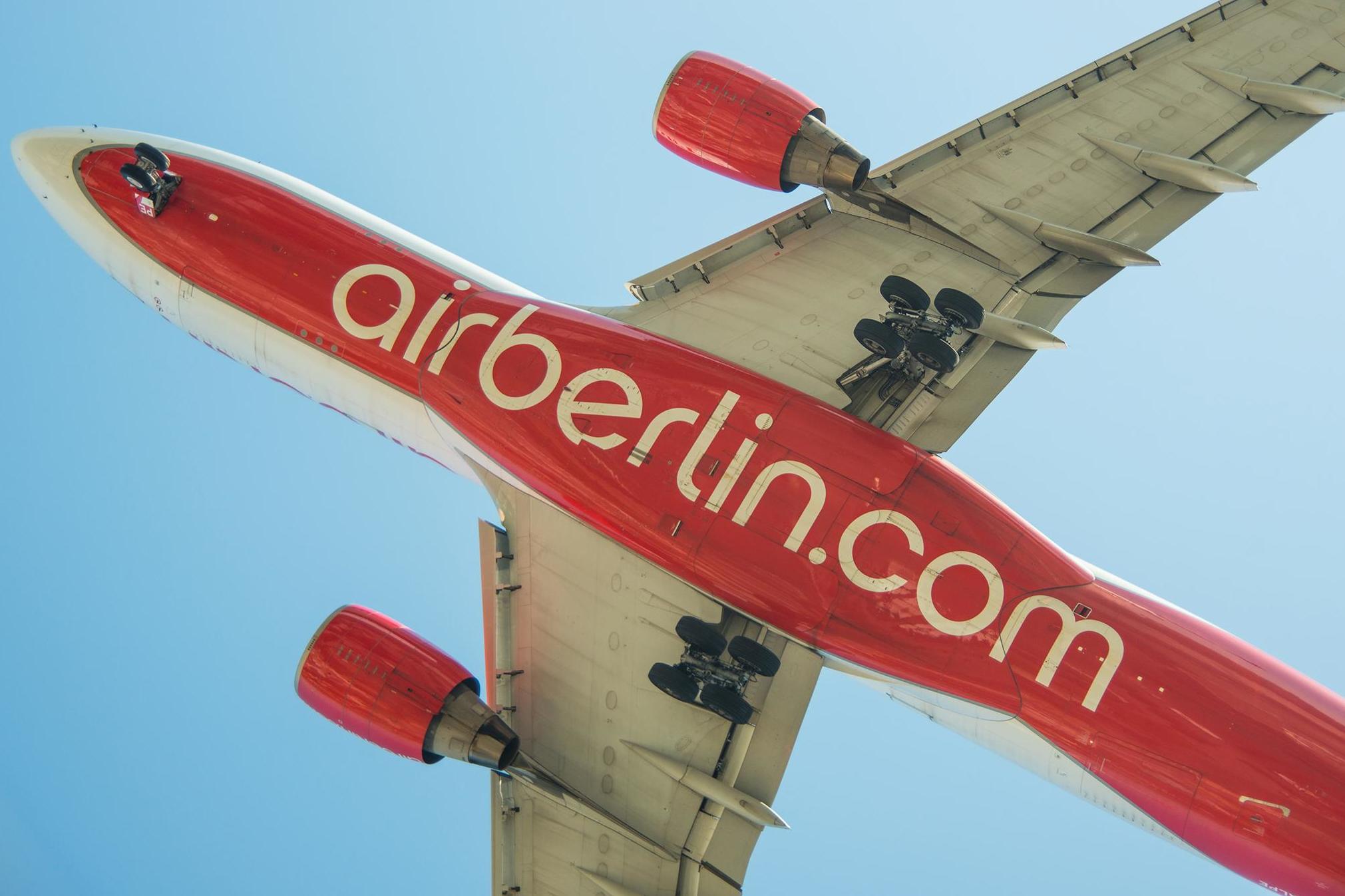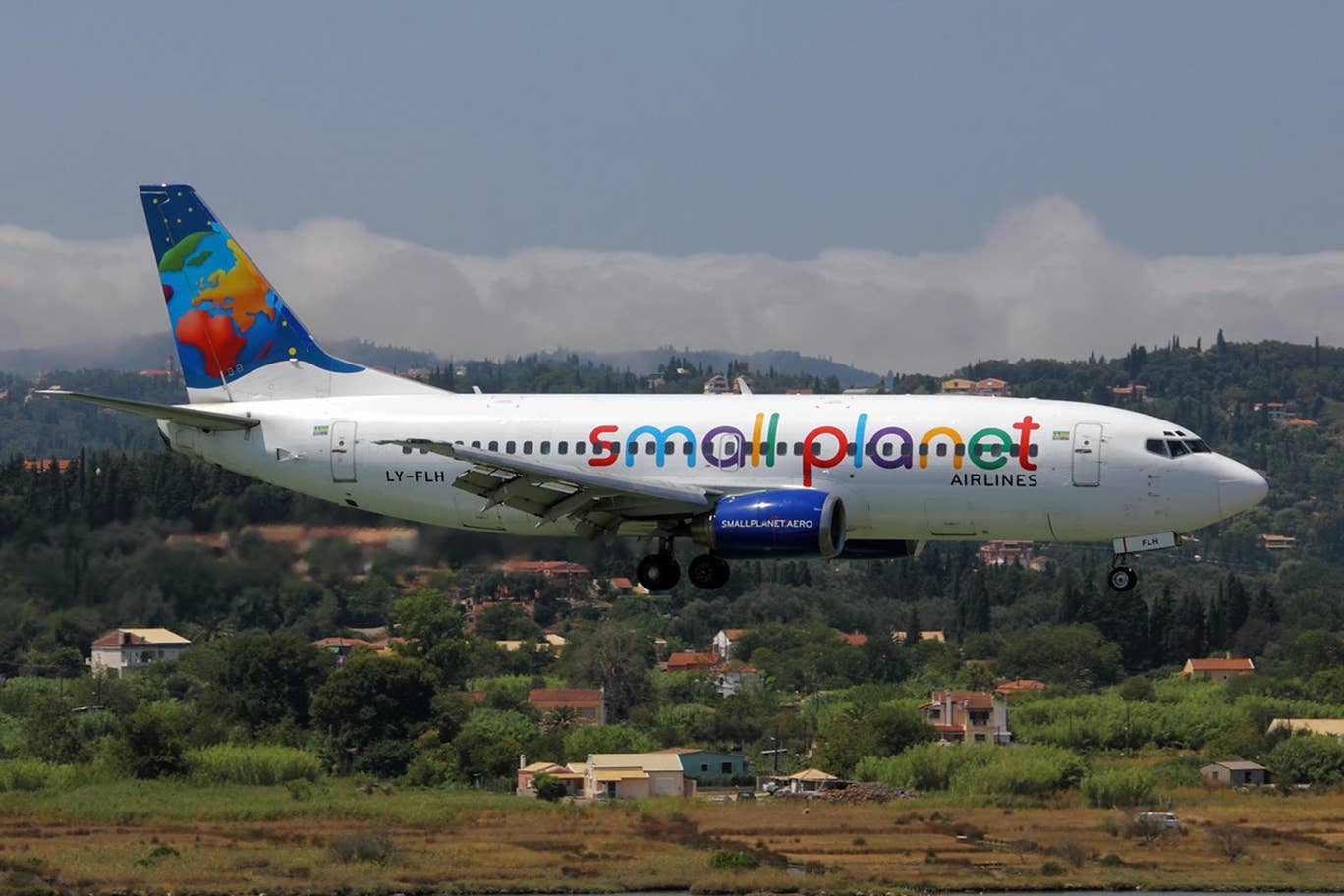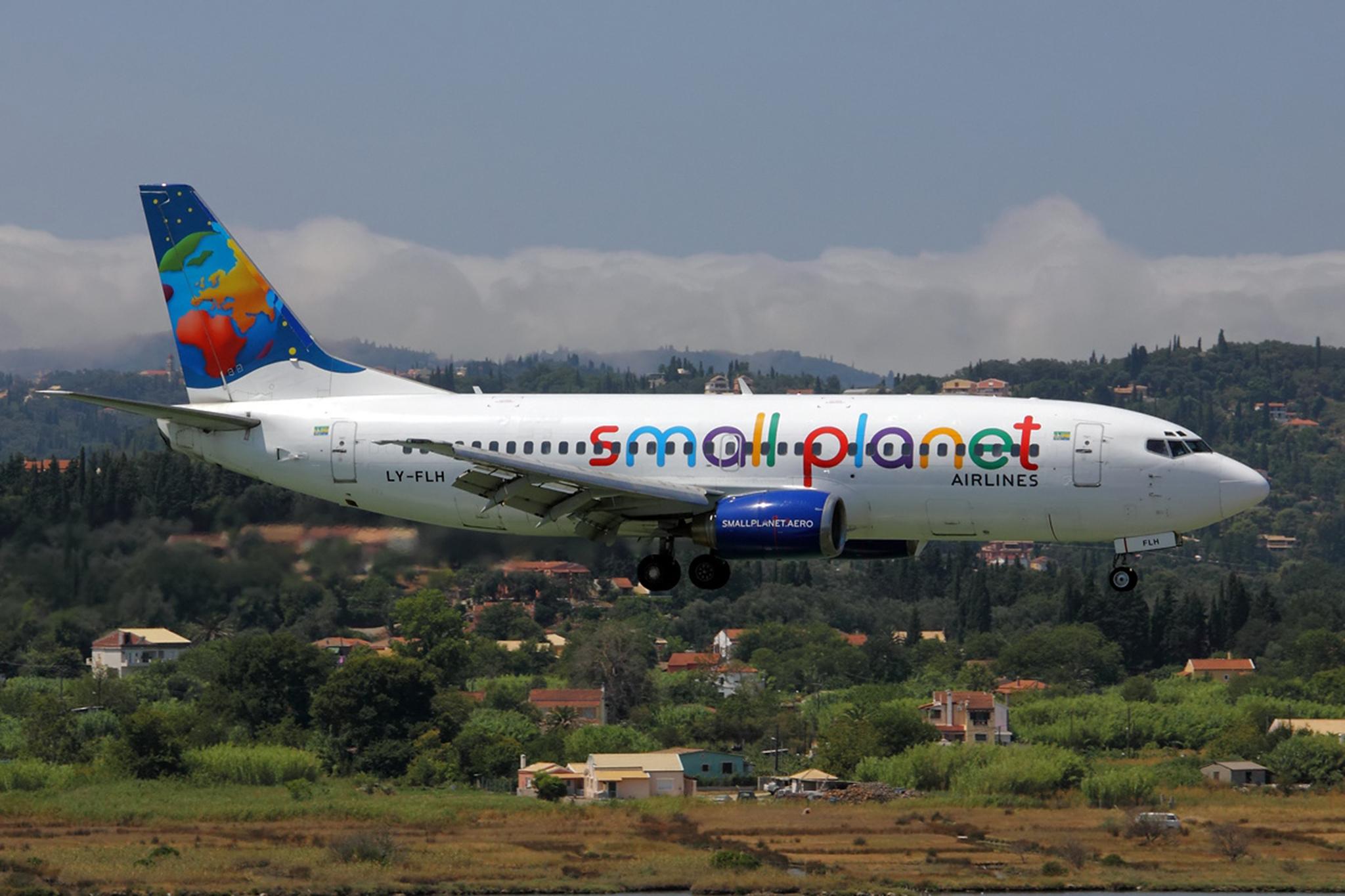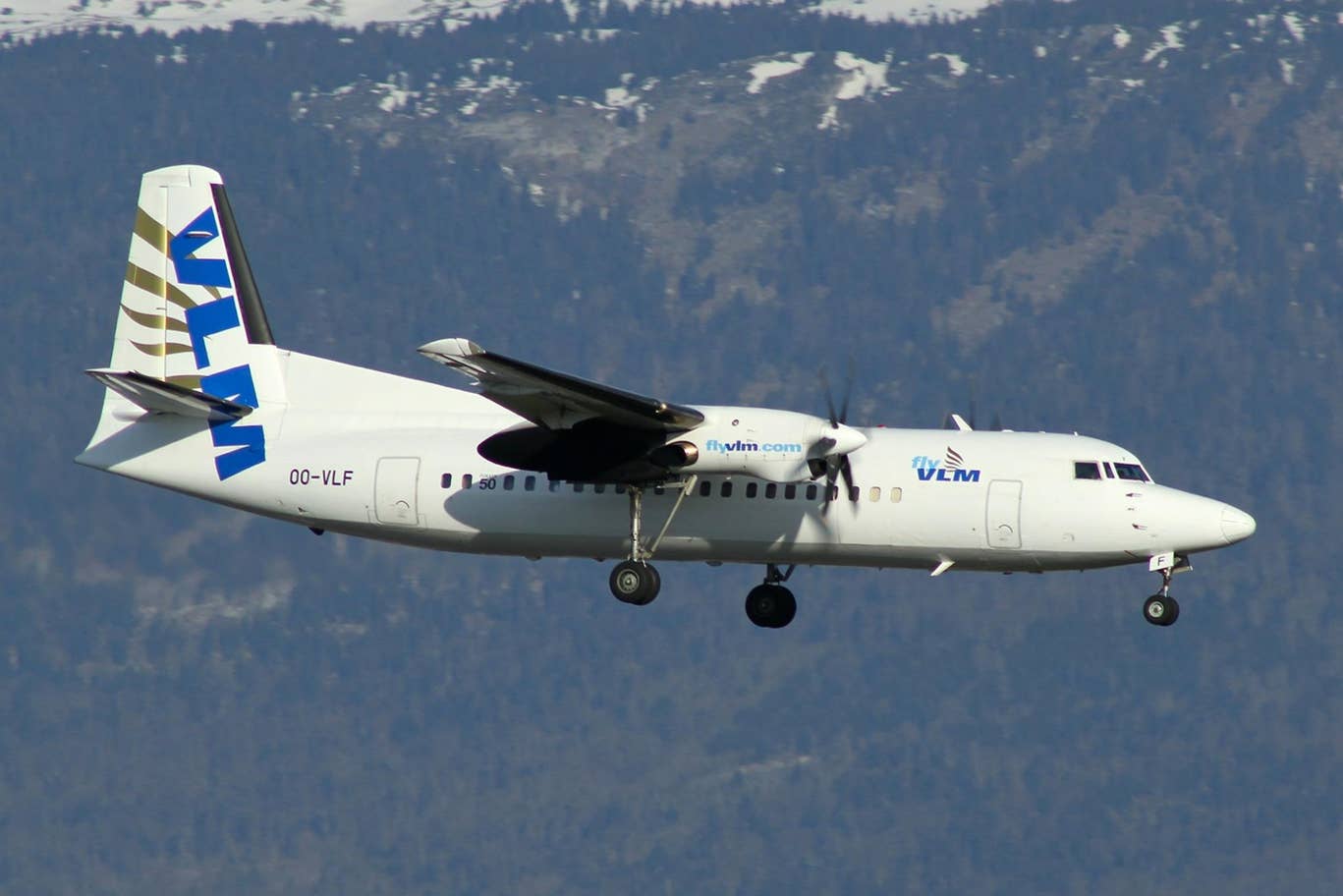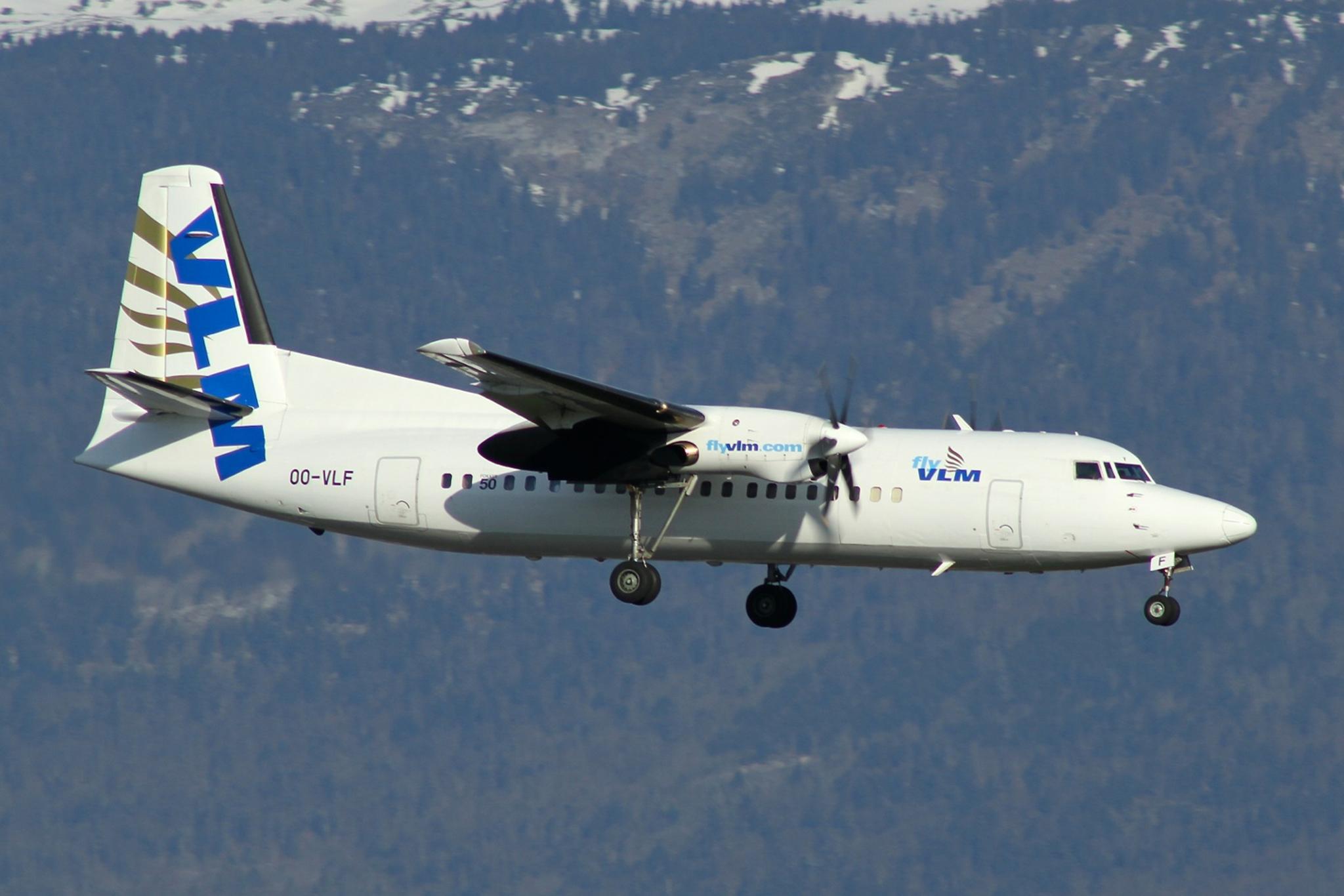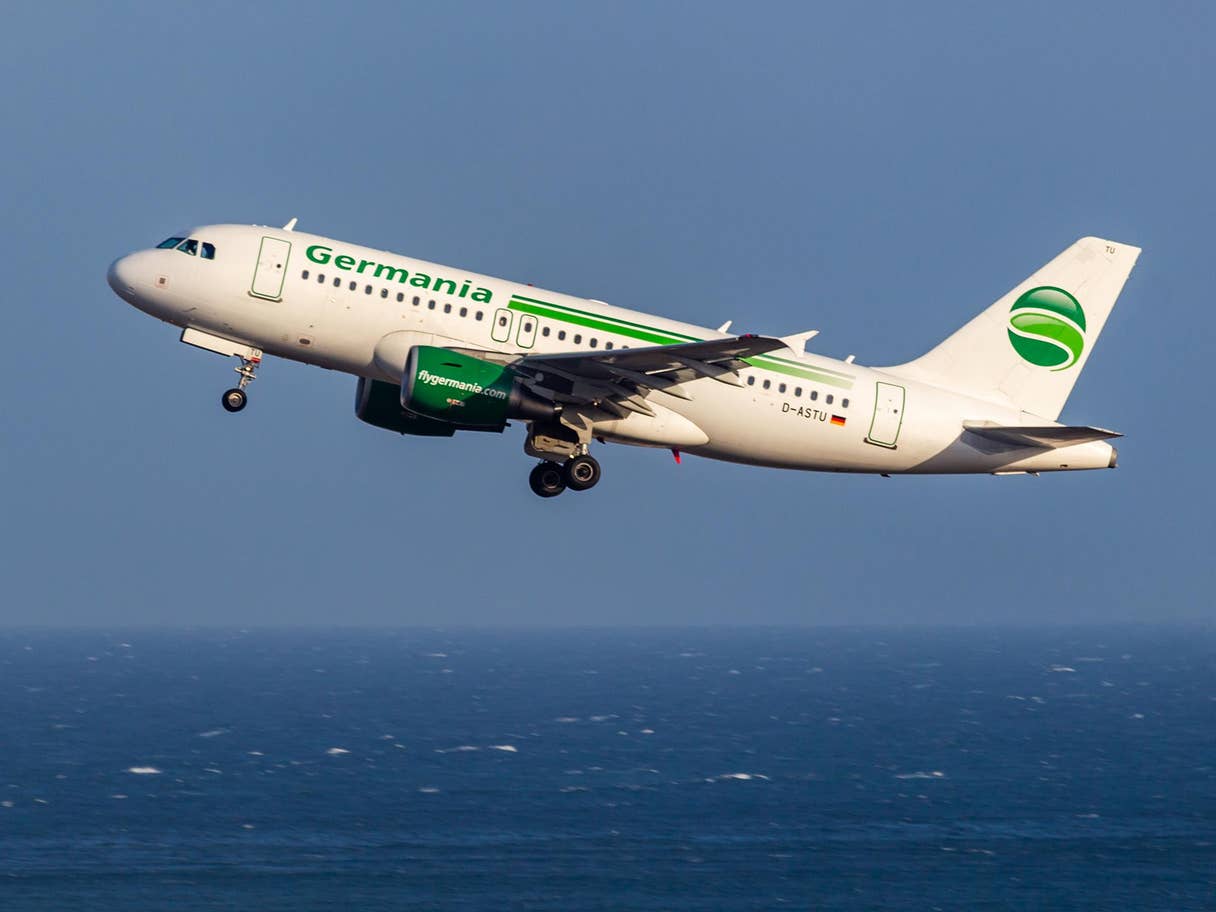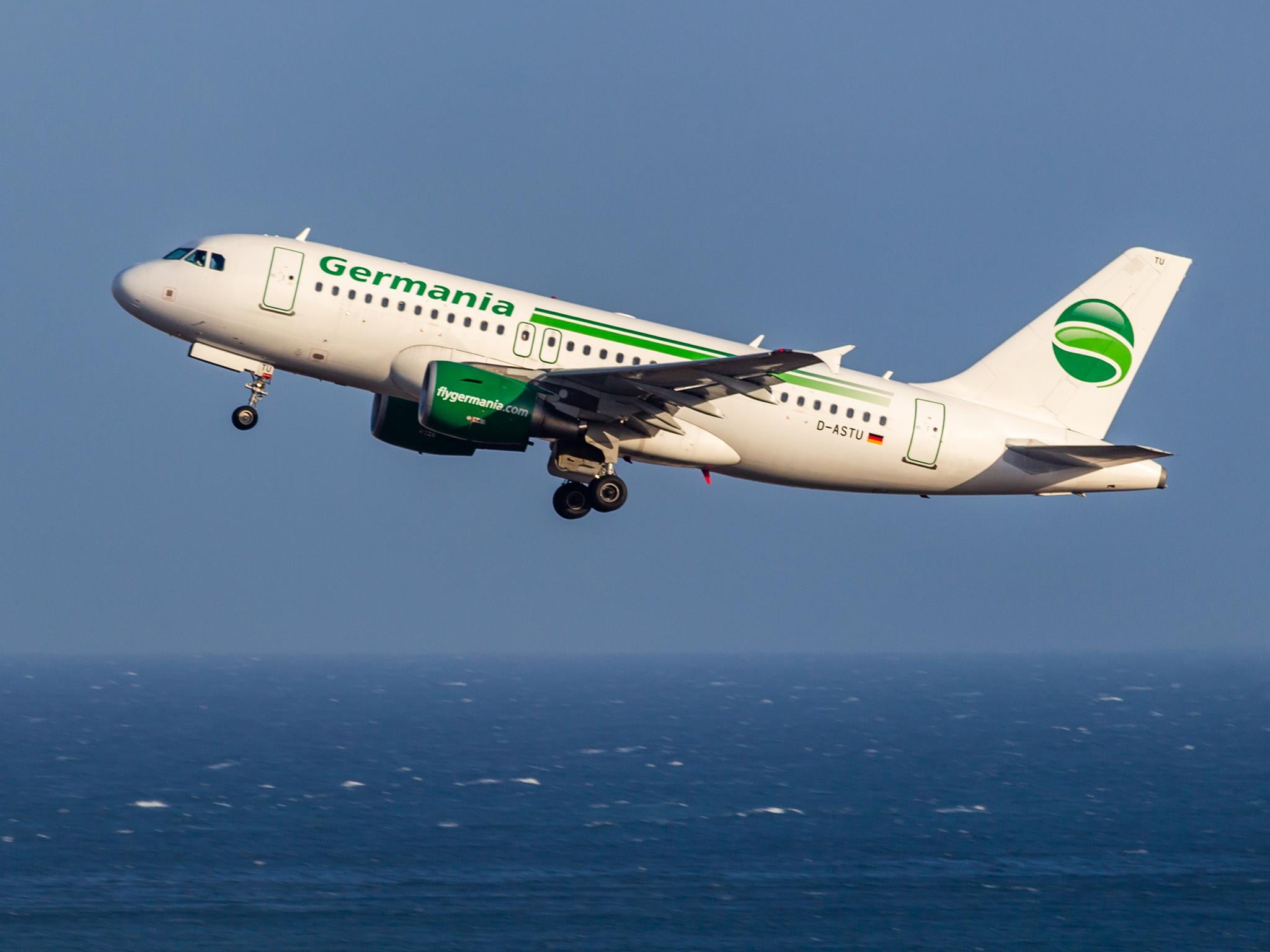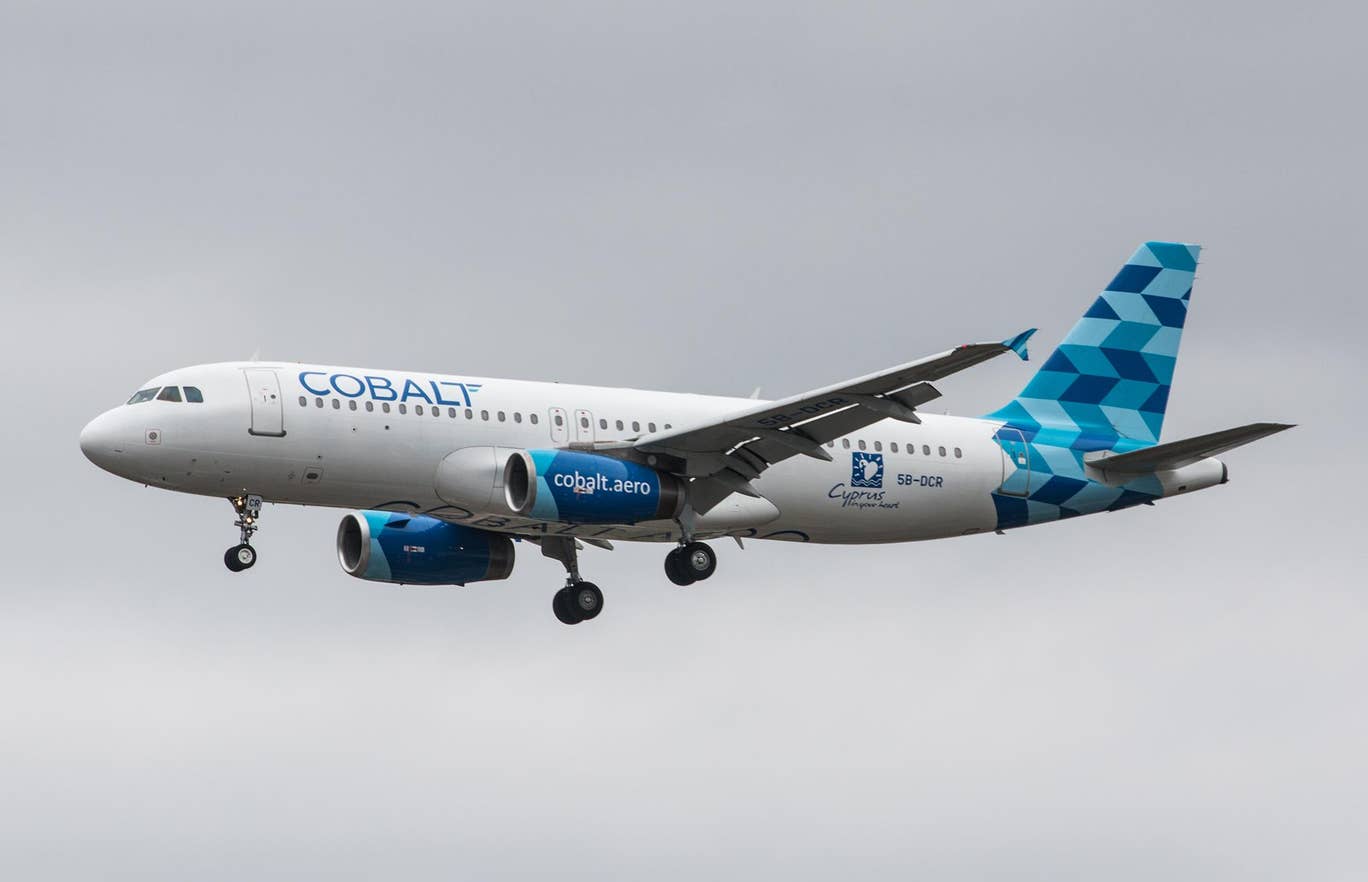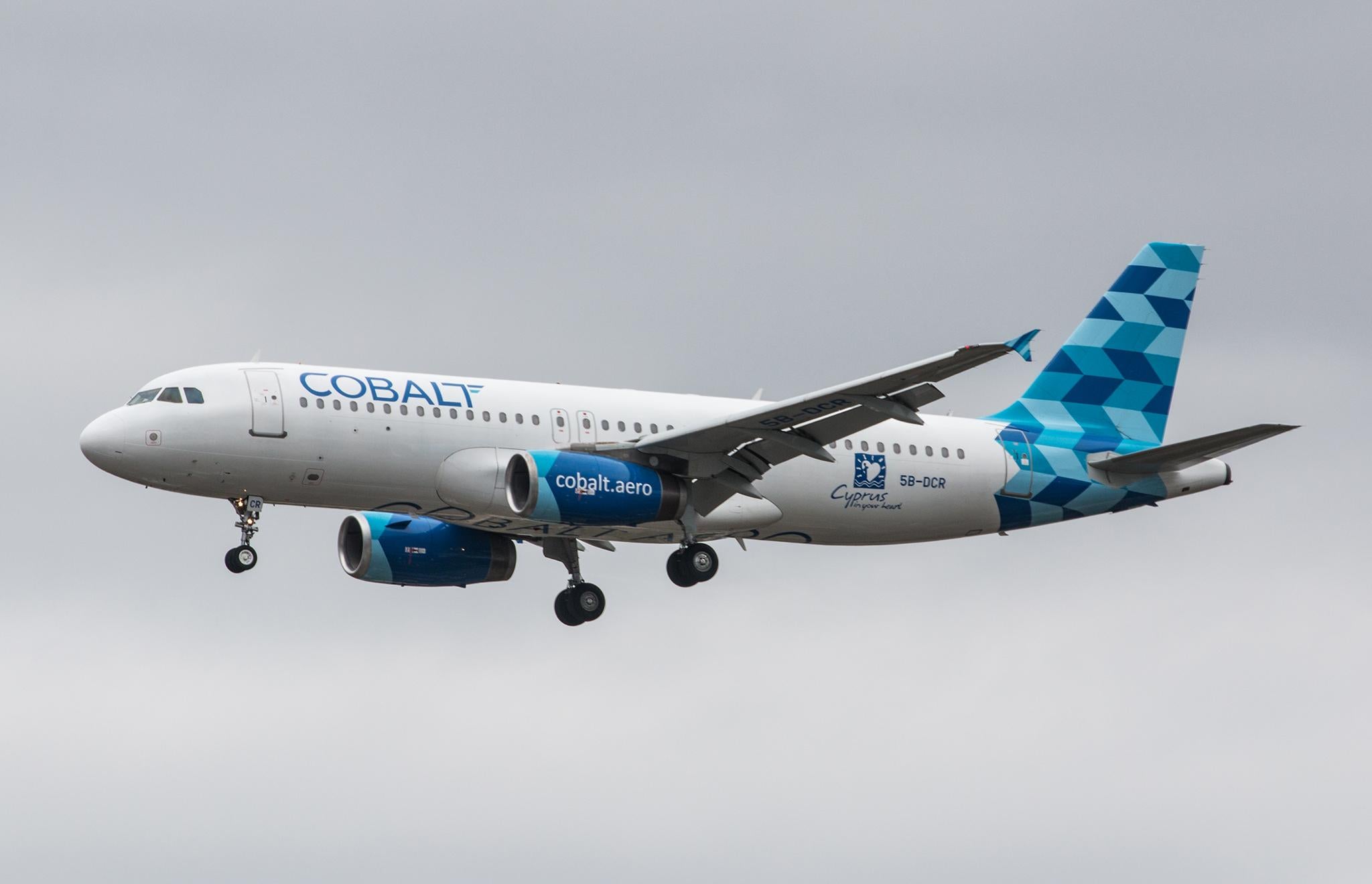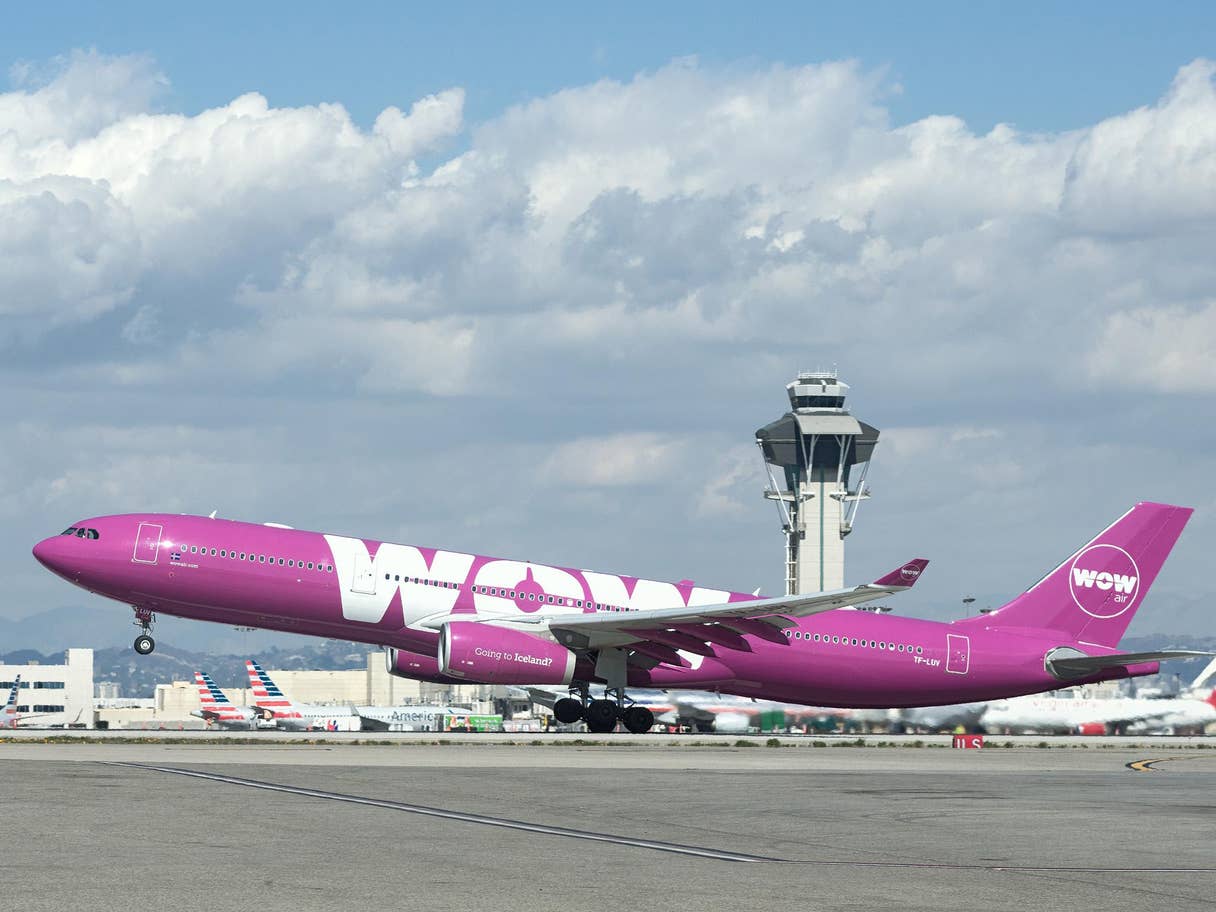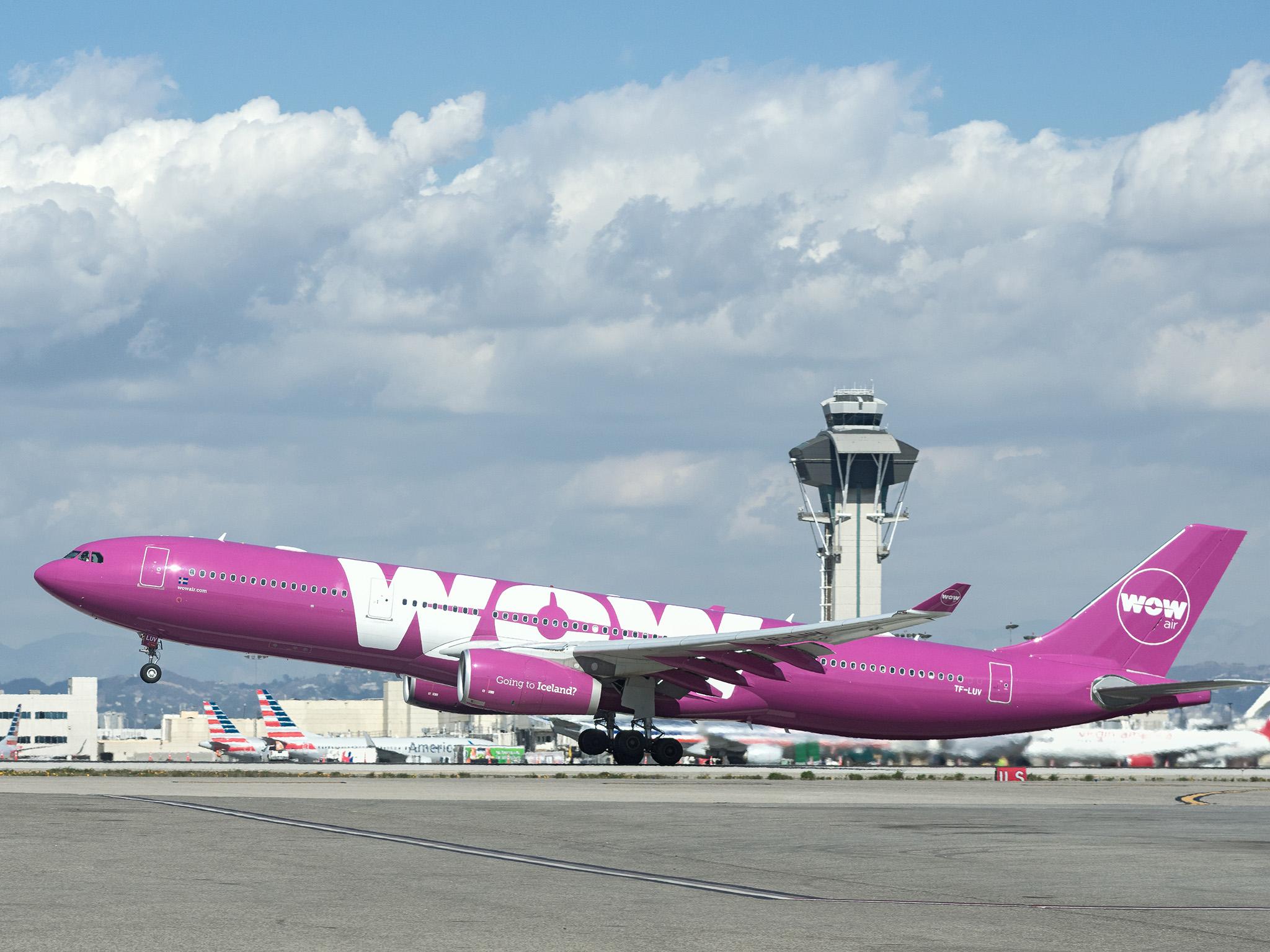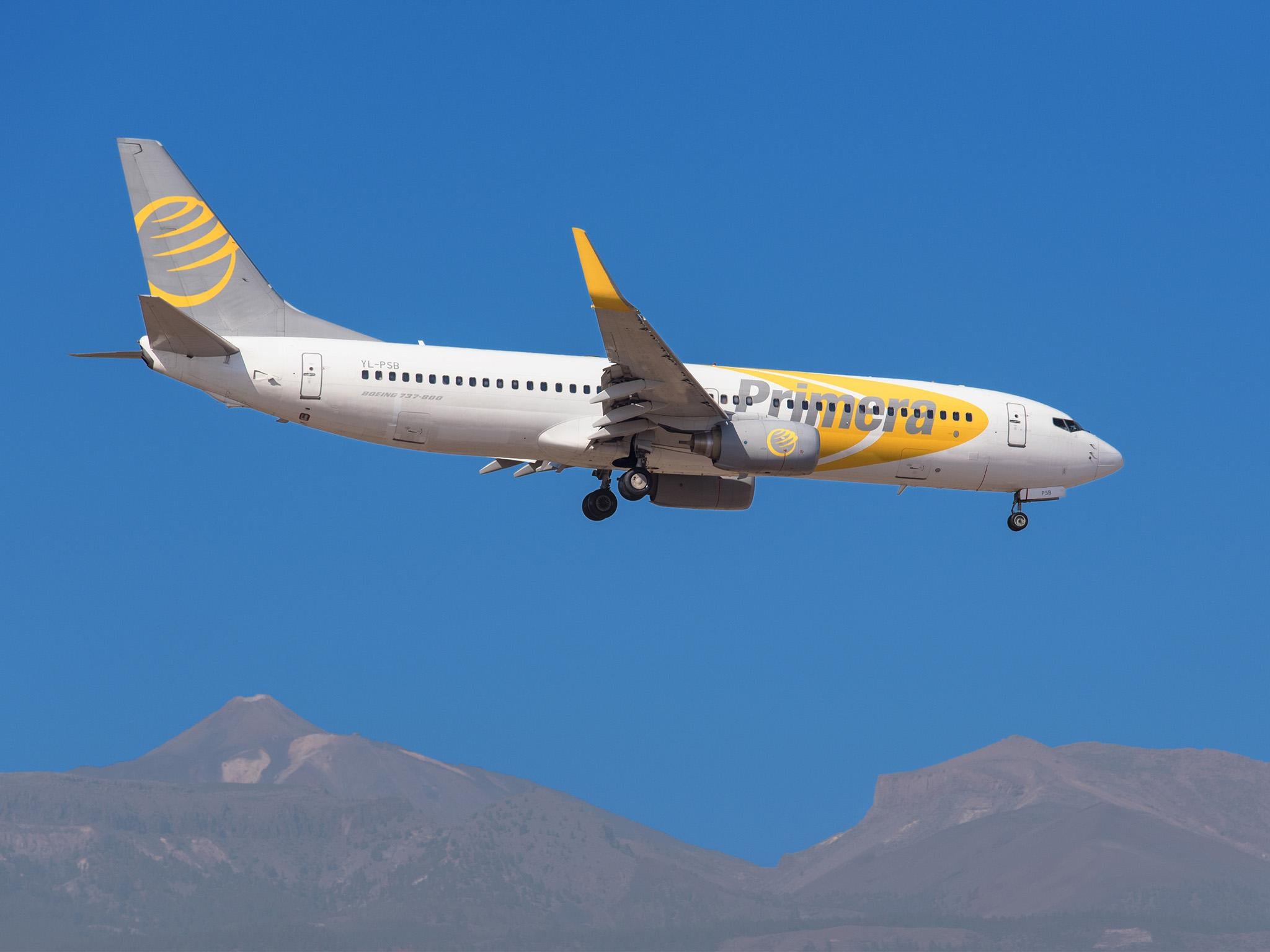 "They're taking my legs – and not only that, my dignity," said Hodge.
He said he showed agents documents saying his batteries were allowed onboard, as he had received permission from the airline in advance.
"Having to crawl across the floor in front of my wife is the most humiliating thing that I can think of," Hodge told Canada's CBC.
"An anniversary is supposed to be all about remembering how you fell in love … and keeping that magic alive," he added. "And those things were denied. I'm crawling across the floor and it is pathetic."
United offered Hodge and his wife Jan $800 in travel credit to apologise for the inconvenience.
"Inconvenience is when it rains on your holiday," said Hodge. "This was a … life-changing moment for me and my wife."
Hodge is now taking his case to the Canadian Human Rights Commission.
The Independent has asked Catsa and United for comment.
Source: Read Full Article