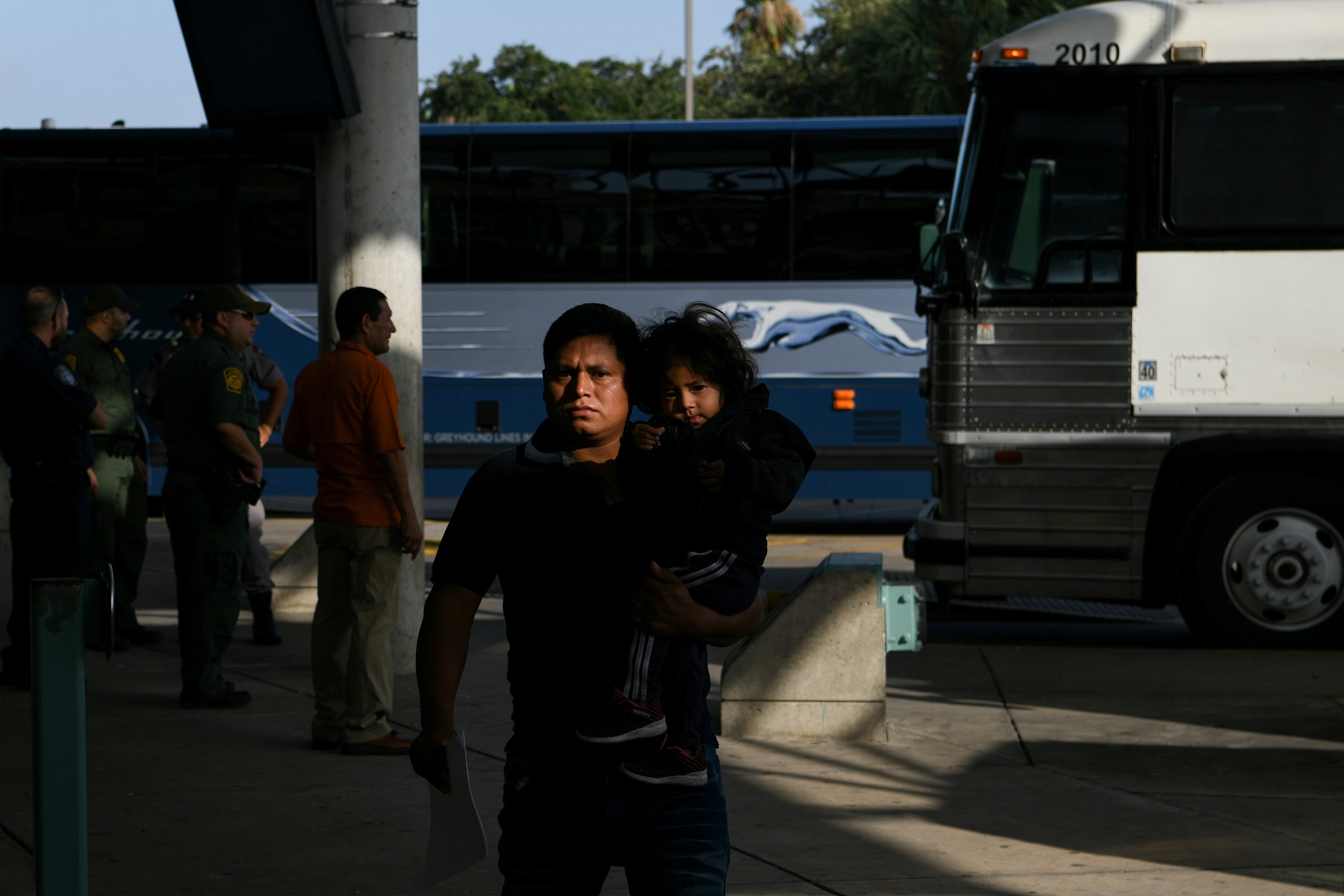 Designed to open up some of Chile's less-trodden tourist destinations, the luxury pop-up camp Outpost launched earlier this year in Aysén, a remote region in northern Patagonia.
The pop-up camp is the brainchild of bespoke travel company Upscale, whose mission is to upend how adventure travelers experience the South American country. Whereas most visitors gravitate toward areas with an abundance of lodge options — places like the Colchagua Valley wine region and Torrres del Paine National Park — Outpost affords access to comparatively underexplored areas with little to no infrastructure.
But what these sites lack in roads and other modern conveniences, they more than make up for in unrivaled, authentic experiences. At the camp in Aysén, for example, guests spend their days going on fly-fishing and hiking adventures through the hanging glaciers, lush native forests, and rocky river valleys of the "new" Patagonia National Park, which spans 65,000 acres in the Chacabuco valley and the neighboring Jeinimeni and Tamango national reserves.
The moveable camp was built to pop-up and pop-down in myriad locations and accommodates around 16 people in 8 private tents, each featuring bathroom facilities as well as insulation and cooling technology.
In March and April, Outpost pops up in Aysén, then moves to the Elqui Valley, an arid region between Chile's fertile central valley and the Atacama Desert, just days before the total solar eclipse on July 2. From October to December, travelers can experience Outpost on a 5,000-acre private farm and orchard in the Maule Valley, a wine region located four hours south of Santiago. There, visitors can bike through the vineyards, hike a red stag nature reserve, and venture to the coastal town of Pichilemu to surf Punta de Lobos, the best left point break in Chile.
By encouraging travelers to go far off the beaten path, Upscape founder Brian Pearson hopes to mitigate some of the effects of overtourism on Chile's sensitive landscapes.
"Unlike a hotel, Outpost camps have very limited infrastructure. We set up tents, enjoy an incredible spot, and remove any traces of our presence when we leave," Pearson told Travel + Leisure. "We choose destinations with exceptional landscapes and experiences that are on par with more saturated destinations, but our guests can spend a week with us without seeing any other travelers."
Source: Read Full Article