Tourists will be able to return to Jersey from Friday 3 July, after senators on the Channel Island voted to open its borders to unrestricted travel.
But visitors face a rigorous procedure in order to enjoy the island, which is currently believed to have no active cases of coronavirus.
Arriving travellers will have to register their travel plans in advance, with the Jersey government warning: "Anyone who fails to pre-register can expect to face significant delays when arriving in the Island."
Download the new Independent Premium app
Sharing the full story, not just the headlines
On arrival, the visitor will expected to produce proof of a negative test for coronavirus, taken within the past 72 hours of arriving in Jersey.
The alternative is to be swab-tested at the airport or harbour.
In this case the incoming traveller will be expected to "limit the time spent away from your accommodation, limit social contact and, where possible, avoid public transport and indoor gatherings".
Travellers who decline to take a test will be expected to self-isolate for two weeks.
The chief minister, John Le Fondré, said: "We are in a very good place now, with no known active cases, and we want to protect that situation as far as possible.
"But we must also enable our valued hospitality businesses to get back to work, employ people and provide the services that can be enjoyed by both Islanders and visitors.
"I understand the genuine concern among some islanders. I want to reassure them that we have a robust system in place."
If the test result is negative, the arriving traveller will be texted with the result and can continue as normal, providing they follow public health advice.
In the event of a positive test, the island's contact tracing team will insist on 14 days of self-isolation at a government-run location, and trace recent contacts.
"If passengers wish to take part in the testing programme, they must take part in all aspects of it," the Jersey government warns.
"Any failure to adhere to the full programme will result in a penalty fine of up to £1,000."

8 best hikes in the UK
Created with Sketch.

8 best hikes in the UK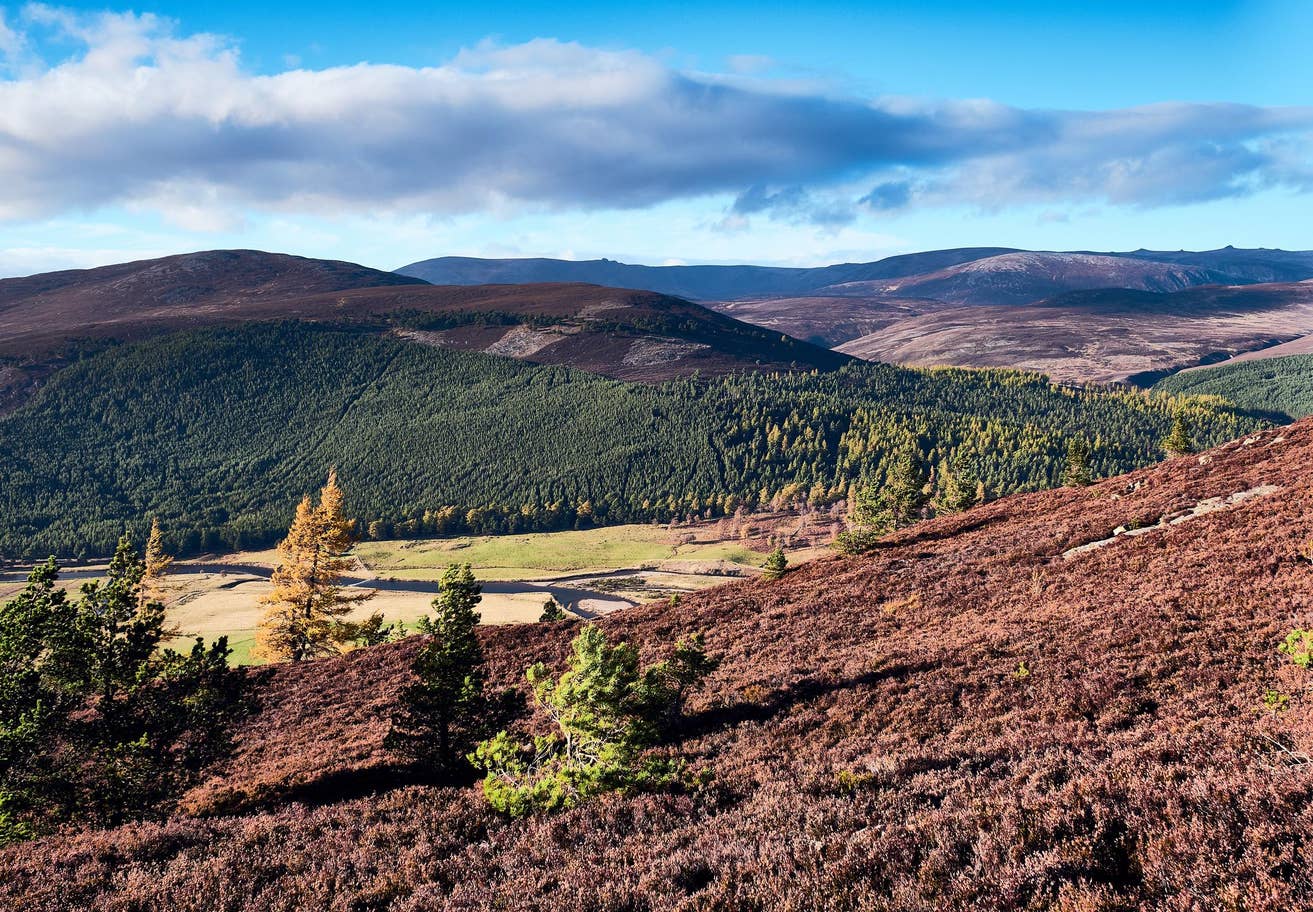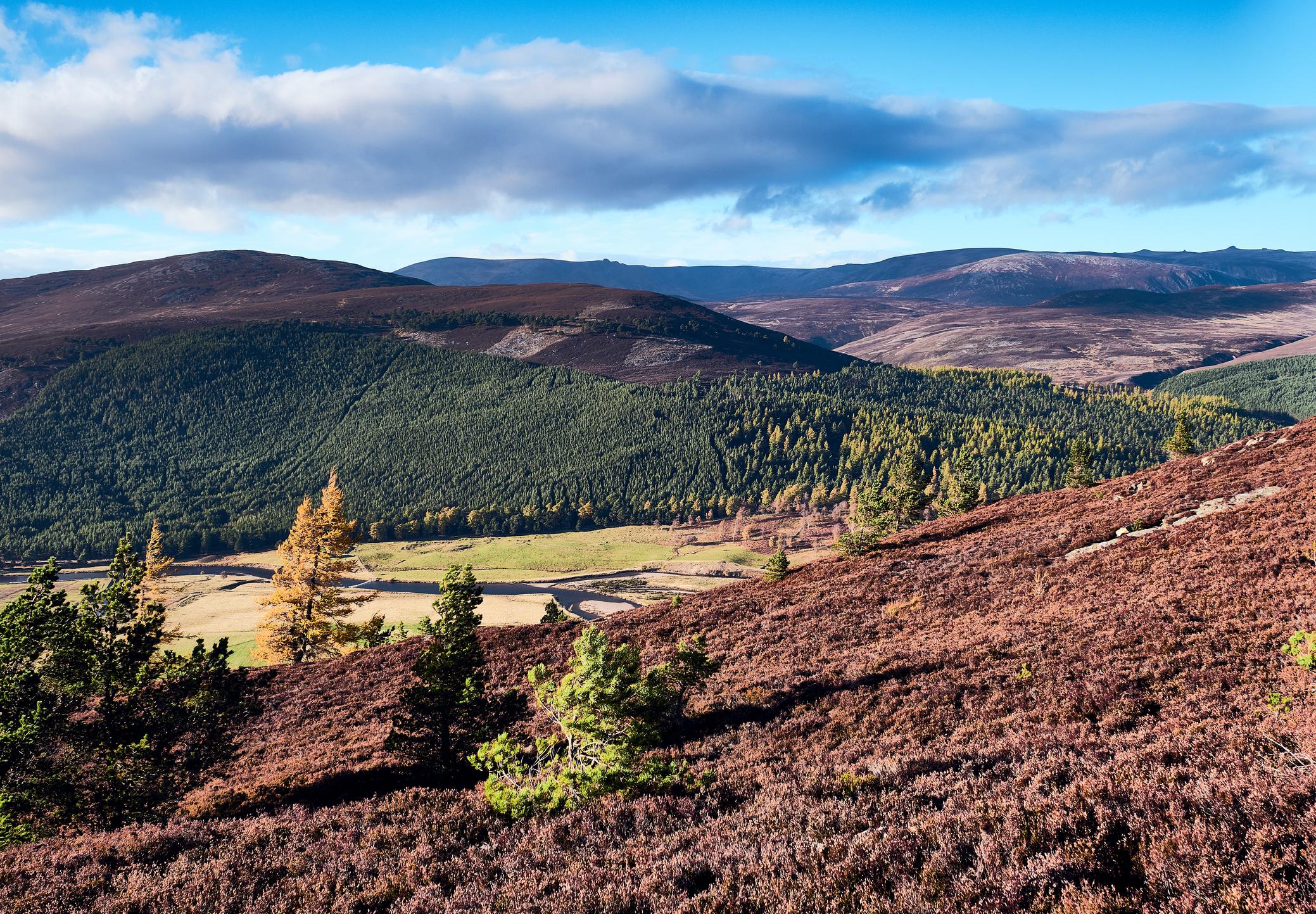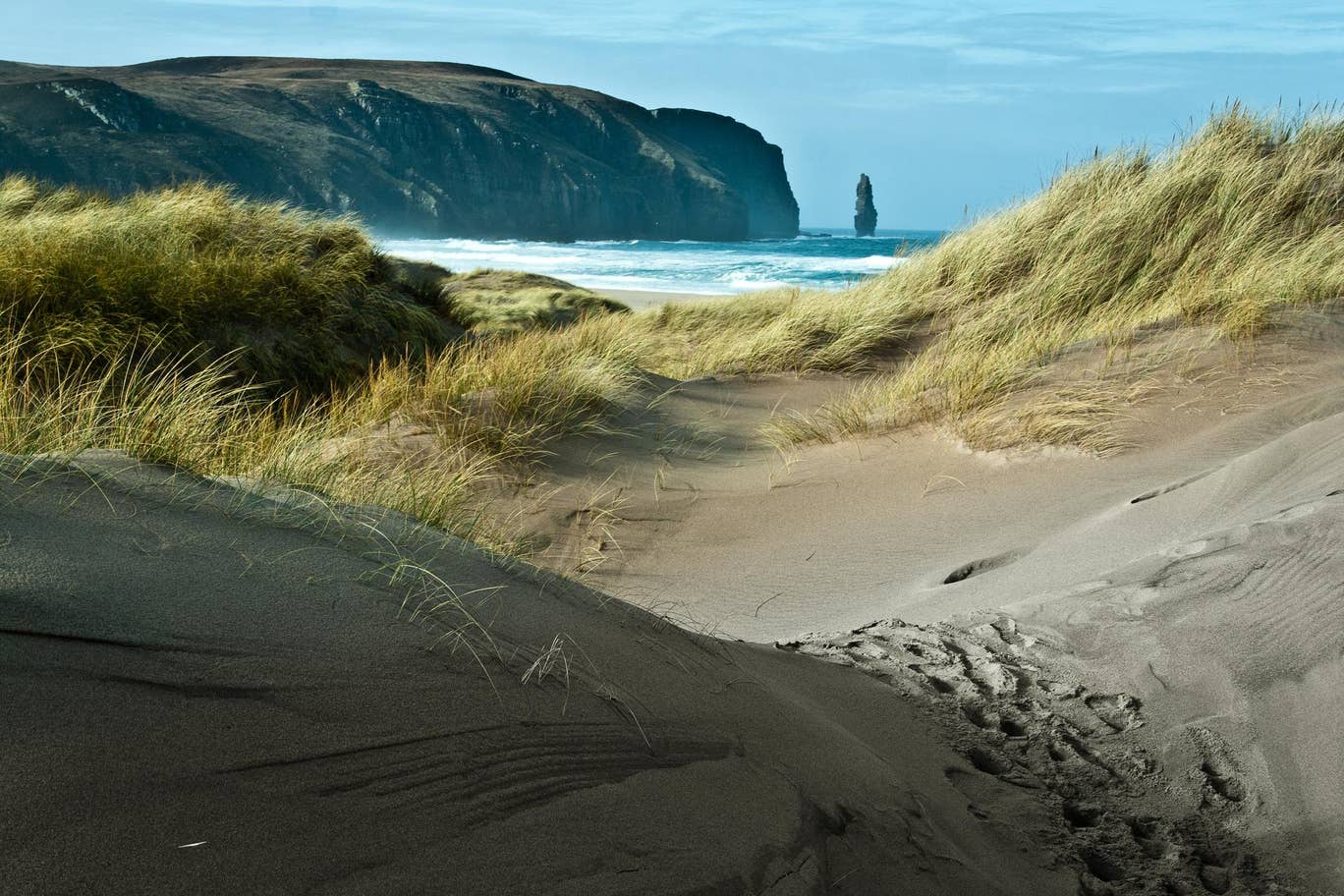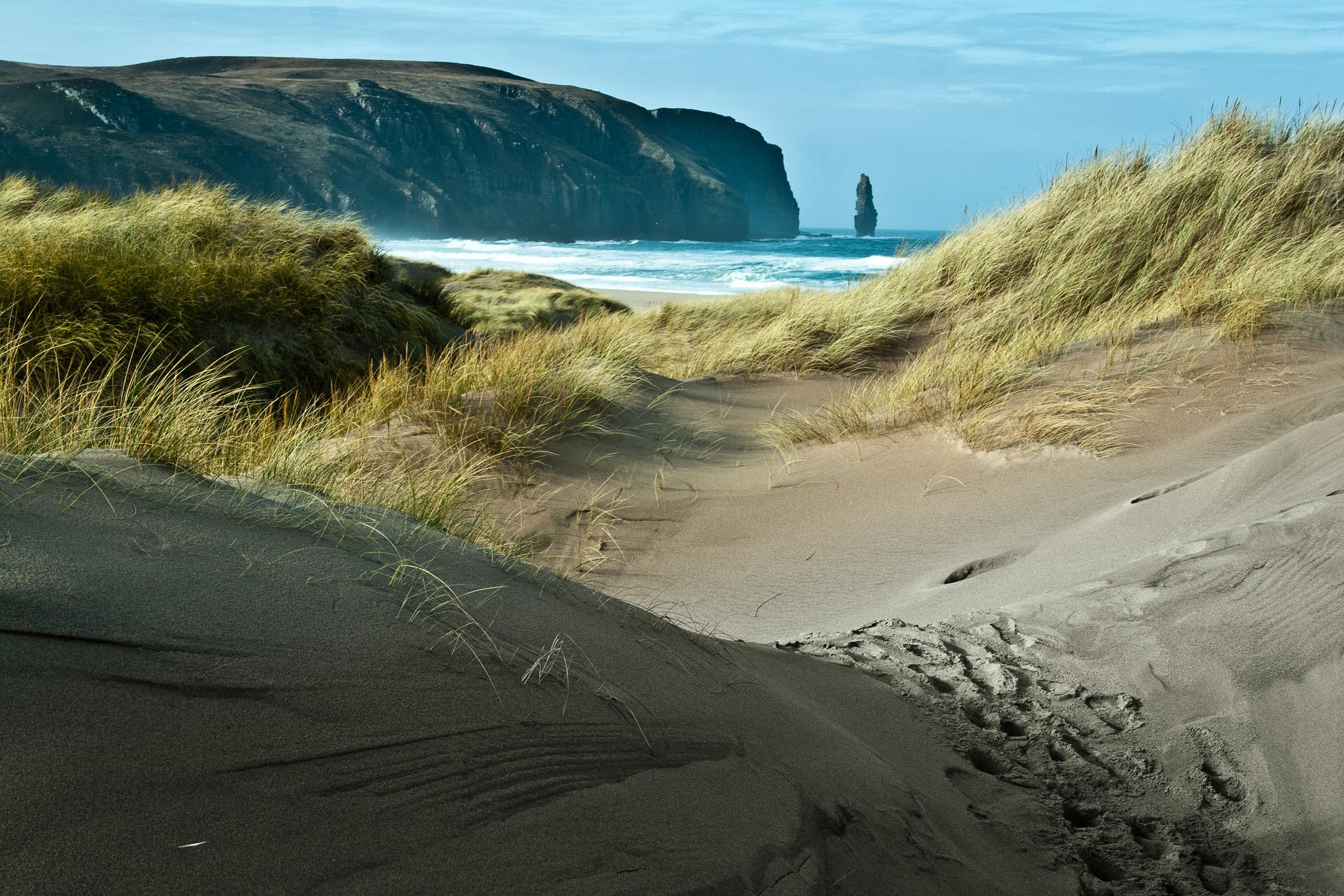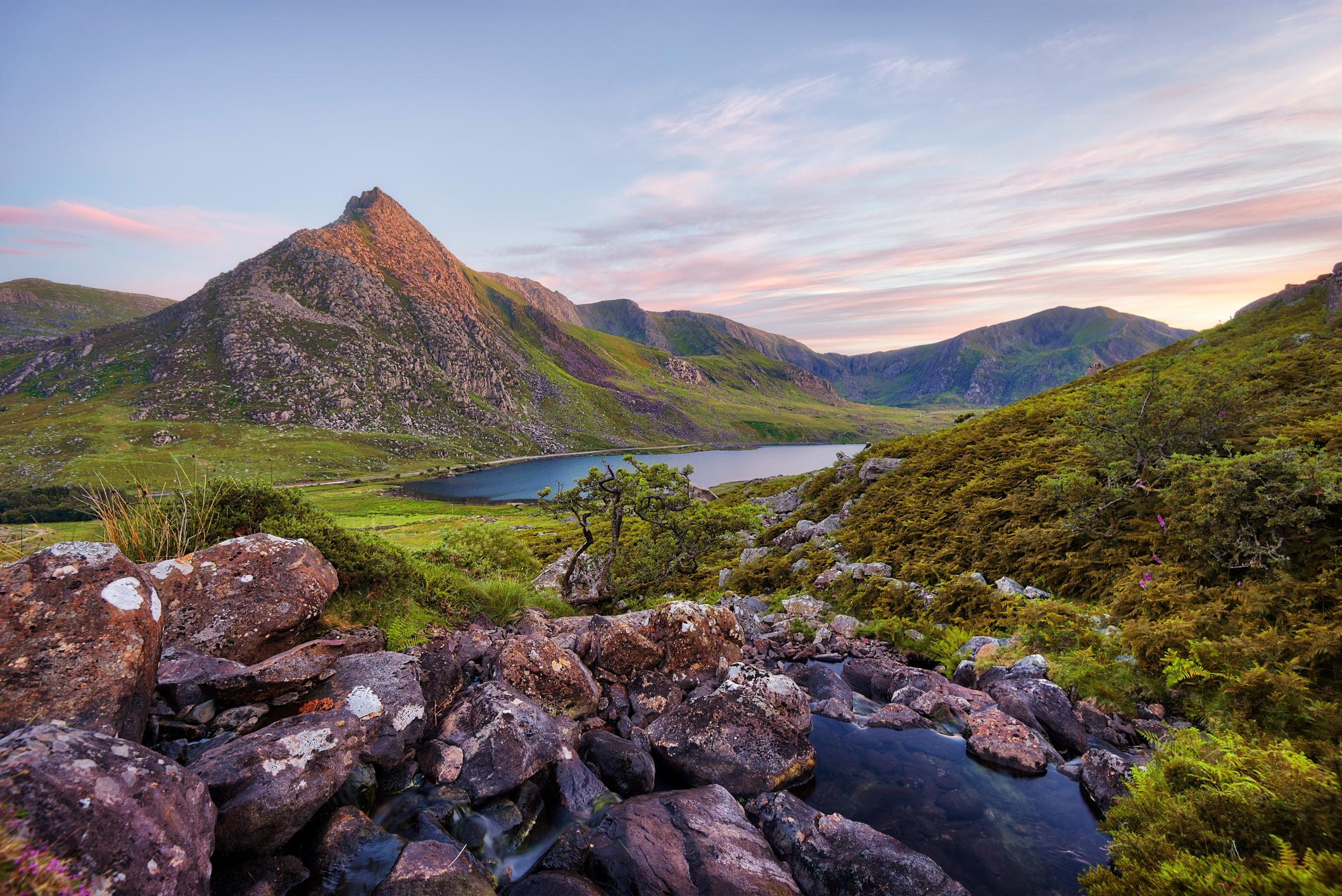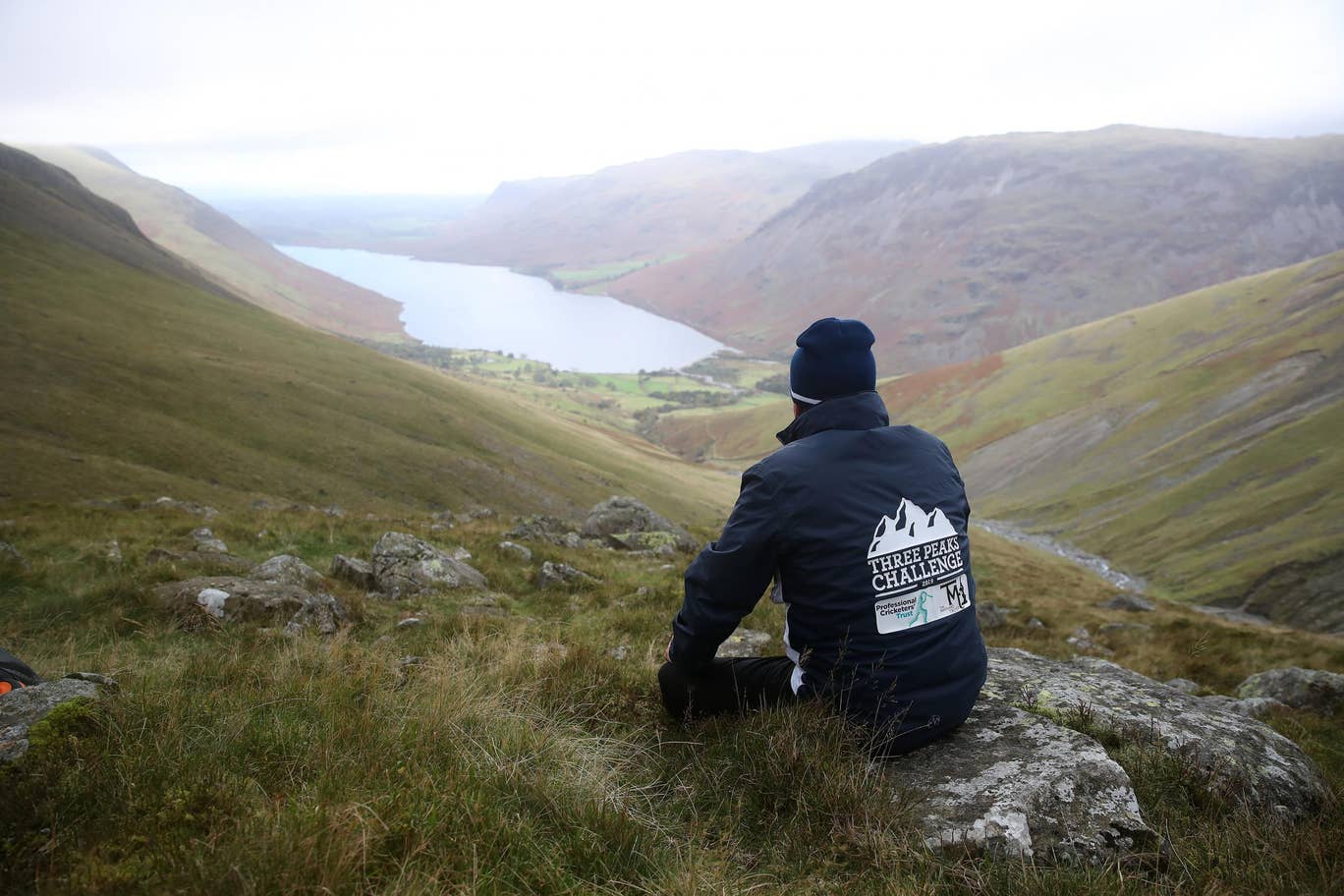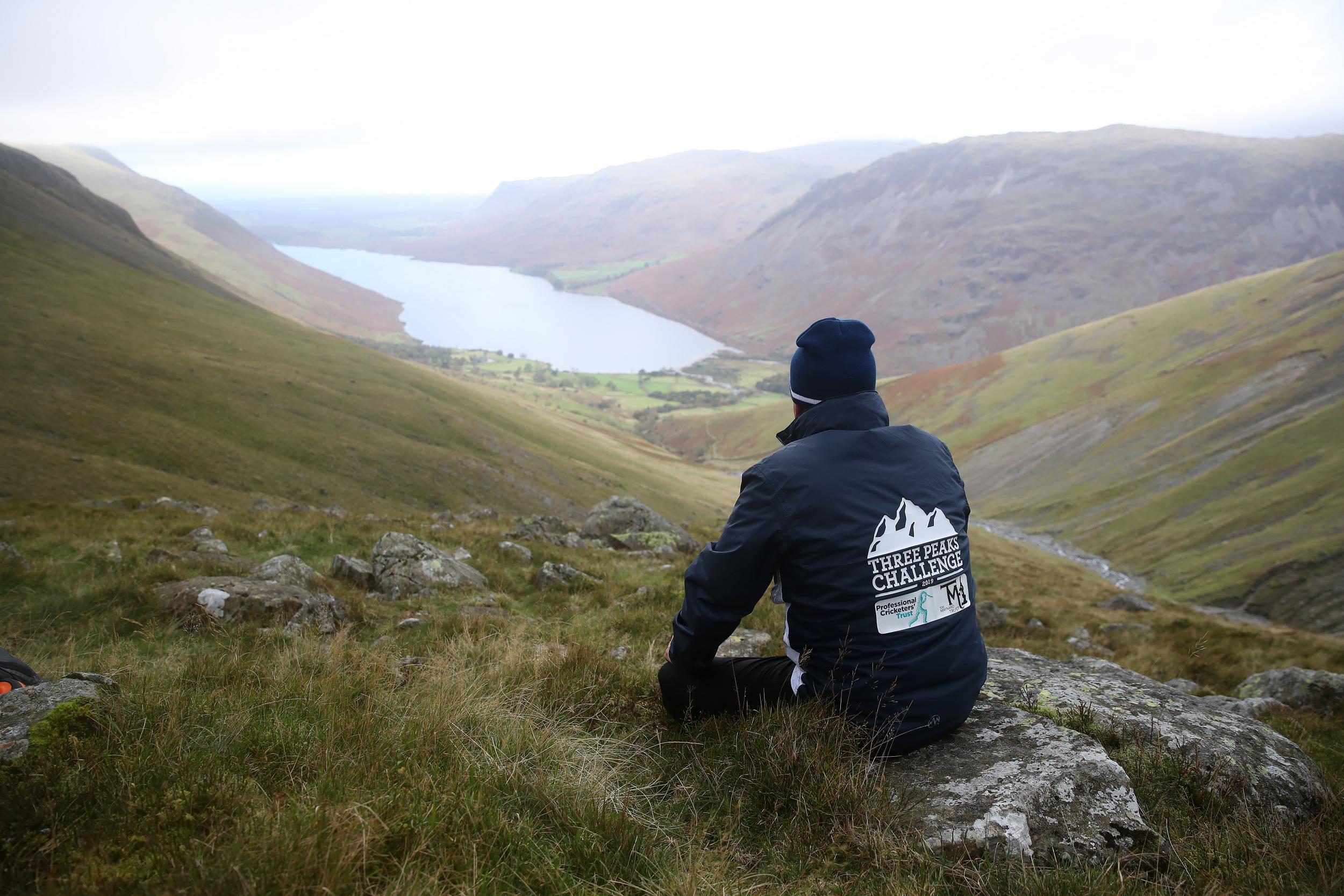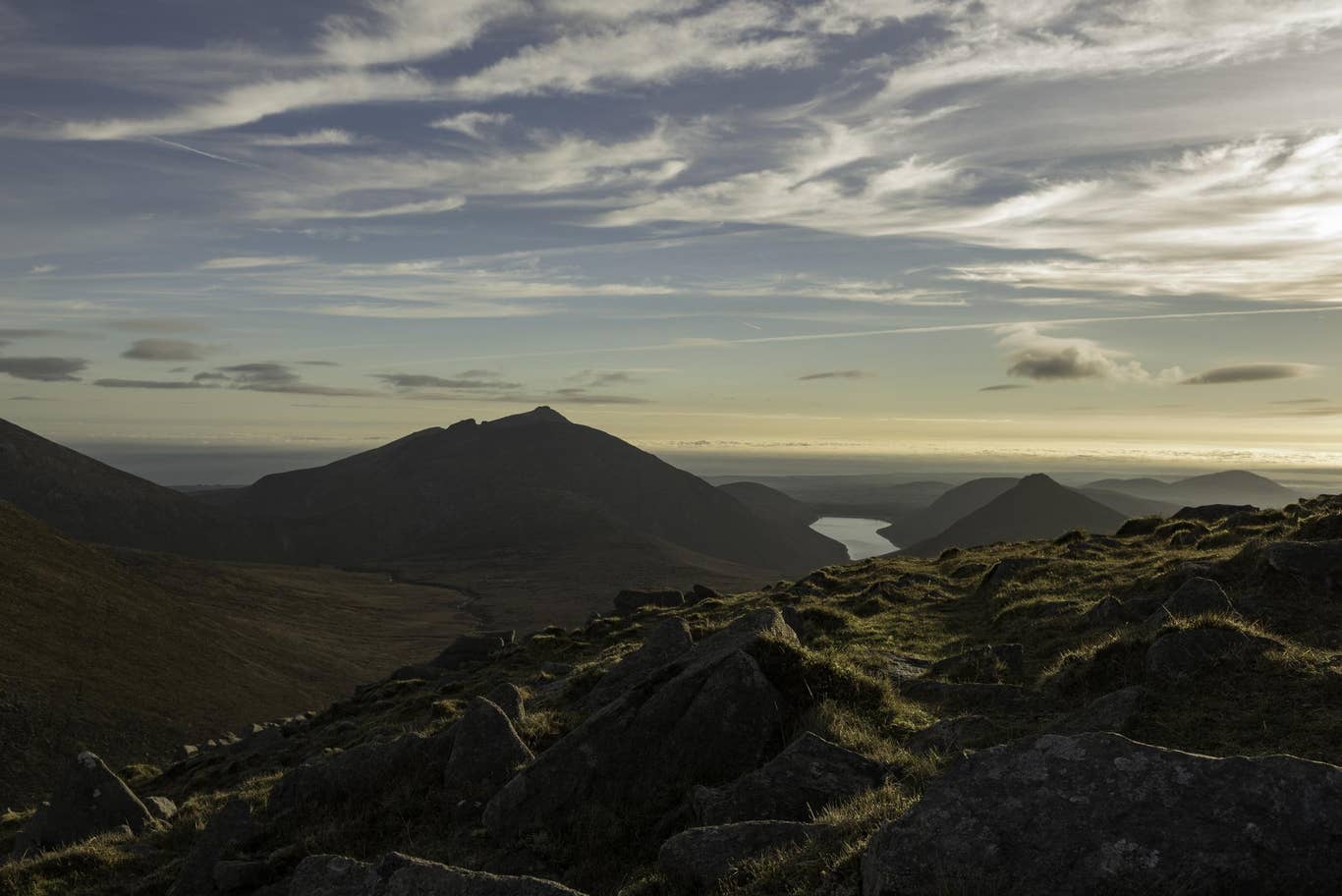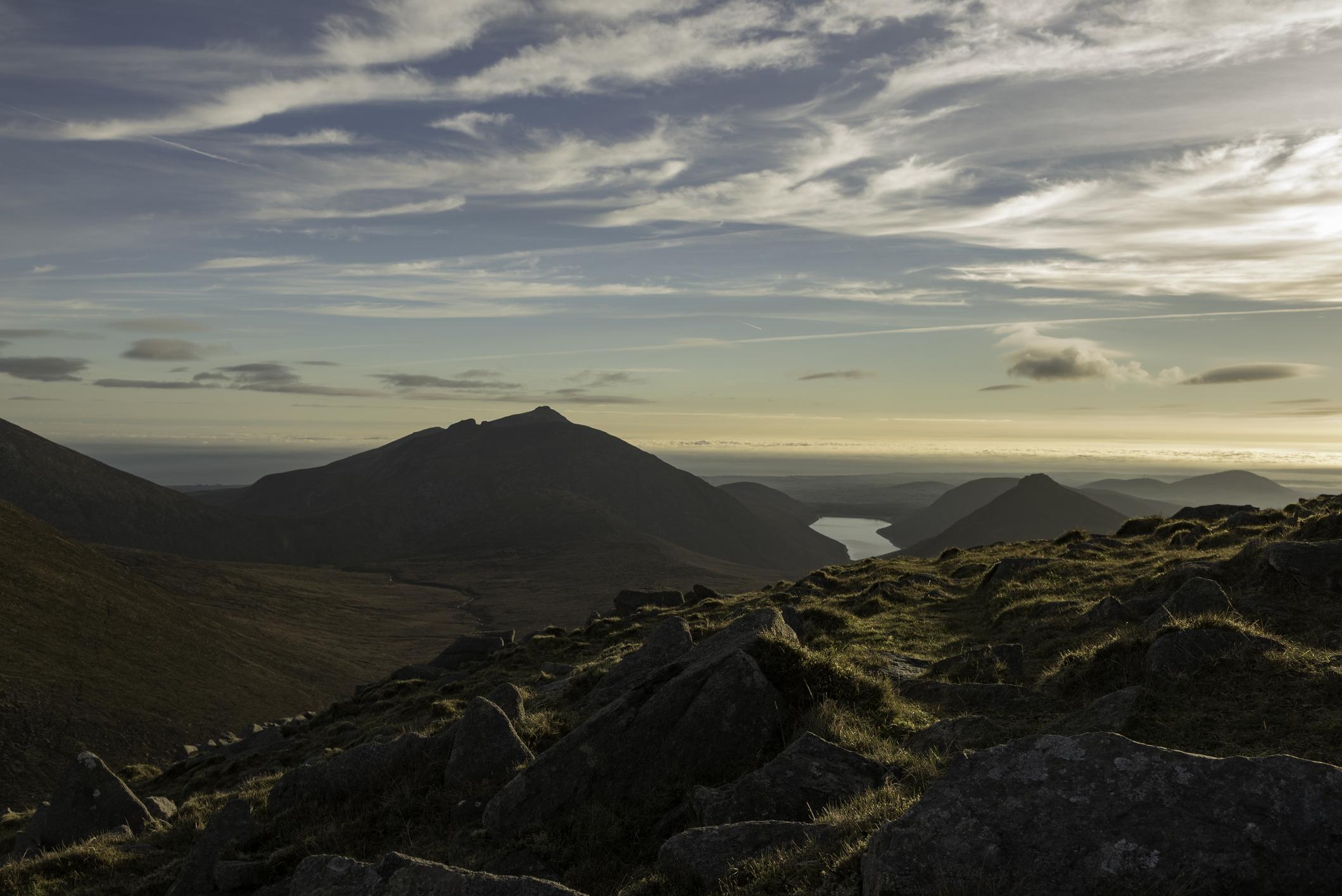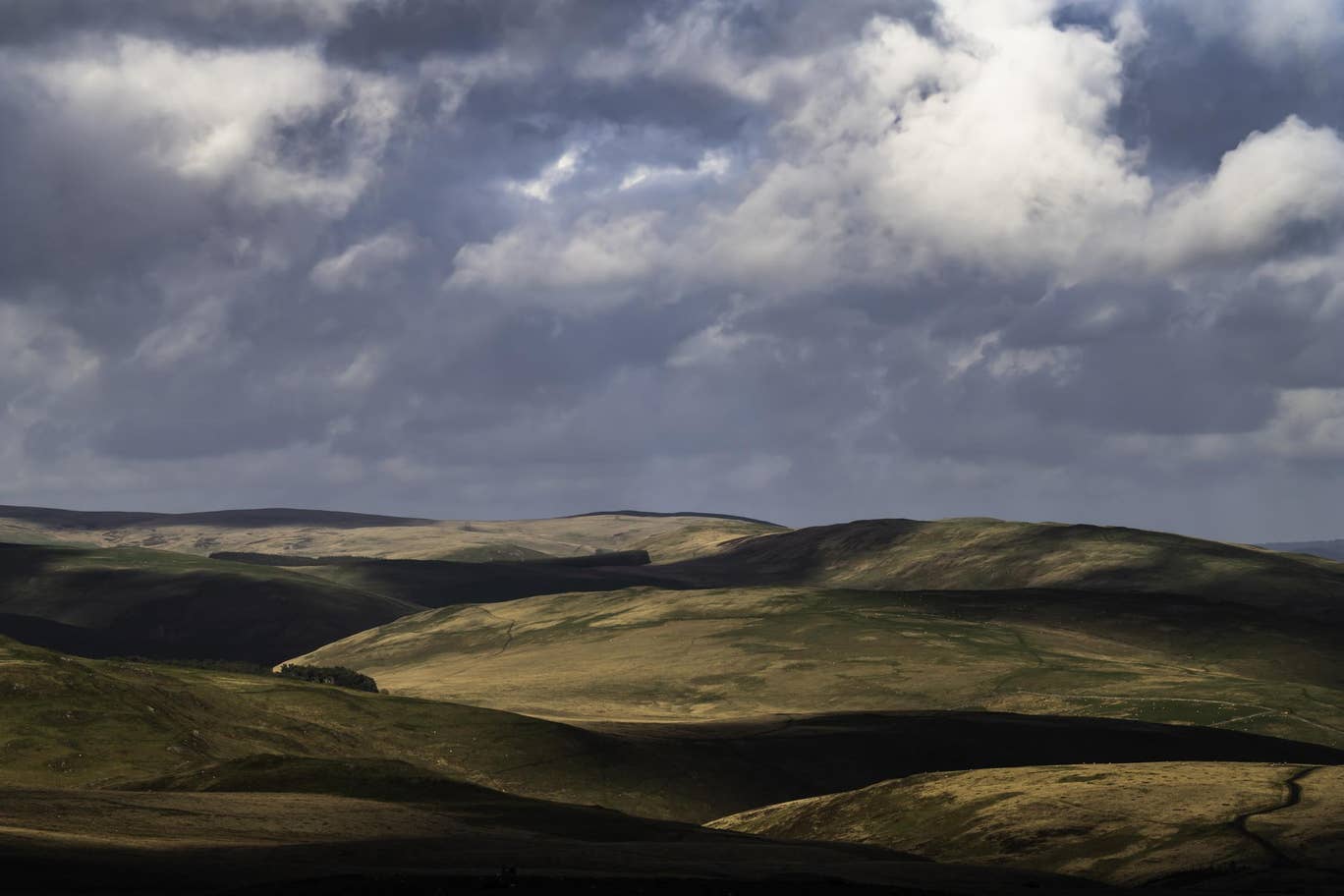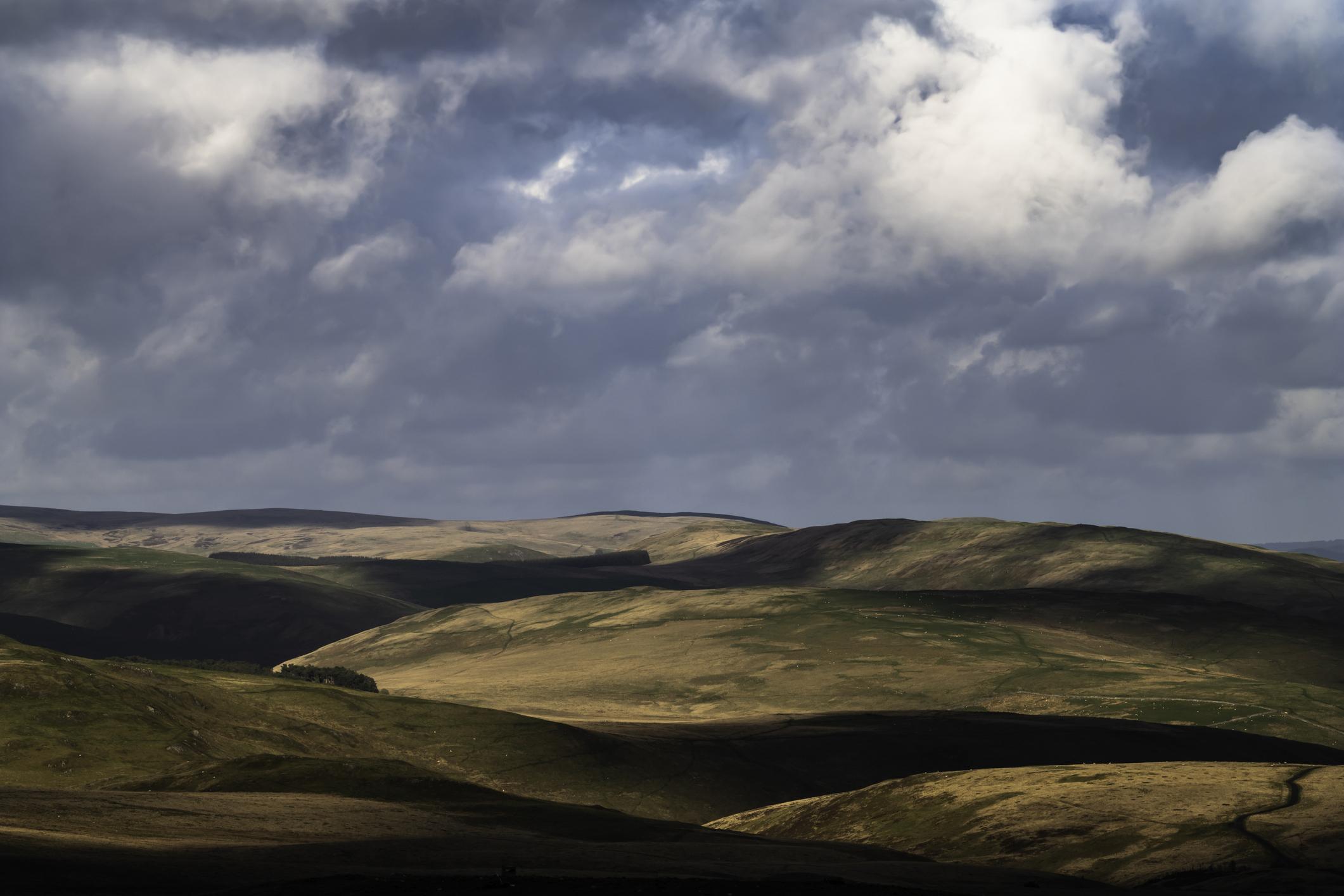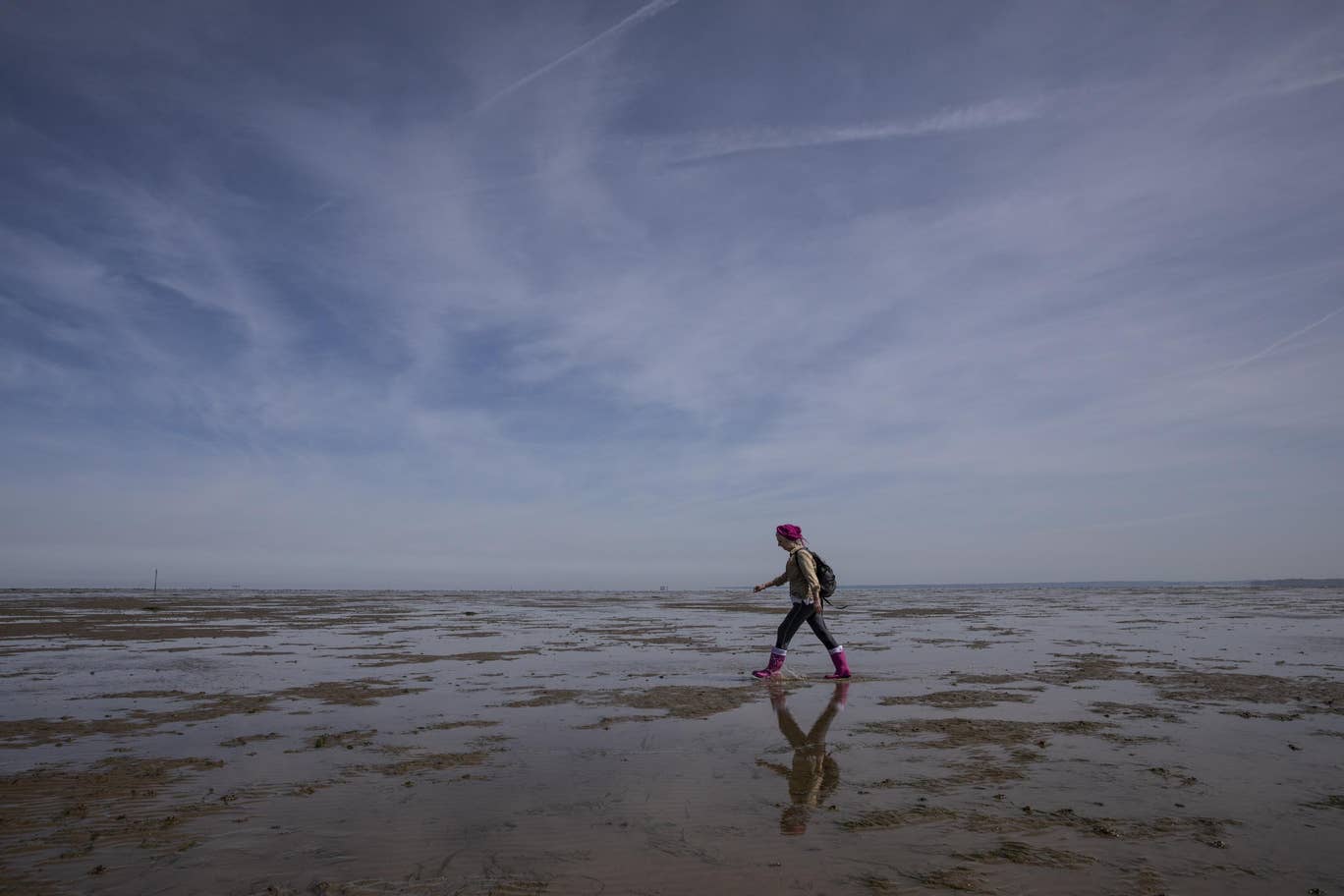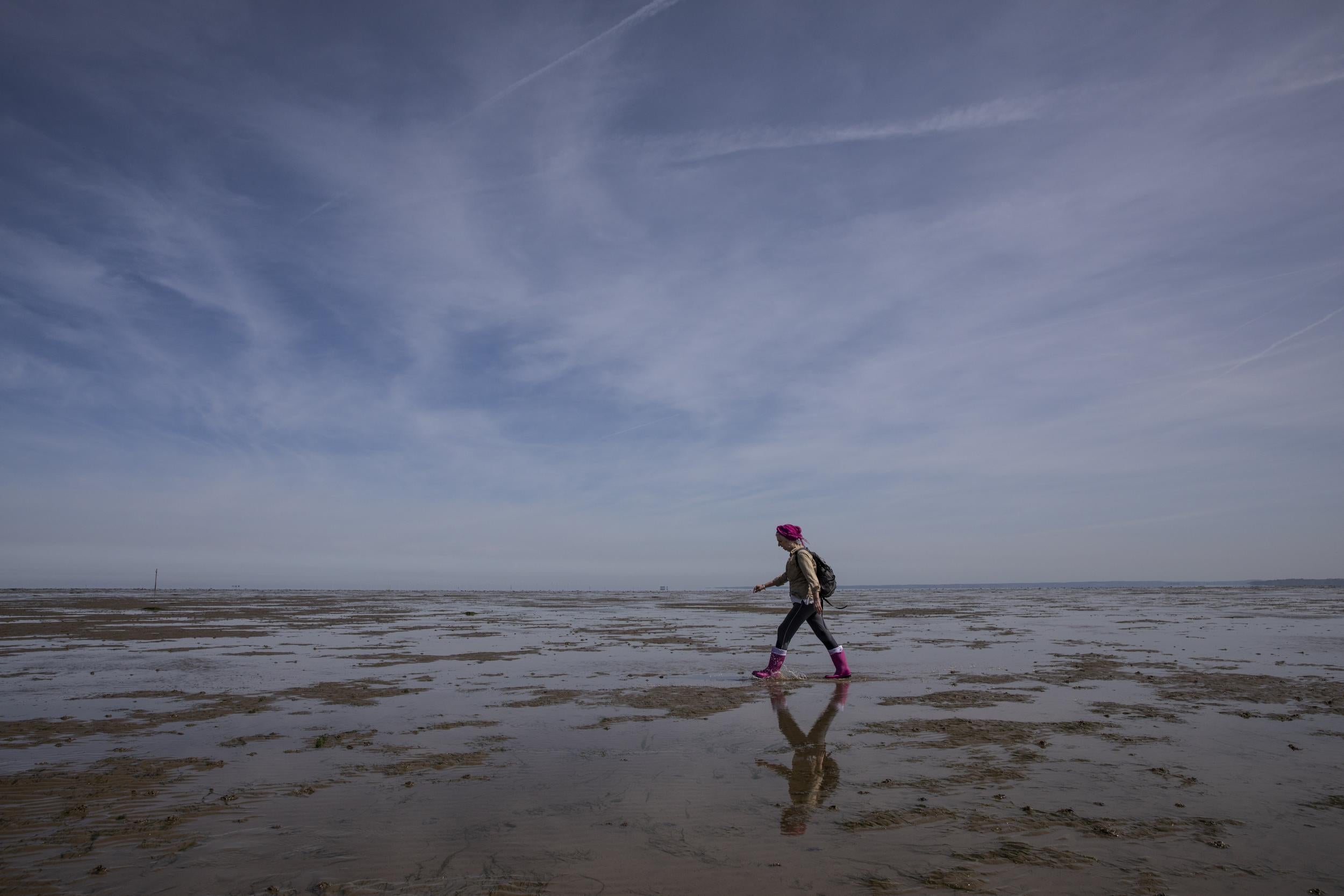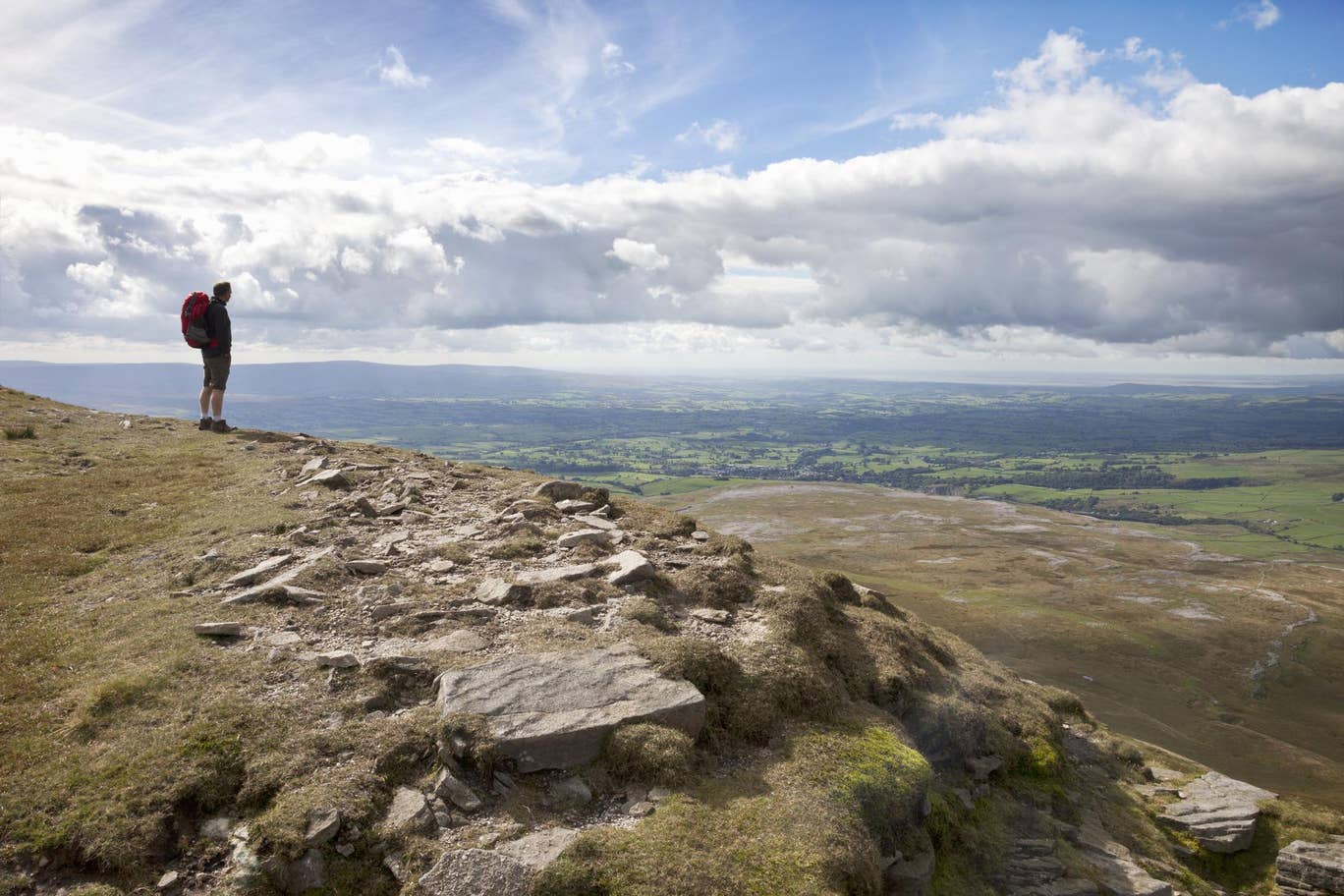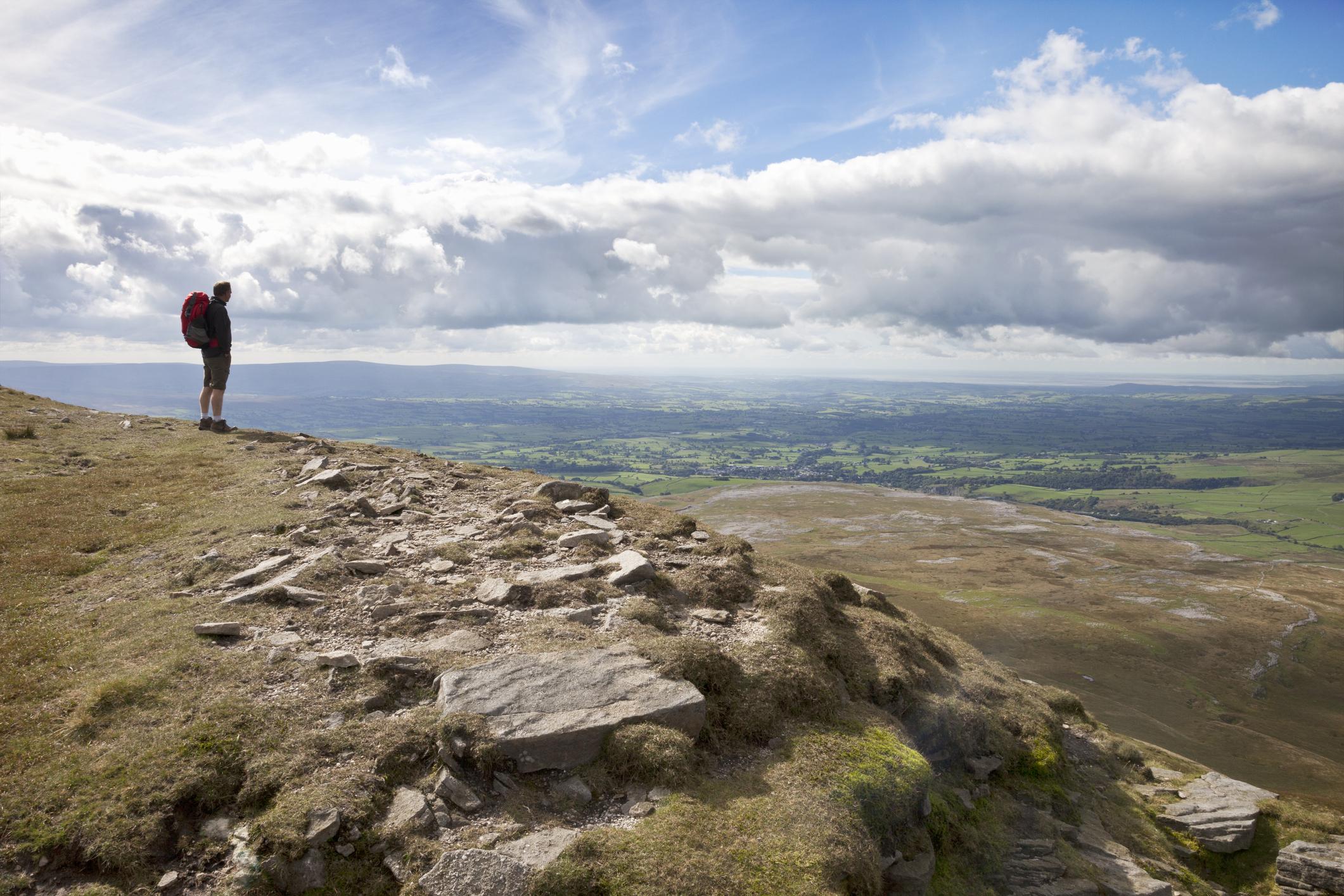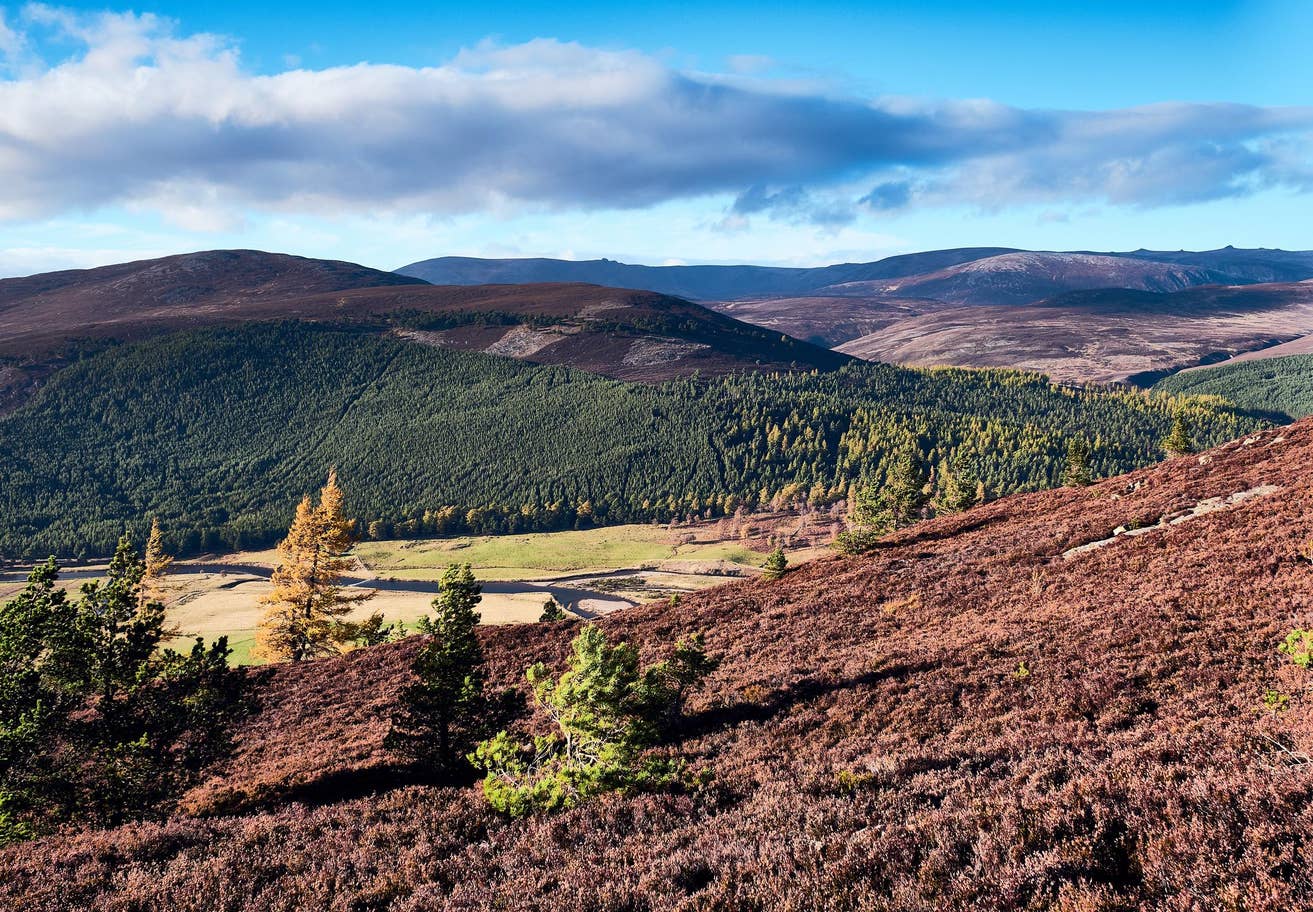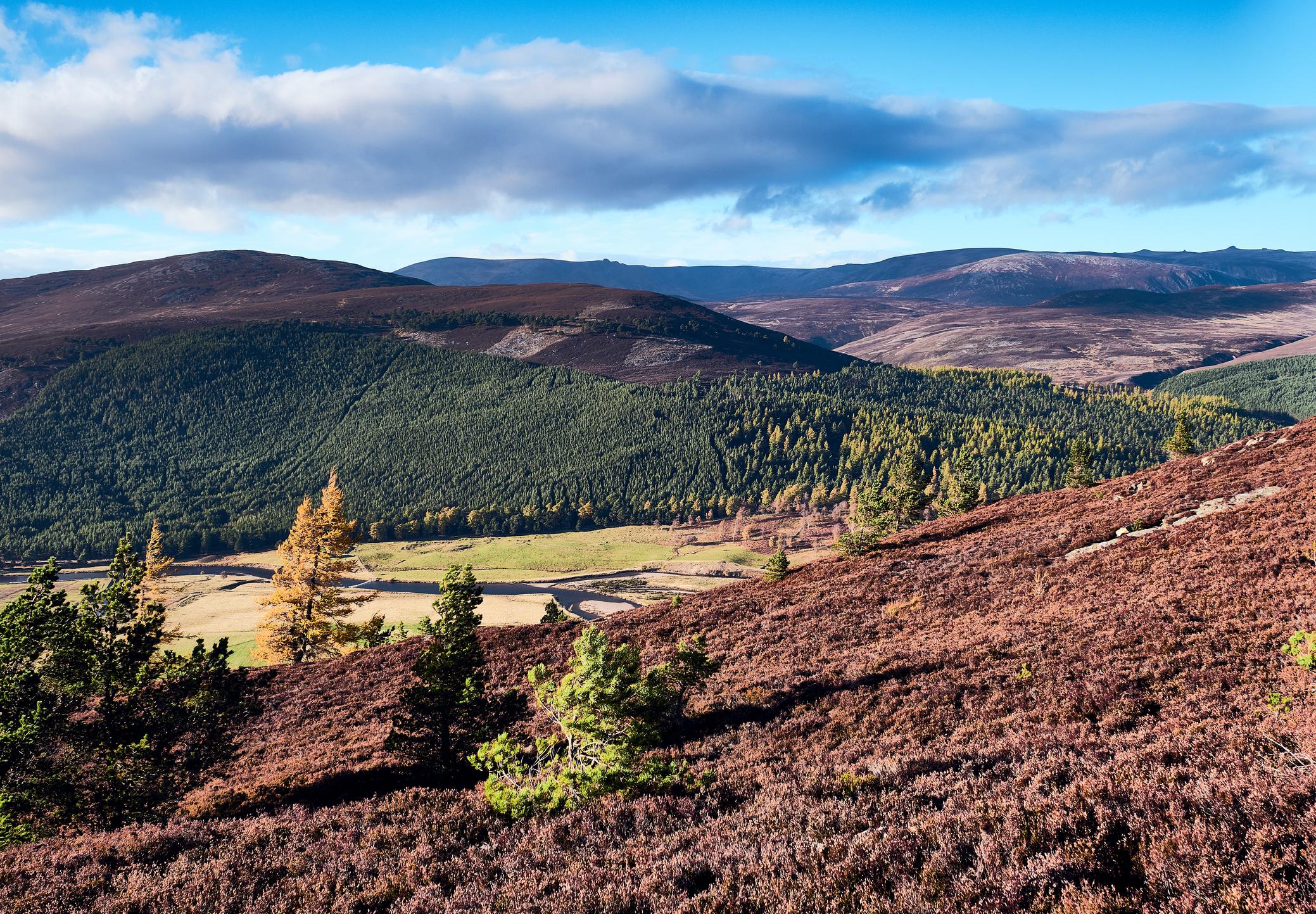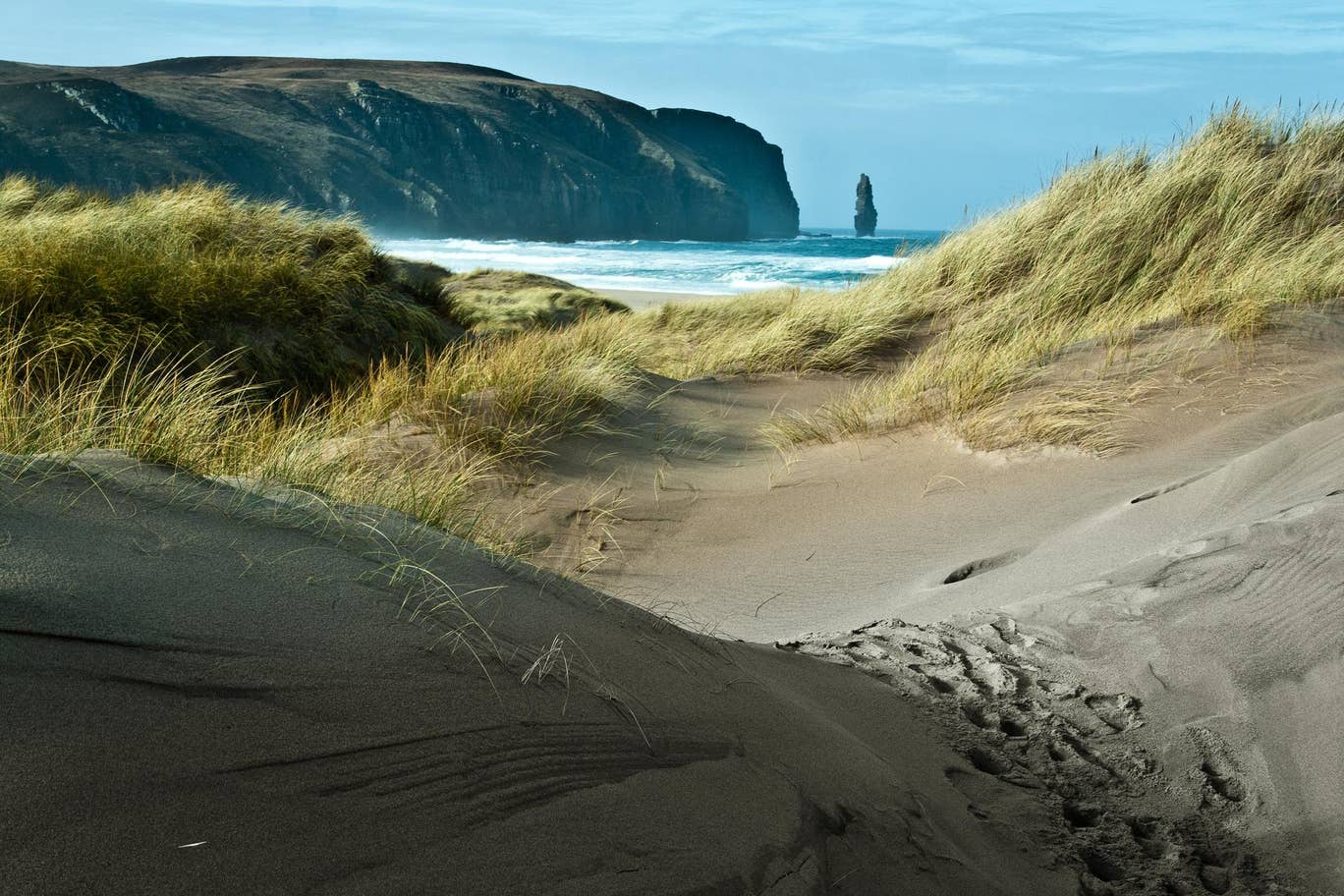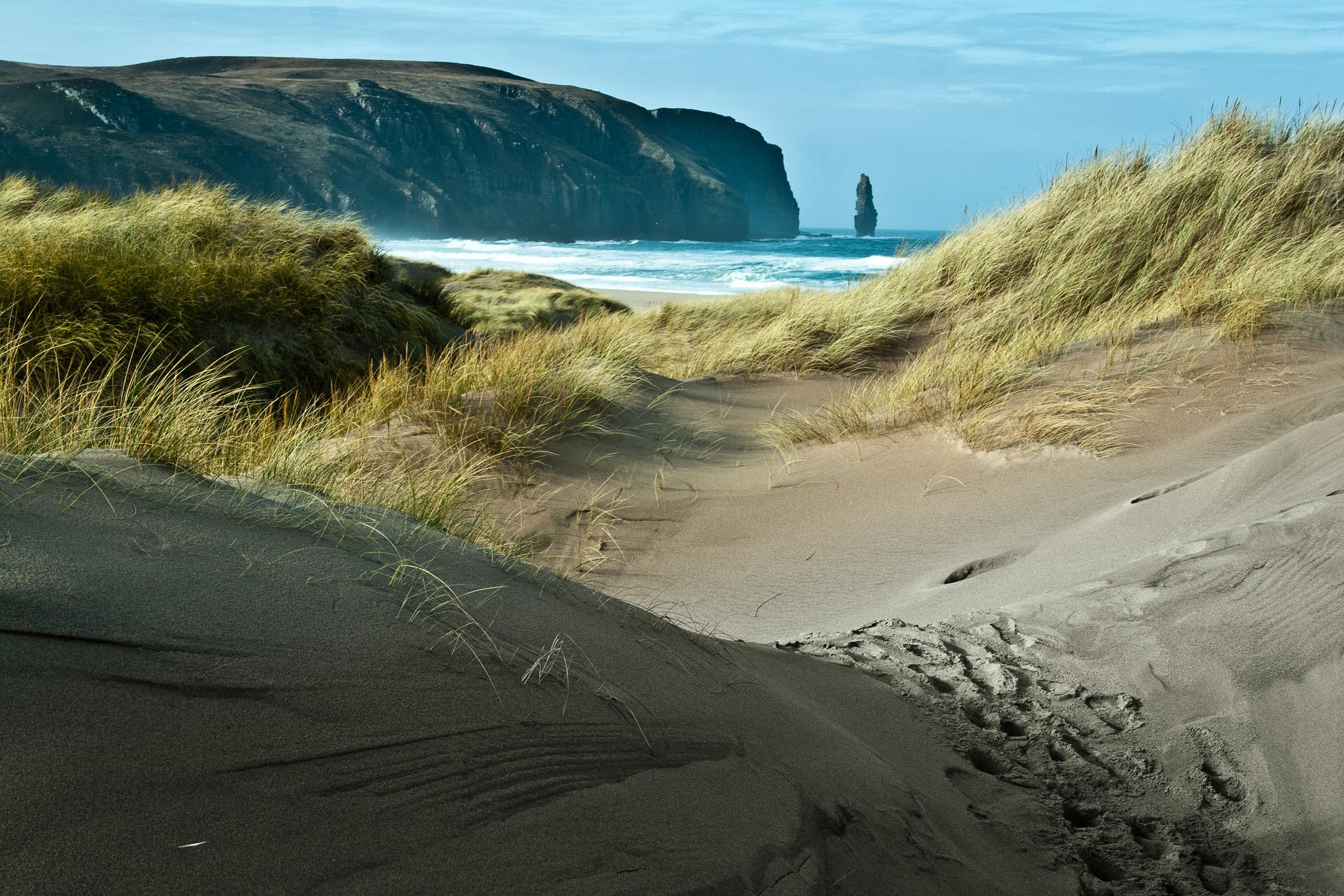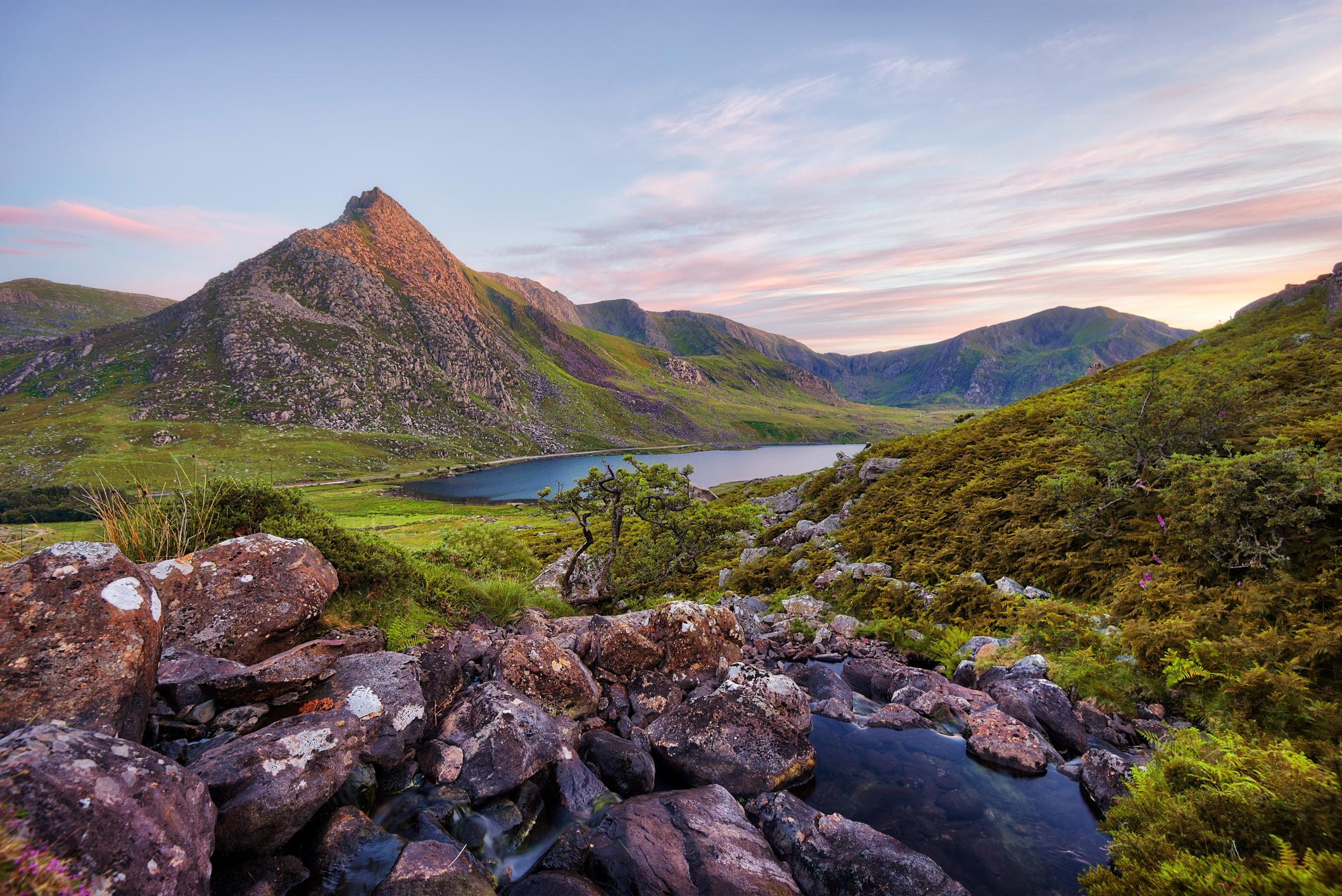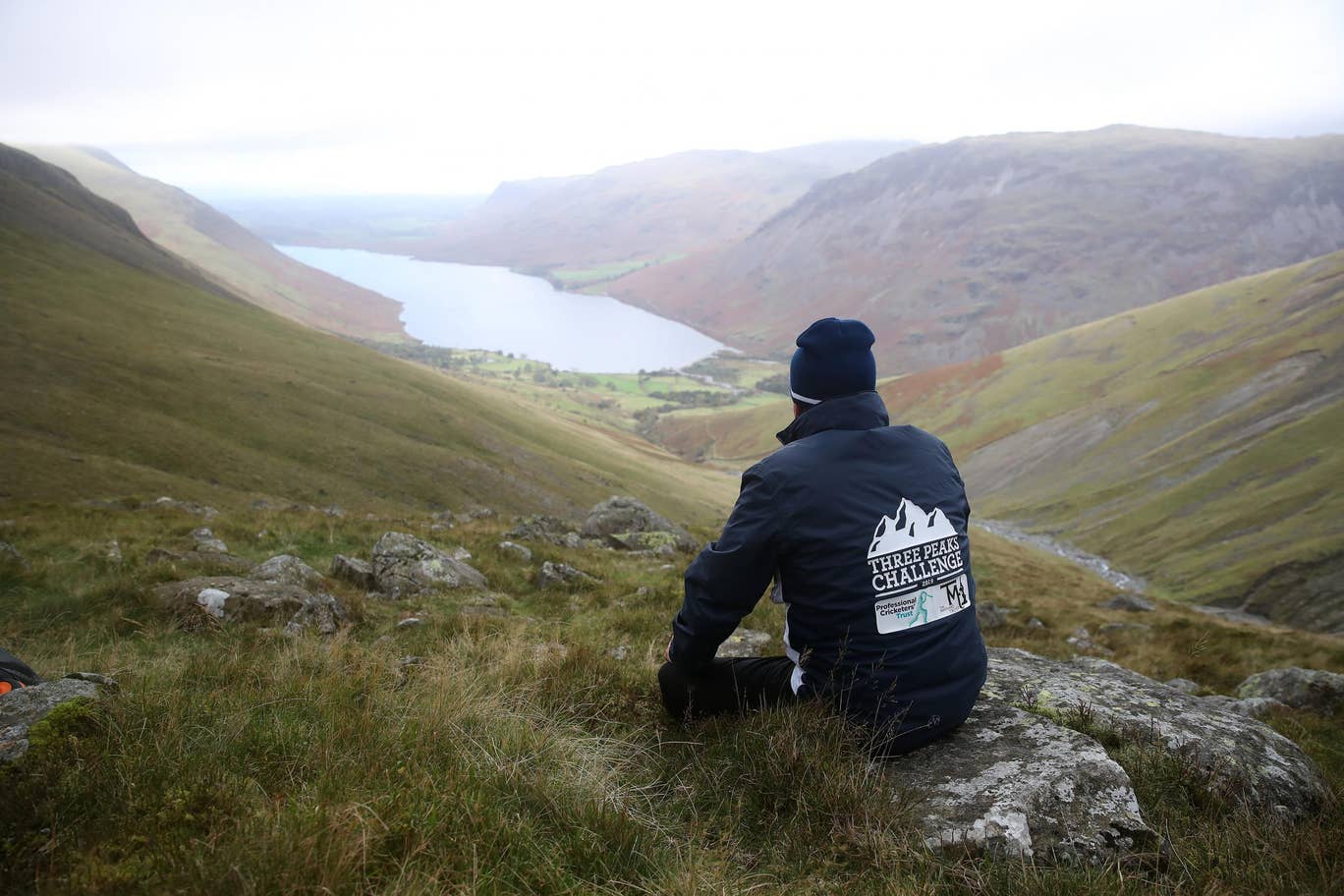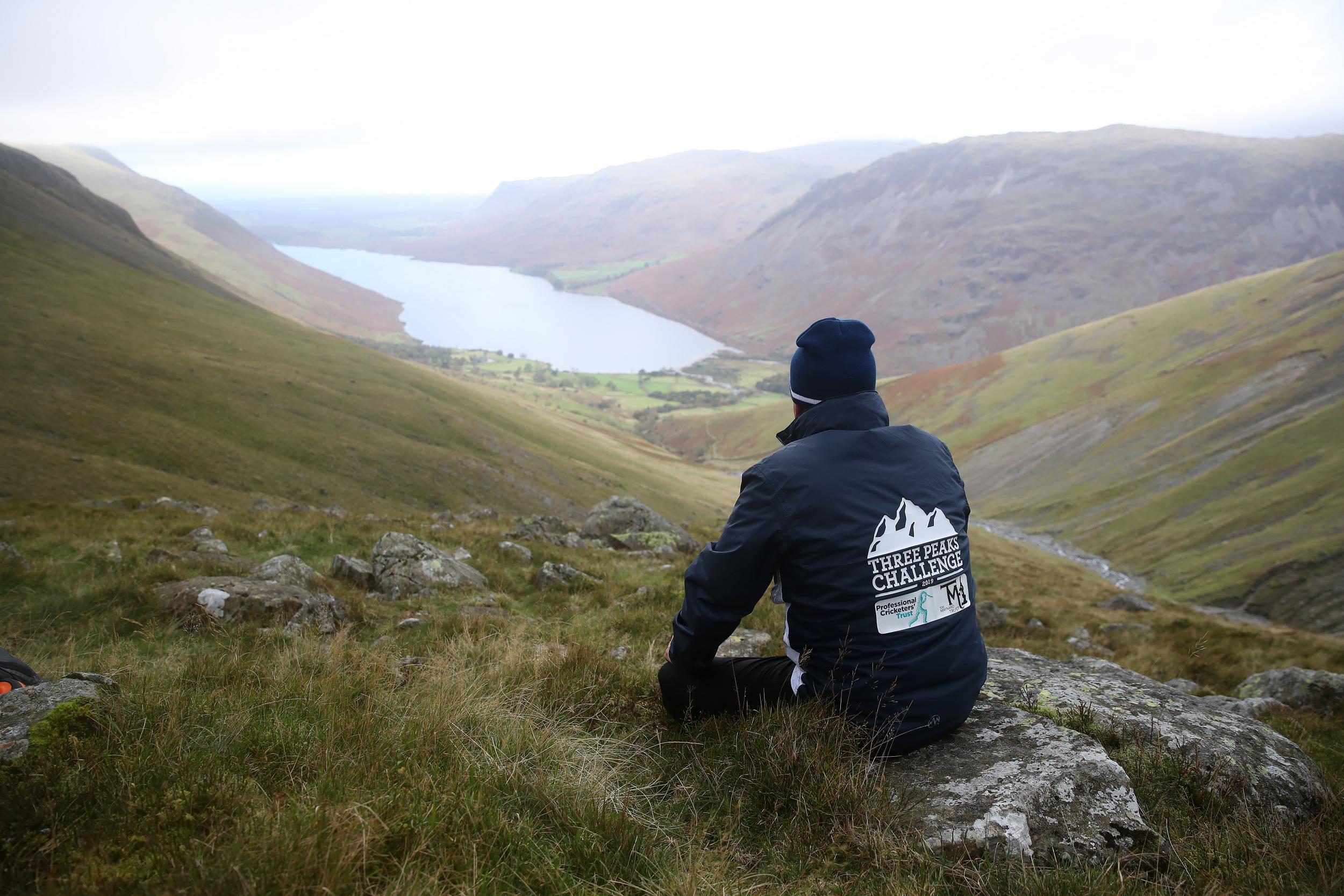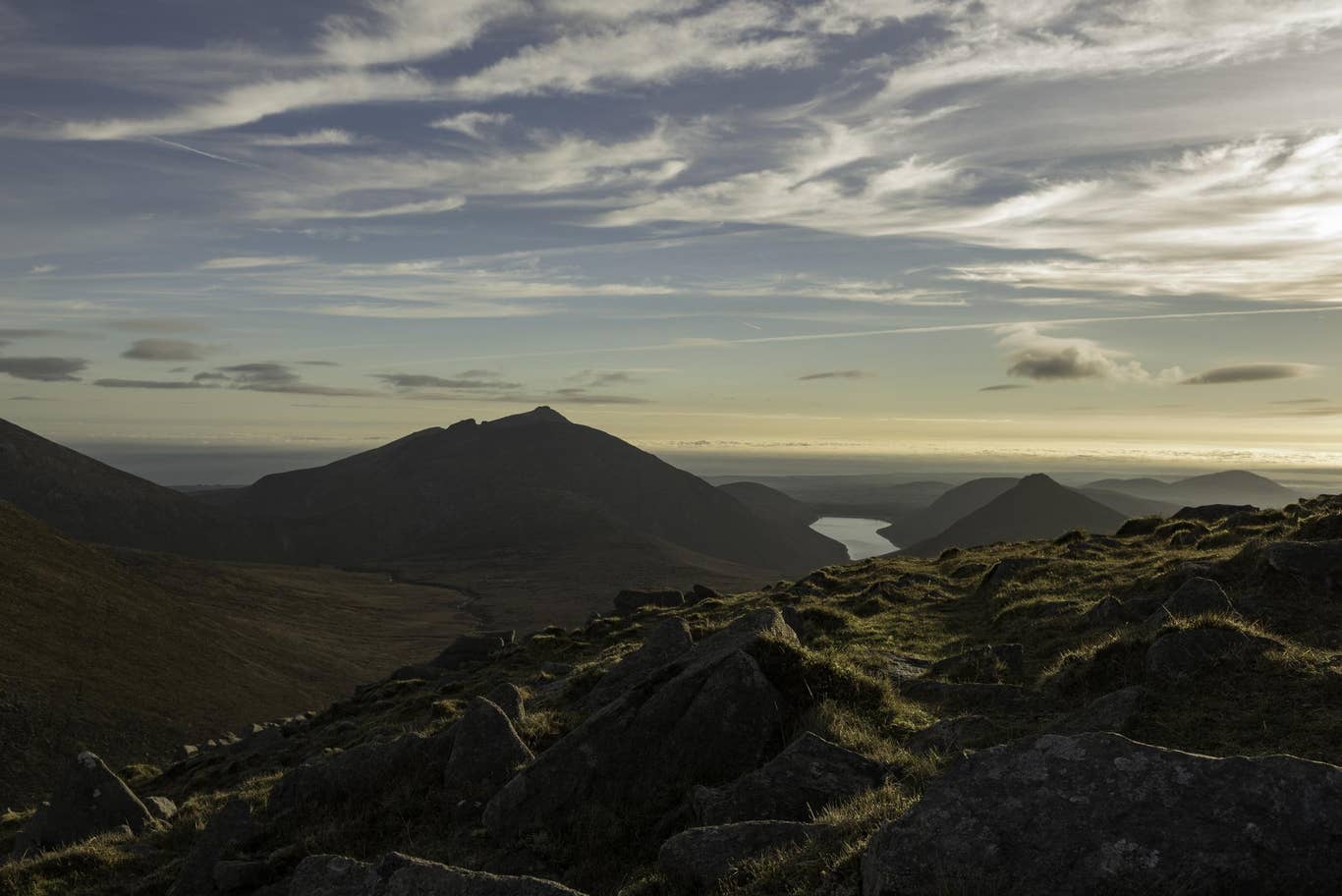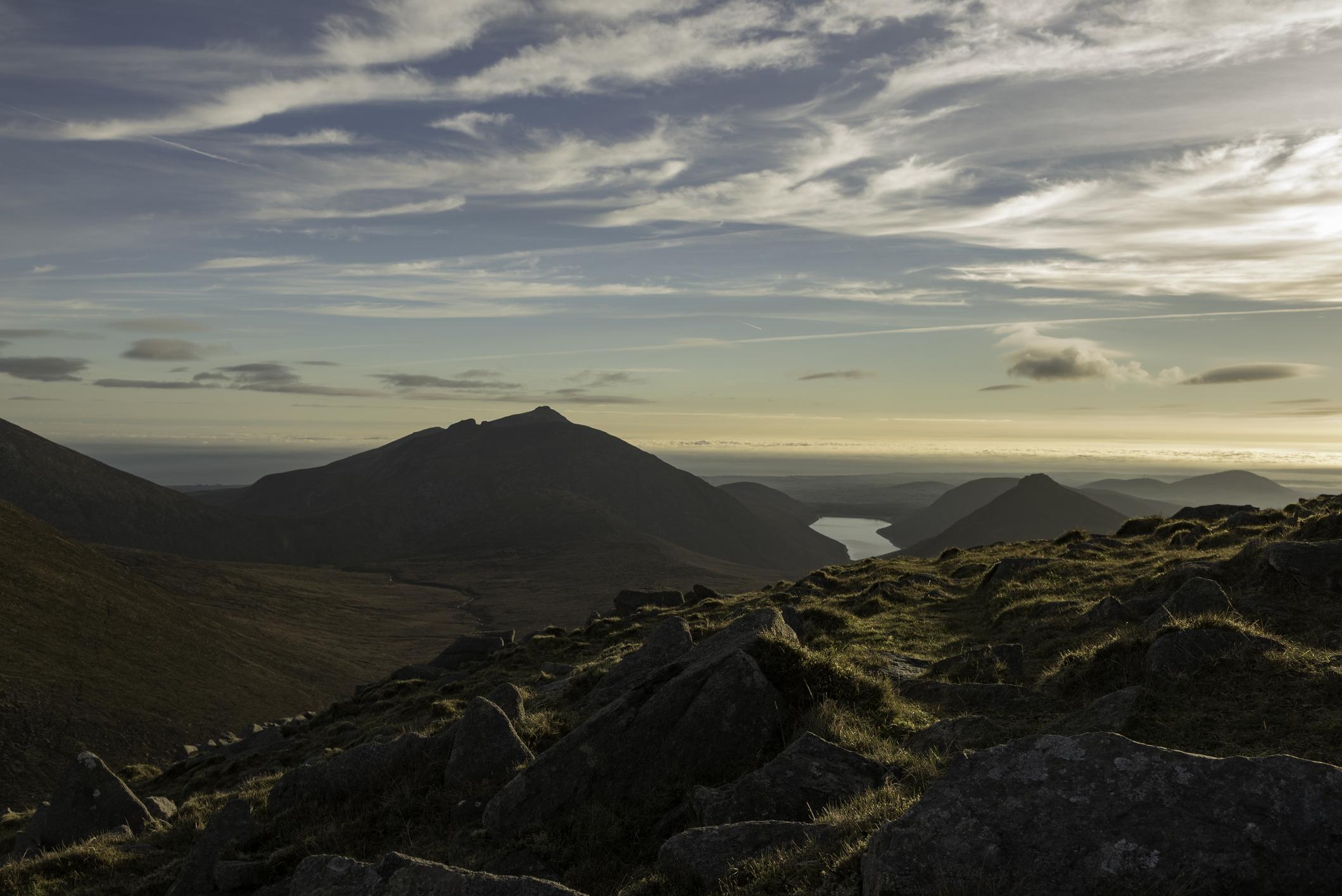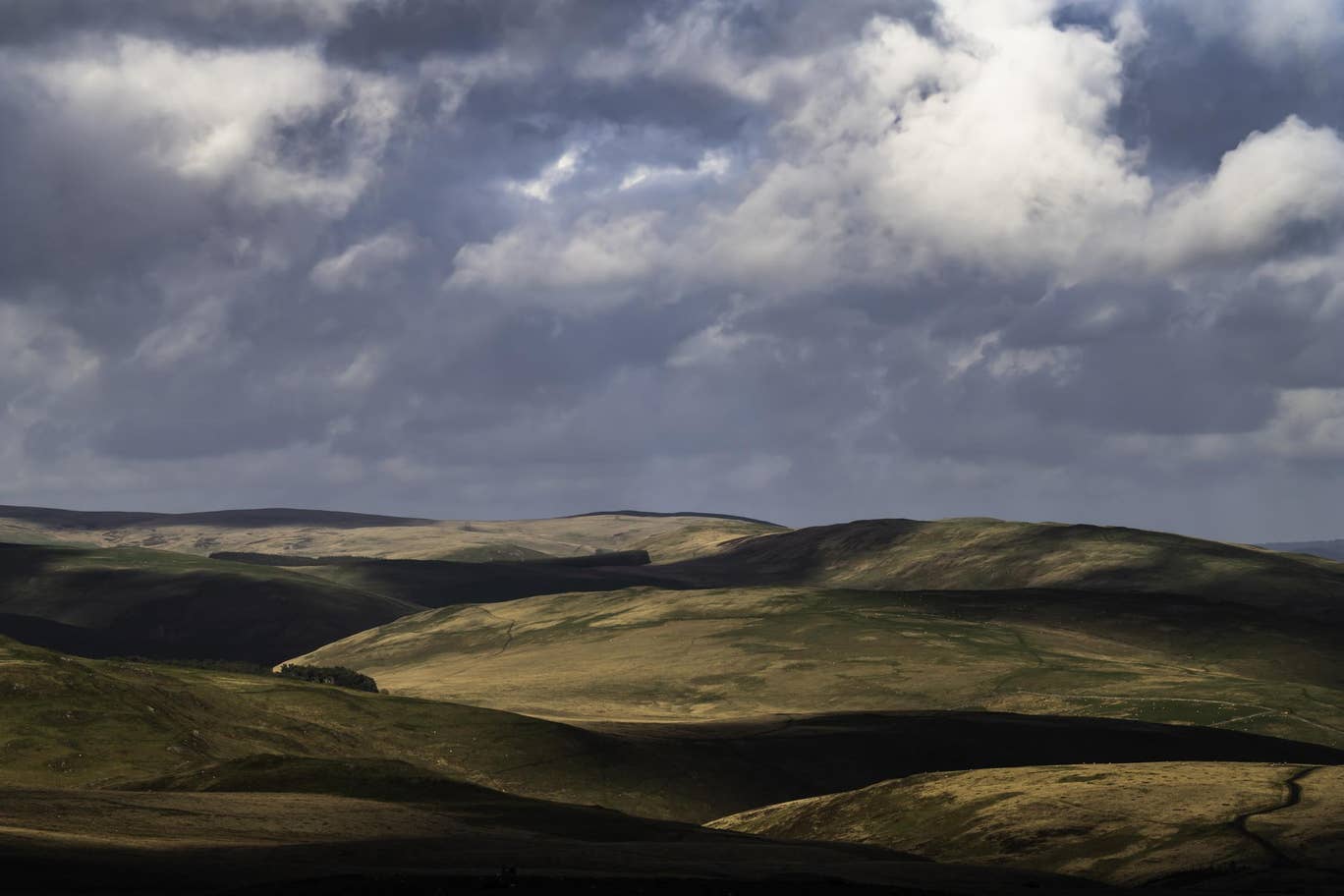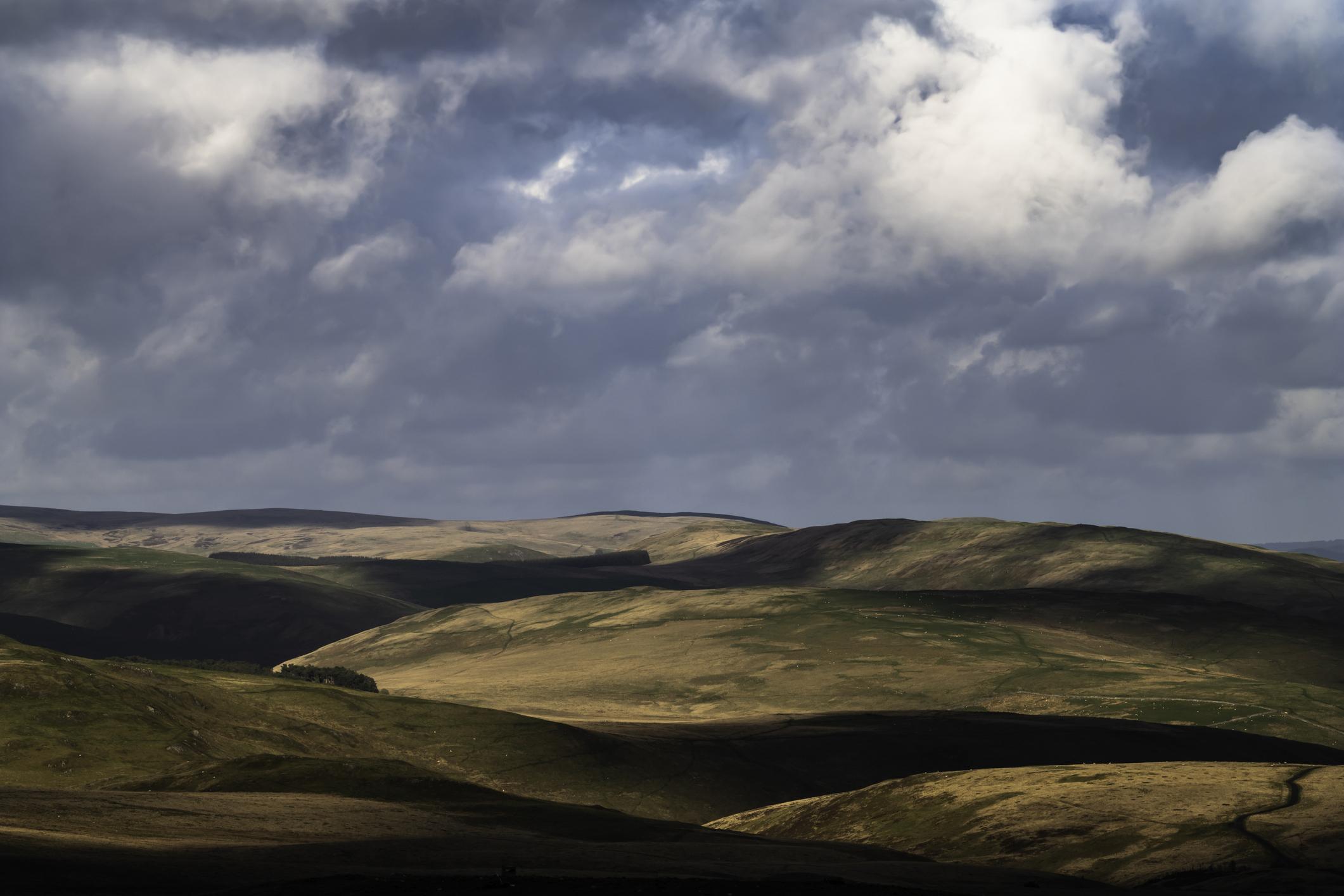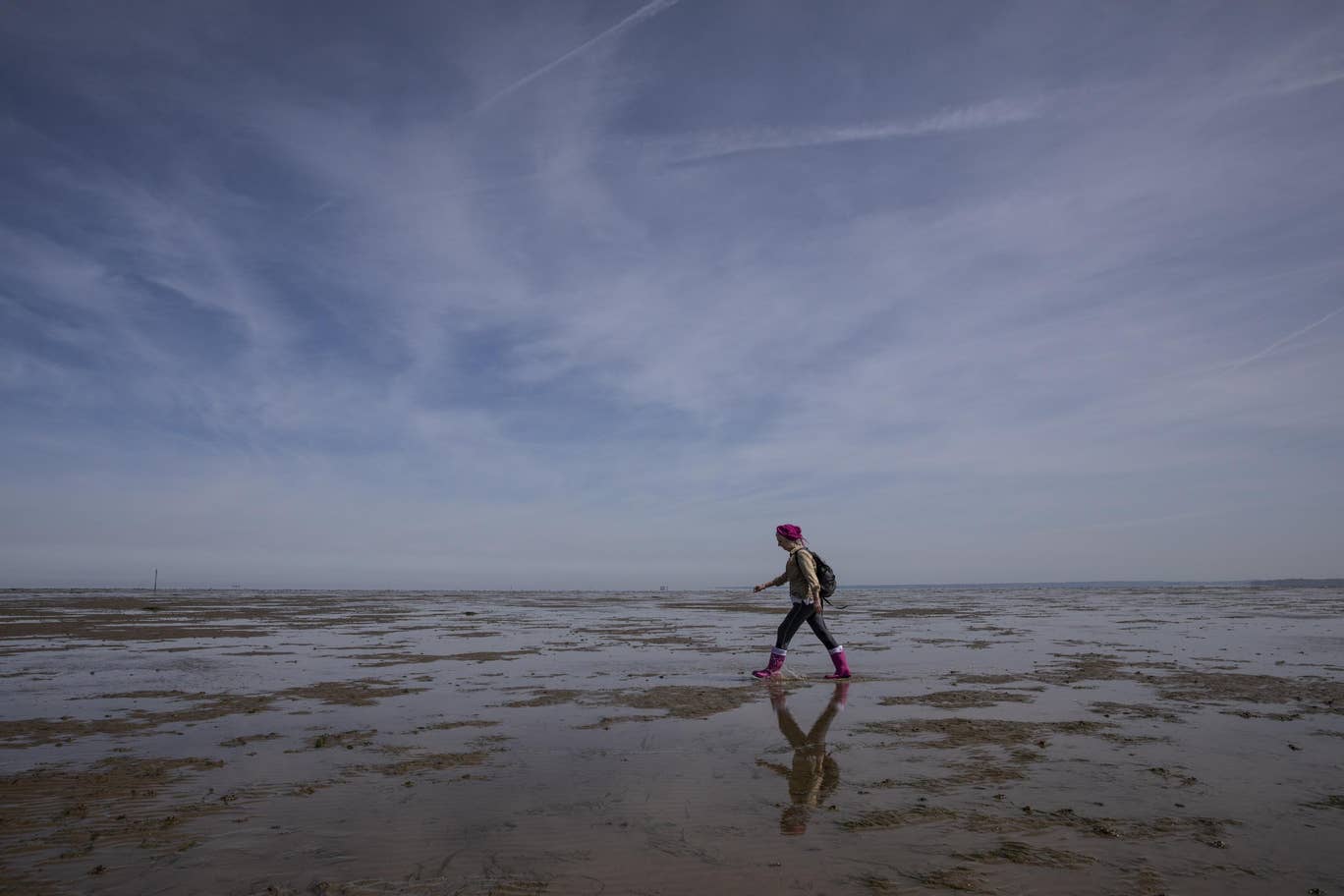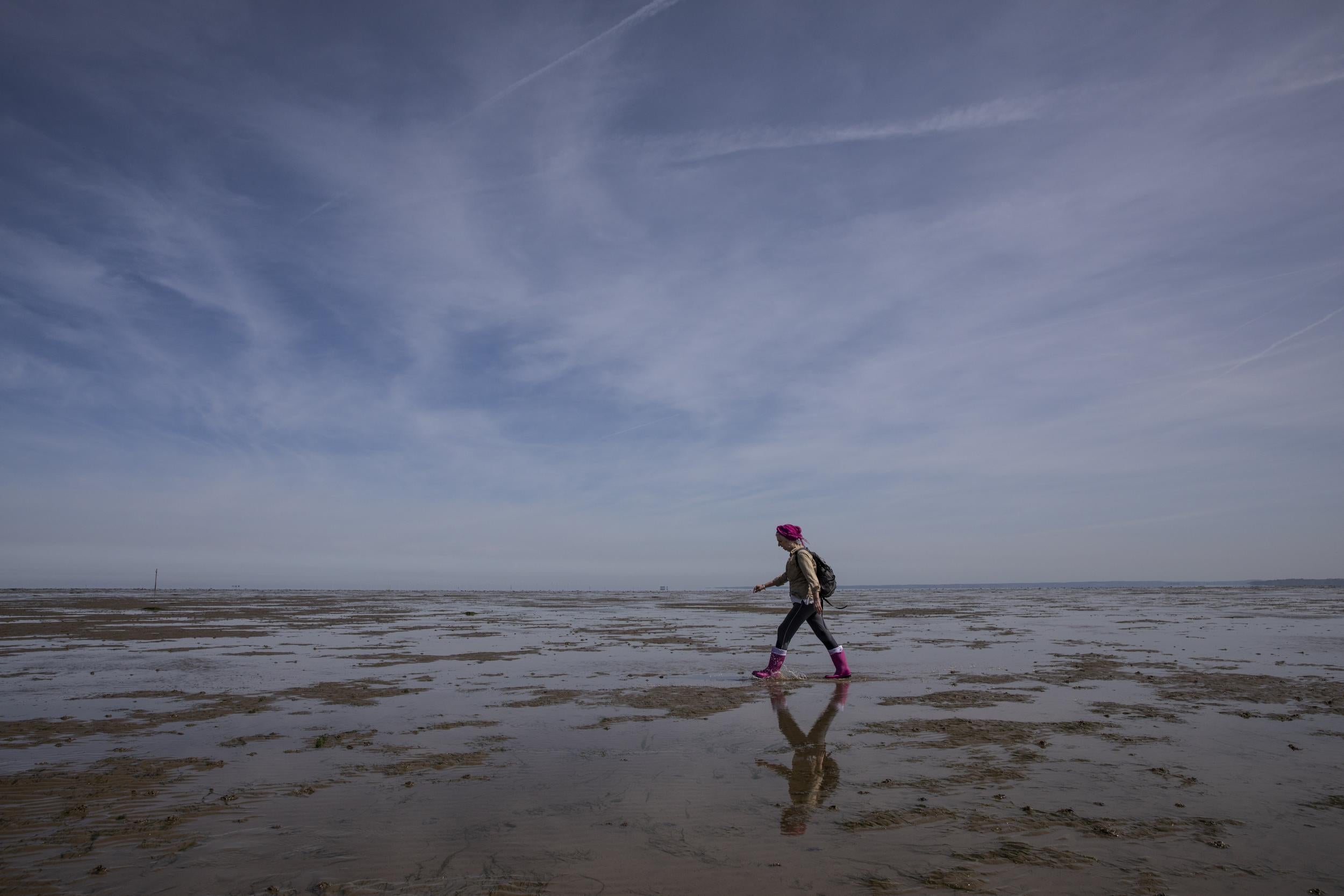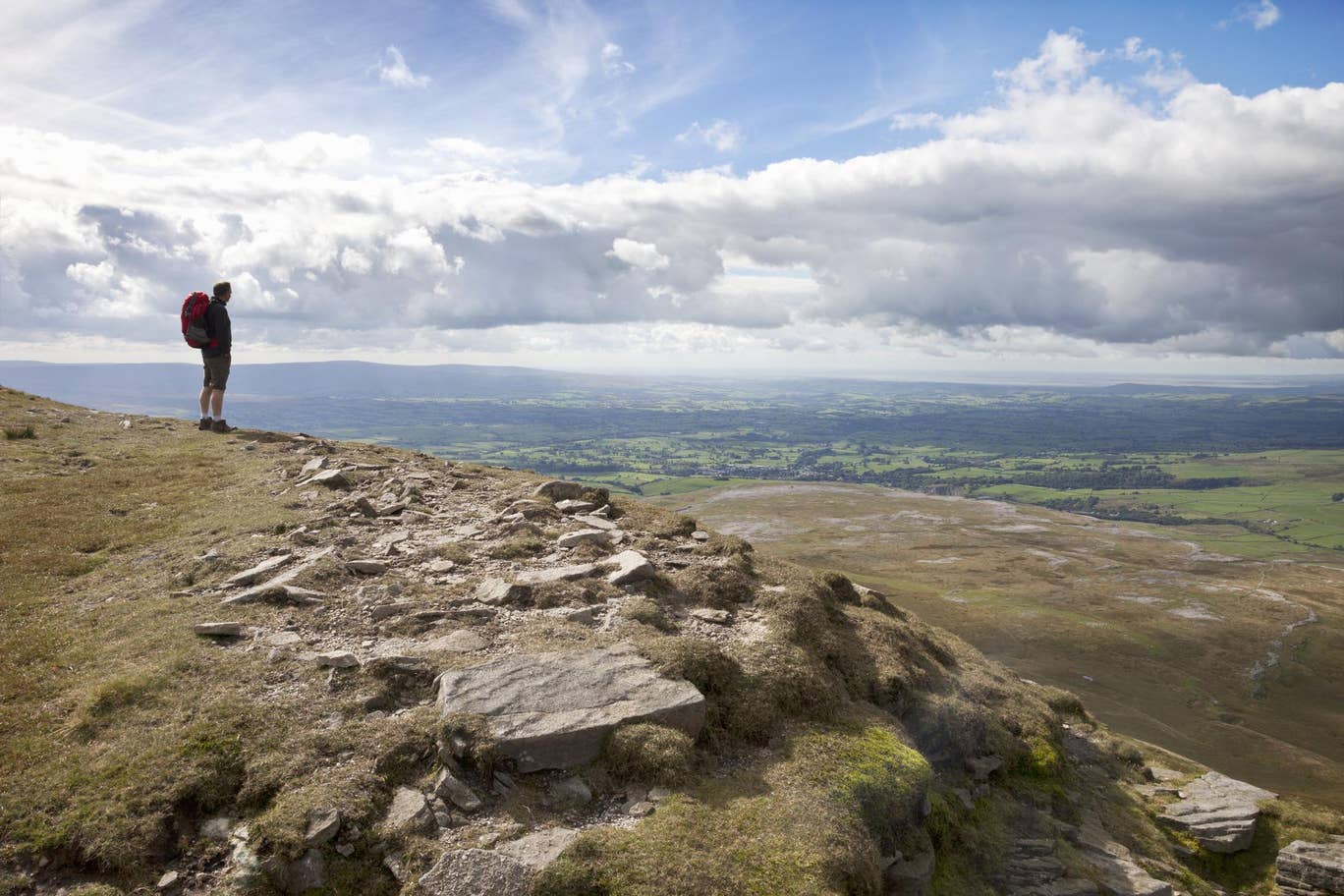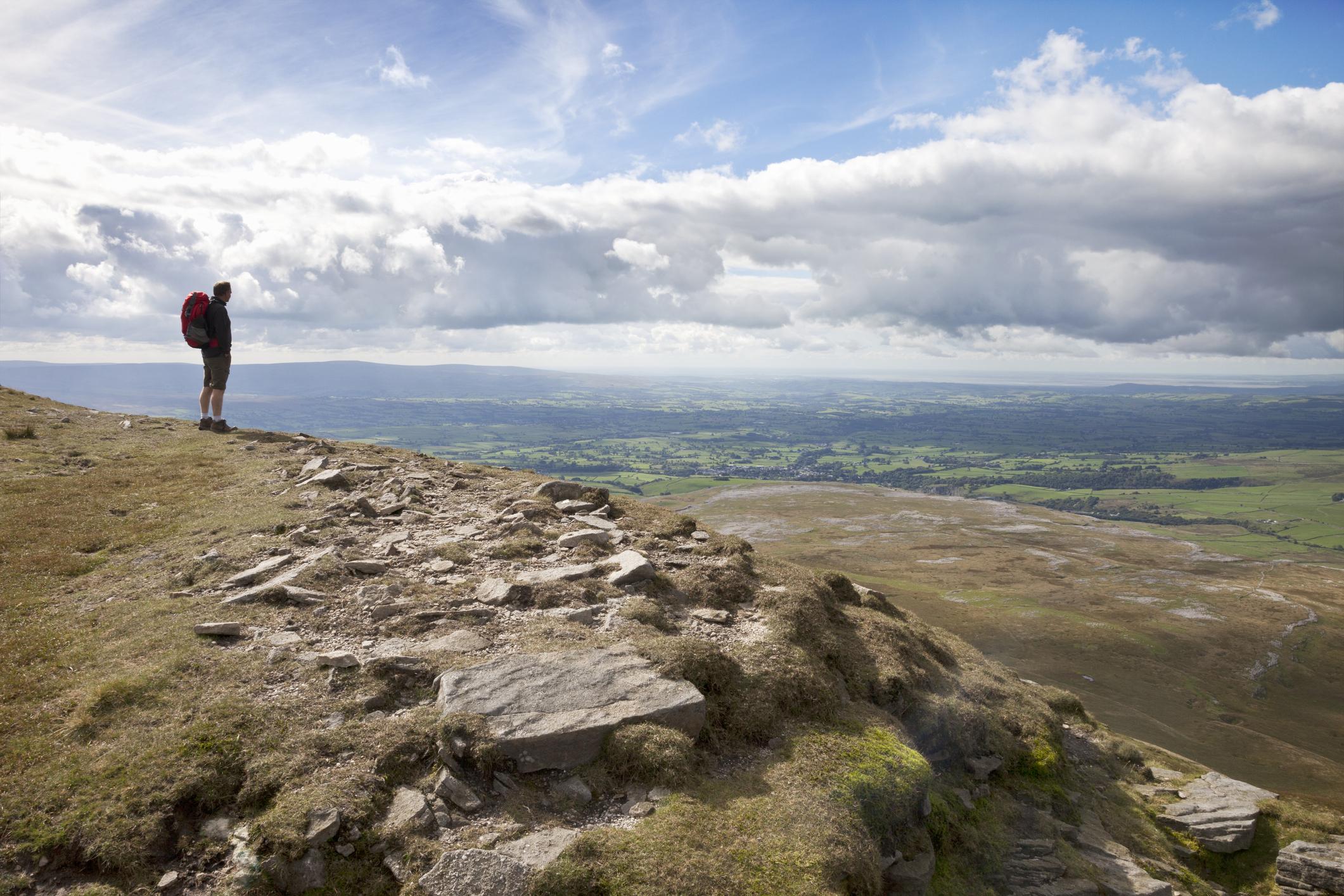 The border testing scheme has been in place since 1 June. Until now incoming travellers were expected to be tested again four and seven days after arrival.
Jersey has recorded 319 cases of Covid-19, with 31 deaths.
Flights to the island are resuming at scale on British Airways, easyJet and Blue Islands. The main carrier, Flybe – formerly known as Jersey European – went out of business at the start of the coronavirus crisis.
Source: Read Full Article