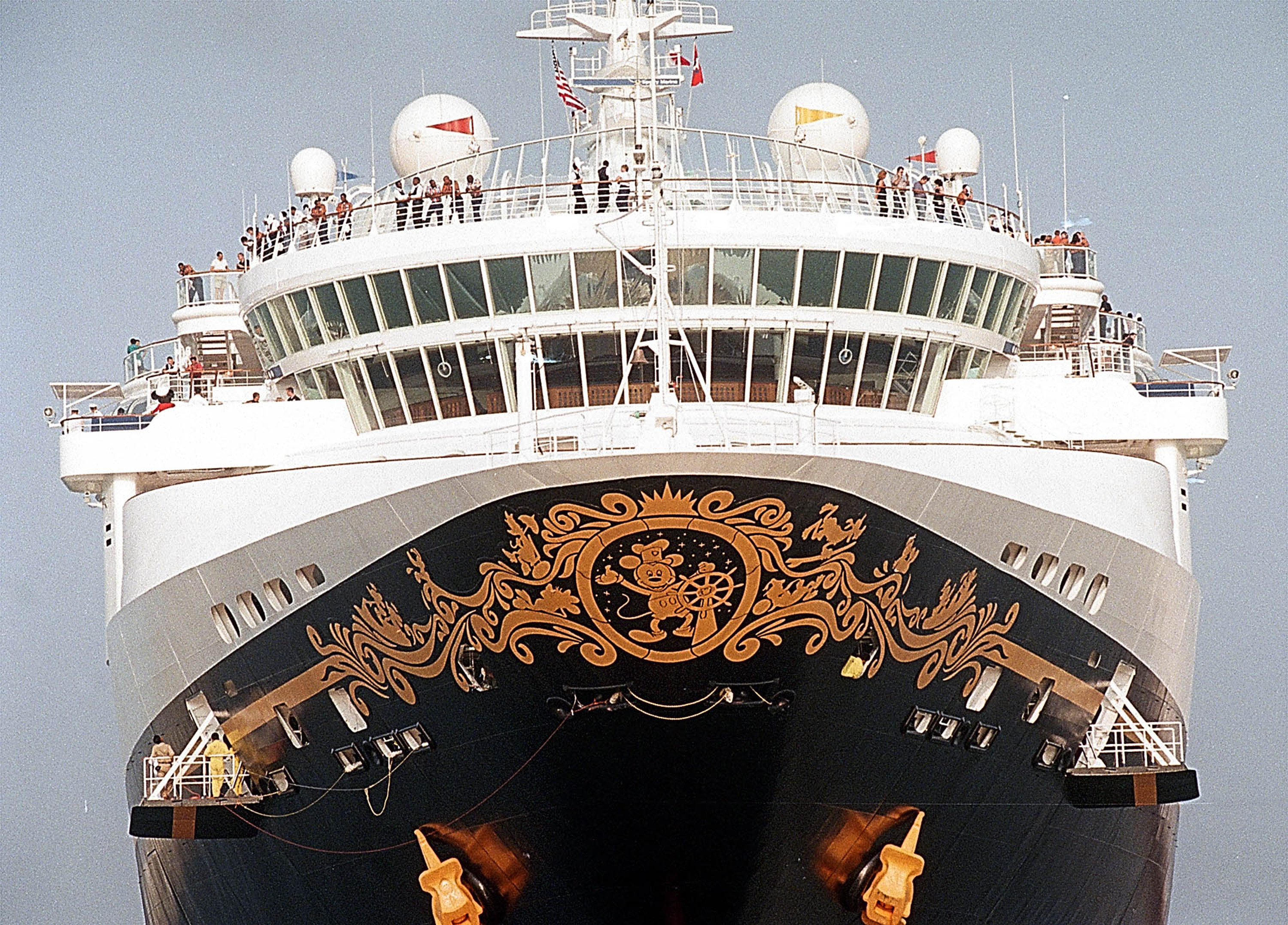 The U.S. State Department has warned tourists for years about a pervasive sexual assault problem in Jamaica, where two Detroit women were raped at gunpoint in September.  
Over the past seven years, 78 Americans have been raped in Jamaica — that's roughly one U.S. citizen raped a month — though sex crimes aren't unique to the island.
While statistics about American rape victims in other Caribbean countries are hard to come by (the U.S. State Department doesn't have crime statistics for each country), it has issued multiple warnings about sexual violence in several Caribbean islands.
The Bahamas has been cited several times for sexual assault issues. In a January 2018 travel advisory, the State Department warned travelers to "exercise increased caution in the Bahamas due to crime," noting that "sexual assault is common, even during daylight hours and in tourist areas."
More specifically, the advisory noted "Jet ski operators are known to commit sexual assaults against tourists, including minors."
 In 2014, five Americans were sexually assaulted in the Bahamas, including minors assaulted by jet ski operators, prompting this warning in 2015.
"The U.S. Embassy has received an increase of reports of assaults, including sexual assaults at residences, hotel rooms, casinos, outside hotels, and on cruise ships. In some sexual assault incidents, the victim had reportedly been drugged." 
Barbados and Grenada also fell under the government's radar this year for sex crimes. In a 2018 report, the State Department wrote: "Some American tourists alleged that they were the victims of "date rape" drugs (such as rohypnol "roofies", PCP, scopolamine, etc.) slipped into their drinks or food in furtherance of criminal activity."
Similar complaints were cited in the Dominican Republic, where anecdotal reports provided to the U.S. Embassy "indicate perpetrators sometimes used date rape drugs in the commission of sexual assaults," states a 2018 State Department report.
In Aruba, where Alabama teenager Natalee Holloway disappeared while on a graduation trip in 2005, the State Department has said "rapes and sex assaults are infrequent, but do occur."
The Holloway case remains unsolved, though the Dutch man she was last seen with is serving a 28-year-prison sentence for the murder of another woman.
Mexico also has come under intense scrutiny for tourist-related crimes following a Milwaukee Journal Sentinel investigation into alcohol-related blackouts at Mexico resorts. The newspaper found that more than 170 travelers got sick, injured — and in some cases died — after drinking alcohol at all-inclusive resorts across Mexico. The investigation prompted the U.S. State Department last year to alert travelers to Mexico about possible tainted or counterfeit alcohol that could cause blackouts or illness. 
As the Journal Sentinel investigation found, many vacationers blacked out after consuming a few drinks, regained consciousness hours later, only to learn that they had been sexually assaulted, robbed or beaten.
"It has to stop," one mother, whose daughter was drugged in Mexico, told the Journal Sentinel. "Somebody has got to stop this."
A Michigan mother whose daughter was gang-raped at a Jamaican Sandals resort in 2015 echoed similar sentiments — though she is skeptical that Jamaican authorities can do anything to stem sexual violence. As she noted, it has been three years since her daughter was raped, and her assailants are still free on bail. 
"I don't foresee that there will ever be justice," the Michigan mother told the Free Press in a recent interview. "It's not hopeful at all."
Contact Tresa Baldas: [email protected] Follow her on Twitter @Tbaldas
Source: Read Full Article