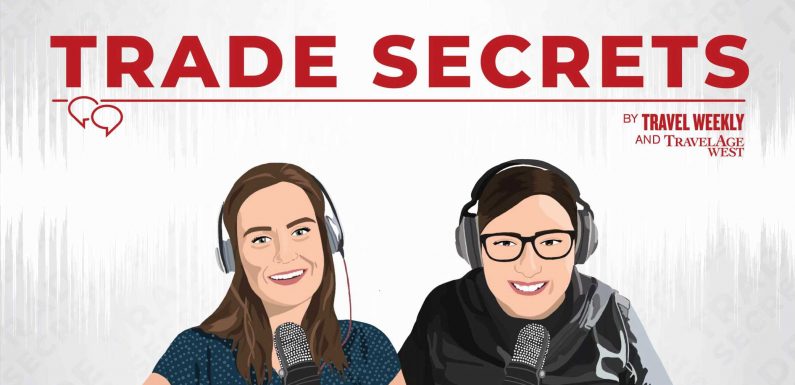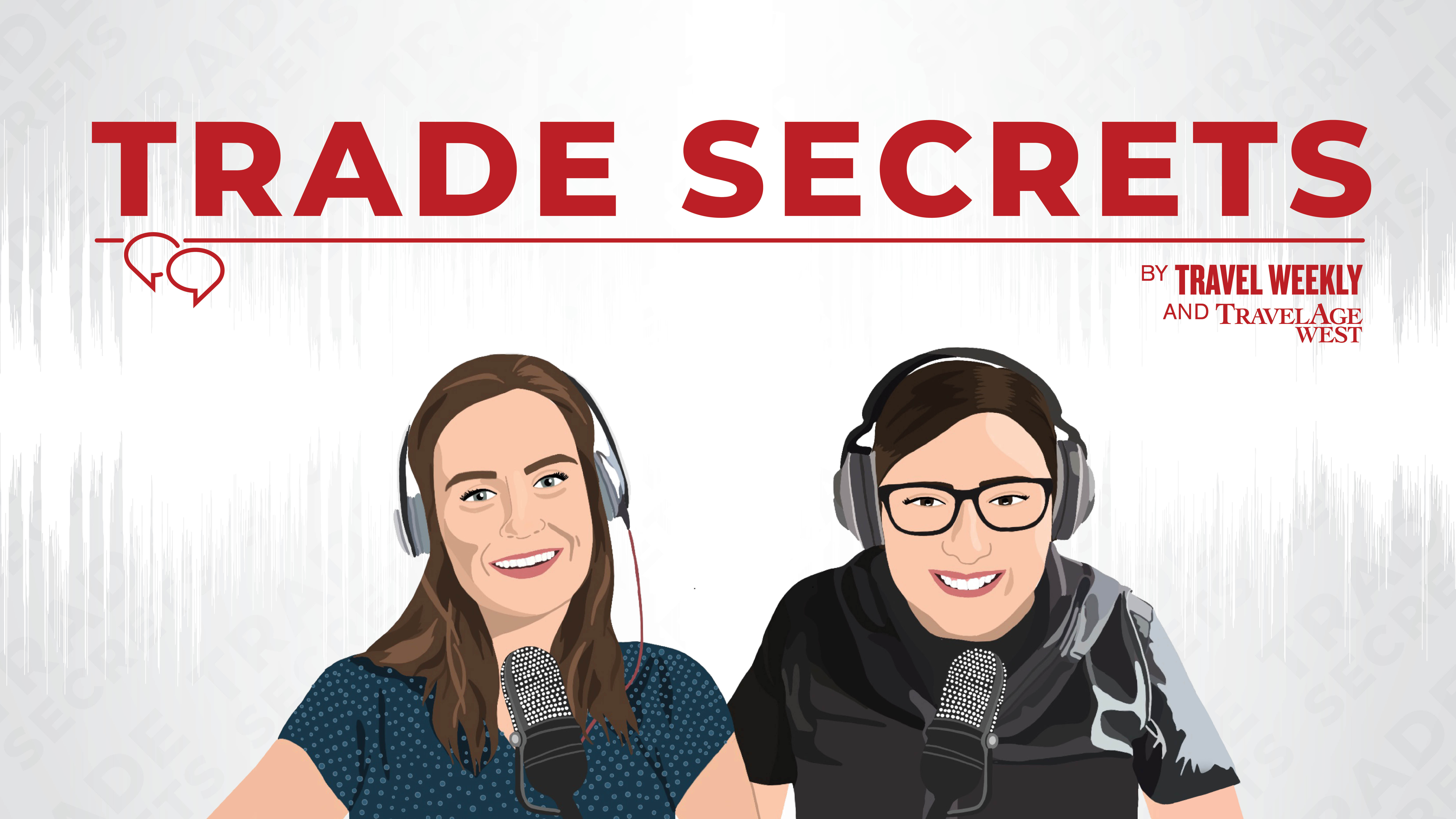 The cruise industry is massive. In fact, CLIA estimates it generates more than $150 billion in economic activity every year around the world. This week on Trade Secrets, we're focusing on one segment of that larger industry: small-ship cruising. Jamie Biesiada and guest host Andrea Zelinski, Travel Weekly's cruise editor, talk all things small ships (and, spoiler, Tahiti) with Windstar Cruises' Chris Prelog and travel advisor Nancy Cutter. 
This episode is sponsored by Windstar Cruises.
In this episode:
.         1:51 – Meet our guests, Windstar's Chris Prelog and travel advisor Nancy Cutter
.         3:30 – What is small-ship cruising, anyway?
.         4:45 – Windstar is squarely within the small-ship category; who else sits there?
.         7:50 – Chris on returning Windstar's crew after the Covid-19-mandated pause in cruising
.         9:14 – Who is the ideal client for a small-ship product?
.         10:38 – What kind of passengers does Windstar typically host?
.         11:29 – Let's talk Tahiti, and Windstar's 35th year there
.         13:17 – What's the competition like for the cruise market in Tahiti?
.         15:09 – Where are the two places in the world that particularly lend themselves to small-ship cruising?
.         17:20 – What has demand been like for small-ship cruises?
.         18:28 – Travel advisor Jade has a few questions for Chris. First, are there ever exceptions made for families with children under 8?
.         19:30 – Chris on why Windstar requires 100% of passengers to be vaccinated against Covid-19
.         20:12 – What destination or itinerary of Windstar's has the highest return rate?
.         21:11 – Will Windstar add more North American sailings?
.         21:40 – Jade's agency is new to Windstar and she's looking for some unique marketing ideas
.         26:17 – Travel advisor Kleon is curious about Windstar's decision to bring a larger, non-sail ship into French Polynesia
Further resources:
Court Travel
Windstar wants to put a bigger ship in Tahiti
Focus on Cruise: Windstar's Tahiti turn
Ponant plans to build ship for Tahiti cruising
Need advice?
Call our hotline and leave a message: 201-902-2098
Email us: [email protected]   
Theme song:
Sock Hop by Kevin MacLeod
License
See omnystudio.com/listener for privacy information. 
Source: Read Full Article