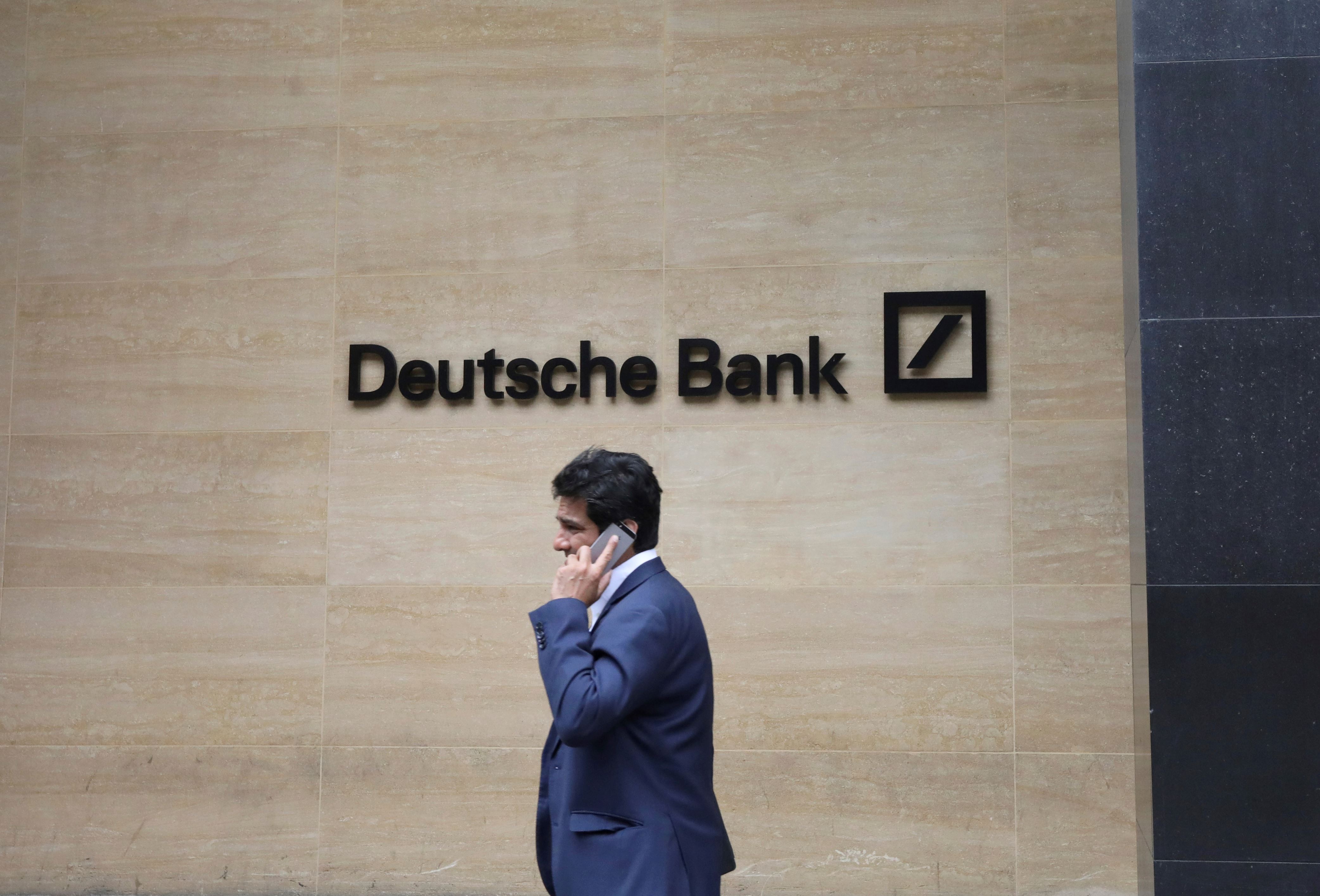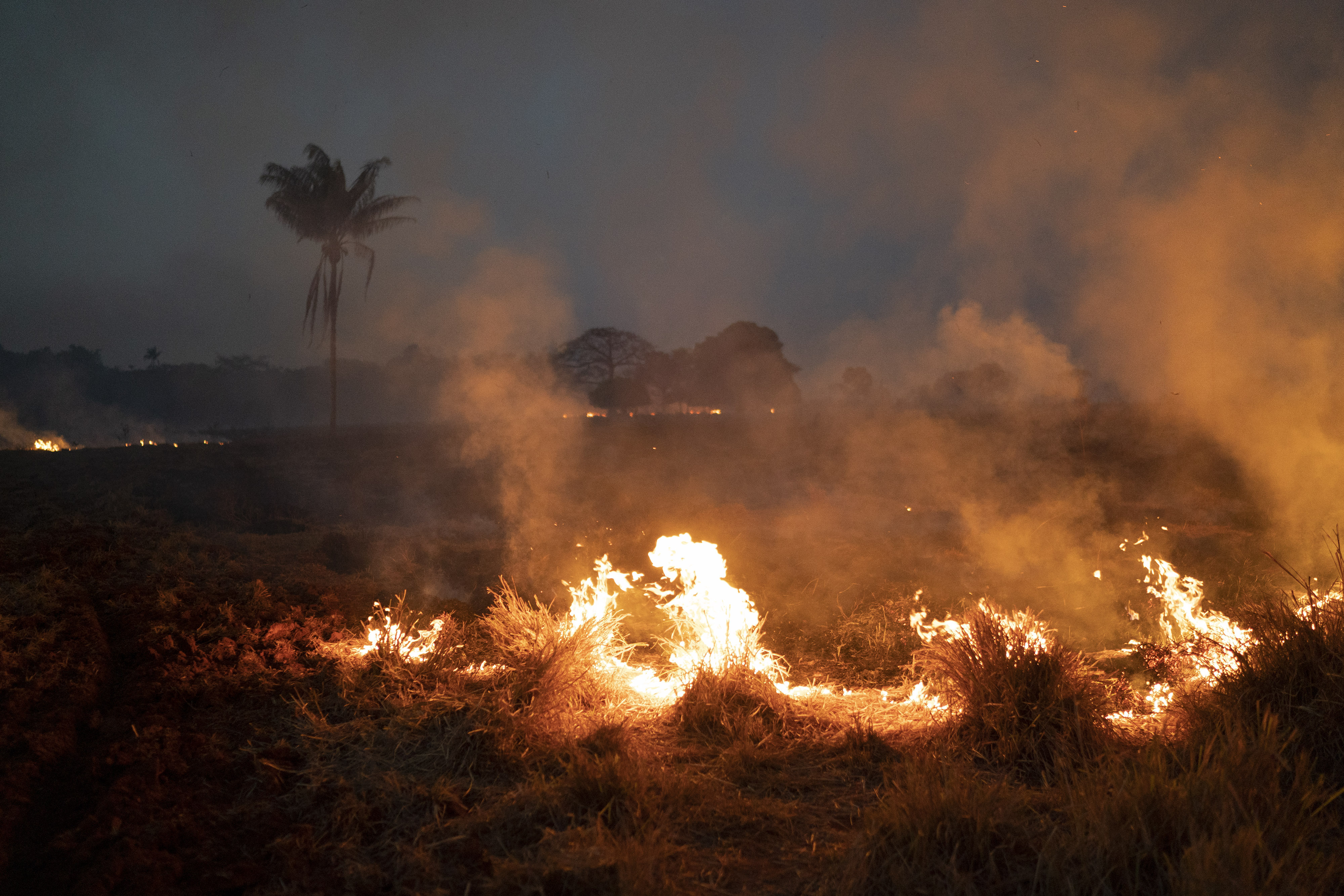 When people hear the word "hostel," the first things that come to their mind are dorm-style, rundown rooms, dirty bathrooms and partying. What people fail to realize is that there are many different types of hostels, most of which are family-friendly. My family recently tried out several capsule hostels. Also known as capsule hotels or pod hotels, these budget accommodations offer a small amount of space when all your need is a clean and safe place to sleep or rest. While the concept started in Japan, you can now find capsule lodgings all over the world.
Related:The Best Credit Cards for Family Travel
On a monthlong trip in Asia, my 6-year-old and I stayed at two capsule hostels and not only survived the experience but really enjoyed it. On this trip we visited Guangzhou, Hong Kong, Macau, Taipei and Ho Chi Minh City, in that order. I didn't book any accommodations prior to our trip because I wasn't sure how long we were going to stay in each city.
I booked our plane tickets to Taipei from Macau at the last minute, so I didn't get a chance to look for a hotel. When we landed in Taipei, I immediately logged into the airport Wi-Fi and began searching for an affordable place to stay. That's when UZ Hostel popped up.
As soon as Aiden saw photos of it, he said, "Mom, that place looks so cool — just like a time machine. We have to stay there." I was a little hesitant. I mean, we've stayed at hostels before but never in a capsule hostel, which this was. After lots of pleading, however, I decided to give it a try. I booked it and off we went.
What Is a Capsule Hostel?
A capsule hostel is like a typical hostel but instead of a bunk bed, these facilities feature capsules or pods, each stacked on top of another in one large room. Capsule beds come in two sizes: twin and full size.
In Taipei, we booked a twin capsule because all the full size capsules were occupied. I was expecting it to be tight, but surprisingly enough, my 6-year-old and I were able to fit in it and sleep comfortably.
After a few days in Taipei, we flew to Ho Chi Minh City. Our experience in Taipei was so much fun that we decided that we wanted to stay in a capsule hostel again. This time, I booked our capsule hostel ahead of time.
In Ho Chi Minh City, I booked a full-size capsule. This capsule was much bigger than the one in Taipei. It had a built-in flat-screen TV and instead of a front entrance, it had a side entrance.
How Much Does a Capsule Hostel Cost?
One of the best things about staying in a hostel is affordability. Capsule hostels not only offer a good price, but they also offer privacy. We loved being able to close our capsule door and be in our own little space when needed.
Capsule hostels vary in price, depending on location and size, and cost anywhere from $17 to $25 per night. With this, you have access to your capsule, Wi-Fi, towels, bath slippers, a shared bathroom and a locker where you can store your luggage.
Our capsules in Taipei and Ho Chi Minh City also had a small living room/hang out area; and our hostel in Ho Chi Minh had a restaurant with really good meals where we ate every day.
Are Capsule Hostels Family Friendly?
Surprisingly enough, capsule hostels are absolutely family friendly! We ran into so many families in both hostels, and my 6-year-old made lots of friends at each one. Families with more than two people usually rent both a top and bottom capsule, which is kind of like a bunk bed but still separated and private.
Are Capsule Hostels Safe?
We felt very safe in each hostel we stayed in. Once you close your capsule door, it locks and no one can open it from the outside unless they have a key. You can even store your things in your capsule if you want to.
How to Find Capsule Hotels
If you'd like to try a capsule hotel on your next vacation, the best thing you can do is search Google for the terms "capsule hostel," "capsule hotel" and "pod hotel" paired with your destination. Here are a handful of pod-style accommodations across the globe:
St. Christopher's at the Village in London, England
The Pod Sydney in Sydney, Australia
Inbox Capsule Hotel in St. Petersburg, Russia
Bay Hotel Tokyo Ginza in Tokyo, Japan
Mono Hostel Taipei in Taipei, Taiwan
Dream Lodge in Singapore
Nonze Hostel in Pattaya, Thailand
Most pod-style accommodations are part of a hospitality or hostel group so the charge will likely code as travel. Use a credit card like the Chase Sapphire Reserve that rewards you with 3x Ultimate Rewards points for every dollar spent on travel.
Bottom Line
We really enjoyed our experience in both capsule hostels, and we plan to visit more in other cities. Whether you're traveling on a budget or not, staying in capsule hostel is something everyone should try with their kids at least once.
Here are a few tips if you're planning a trip and want to stay in hostels on miles and points, or earn miles and points on your stay:
6 Tips for Picking the Perfect Hostel Every Time
Hilton Jumps on the Hostel Bandwagon With a Budget Brand
The Points & Miles Backpacker: Dealing With Bed Bugs at a Hostel
The Points & Miles Backpacker: Why the US Hasn't Embraced Hostels
How to Earn Points or Cash Back at Airbnbs, Hostels, Campgrounds and More
5 Annoying Experiences You Might Have at a Hostel and What to Do About Them
Welcome to the Flying Youth Hostel: A WOW Air 'Biz' Experience From Europe to the US
Karen is a mom, wife and writer at The MOM Trotter, where she inspires and encourages parents to show their children the world. She is also the founder of Black Kids Do Travel, which is an organization created to bring about diversity in travel and bridge the gap. On her blog, she writes about her mission to raise global citizens as well as tips on budget travel, homeschooling and parenting. You can follow along on Instagram and Facebook.
Featured image by The Mom Trotter
Source: Read Full Article