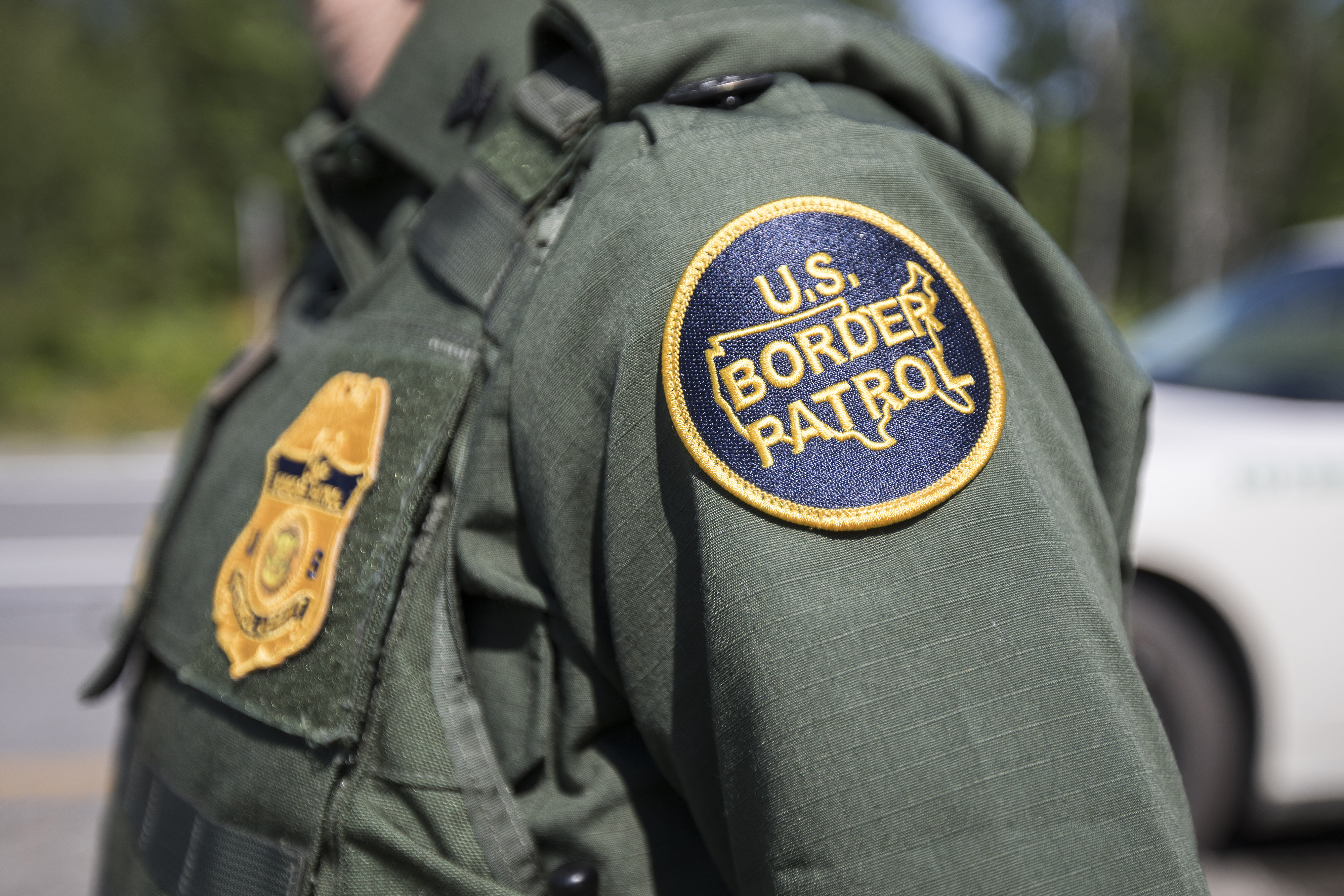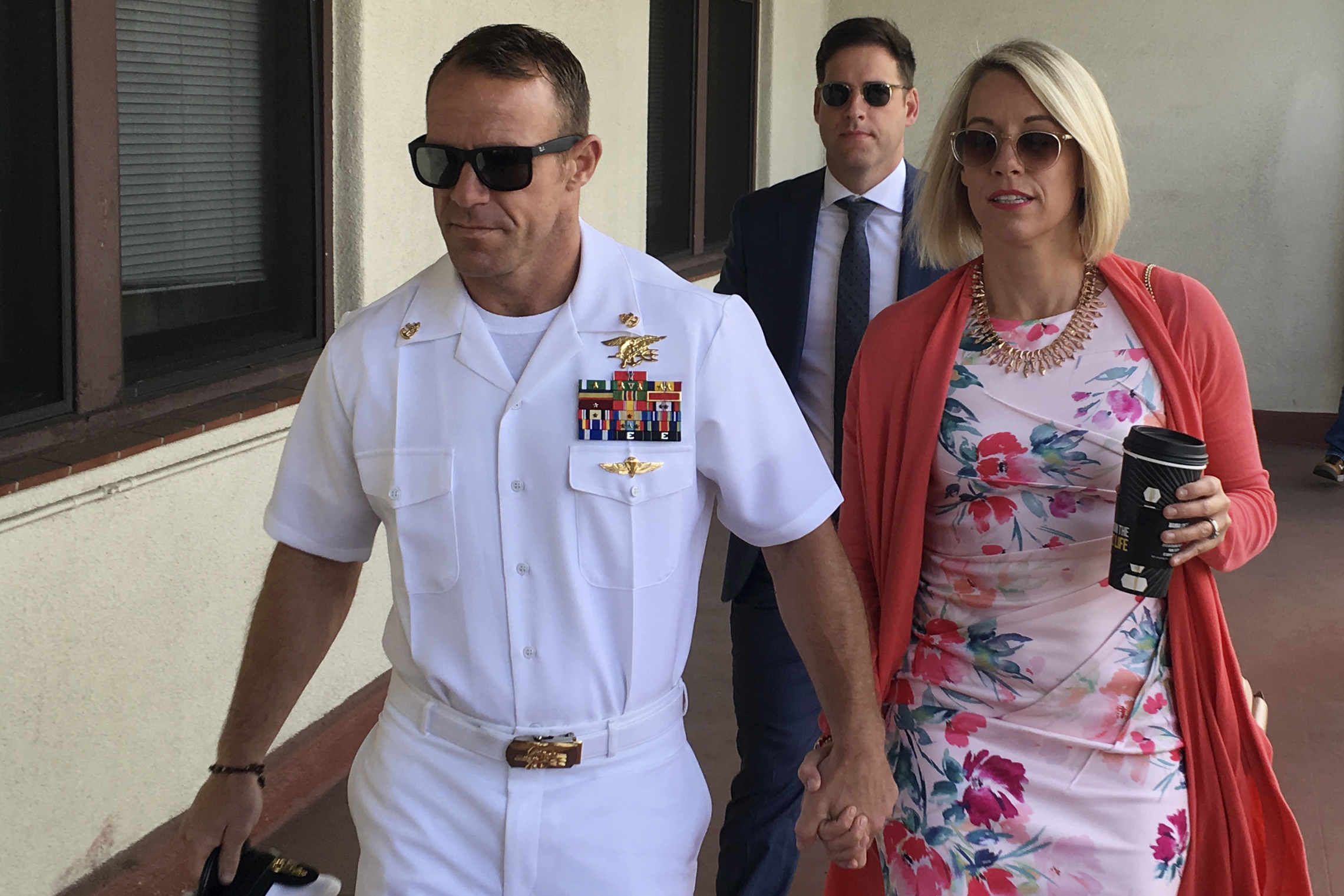 How to Navigate a Busy Airport Without Losing Your Mind
During peak travel seasons, millions of people pass through America's airports every day. This can make traveling through some of the world's busiest airports such as Denver, Los Angeles or Atlanta's Hartsfield-Jackson completely overwhelming. These tips and tricks can save you time, money and energy and make your trip as stress-free as possible.
Talk to the gate agent
Online check-in and kiosk machines make it easy to check in and drop off your bags with minimal wait time and human interaction. But you could be missing out on potential help from an in-person agent. If you're running late or traveling with small children or you have mobility issues, head to the check-in counter where the agent might send you through a faster precheck security line.
Skip the line
The surest way to zip through security is getting TSA pre-approved. Travelers who pay for TSA PreCheck ($85 for five years) or Global Entry ($100 for five years) have their own line and don't have to remove items like shoes, jackets and laptops during screenings. According to TSA, the national average wait time for security is 30 minutes in standard lanes and 10 minutes in TSA precheck lanes.
Keep left
If you're faced with a wall of long, winding security lines, keep left. The majority of people are right-handed and naturally gravitate to the right, so the left-hand lines will likely be shorter and move faster.
Bring your own power source
Many airports have upgraded their waiting areas to include charging stations. But you don't want to find yourself desperate for a charge and fighting other passengers for a free outlet for your laptop or phone, especially if you have a mobile boarding pass. Avoid squatting on the floor by traveling with your own power source.
Streamline your outfit
Small mistakes can add up to frustrating delays in the TSA line. Wear shoes you can easily slip on and off like flats, sandals or sneakers. Forgo items with lots of buttons, zippers or sequins that could set off the scanner. Wear a coat with pockets for your phone, wallet, boarding pass and other travel accessories. That way you can easily slip it off and toss it into the bin. Dressing comfortably and simply is one of the best ways to speed through an airport security line.
Avoid items that will slow you down
Even if you're not bringing any contraband items through security, there are still certain items that will require an agent to go through your bags or do a swab test because of how they appear on the scanner. Candles, metal water bottles, protein powder and bath salts are just some of the items that require additional screening. Even if you pull these items out of your bag in advance, be prepared to wait while they're tested for certain chemicals.
Bring your own snacks
There's plenty of food and drinks for sale at the airport, but it's often overpriced and leans toward candy and fast food rather than healthy, filling snacks and meals. Bringing your own food also means you don't have to find and then wait in line at a packed food court and can head straight to your gate and relax.
Download apps
Many travelers aren't aware that the TSA has its own app for your smartphone. You can see any airport or weather delays and the wait time for security screenings reported by fellow travelers in real time. The app can also estimate wait times for the day of the week and time of day you plan on traveling. Other handy apps to have on hand are the one for your airline as well as one that maps out the shops, restaurants and other services in your terminal. These things are invaluable hacks that help you get around the airport with ease.
Try another terminal
One secret airline employees won't tell you: If you walk into your terminal only to see a queue stretching as far as the eye can see, don't simply accept this frustrating situation. Instead, consider heading to another terminal. For airports with interconnected terminals, such as Chicago O'Hare or Dallas/Fort Worth International Airport, you can actually go through security at a different domestic terminal. Before making the trek, find an airport employee to ask if another terminal is less crowded.
Pack light
Packing can be one of the biggest stresses of traveling. It's tempting to overpack for any possible situation that might arise on your vacation, but checking bags adds time and expense to your travels. If possible, consolidate to an easy-to-maneuver carry-on bag. That way once you land, you can head straight through the airport to the exit.
Know the lay of the land
Before getting to the airport, check online to see what the the best airport restaurant is in the terminal you're flying out of. After getting through security, there's usually a map that also shows restaurants as well as the locations of bathrooms, lounges, mother's rooms and more. Knowing where the closest places are in relation to your gate will prevent you from unnecessarily wandering throughout the crowded terminal.
Be seat savvy
Although you run the risk of being jostled by everyone who boards after you, sitting toward the front of the plane often means you get to board first as well as deplane first. This makes for less wait time and stress both before and after your flight. This smart seat selection is a air travel tip pilots know.
Fly off-peak
A major way to avoid long lines and crowds is to fly on off-peak days and times. Early mornings and weekends are the busiest times to fly. Mid-day and weekday flights, especially on Mondays, are usually much less crowded as well as much cheaper.
Entertain yourself
Before arriving at the airport, make sure you have any necessary gadgets or toys to entertain yourself, your friends or your kids. Being able to listen to your favorite podcast or catch up on a show helps combat the hustle, bustle and noise of a crowded airport.
Be patient
Even if you follow these tips to minimize mishaps, flying is still stressful. Remember airline employees and TSA agents are only trying to do their job. On an average travel day, TSA screens about 2.1 million passengers and crew members. And even though it can feel like an eternity when you're in a hurry, 95.3 percent of all passengers wait less than 20 minutes at the TSA checkpoint. Keep calm and you should be through security quickly and on your way to enjoying your vacation, even if it's an affordable, last-minute beach getaway.
Source: Read Full Article