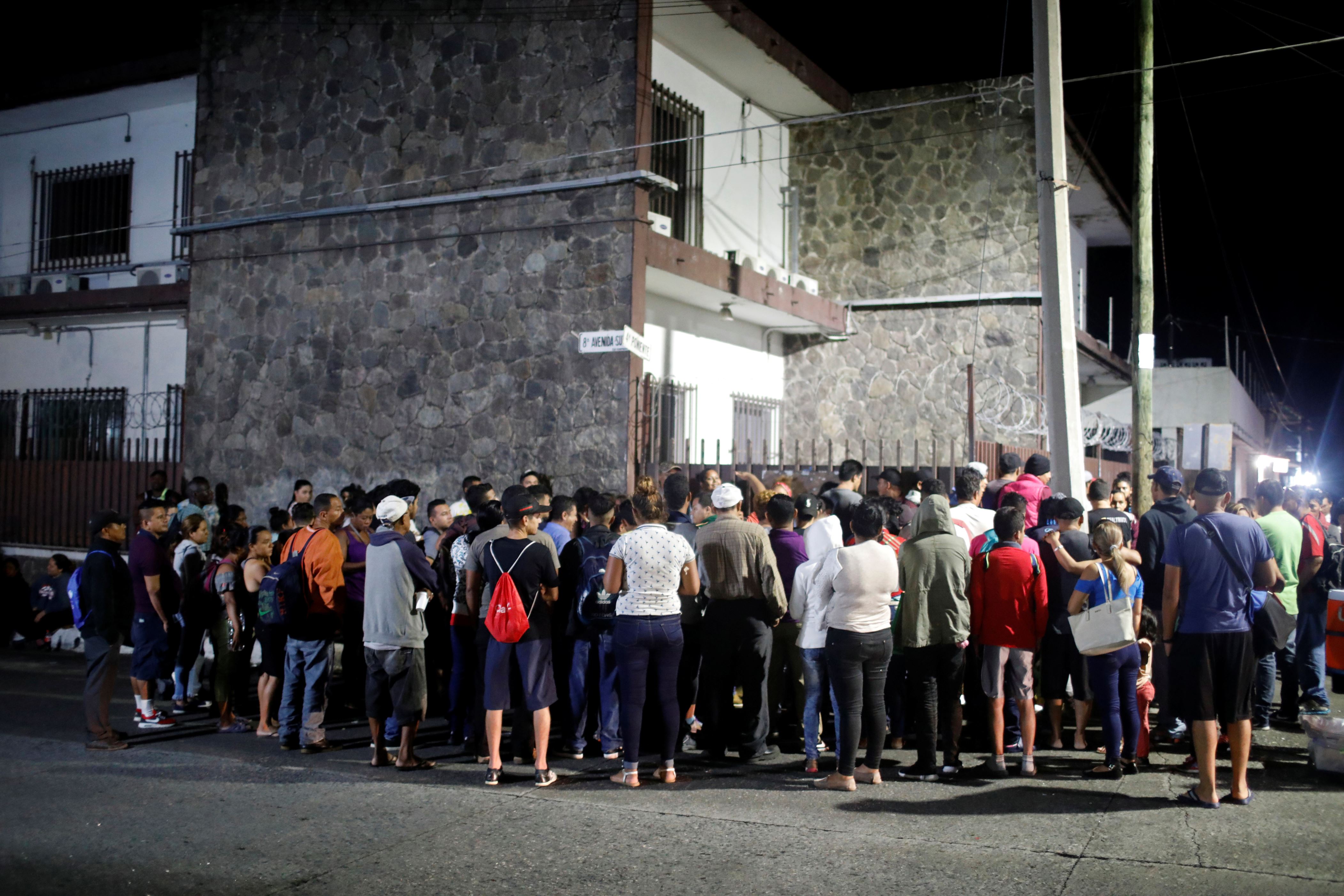 My family collects airline miles for a few different reasons. Often, we redeem miles for flights we otherwise couldn't comfortably afford to buy with cash, to make certain flights far more comfortable than they otherwise would be by sitting upfront or just for a spontaneous trip without impacting our budget. However, not all flights we take are paid for with miles, so we have to decide which ones get paid for with points/miles and which ones get paid for with cash.
Sometimes when cash prices are very high or very low it is easy to decide which flights to buy with miles or cash, but sometimes it's a much harder decision. Here are the things we consider when deciding whether to pull out our credit card or our frequent flyer number when it comes time to pay for the flights.
Check Award Availability and Prices
Using miles is only an option if there is decent award availability (hopefully at the lowest saver level). Before you anguish over whether to use miles or cash, check to see if there is award availability when and where you want to travel. The more flexible your travel dates, the greater chance you will find saver award availability. However, with airlines increasingly moving to dynamic award pricing, "saver awards" may be less of a thing going forward, and you simply need to see what the award price is since it will vary day to day.
Also check the cash price for the flight. I like to use Google Flights to quickly spot airfare prices over a given time period.
Check Your Cash and Points Balances
Once you know the prices for flights using either cash or miles, it's time for a reality check. Is spending the cash right now even an option for your budget? Or, do you have enough miles to actually cover the flights? If your cash budget is tight, the scales may tip to using miles. On the flip side, they may tip to using cash if you are running short on miles or are saving them for a future big redemption. Even if it is otherwise a relatively poor mileage redemption, if you don't have the available cash to pay for the ticket, miles might be the right call — and that is OK!
Calculate the Cents Per Mile
Once you know the selling price of the ticket in both dollars and miles, and assuming that you have the luxury of choice when it comes to book, you need to do some calculations. Most people who have been in the miles and points world for a while, have a minimum amount of value they like to get for their airline miles. However, TPG makes it easy by providing monthly valuations to give you a sense of what you should hope to get for your miles.
For example, a United mile might be worth 1.3 cents while an Alaska Airlines mile is worth 1.8 cents. But — here's how to do your own math.
If you want to book a domestic round-trip airline ticket that is available for 25,000 airline miles and the selling prices is $500, you're getting about 2 cents per mile in value if you book that award. That's typically a good deal. ($500 divided by 25,000 miles). However, if the same ticket was $250, your return is only 1 cent per mile. In that case, I would probably rather buy the ticket, save the miles and earn both redeemable and elite qualifying miles on the trip. To get specific valuations, you also need to account for the taxes and fees charge to the awards, but that's splitting hairs on a domestic trip most of the time.
While TPG has point valuations, it helps to decide your own values. One quick way to get a decent idea of how much you value your miles is to decide how much that 25,000 miles domestic round-trip economy ticket would have to cost in order for you to use miles instead of cash. Is it $500? $150? $350? If for you the answer is around $350, then you might be valuing your miles at 1.4 cents each. This calculation is trickier when redeeming for international or premium cabin travel.
If you are working with airline points in a fixed value program such as Southwest or JetBlue, this decision get a bit easier as the points already have a relatively fixed value within those program.
Does Status Matter?
If you care about earning airline elite status by flying a certain number of paid miles each year, then factor that into the equation. It should be a close call based on the cents per mile, but if you need to keep racking up elite status, that may tip the scales to a paid ticket.
Sometimes I use cash to buy my own airlines tickets, and use miles for my the rest of the family to keep the overall cash price lower. This means we aren't on the same reservation, so that can make some things harder, but it is a strategy I use from time to time.
Related: Credit Cards That Help You Earn Elite Status
Use Companion Tickets
Another thing to consider when deciding how to pay for a given trip is whether you might have a companion ticket available. For example, each year I get a companion fare from $121 ($99 fare plus taxes and fees from $22) via my Alaska Airlines Visa Signature credit card that allows someone to fly for me for a little over $100 — even to Hawaii.
We are using that companion certificate this summer to fly home from Hawaii. Paid tickets wouldn't have made sense normally, but did when factoring in the discounted ticket. We've done similar things with the Delta companion fare.
Related: Guide to Airline Companion Tickets
Best of Both Worlds: Fixed Value Points
When you just can't decide whether to spend miles or cash, the right answer might be Option C: none of the above. Many credit cards award fixed-value points that you can use to book your airfare. This allows you to take advance of good prices, while keeping your money safely in your wallet. You will still earn progress toward elite status and then aren't tied to award availability restrictions.
Related: Best Fixed-Value Point Credit Cards
A Final Thought: Flexibility
A final element to consider when deciding whether to use miles or cash is whether using miles might provide more flexibility than cash. Perhaps you have elite status that allows you to chance award reservations without penalty. Or, perhaps you can book via a program that doesn't charge big fees for award flight changes or cancellations.
For example, if you book an American Airlines operated award flight with British Airways Avios and you need to cancel, you'll just lose the taxes paid, which can be as low as $5.60 (just cancel before 24 hours out).
If you book via Southwest Rapid Rewards and your plans change (or the price drops), you can refund or modify your award reservation without fees or penalties. Even cash reservations via Southwest can be modified without fees, but they aren't going to just give you your money back if you are canceling or changing to a less expensive reservation. Instead, you'll  get a voucher in your name to use for future travel.
Bottom Line
There isn't always a perfect answer on whether to use miles or cash for a given ticket, but these are some of the things my family considers when making that decision. How do you decide when to use cash, points, miles or a combination of all of the above?
Featured image by Gades Photography/Unsplash
Editorial Disclaimer: Opinions expressed here are the author's alone, not those of any bank, credit card issuer, airlines or hotel chain, and have not been reviewed, approved or otherwise endorsed by any of these entities.
Source: Read Full Article