The government has published the guidance for the student travel window starting in January, which higher education (HE) providers are expected to follow.
The idea is to manage the phased return of students after the Christmas break to prevent a mass movement of people at the same time.
This will hopefully reduce the transmission of coronavirus, as rates are still incredibly high around the country and there's expected to be another spike after the Christmas travel period.
A similar student travel window was introduced earlier this month, which allowed students to return home for Christmas between 3 and 9 December.
But for the spring term, there will be a five-week period during which students can travel back to university.
Here's what you need to know.
When is the January student travel window?
Students will be split into two groups depending on their course, with their return to university spread out over a five-week period.
INDY/
GO Weekly Newsletter
TIME TO TRAVEL!
Read our full mailing list consent terms here
INDY/
GO Weekly Newsletter
TIME TO TRAVEL!
Read our full mailing list consent terms here
Read more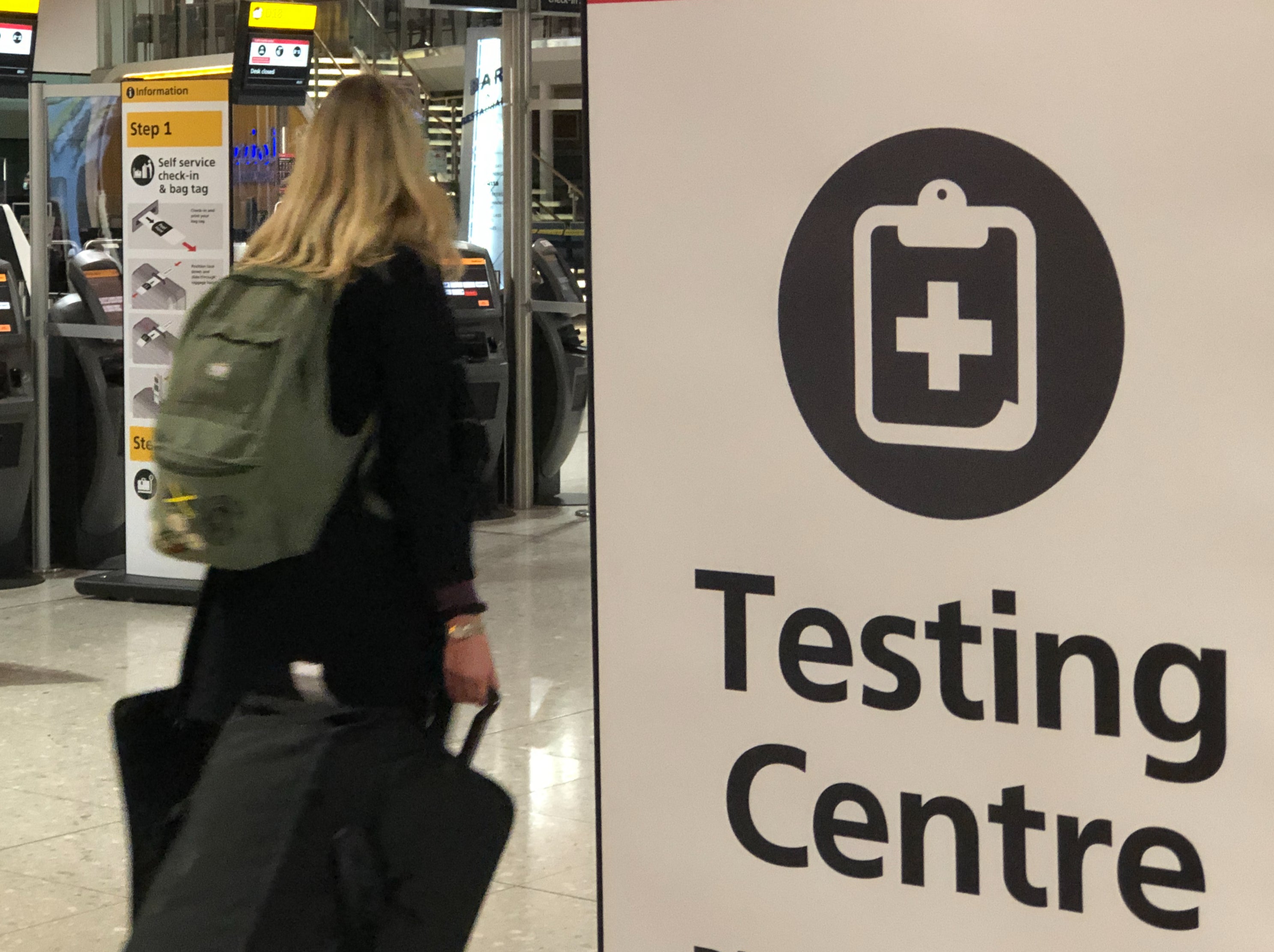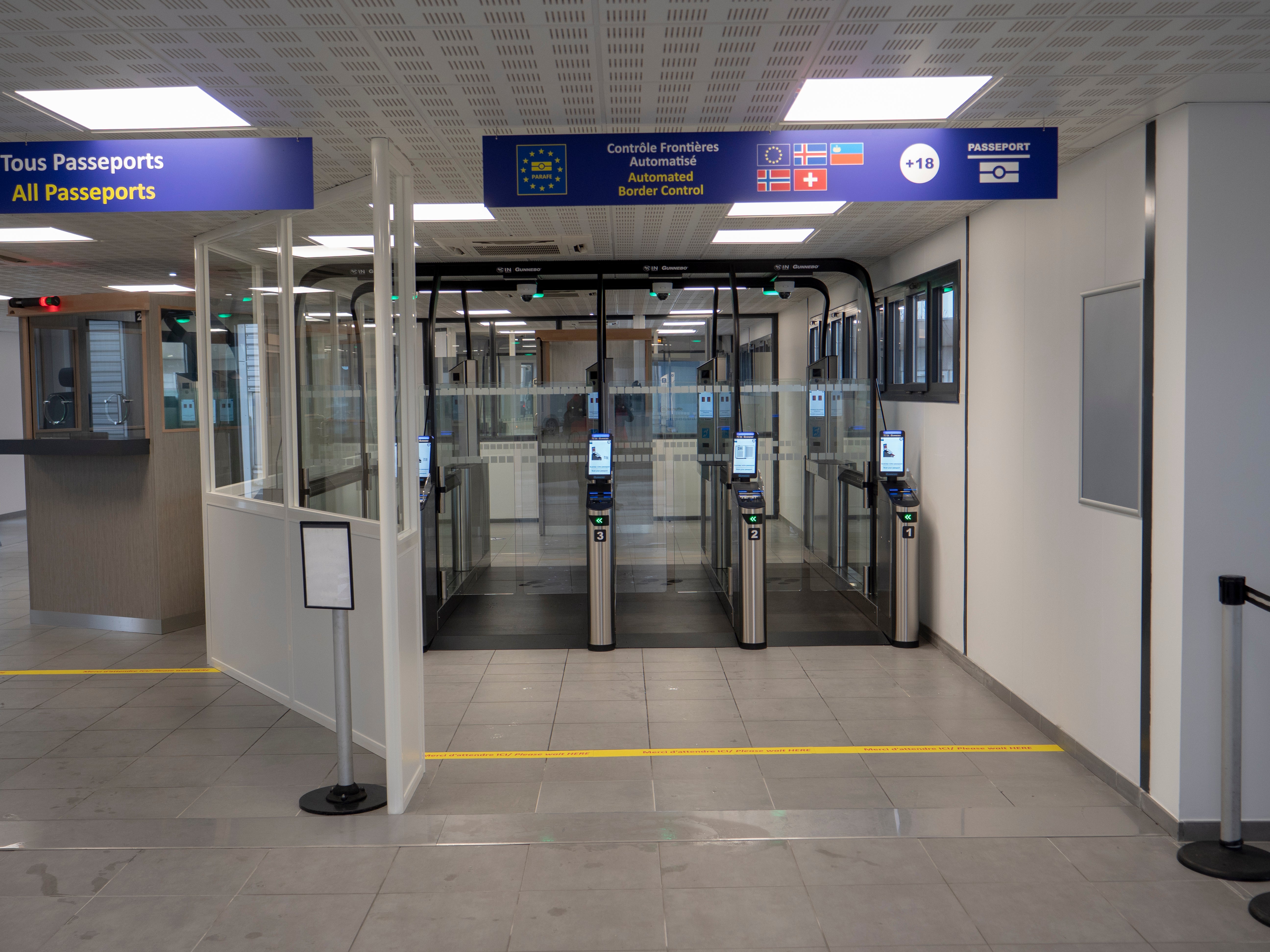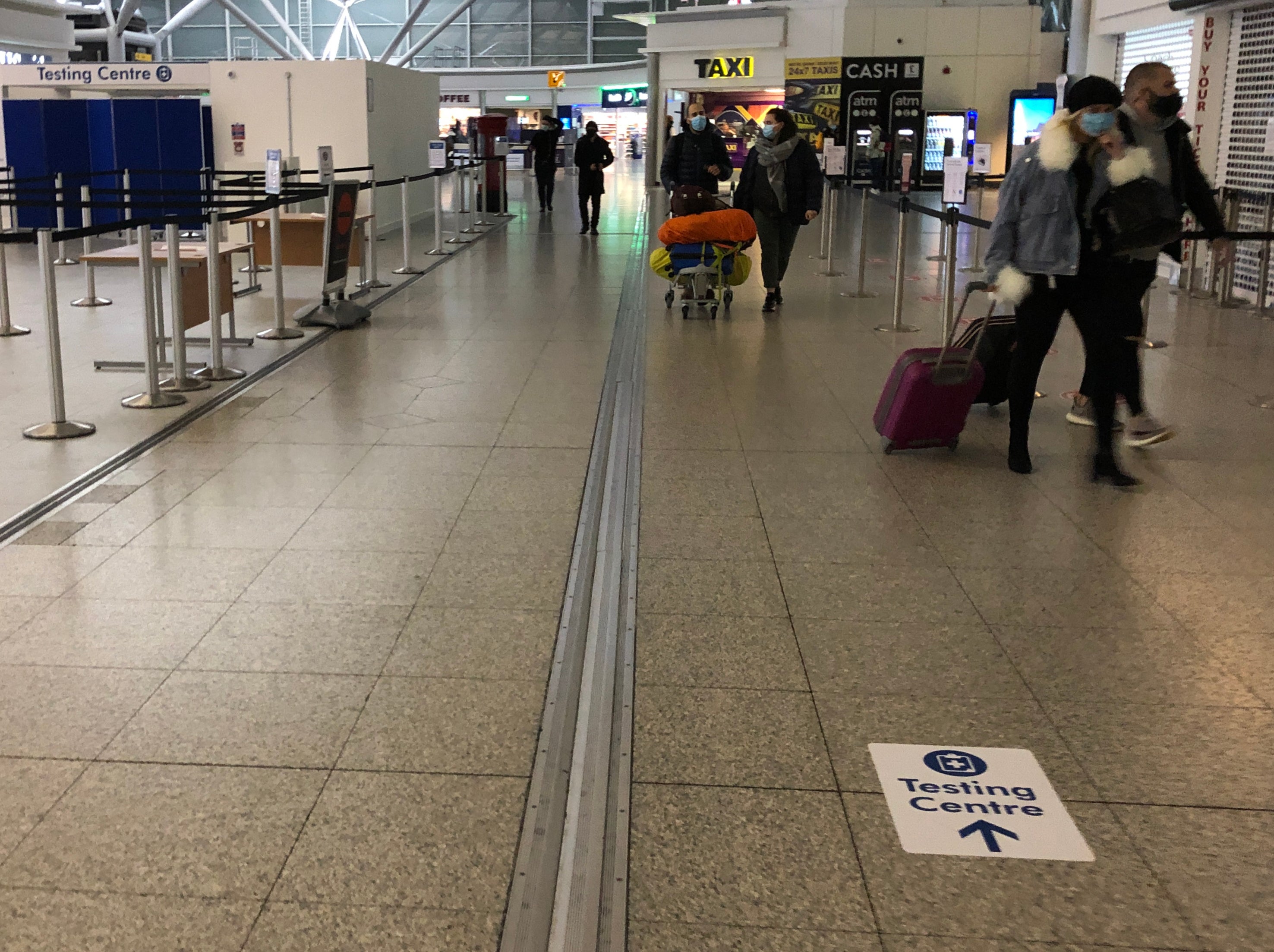 Those enrolled on practical courses, which require some sort of face-to-face element (for example because they need access to specialist equipment), are able to return to university between 4 January and the week beginning 18 January 2021.
Term times will start as normal for all other courses but HE providers should offer the courses online at the beginning of term, with students studying from home. They are then allowed to return to campus in the weeks commencing 25 January and 1 February.
How do you know whether to return in group one or group two?
You should check with your HE provider first, but the government has suggested that those on the following types of courses are in group one and should return early:
nursing, midwifery and allied health professions
scientific or technology subjects that require time in laboratories or use of expensive equipment (for example, chemistry, physics, bio-sciences, engineering)
medical degrees involving lab work, practical instruction and placement inside hospitals (for example, medicine, dentistry and veterinary science)
initial teacher training (ITT)
architecture and planning
art and design
geography and environmental studies
music, dance, drama and performing arts
courses that are delivered solely to commuter students (where there are no residential students on the course)
courses which require an externally moderated or invigilated assessment, or exams from a professional body which take place during these five weeks and cannot be rescheduled
other courses with clearly defined practical elements
other courses where the student is on placement or in paid employment in January (for example, degree apprenticeships and sandwich placements)
The following will likely be in group two:
post-graduate taught students
students in later stages of study (second year onwards)
international students
new starters
However, there is a degree of flexibility. The government has suggested that where courses in group one can be taught online at the beginning of term, providers should do so, with those students returning with the group two cohort.
Similarly, if a student needs to return early, "for example, students who do not have access to appropriate alternative accommodation, facilities, studying space, or that need to return for health reasons", they should be allowed to do so.
HE providers may also have separate guidance for international students, who may have to self-isolate for 10 days if they're coming from a country that's not on the travel corridors list.
Will I need to get tested before I return to university?
It's not essential, but it is recommended – even for those who are asymptomatic.
The government has suggested that HE providers should offer mass testing for all students before or when they return in January and inform students where they can get one.
Those who spent the Christmas period in a tier 3 area are expected to take a test using a local community testing programme before they return to university.
The only exception is if a student has tested positive for coronavirus using a PCR test through the NHS Test and Trace system in the last 90 days. In this case, they don't need to be tested again.
What test do I need?
The government has not specified the type of test required for mass testing but said it is working with providers to roll out testing using lateral flow devices (LFD). These are much cheaper and quicker than the PCR test.
Read more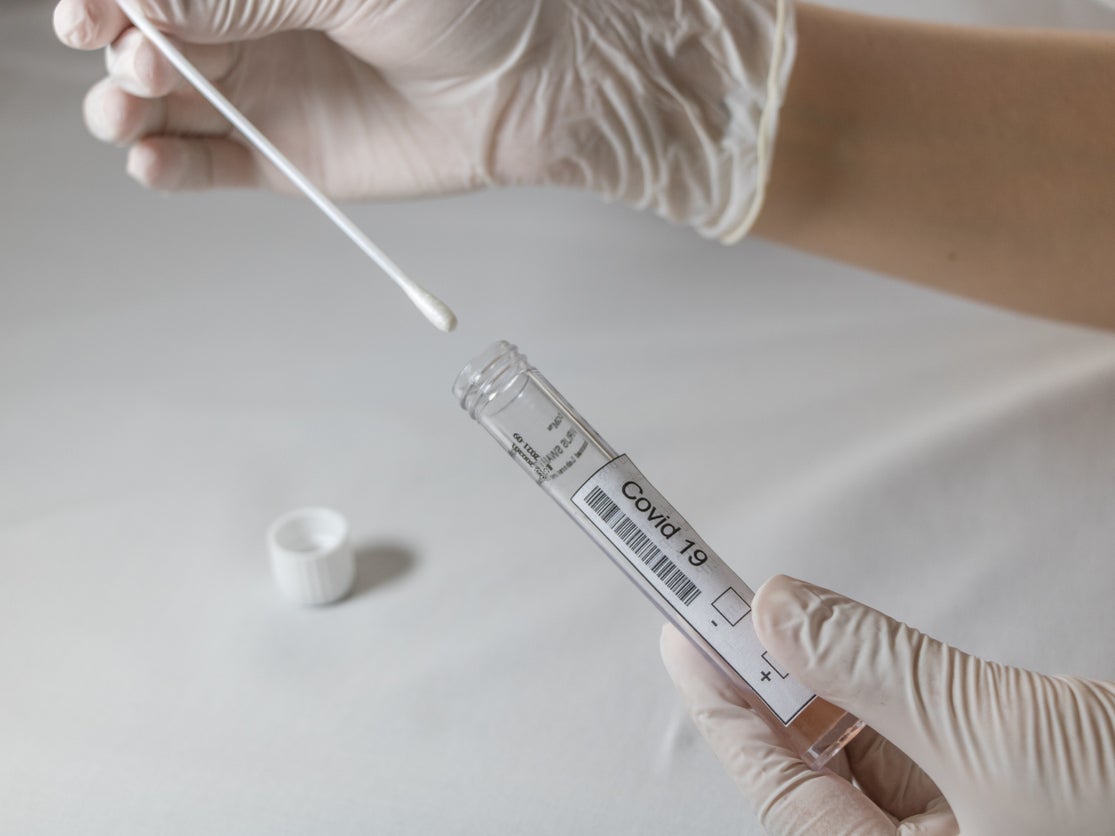 However, for HE providers using LFDs, students must be tested twice – once on their return and again three days later.
Students should avoid interacting with others while they wait for their results. Even after they've received their first negative test, they should limit their social contact with other students until they've received their second negative result.
For those who have tested positive using an LFD test, they will need to self-isolate and arrange to take a PCR test through the NHS. If the PCR test returns positive, the student would be legally required to self-isolate for 10 days after they become symptomatic, or 10 days after their LFD test if they remain asymptomatic.
Are there other requirements?
While not a legal requirement, students should use private modes of transport where possible and book ahead if they're using public transport.
For those who are car sharing, they should only do so with those in their household or support bubble where possible.
Where students have to car share with people outside of their household or support bubble, they should wear masks and keep windows open and social distance as much as possible.
Source: Read Full Article