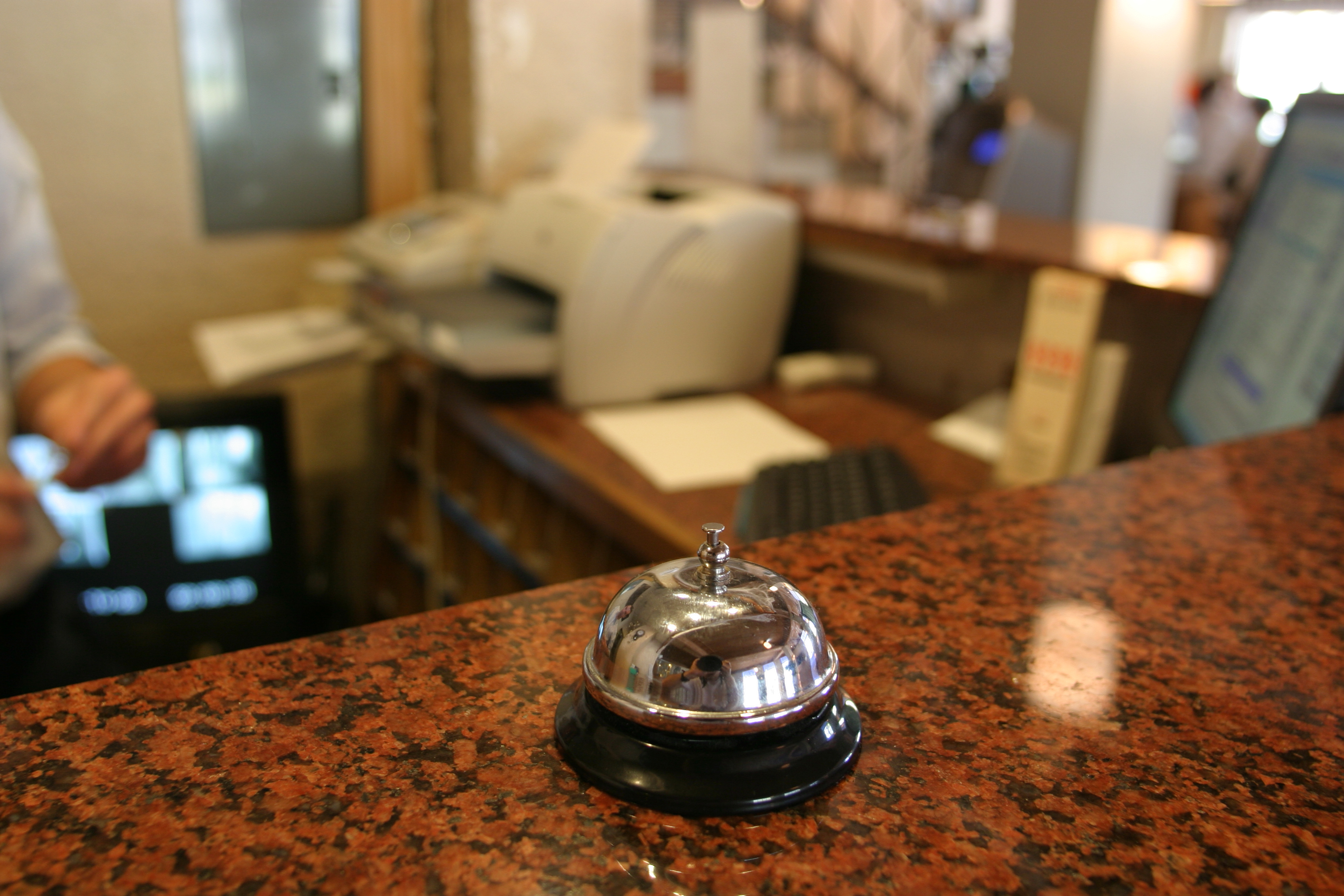 © Faina Gurevich/Getty Images
Faina Gurevich/Getty Images
America's national parks are a treasure meant for all of us to enjoy. However, thanks to an influx of snap-happy tourists, one of the country's most beautiful national park locations is about to get more expensive.
You have probably seen images of Horseshoe Bend, located near the town of Page, Arizona, where the Colorado River literally bends around the landscape. The bend is visible from a steep cliff that's accessible via a short hike off U.S. Route 89, and it's wildly popular.
View this post on Instagram
A post shared by ᎳᎪᎠᎬ ᏒᎬᏁᎠᎬᏒ ?????? (@wade_terence) on Apr 21, 2019 at 12:53am PDT
"This place is one of the world's most photographed locations, so it's cool to get to check it off of the bucket list, but you only get a real sense of the scale when you see it in person," Nick Paquette, a freelance video editor who drove more than 21,700 miles around the country, previously shared with Travel + Leisure. "It looks huge in the photo but you don't really get a sense of how deep it is until you're right there in front of it."
Because it's so photogenic, Horseshoe Bend can attract crowds to the single parking lot that serves the single trail to see it. To handle the traffic, the park service is now going to start charging an entry fee. Visitors looking to get a glimpse of the bend must now pay $10 per vehicle to park in the newly expanded lot, USA Today reported. Motorcyclists will pay $5. Fees for buses range between $35-$140, based on the number of passengers. And take note: Alhough Horseshoe Bend is part of the Glen Canyon National Recreation Area, National Park Service passes will not be accepted.
View this post on Instagram
A post shared by Next Stop?? (@my_nextstop) on Apr 22, 2019 at 5:58am PDT
The fees, USA Today explained, will go toward the long-range improvement plan implemented by officials from Page, who remain in charge of the parking area, as well as the National Park Service, which oversees Horseshoe Bend and the surrounding land.
View this post on Instagram
A post shared by Giulia La Gin (@sonolagin) on Apr 22, 2019 at 4:39am PDT
In another new change, parking will only be allowed in the lot and not on the street. If there are no spots available visitors will be asked to return later.
Source: Read Full Article